Yamaha Motor is raising the bar for electric motortrials bikes with its TY-E 2.2, now even better after competing in the All Japan Trial Championship.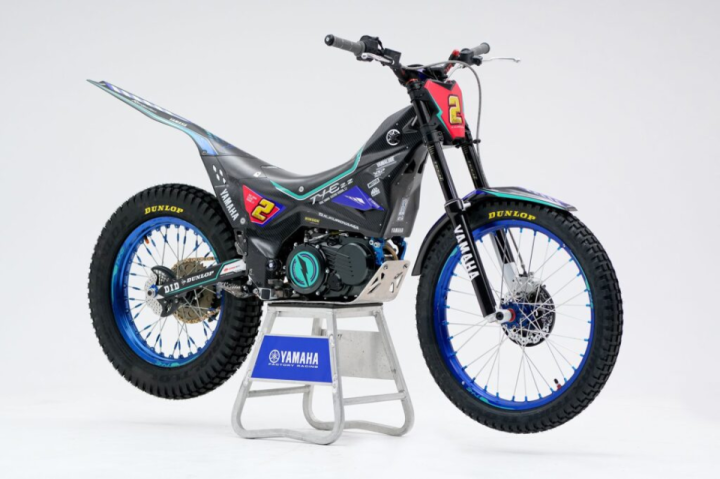 The upgraded 2.2 version boasts a lighter, tougher monocoque frame, finely tuned for rigidity and heat control. Plus, a beefed-up motor and a compact, efficient MCU (motor controller unit) deliver enhanced performance.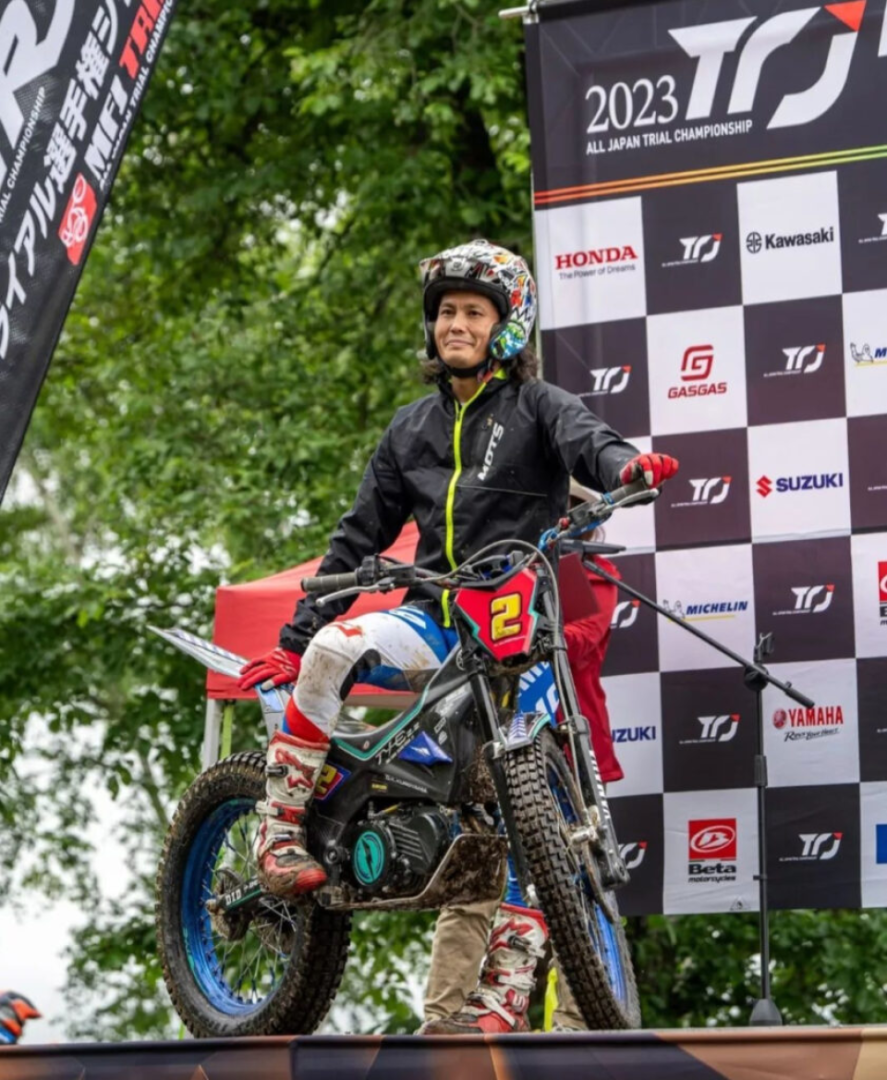 Rider Kenichi Kuroyama rocked the TY-E 2.2, securing an impressive 3rd place overall at Round 5 in Hokkaido. With the season's second half in sight, Yamaha Motor aims to fine-tune the bike further by gathering real-world data through thrilling competitions.
Check out Kenichi Kuroyama's Instagram for a glimpse of the action!
#Trial