A tribute to Angelo Bergamonti
Bergamonti was born in Gussola.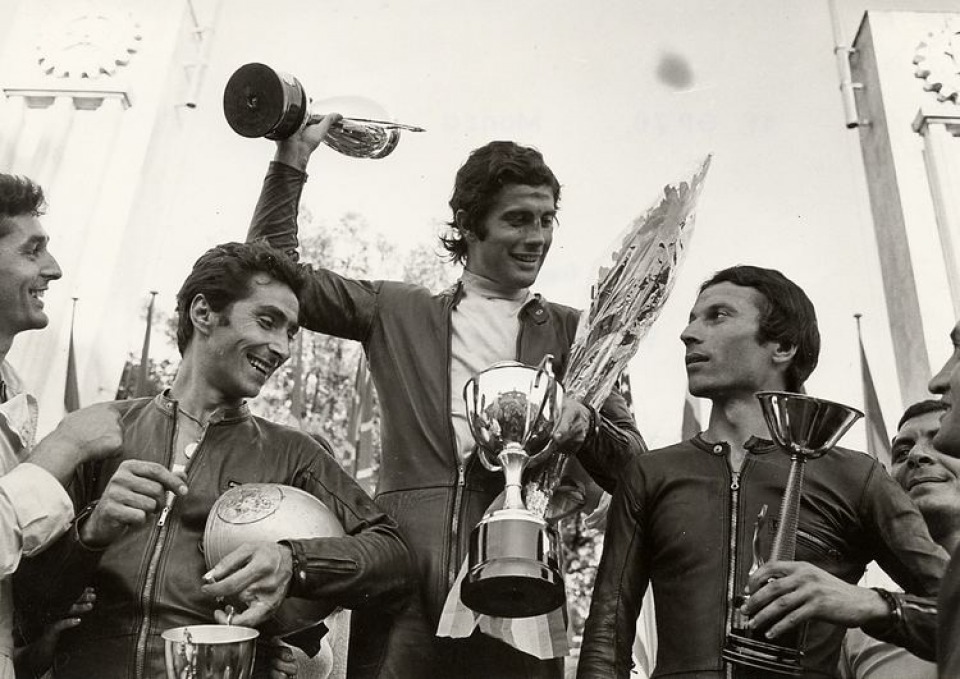 Bergamonti had started racing in gimkanas in the second half of the fifties and shortly later he moved to road racing. In 1965 he won the Italian Juniores championship and the Italian hillclimb championship riding a Morini 175 cc.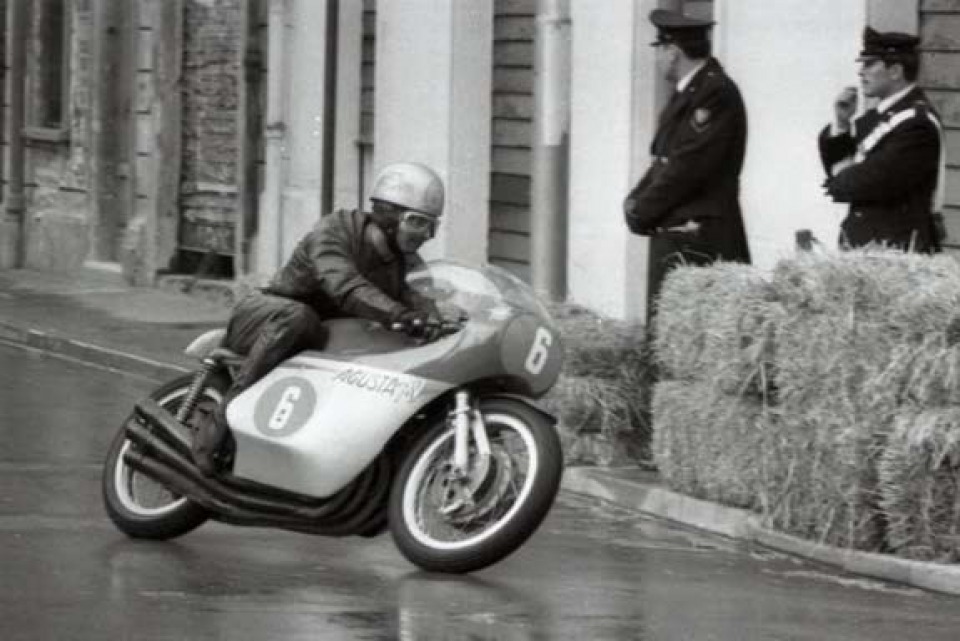 One year later he won again the hillclimb title and in 1967 he became the Italian champion in the 500 cm3 and 250 cm3 classes. He seemed to be on his way to a successful international career when he suffered a terrible accident in Barcelona at the end of the 1967 season.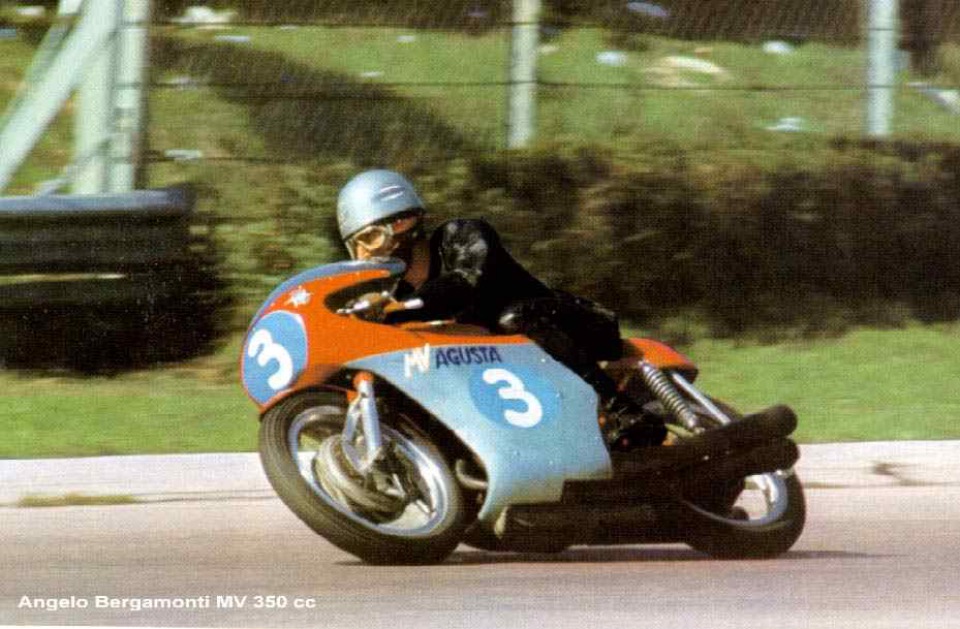 It took a lot to recover, but he made it and by the end of the 1969 season he was called by MV Agusta to pair Giacomo Agostini in the team. It was racing MVs that he scored his best result, winning the 1970 Grand Prix of Spain in both 350 cm3 and 500 cm3 classes. Bergamonti had great perspectives for the 1971, which he had started with two national wins at the Modena and Rimini meetings, respectively in the 350 cm3 and 500 cm3 races.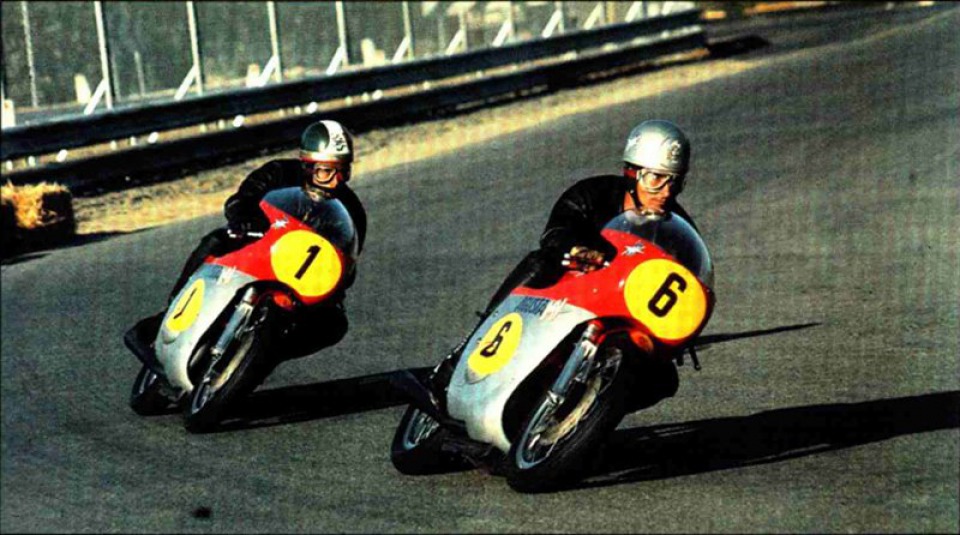 Angelo Bergamonti was killed in 1971 during a race held under heavy rain in a road course using public roads in the Italian city of Riccione.
Bergamonti's accident caused the ban of motorcycle races in street circuits in Italy.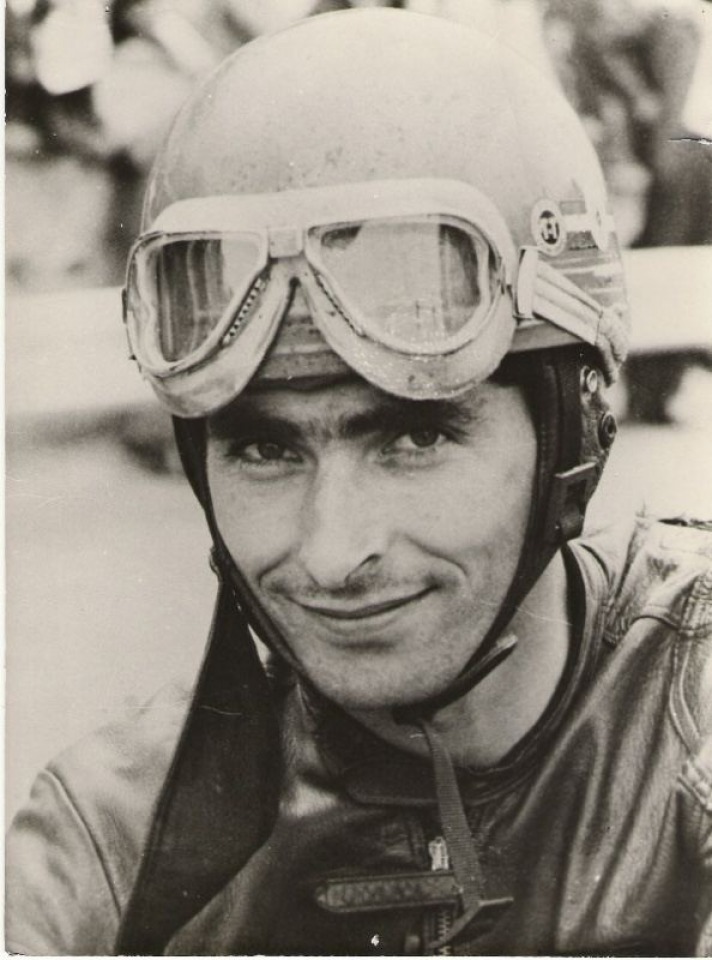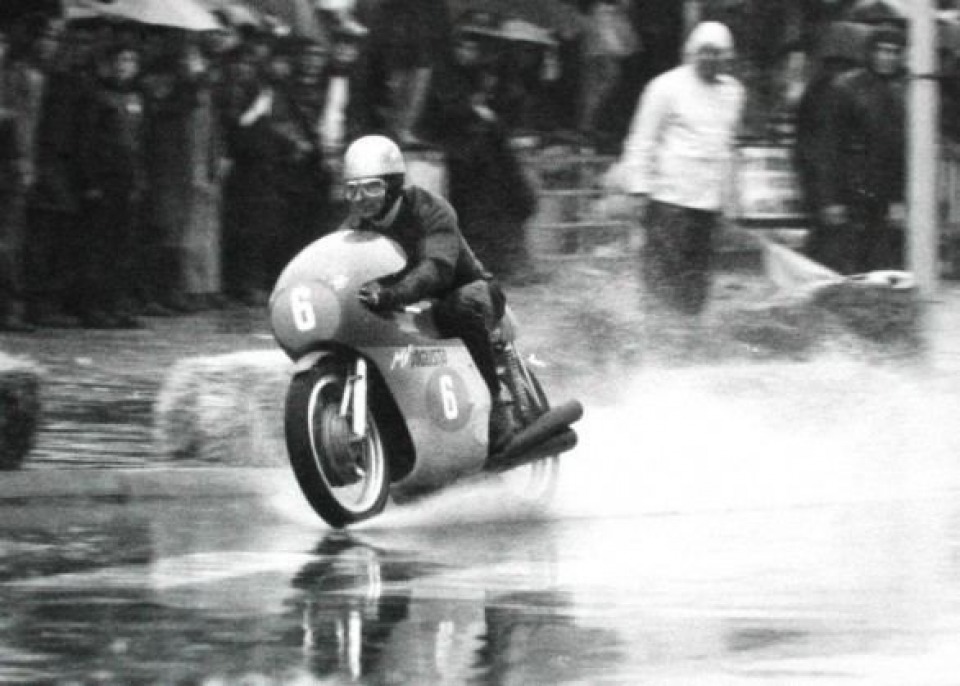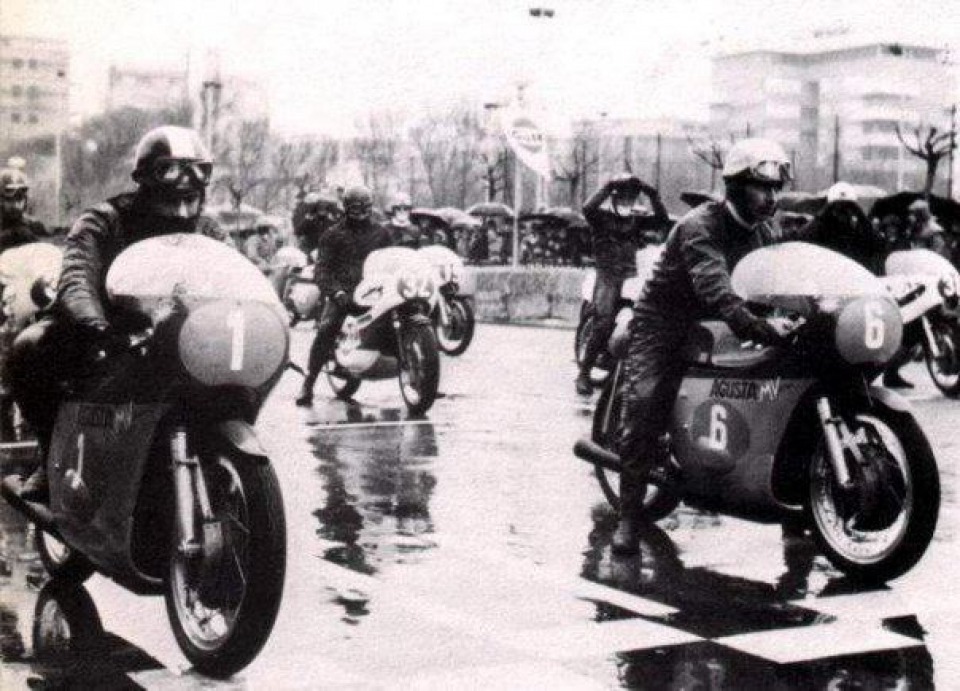 0


Follow
3K