Question about a salvage title
A guy on Craigslist is selling a 02 Honda VTX 1800 with about 16,000 miles for $3300. It seemed like an ok deal but he mentioned in the post that it has a "rebuilt" title due to the bike being stolen and recovered. Apparently the bike is in good shape.
What I've read online indicates that a salvage title should knock like 50% off the cost of a bike which would make a more appropriate price for this bike somewhere in the $2,000-$2,500 range. I'm also a bit worried as people report that some insurance companies won't cover a bike with a salvage title. Reading about rebuilt vs salvage titles shows they seem pretty similar.
Does anyone have experience with this or recommendations?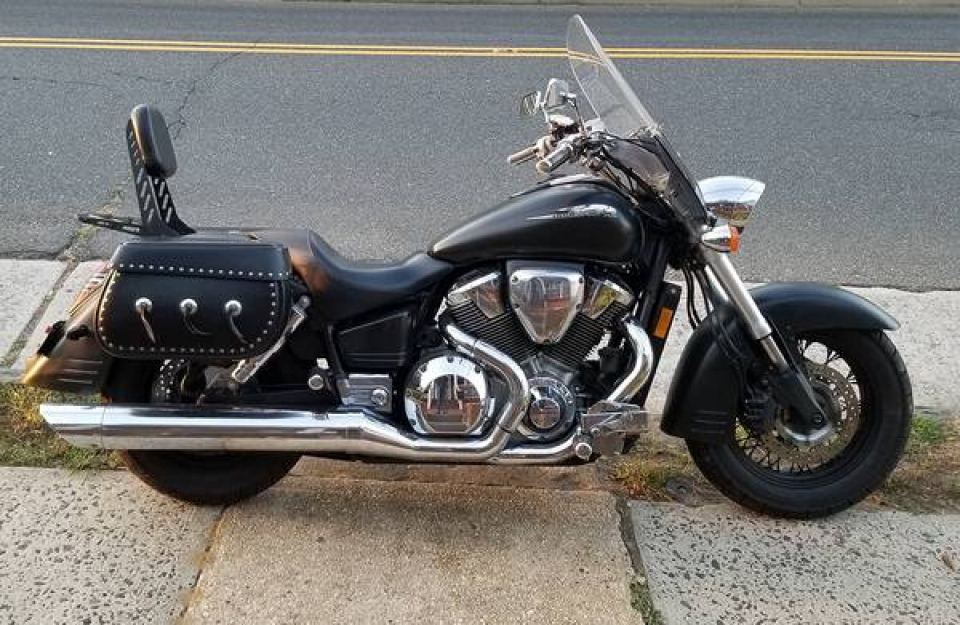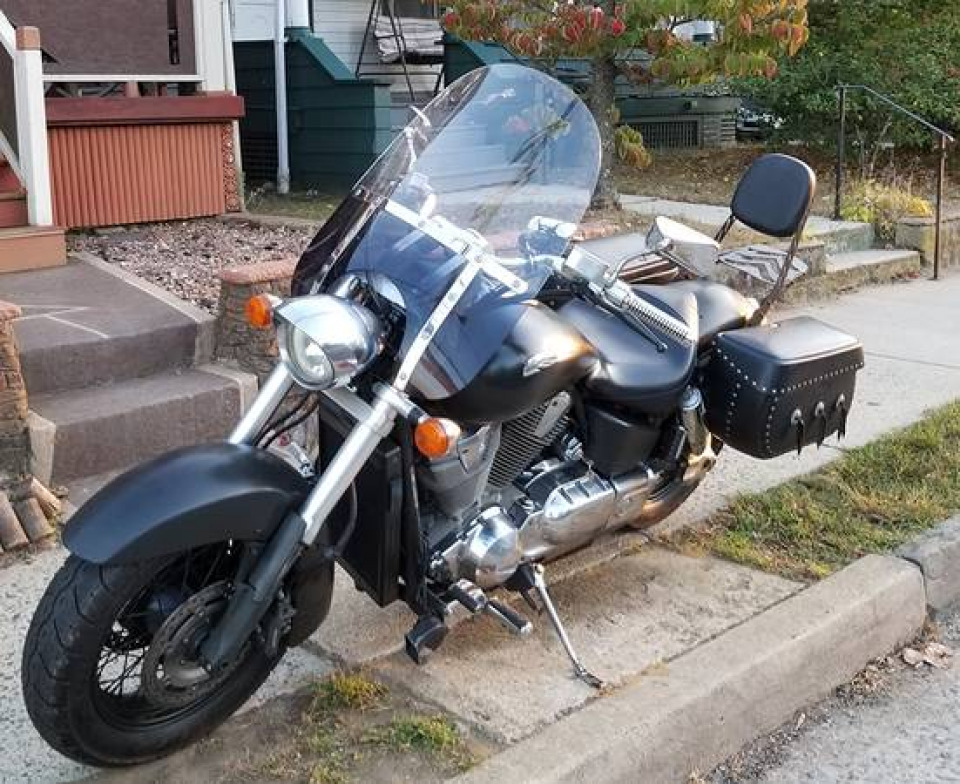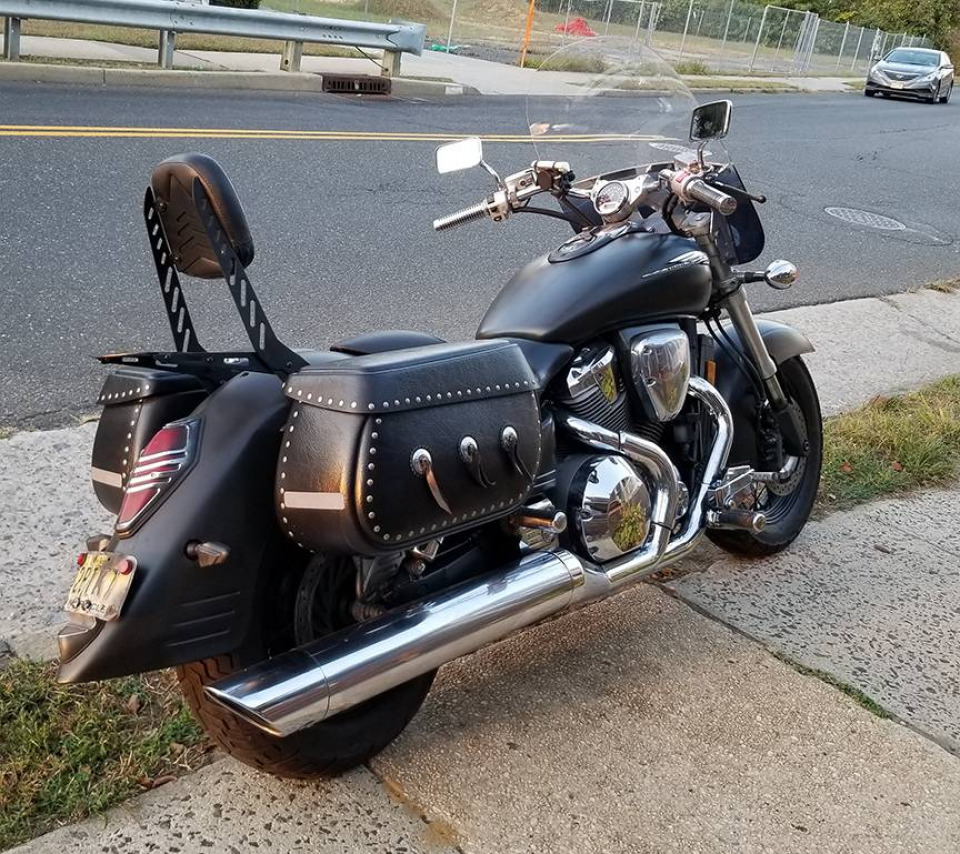 2


Follow
1.7K