What other motorcycle movies do you know?
An episode of "I Love Lucy" with Fred and Ethel deciding to leave Califorinia and head back East. The amazing thing about this episode is the motorcycle they are on. It's a Kurogane Type 97 that was based on a Rikuo Type 97 which in turn was based on the Harley Davidson VL 1200 which were built under license in Japan before WWII.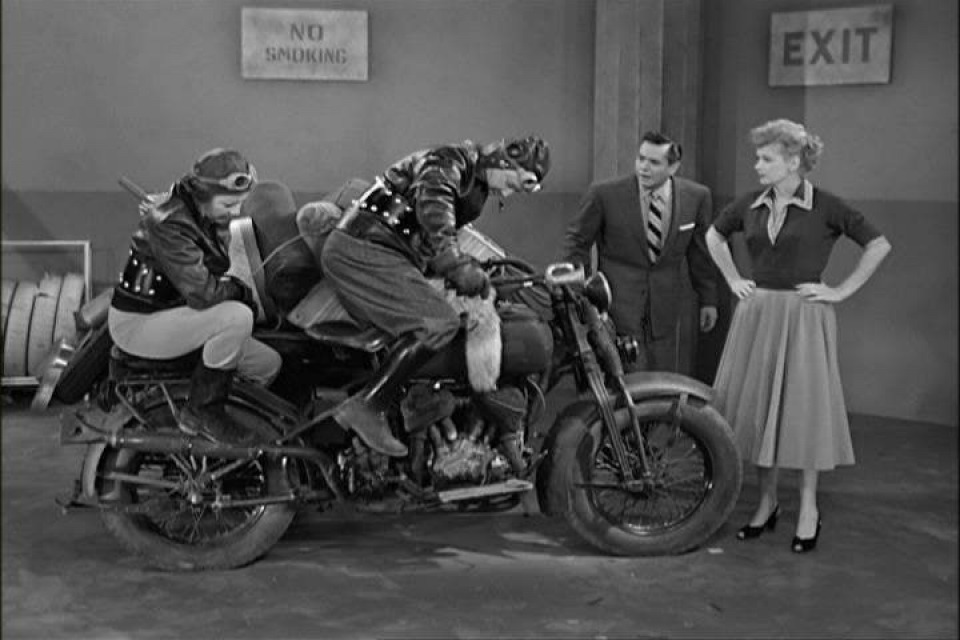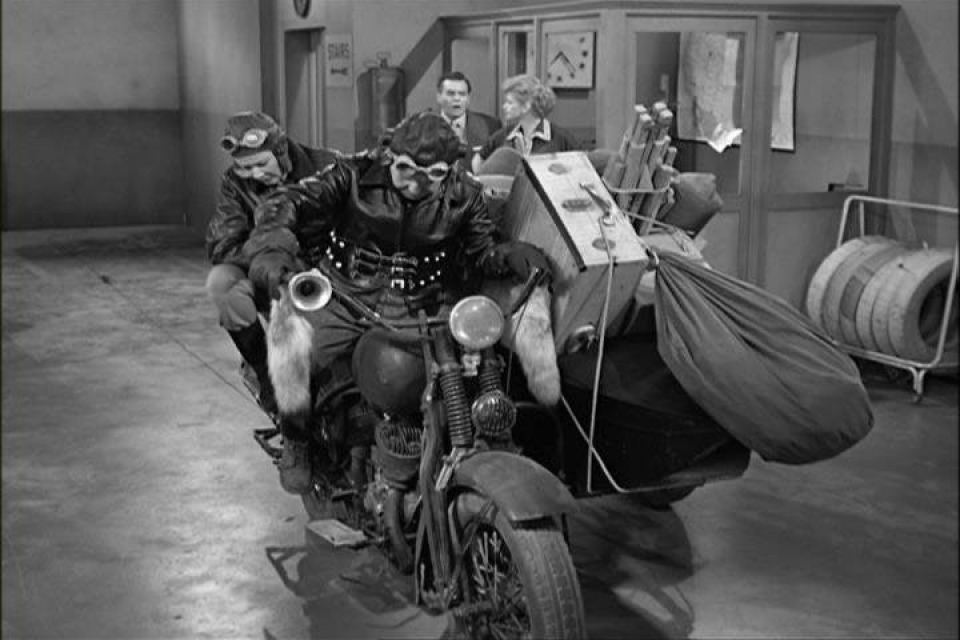 In 1939 the Japanese government nationalized the company and all production thereafter was geared towards the Japanese war effort. After the war, Rikuo continued production until around 1960. The Kurogane was a huge motorcycle, about 1.5 times larger than a normal Rikuo or Harley equivalent.
Kurogane means "black steel" in Japanese. The last two photos shows a Japanese soldier on a Kurogane and a restored Kurogane.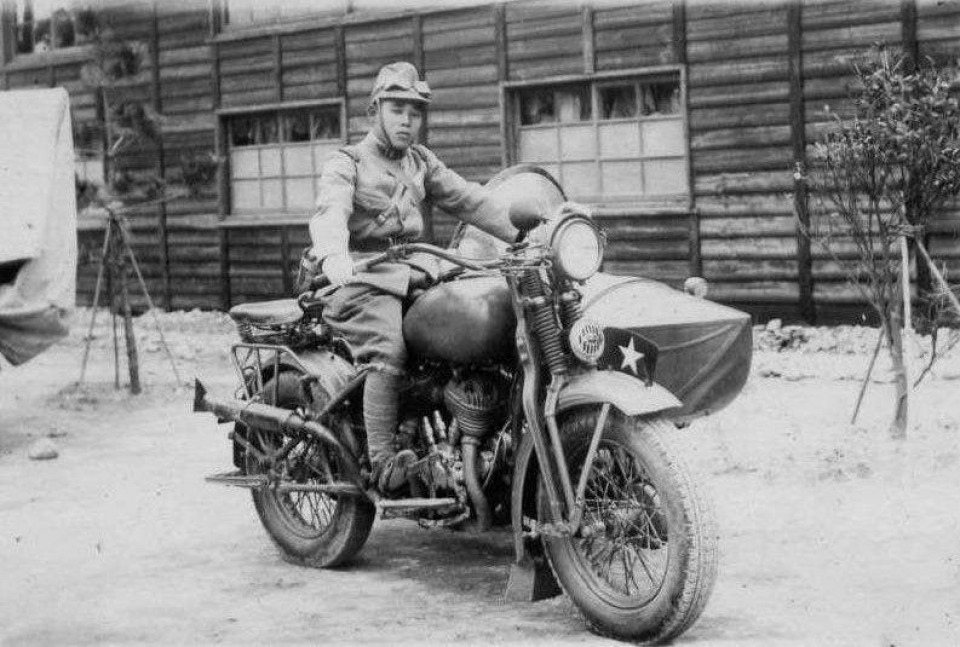 How this Kurogane ended up in California and on the Lucy show is anybody's guess. The Kurogane was used reqularly in the Phillipines during WWII so It's most likely this was a war trophy captured and brought back to the U.S. by a serviceman.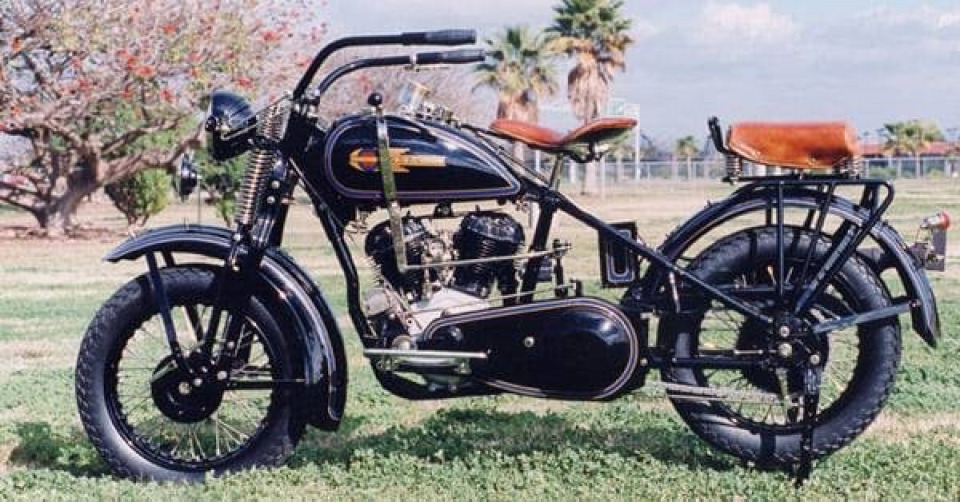 0


Follow
2.5K