Monuments & Memorials Dedicated to motorcyclists, part 1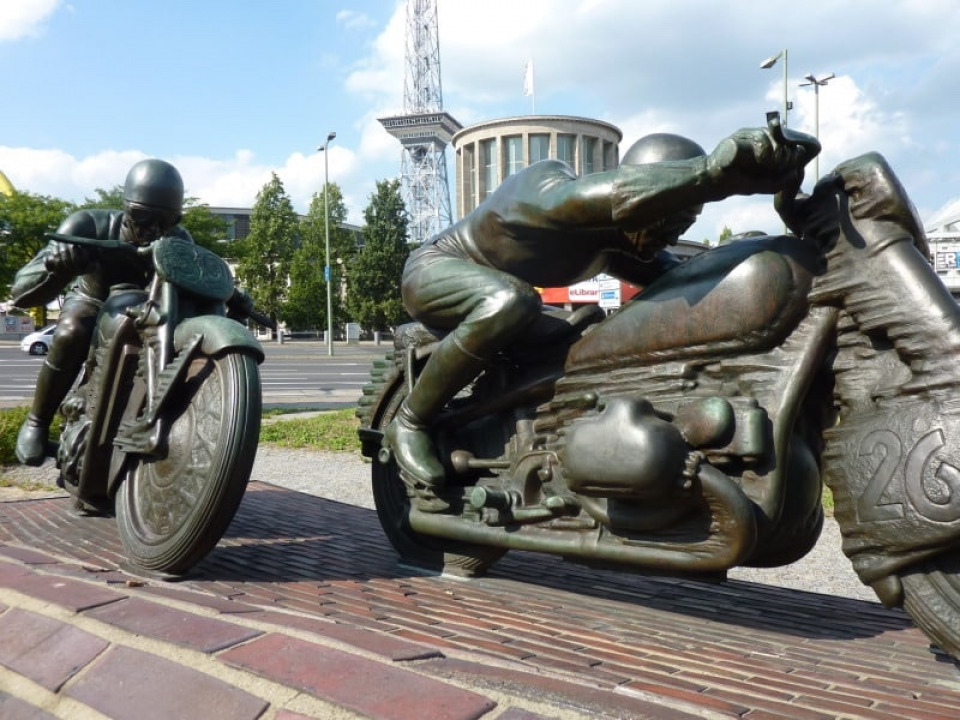 Berlin-Westend, Bronze sculpture of two motor bike riders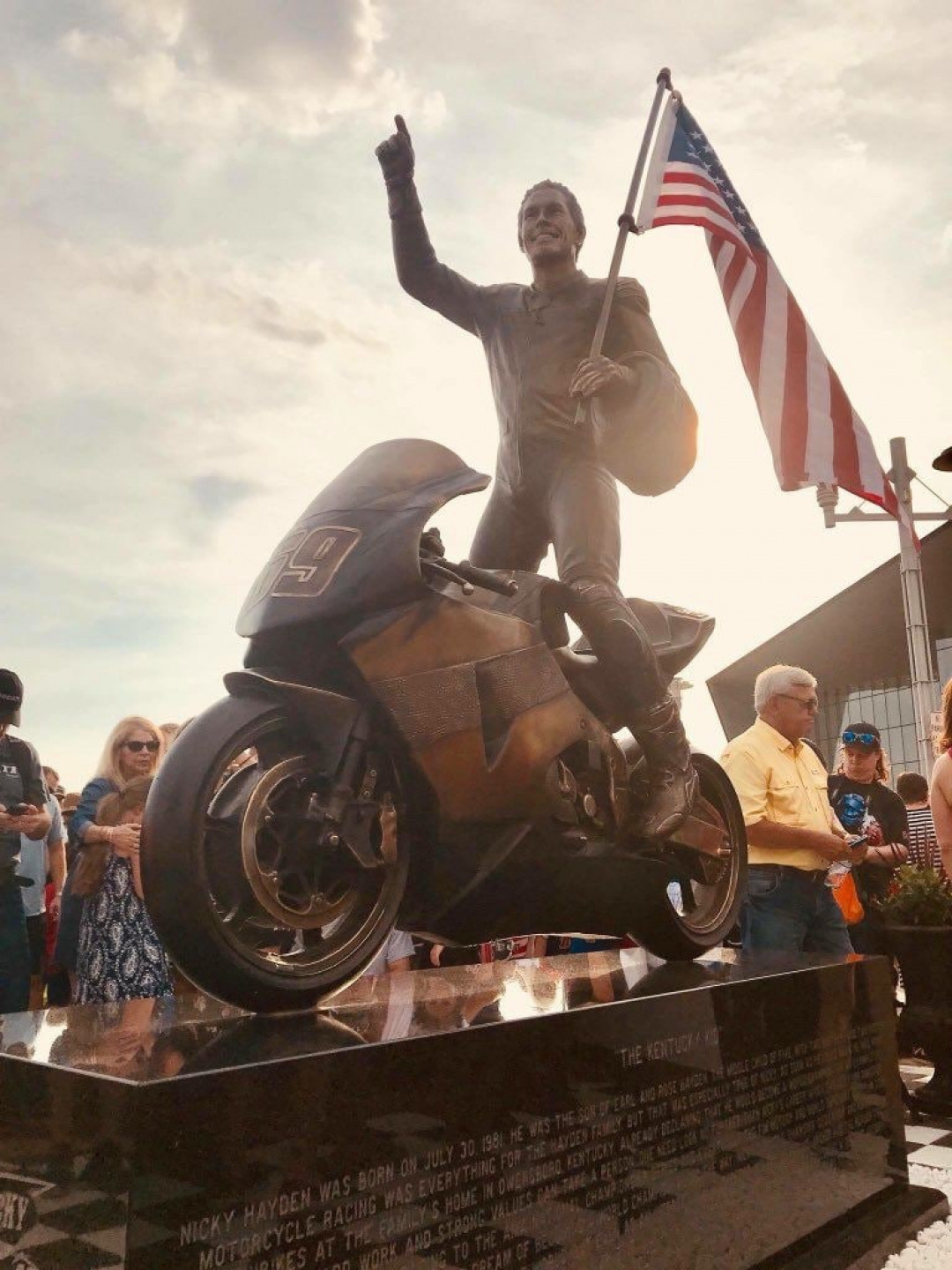 Nicky Hayden Statue In Owensboro, Kentucky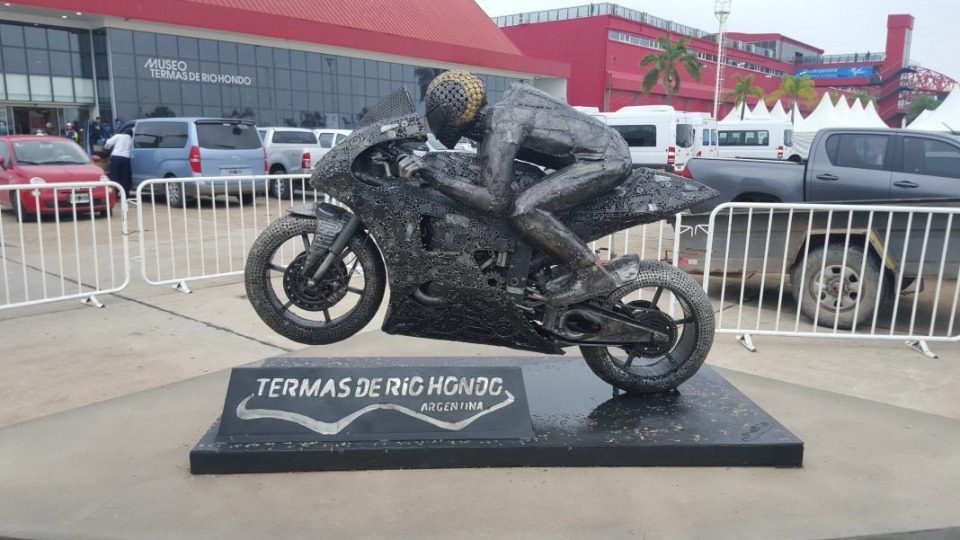 Valentino Rossi Statue in Argentina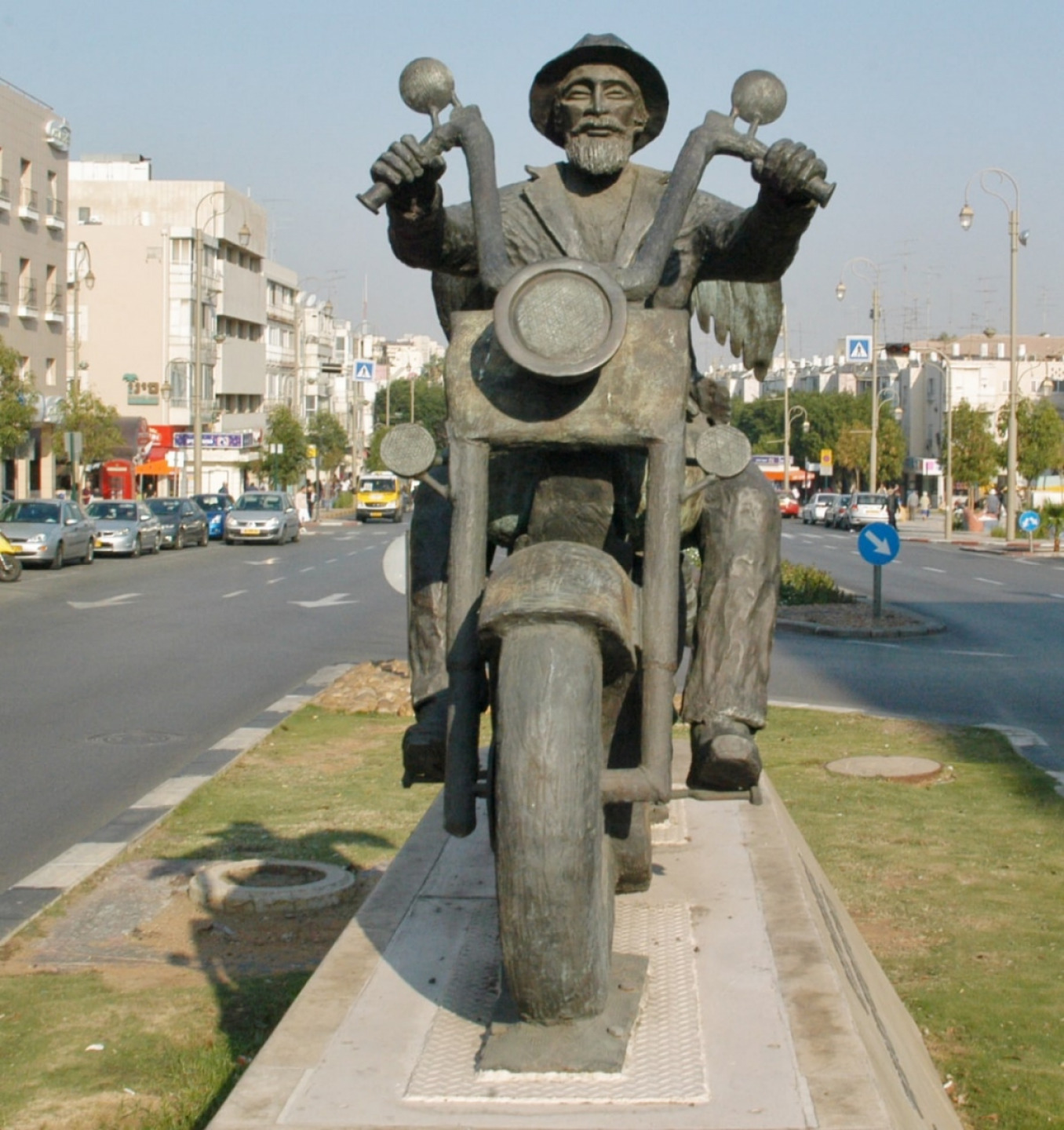 Artistic statue of Yoel Moshe Salomon on Haim Ozer St. in Petah Tikva, Israel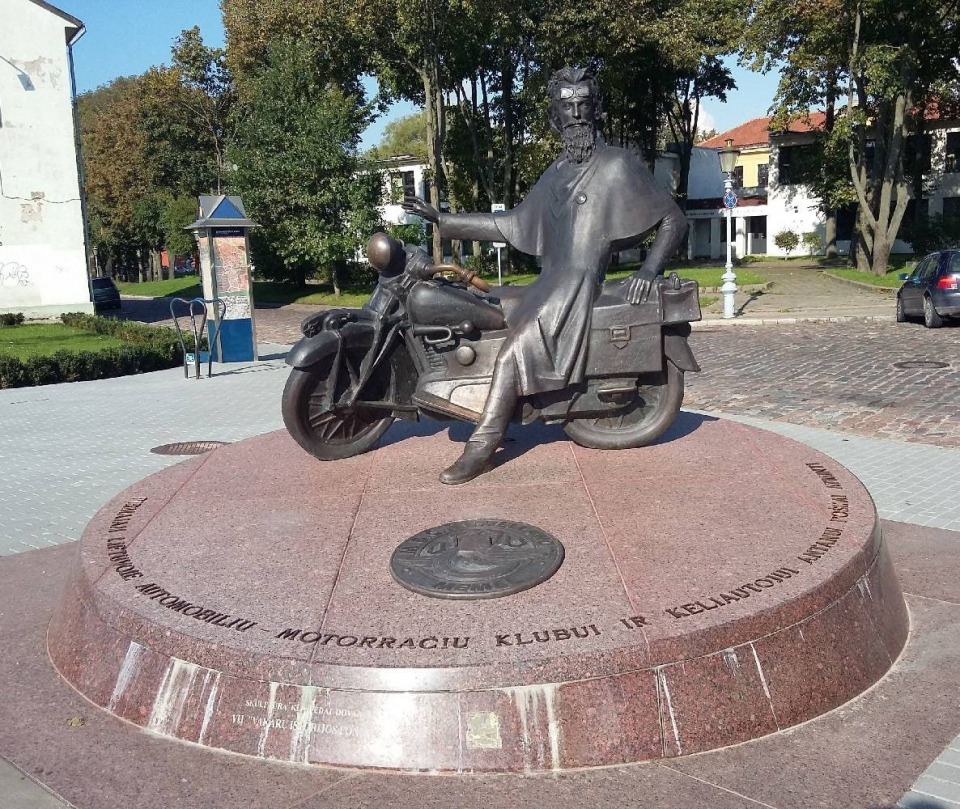 A man on a motorcycle. Metal monument in Klaipeda, Lithuania on autumn background.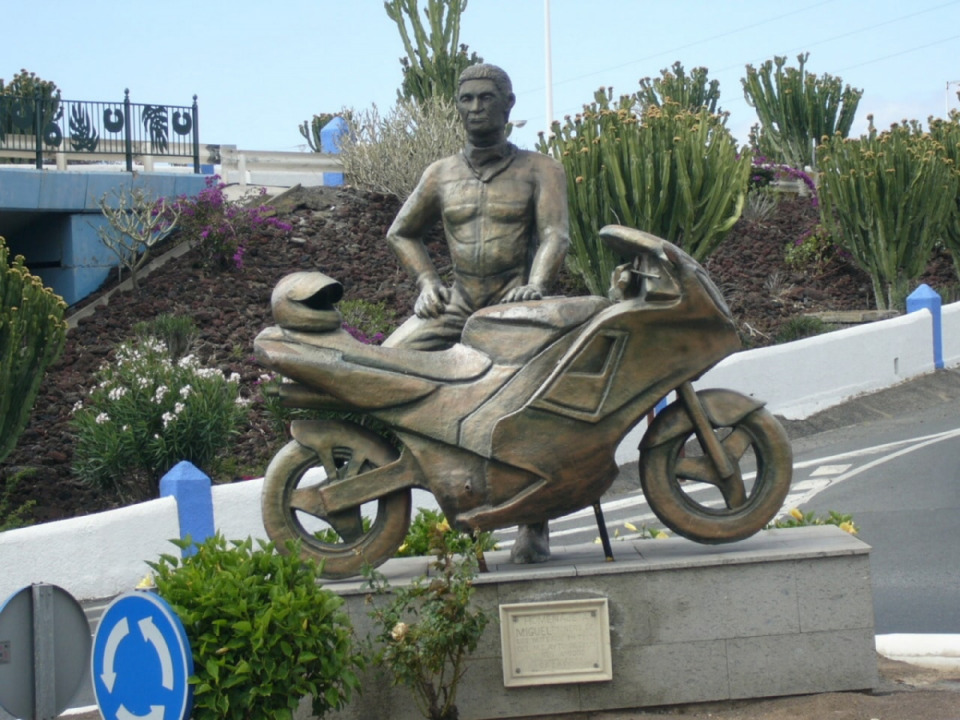 Sculpture of Miguel The Biker at the Caracol roundabout with San Gregorio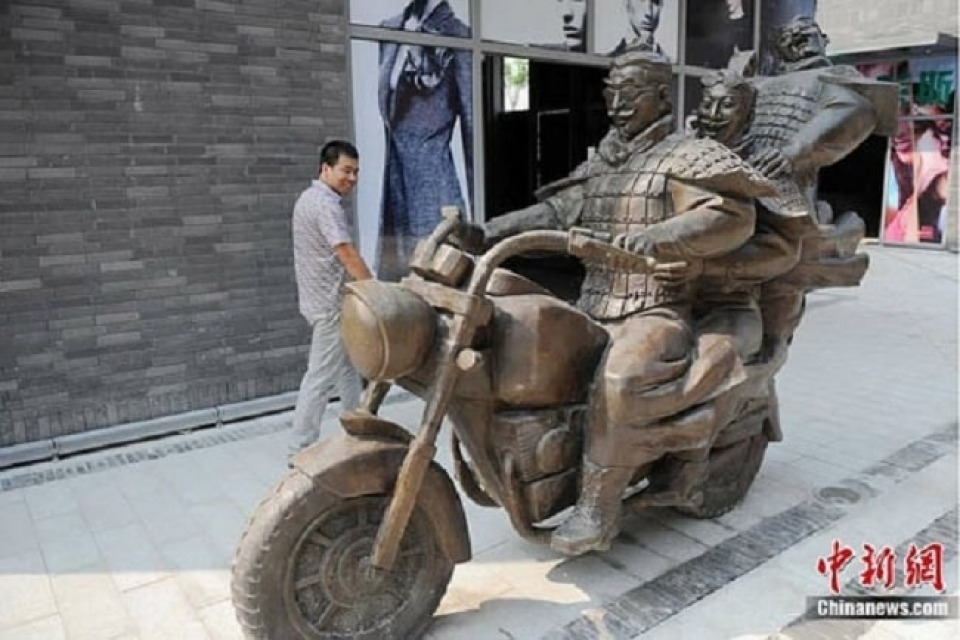 Monument to motorcyclists in Xi'an, China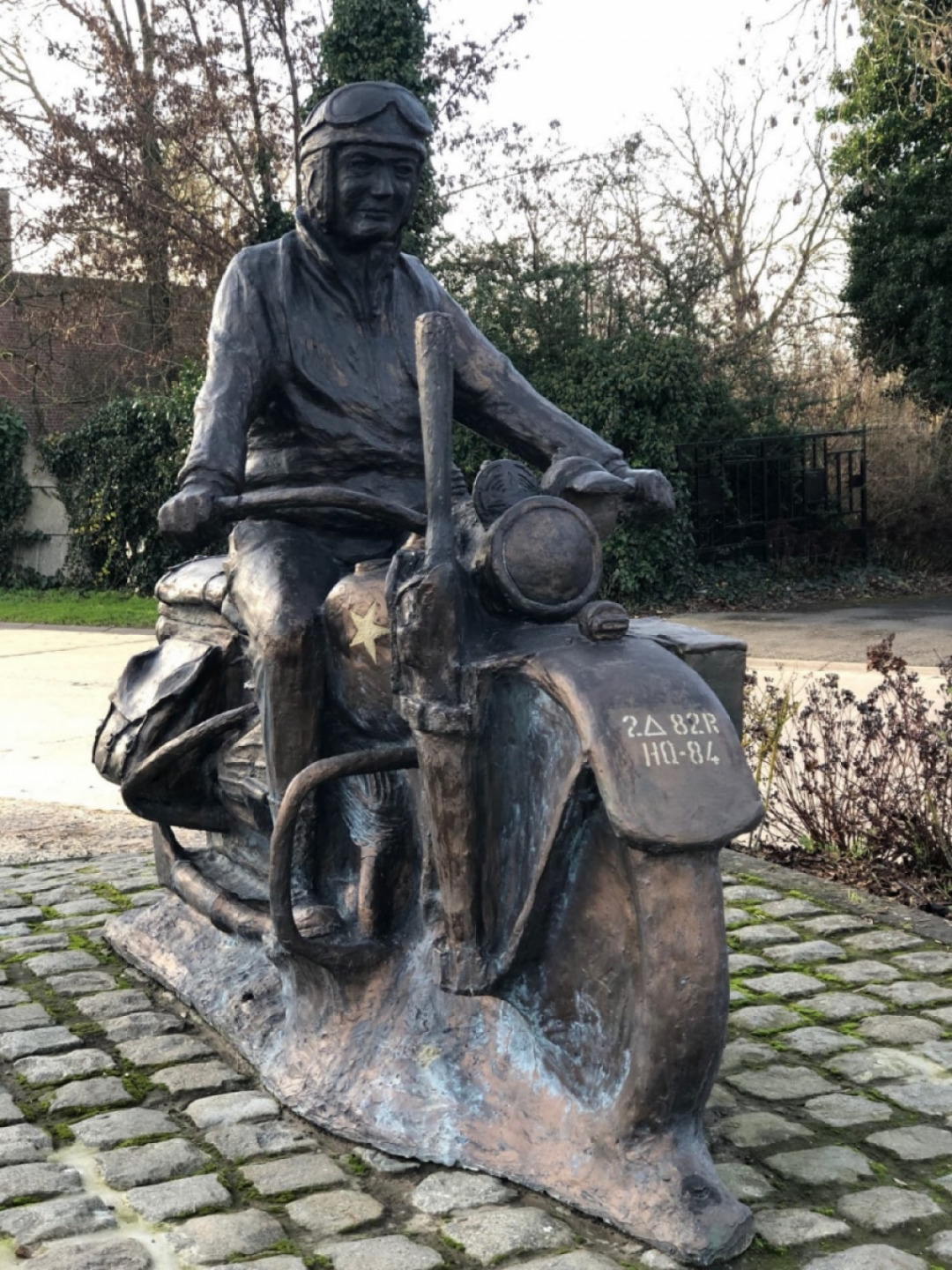 Harley WLA monument in Belgium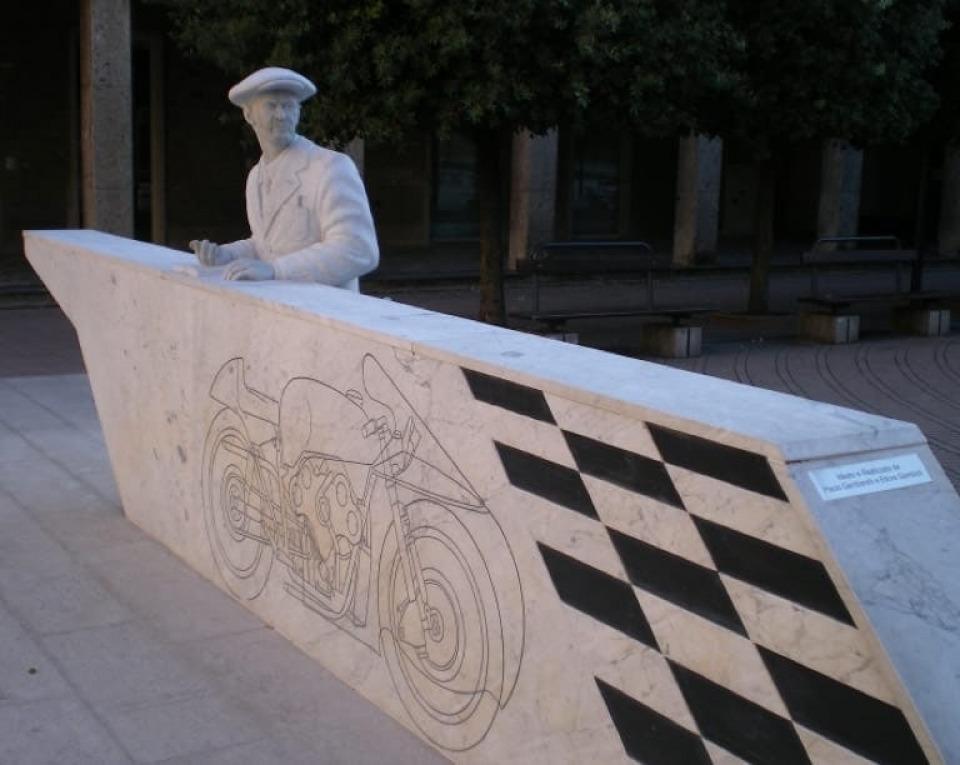 The monument to Carlo Guzzi, in the centre of Mandello, and the mural with the eagle at the Moto Guzzi factory.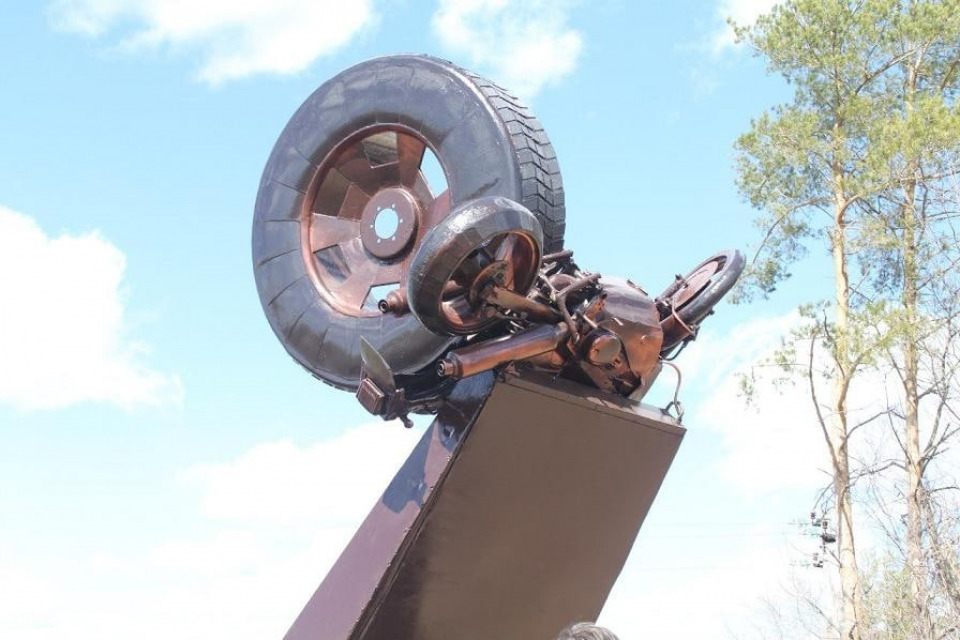 Memorial to the dead motorcyclists, Russia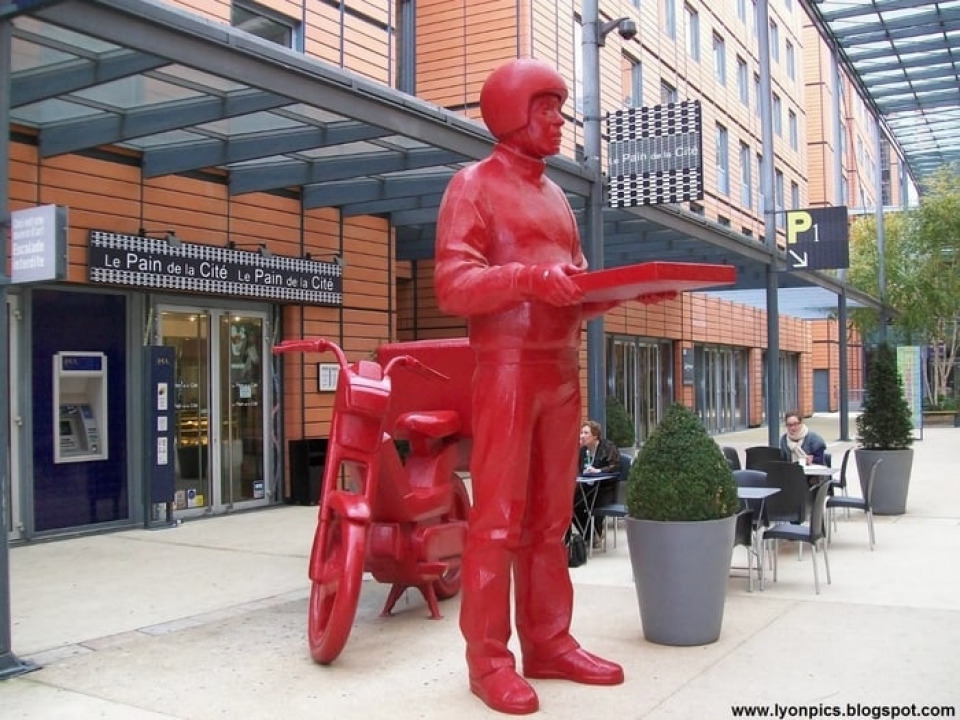 Monument to a motorcyclist in Lyon, France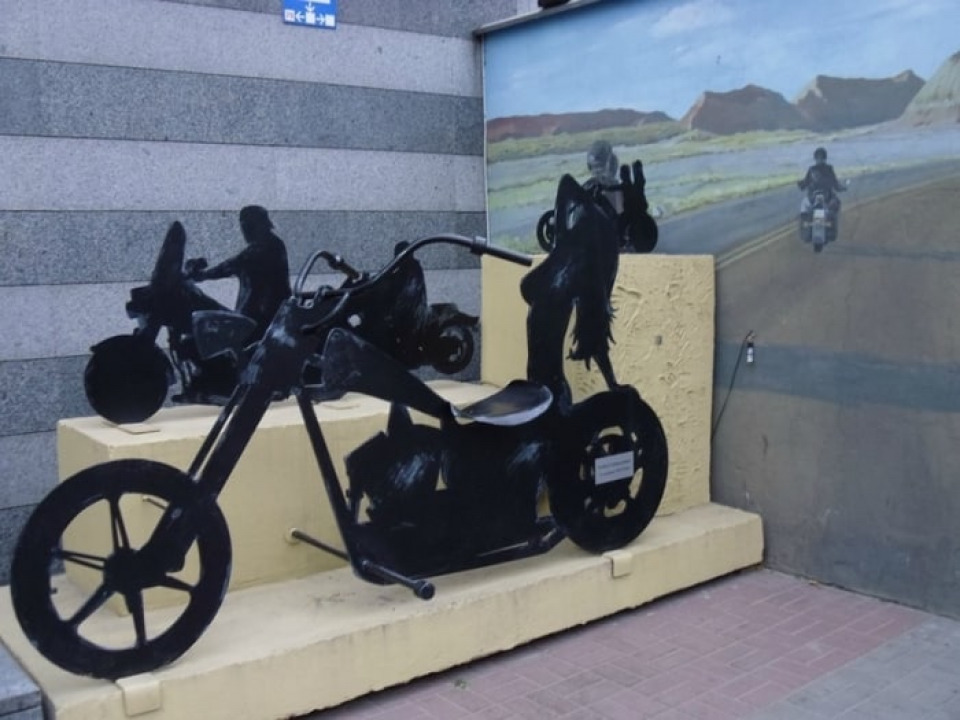 Monument to the "Invisible Biker" in Kiev, Ukraine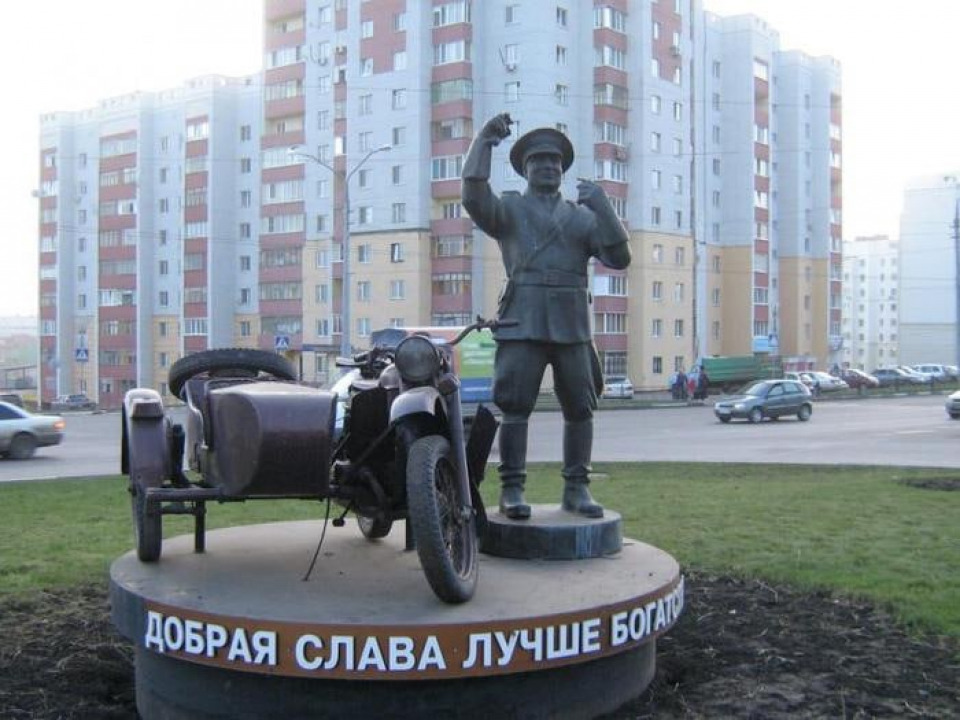 Monument to a traffic cop and a motorcycle in Melitopol, Zaporozhye region, Ukraine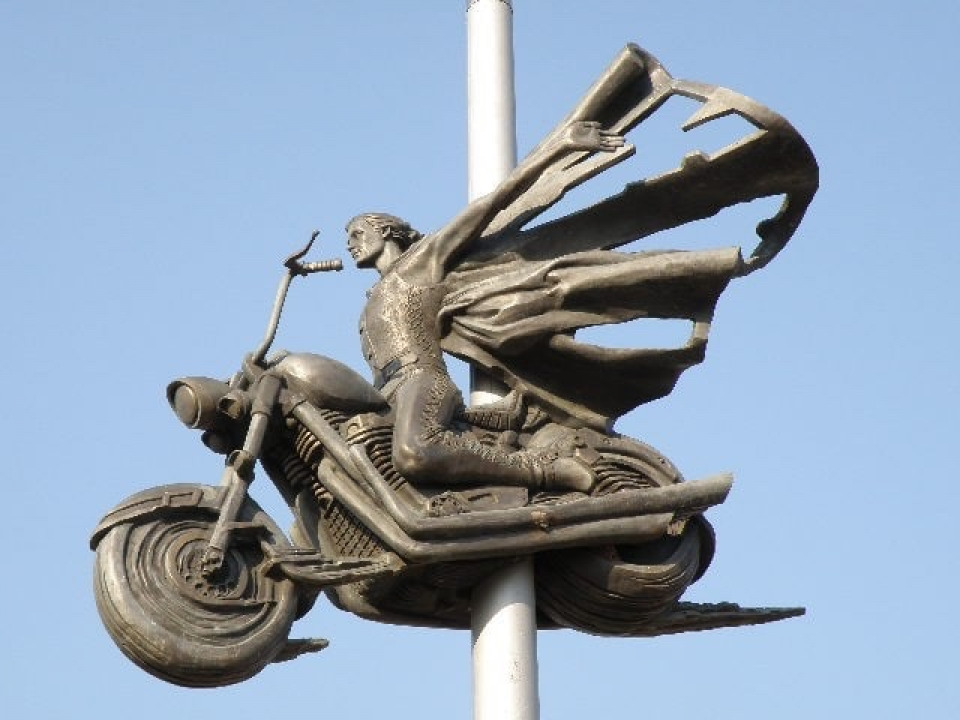 Monument to the dead bikers in Bila Tserkva, Ukraine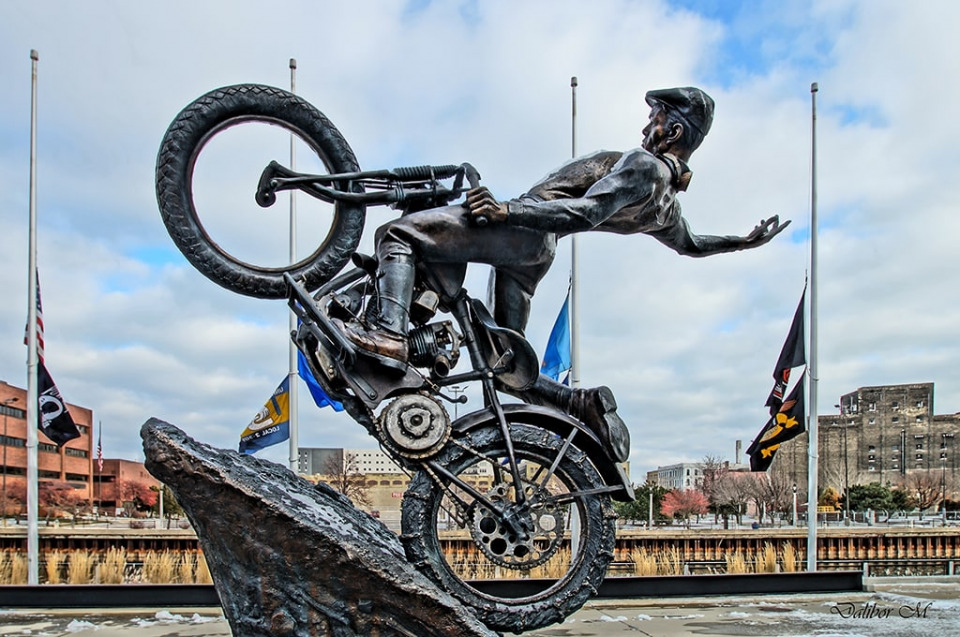 Hillclimber Statue in front of the Harley-Davidson Museum in Milwaukee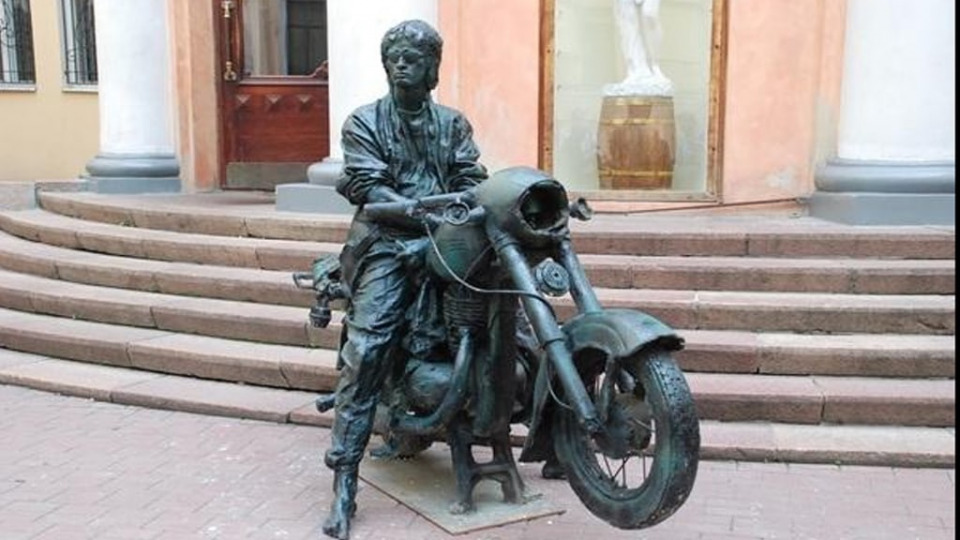 The monument to Victor Tsoi (musician),Russia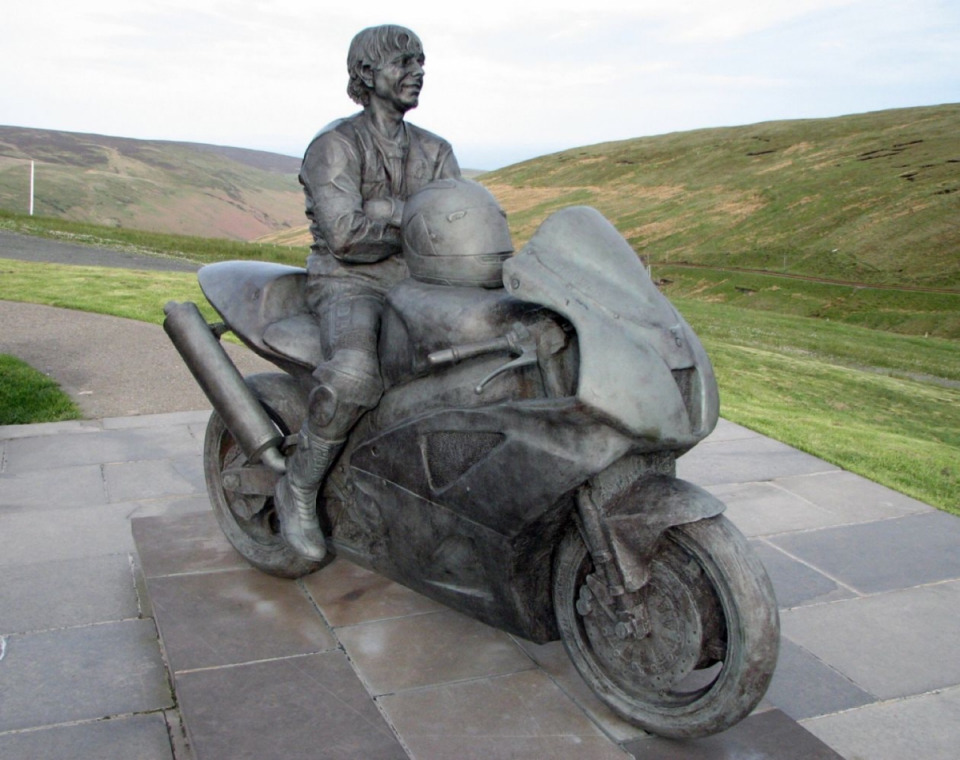 The lone statue of motorcycle racing legend Joey Dunlop looks over part of the Isle of Man course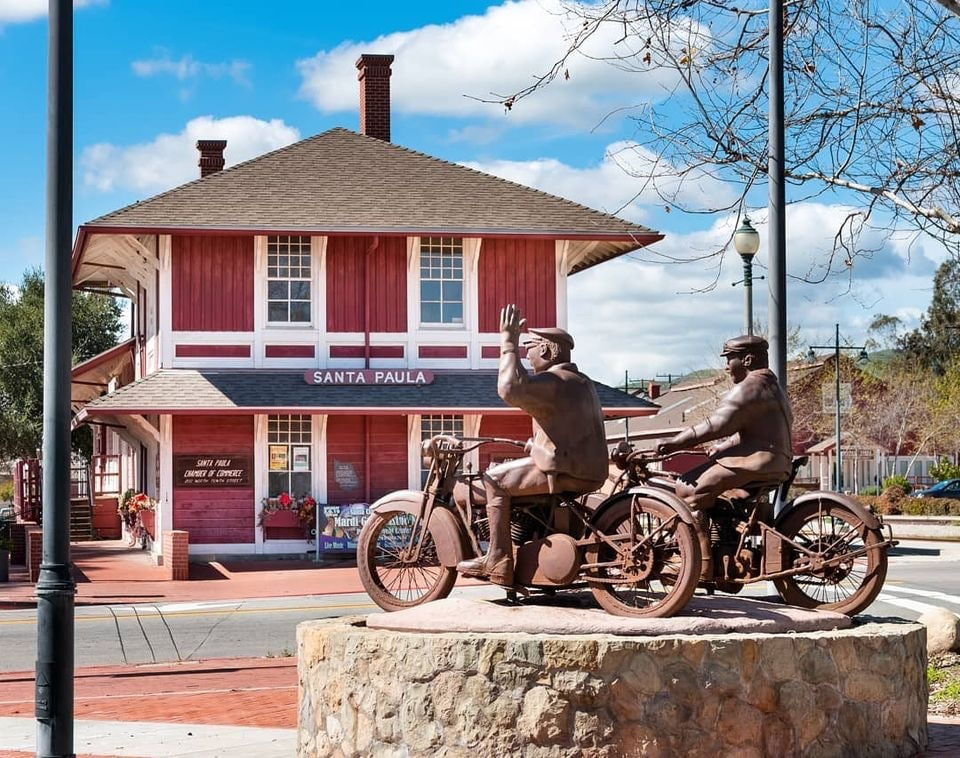 The Warning Sculpture Monument - memorializes two heroes from another generation.
On March 12, 1928 the St. Francis Dam failed, sending an avalanche of water 54 miles down the Santa Clara River to the sea.
These two motorcycle officers rode through the night warning Santa Paula residents of the imminent danger.
Unfortunately more than 450 people perished in the disaster including these two officers but their heroic efforts saved countless lives.
To be continued....
14


Follow
1.7K