Have You ever known these two unique Polish motorcycles?
MSS (Motocykl Stanisław Skura) 1 and MSS 500 is an example for the fact that there are no limits to human ingenuity and stamina!
Information about these two unique motorcycles turned out to be very little and difficult if there are some mostly written in Polish. So i think that these motorcycles existence were most likely to be little known by automotive enthusiasts outside of Poland, and now i've proudly to share it with you guys.
1. 1949 MSS 1
And from several references that i found, it said that the MSS 1 was the first motorcycle built handmade by Stanisław Skura in 1949. It could happen due to he is worked at a military airbase, so he had access to equipment and aluminum materials at the airplane workshops. Then he makes this motorcycle, and most of the motorcycle parts are made by himself (We thought that the engine and gearbox).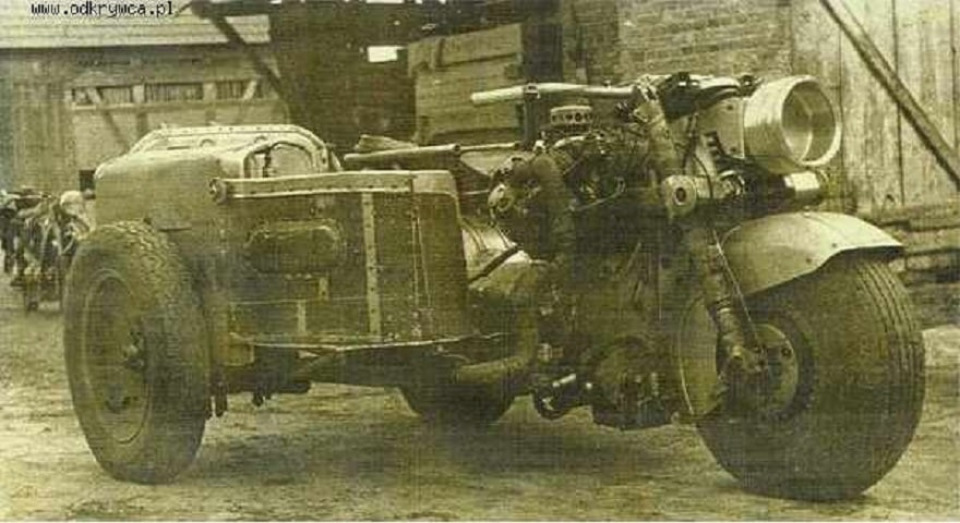 This motorcycle has a pretty unique shape, this can be seen from both of front-rear wheels mentioned taken from the German military aircraft wheels, which are wrapped on 20-inches-size truck rims, then the carburetor is taken from the German tanks.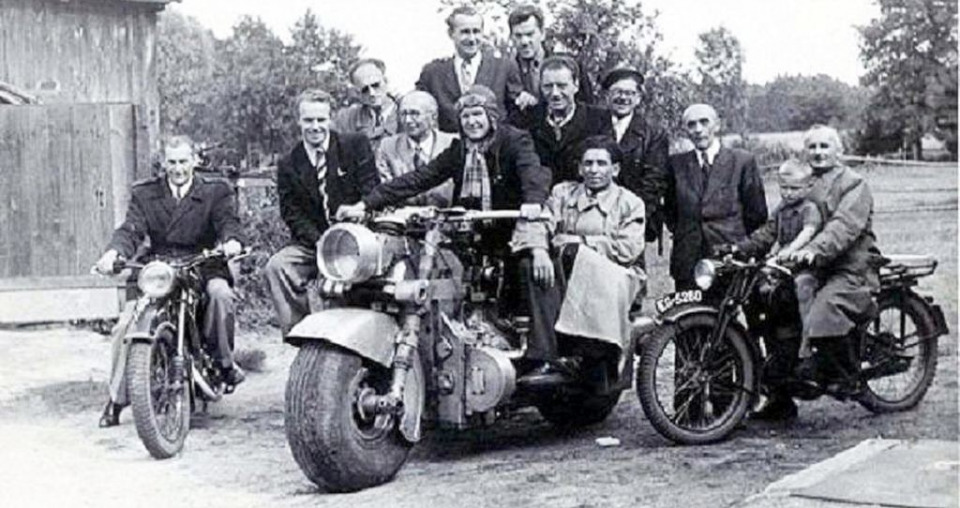 The motorcycle uses a V2 OHV engine with a capacity of around 4,500 ccm combined with a three-speed gearbox. And also mentioned this motorcycle is able to carry 8 passengers at once including the driver (3 on the motorcycle and 2 on the sidecar) and 3 other standing on the rear platform.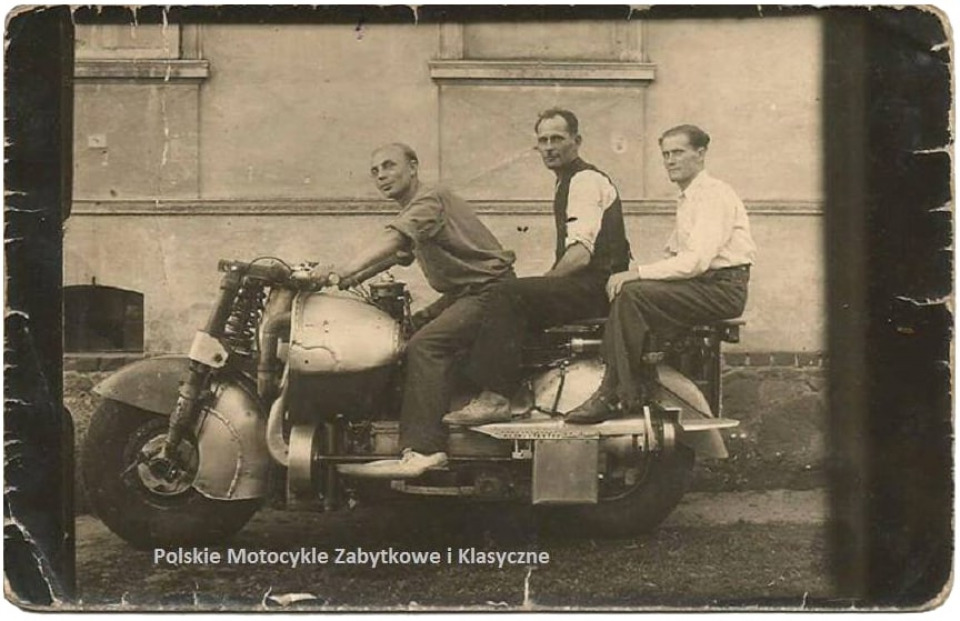 Although there is no detailed information about its performance when viewed from its capability to carry so much burden, and surely the engine must be able to burst enough power to support that capability.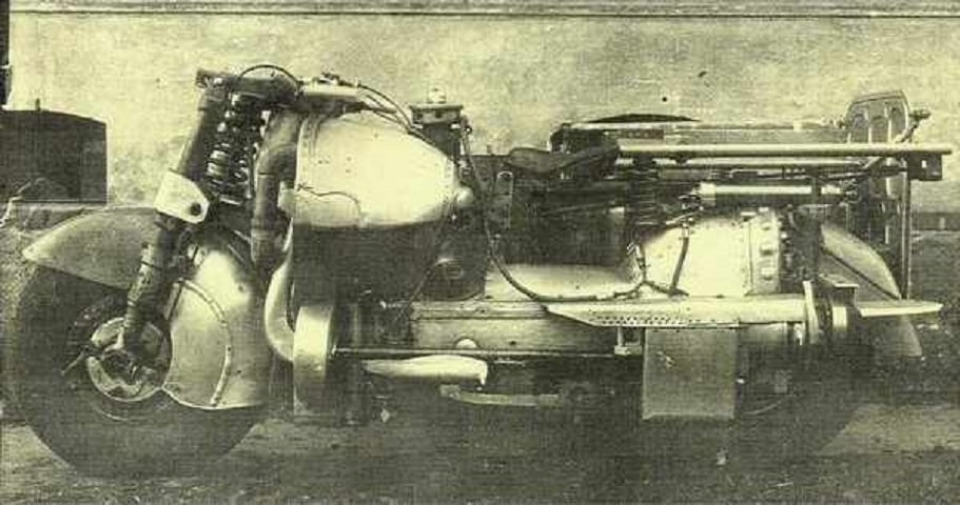 Of course, he did not make all the engine components but based on some components that were generally available at the time, such as cylinders from generator sets, connecting rods, gears, magneto, headlight, carburetors, wheels, tires, bearings, etc.
But unfortunately, later the motorcycle had been confiscated and destroyed by the Polish military due to the allegations of the motorcycle constructed by using the considered items of their properties.

2. 1957 MSS 500
Another one, MSS 500 motorbike was built handmade in 1957. In general, this motorcycle looks to have a rounded and weird-bulging shape which is further strengthened by the use of a pair of large wheels. This motorcycle at a glance is similar to another unique motorcycle from Germany named Friedenstaube Motorrad that made in the 1930s. However both of them didn't have any relationship at all.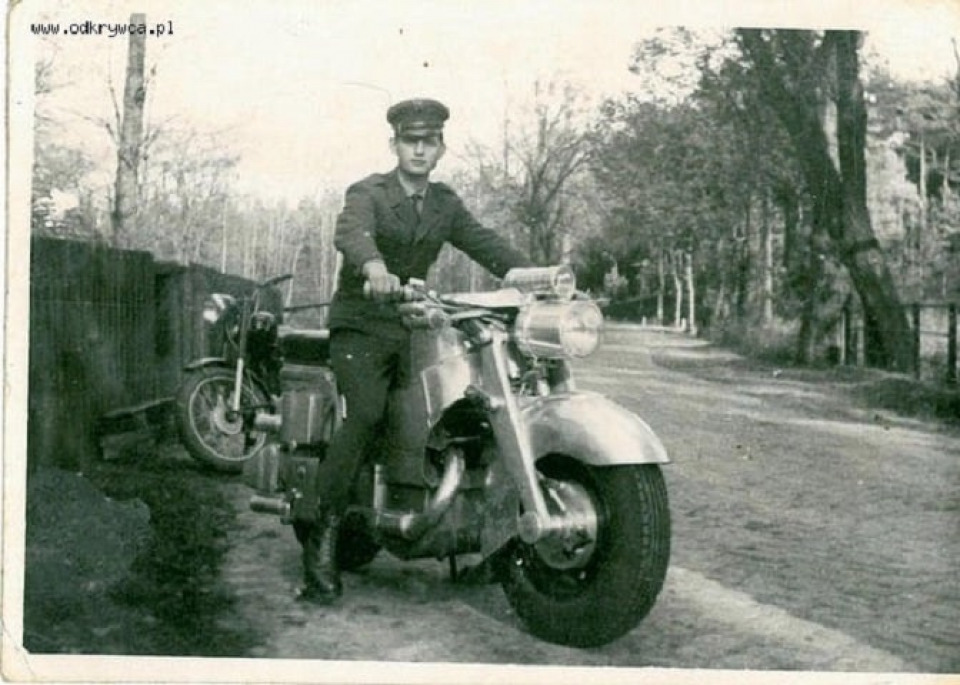 Motorcycle used a single-cylinder 500 ccm engine and was built by using the 2nd World War leftover items and almost all of its construction is made of aluminum, including the frame, the front with trapezoidal, rear swingarm with central shock absorbers and of course the fenders, and single-cylinder engine with a capacity of 500 ccm, unfortunately, there is no information about its performance as well. Uniquely this first motorcycle was running by using a pair of car wheels that wrap around 16-inches-size rims.
It is now believed that the one-off MSS 500 motorcycle soon be the target of the world's automotive collectors, so it is very reasonable due to the rarity made its price is exorbitant.
And the still-existed MSS 500 motorcycle, lastly seen in public while on display in one of the classic motorcycle exhibitions held at the Topacz Castle in Kobierzyce near Wroclaw, Poland in 2012.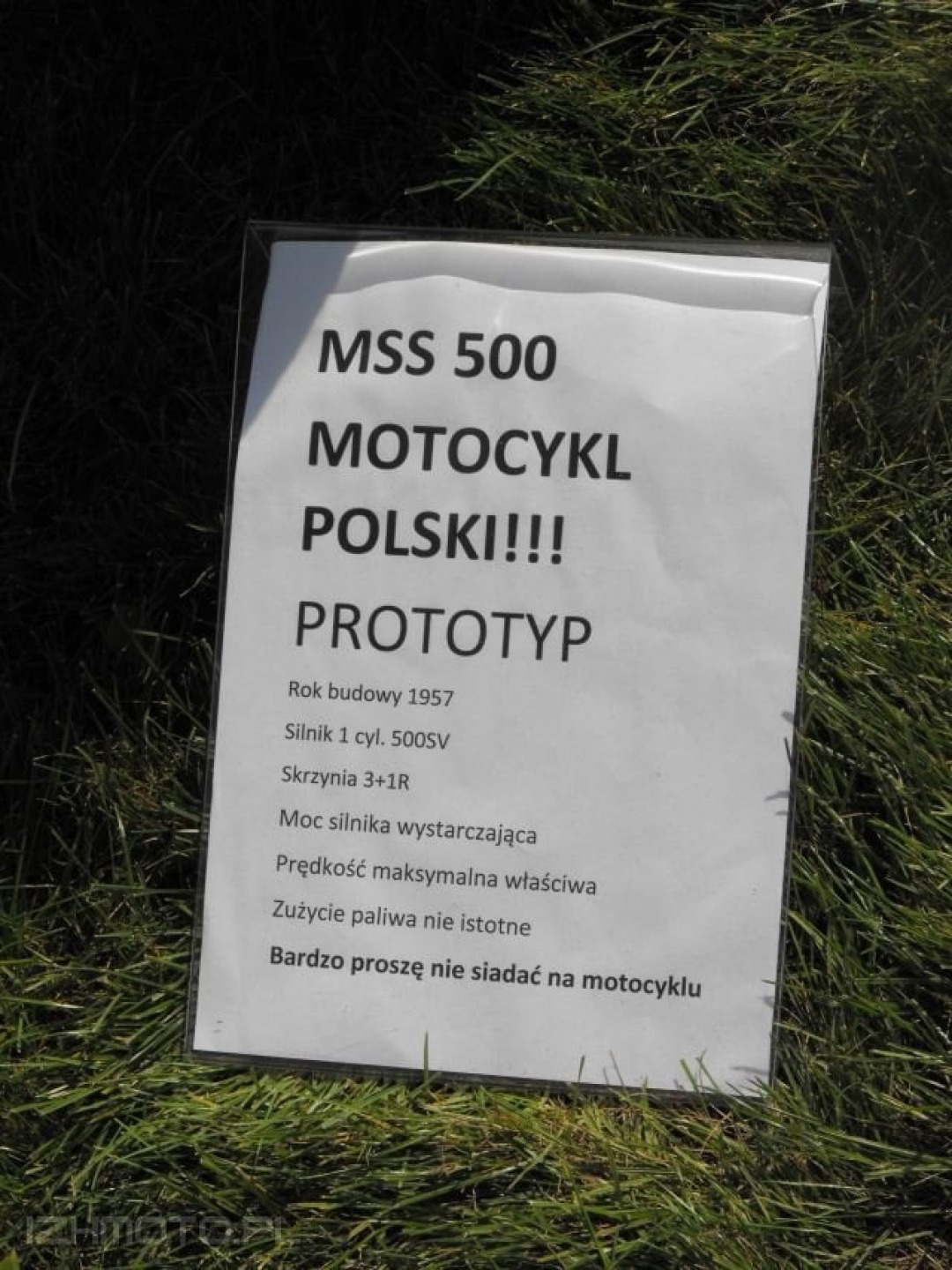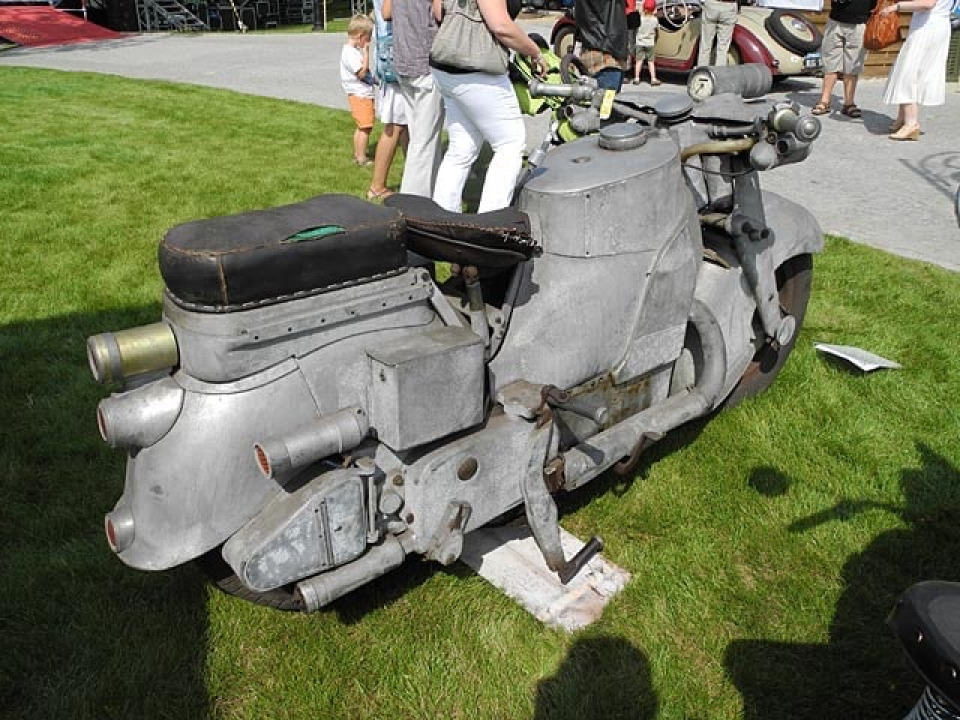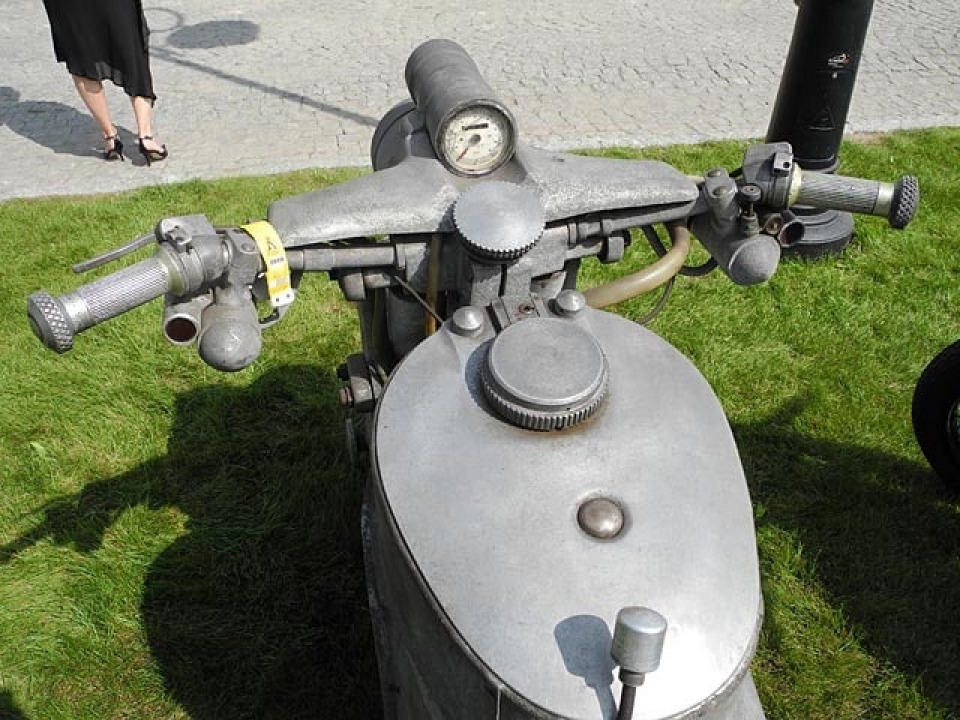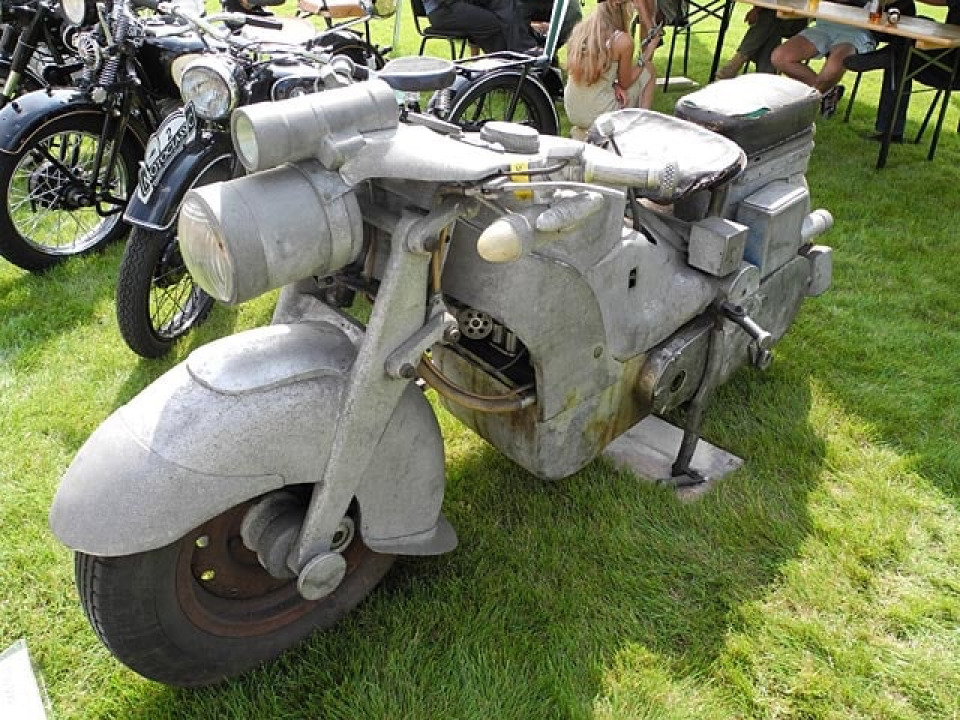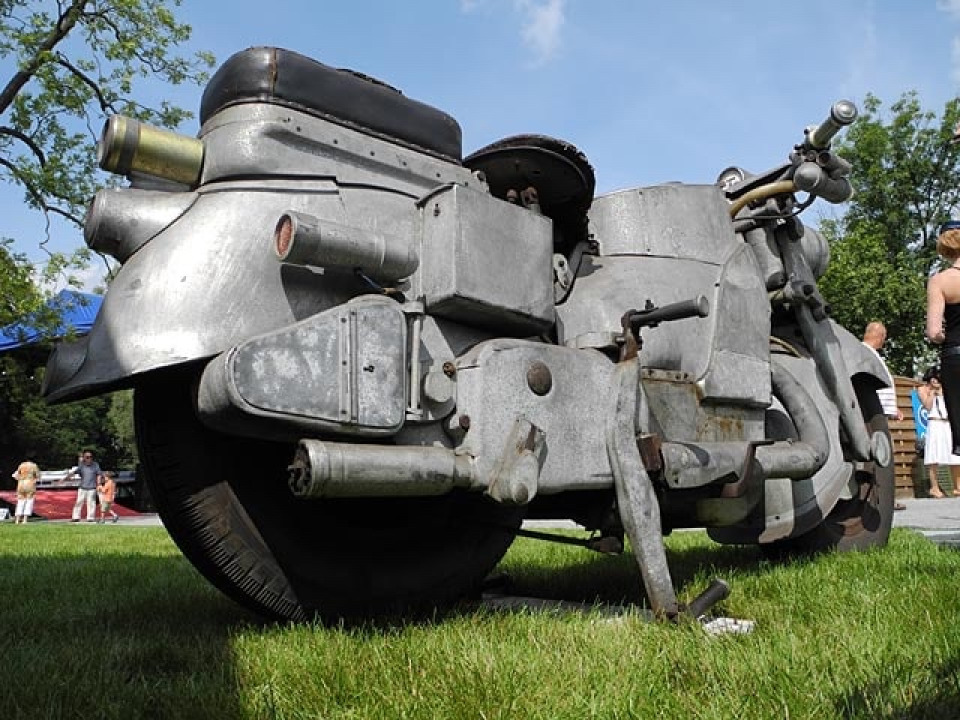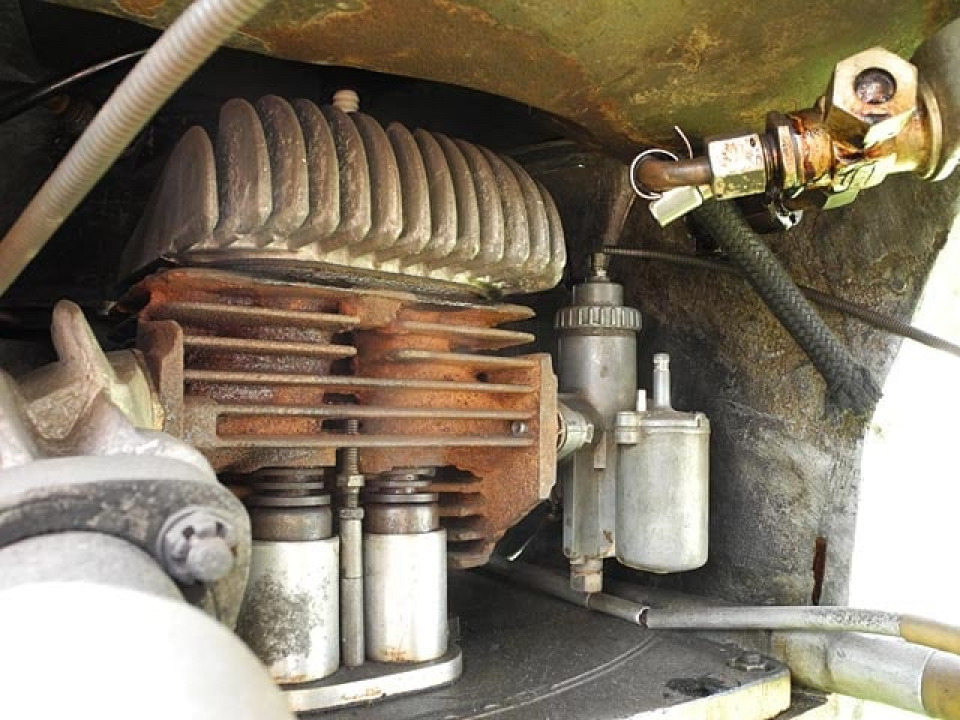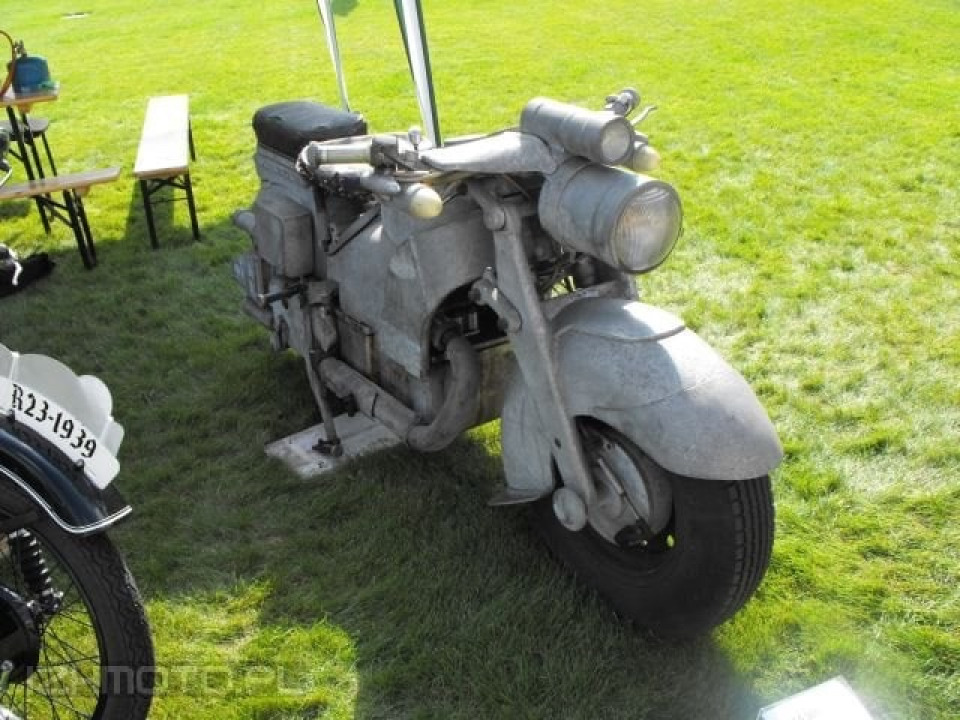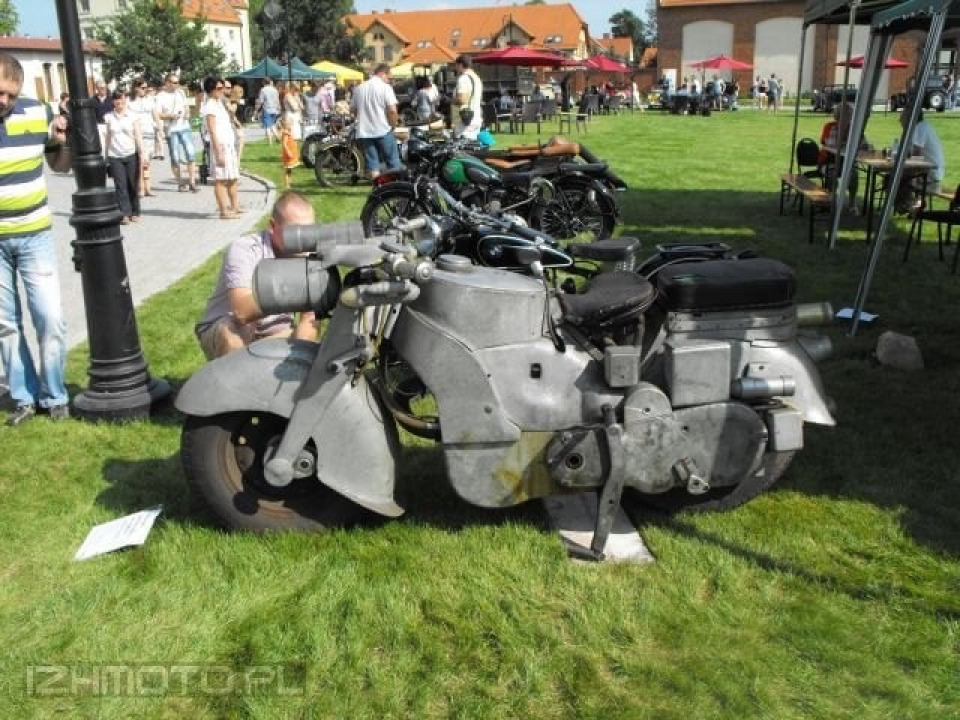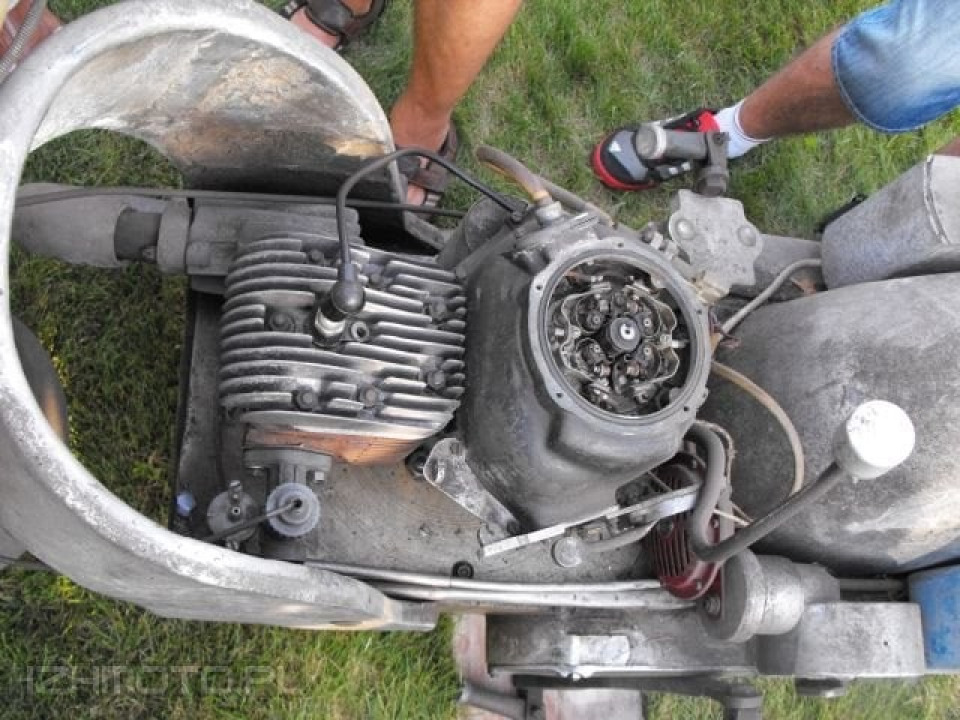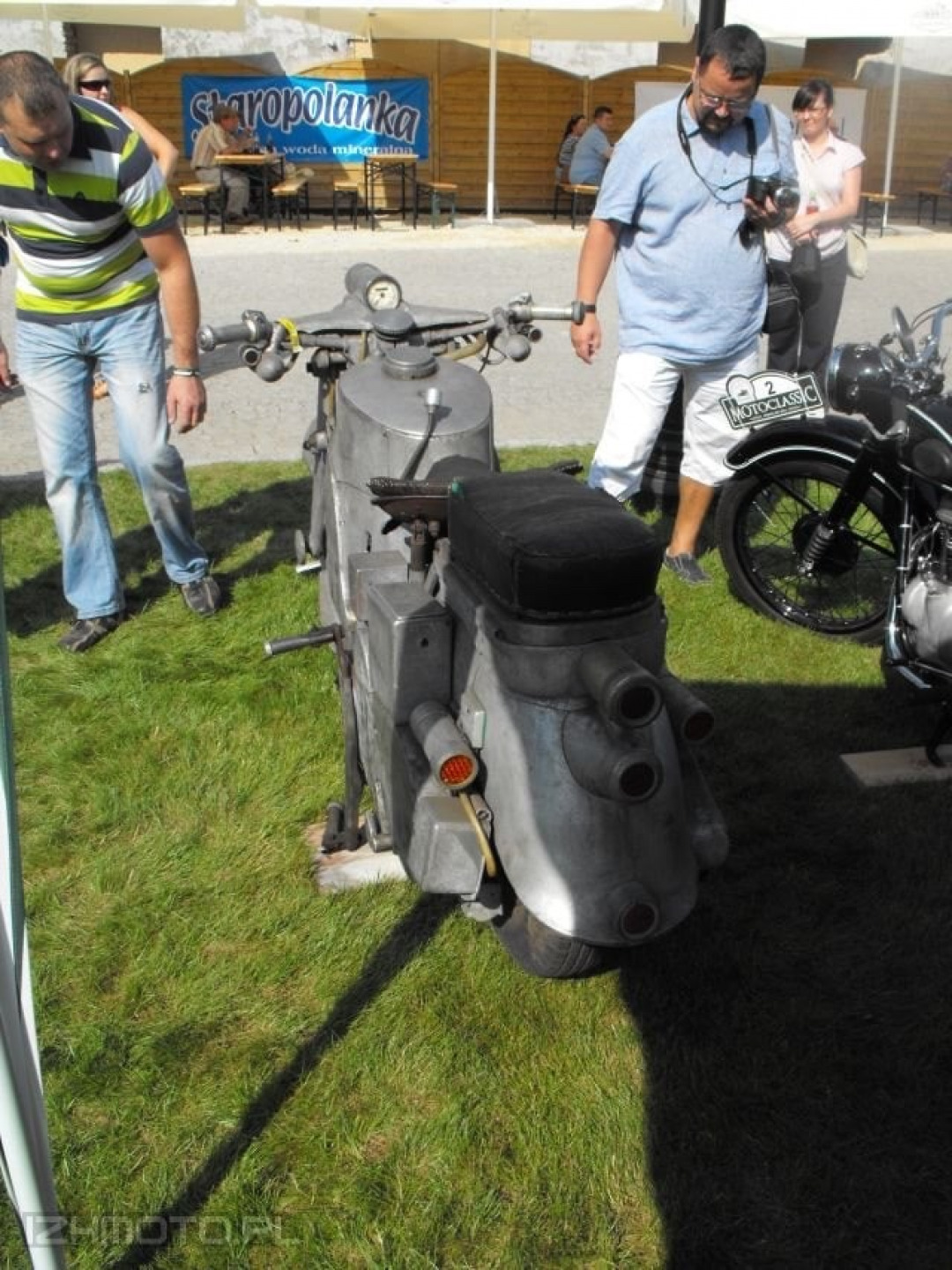 Also, Mr. Skura designed several bicycles as well, with very advanced features such as aluminium frames and sprung wheels. His seventh bicycle RSS7 of 1953 is said to have been built in just three days - after working hours of course.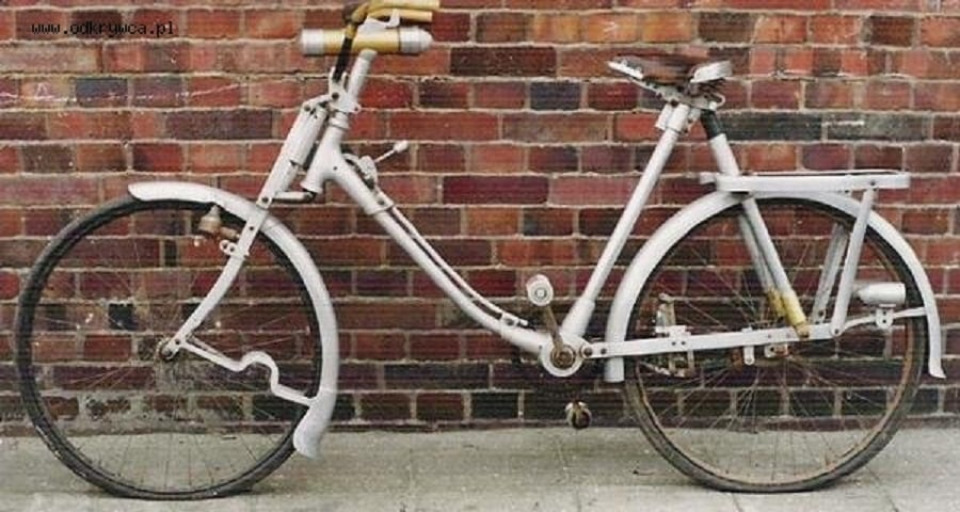 #MSS1 #MSS500 #vintage #history #500cc #4500cc #skura #frankenstein
3


Follow
16K