Singapore moves to completely ban old motorcycles from their roads by 2028
SINGAPORE has made a massive statement of intent to curb emissions in the island nation, by completely banning old motorcycles (registered pre 1st July 2003) from their roads in 2028.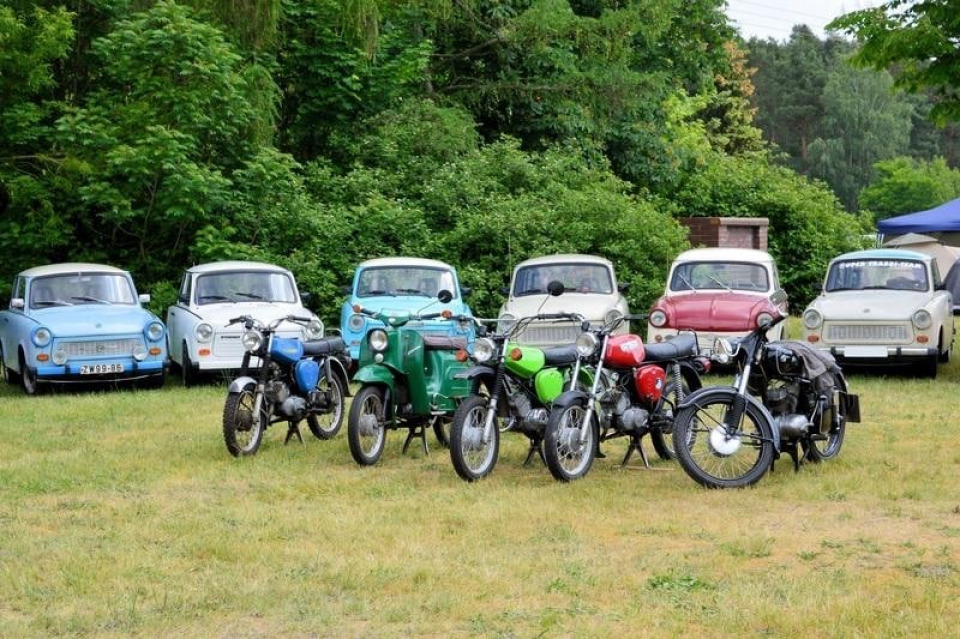 Until that date, and starting from April 1st 2023, stricter noise standards equivalent to Euro 4 will be adopted. Those who run older motorcycles will be forced to comply with the new regulations starting in 2023 up until 2028, at which time they will be forced off the road for good. In this time, machines on the road will have to meet exhaust emissions standards quoted as 4.5% CO & 2,000 ppm unburned hydrocarbons (HC value). Achievable for a well-kept motor.
2


Follow
2.7K