So the Sportster is officially retired, and it's made room for the new generation!
Harley-Davidson's new 1,250cc water-cooled V-twin. That's where the "from Evolution to Revolution" tagline comes from: Enthusiast site Motorcycle News pointed out the Sportster was powered by an engine called Evolution, while the twin inaugurated by the Pan America is named Revolution Max. Although technical details haven't been released yet, the Revolution engine makes 150 horsepower and 94 pound-feet of torque in Harley's first adventure touring bike.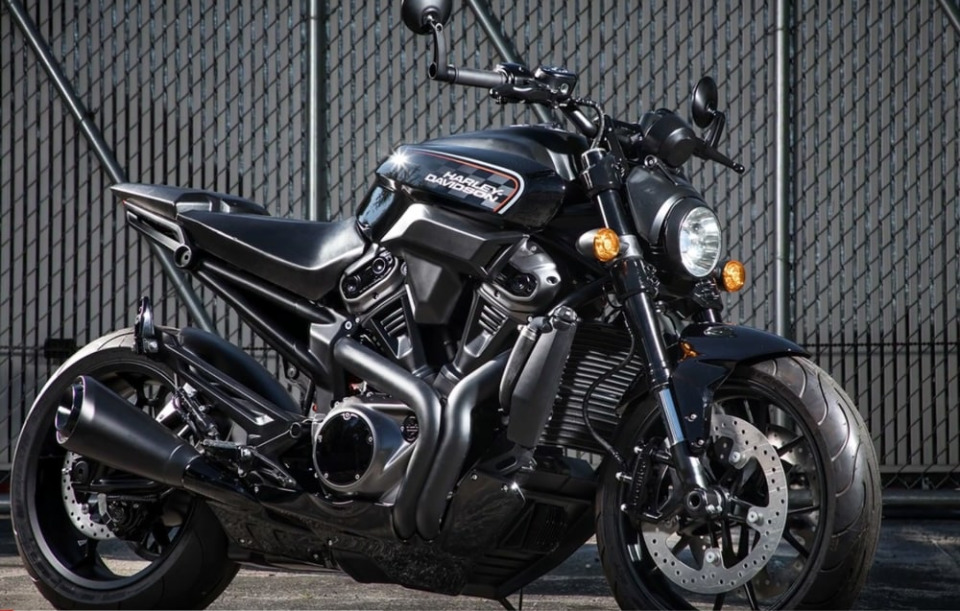 Full details about Harley-Davidson's next new model (including its name) will be announced during an online event scheduled for July 13. Crucially, using the Revolution Max engine should also allow Harley to replace the Sportster in its European lineup.
0


Follow
1.8K