Aprilia To Recall For RS 660, Tuono 660 In USA
Aprilia reports that there might some issues with the engines of certain units of the RS 660 and the Tuono 660, which have been sold in USA. While it is still unclear as to what is the actual cause of the recall, reports suggest that the valve-train settings for these two motorcycles could be different from what actually they should be. Some engines may also see connecting rod failures. In either case, a complete engine swap will be necessary and that's what Aprilia is looking at.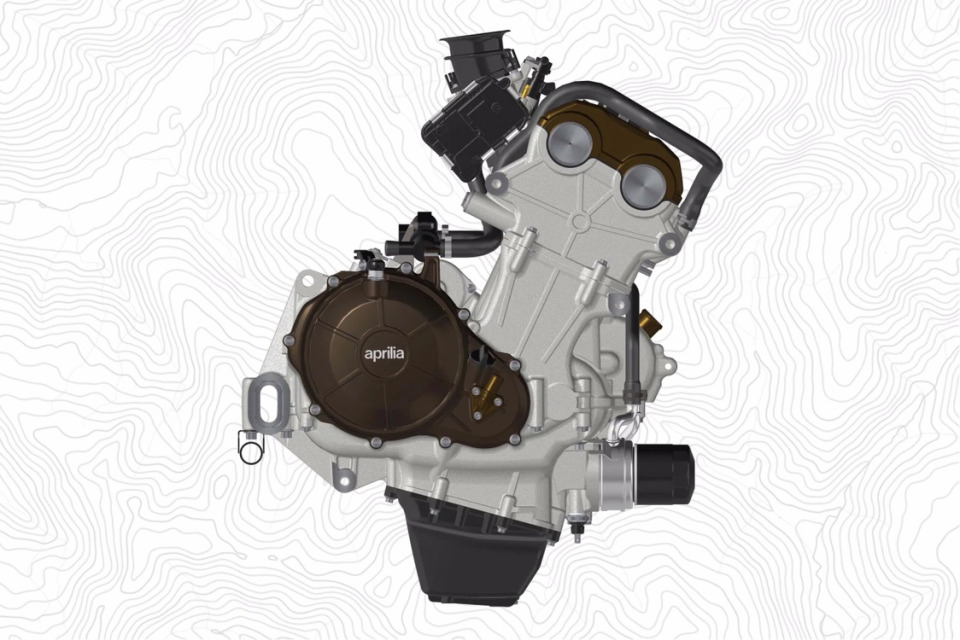 Aprilia is likely to recall close to 100 units of the RS 660 and the Tuono 660 combined. These units have already been delivered to customers in USA. The rest of the affected models were intercepted before they were delivered. Certain American publications also wrote about a few issues that they faced on the press ride of the Aprilia RS 660 in October 2020, not similar to problems described now, but something to do with the press test motorcycles being pre-production units. More details will be made clear once Aprilia and National Highway Traffic Safety Administration (NHTSA) issue the recall for the two motorcycles. The recall is likely to affect motorcycles sold in other parts of the world as well.
0


Follow
1.2K