What's Your $200,000 Motorcycle Fantasy Garage Lineup?
Come on, we've all thought about it: "What would I do if I won the lottery..." is a question which is both exciting and thought provoking but also a bit of a kick in the balls - the fact it's not really going to happen.
Sweep skepticism aside for a moment and have a bit of fun. What would you fill your garage with? Sports or adventure? Old or new? Japanese or European?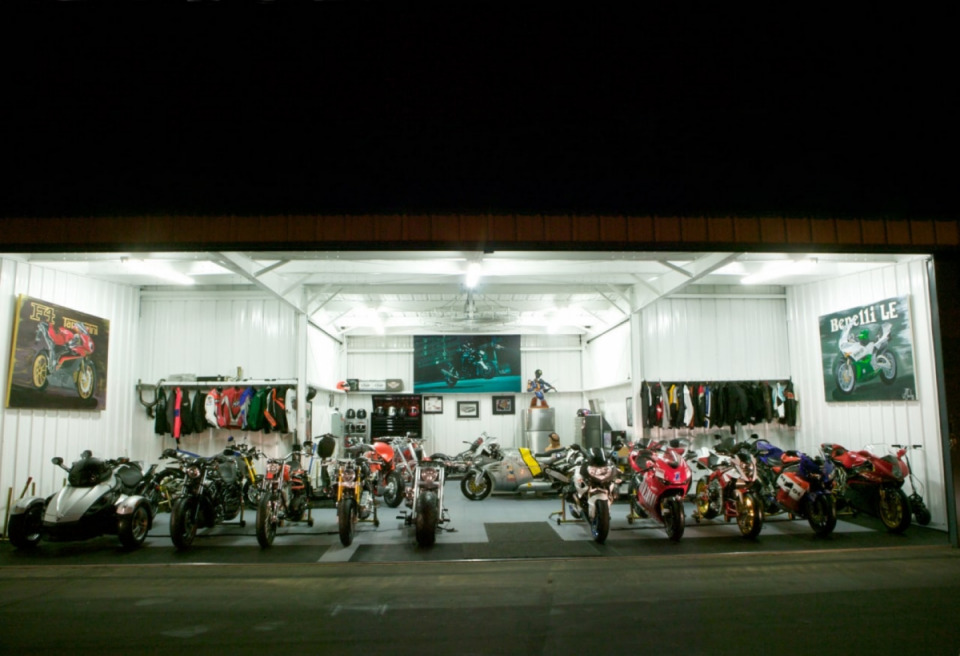 8


Follow
637