⚠️New big update⚠️
Hi guys! we are trying to make great and useful updates, and that's what we did this time.
-Now you can create group rides with waypoints and set up a time, description and custom icon for route points.
-Quick comment
-Notification of the number of new posts in the follow feed
-The most active users are now shown in the global feed
-Now the events of the users you follow will also be shown in the follow feed
📌 Stay with us and invite your friends, we have started making new features that will make the app even more useful and fun.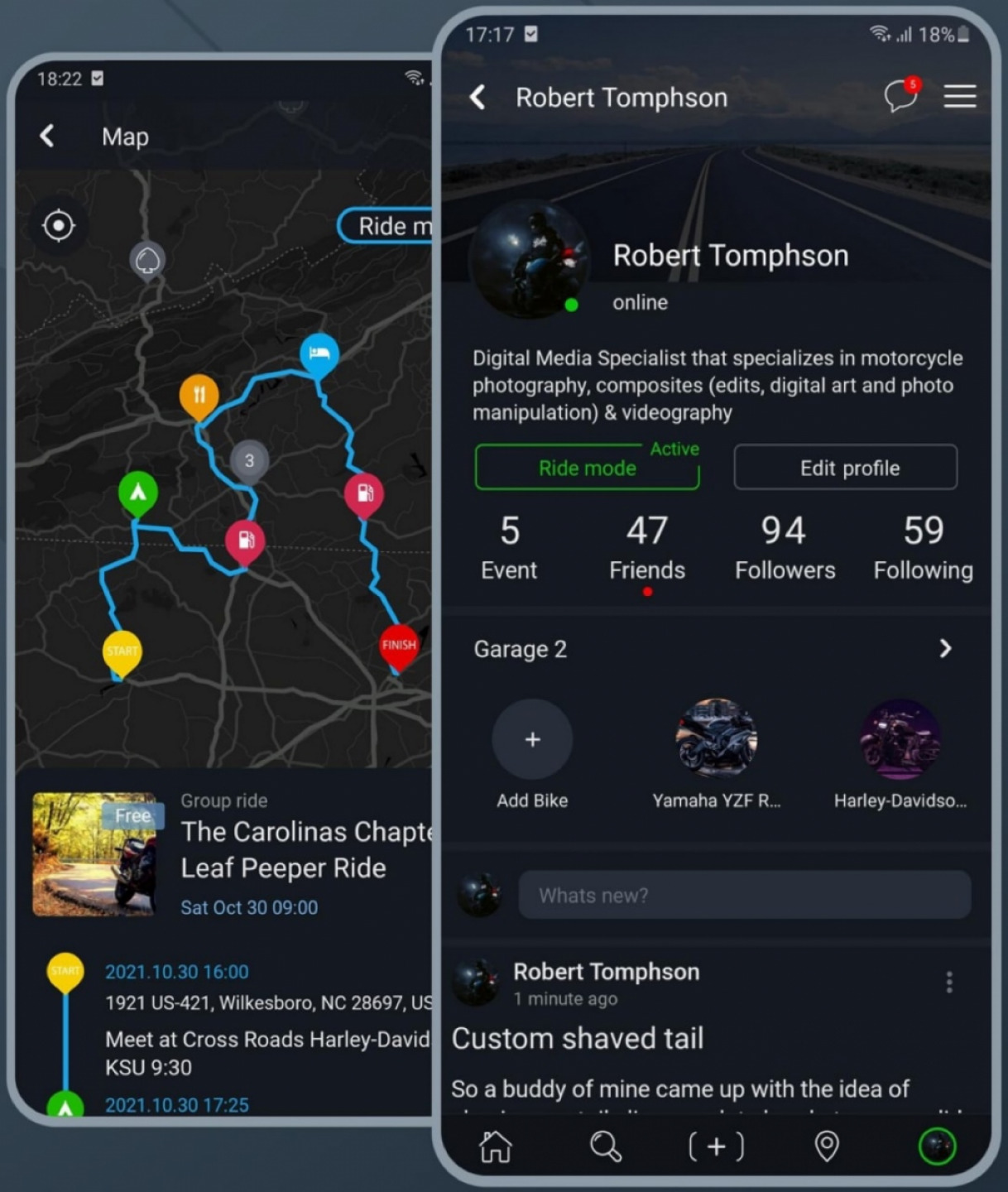 0


Follow
936