Dragon King Honda Valkyrie from Japan
If Batman ever needed a newly redesigned Batcycle, i'll all for telling him to give the guys of Whitehouse of Japan a call. Taking a stock Honda Valkyrie, Whitehouse of Japan mustered and used all their creative juices to turn the once popular bike into the Dragon King.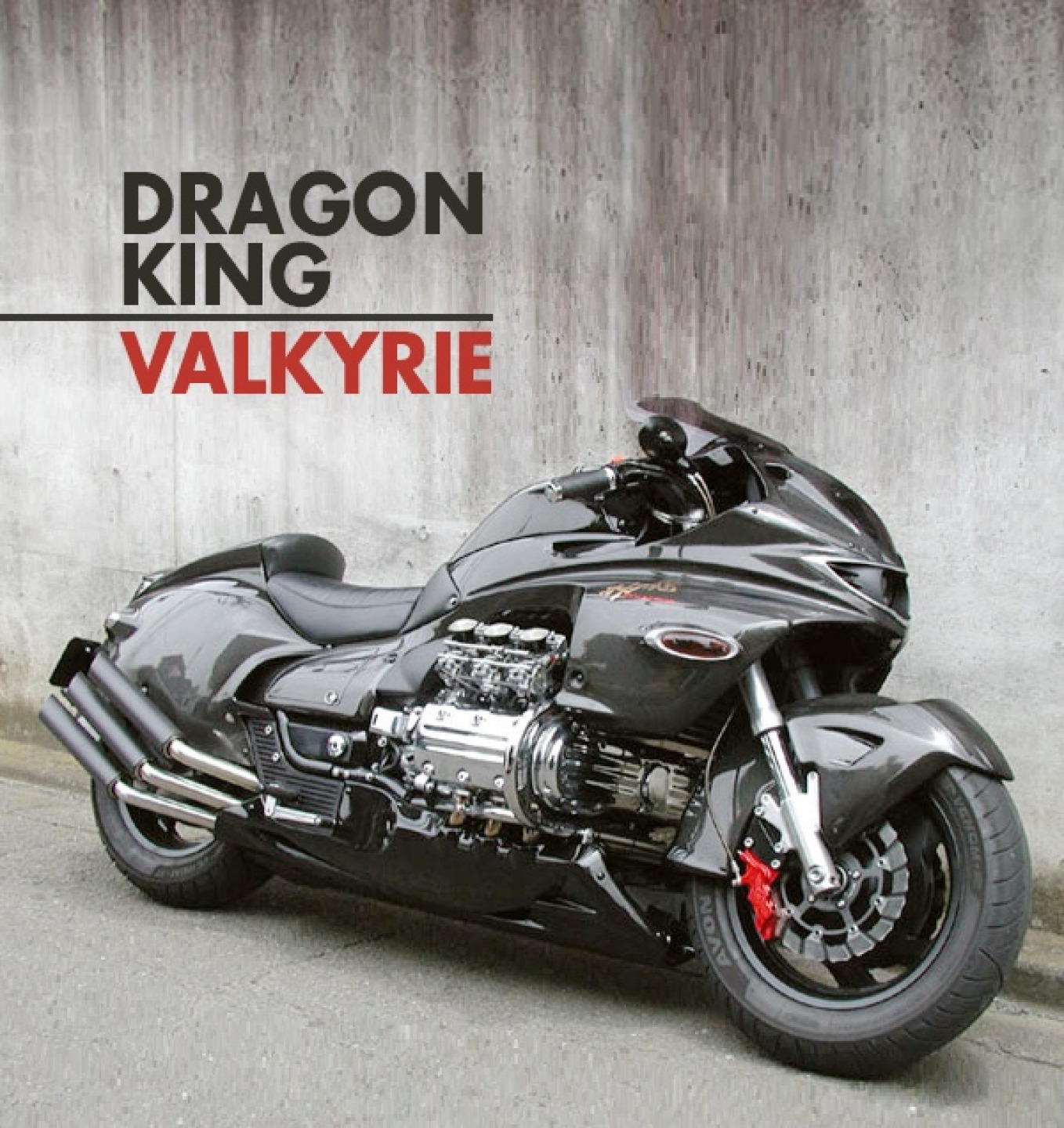 Weighing in at 652 lbs, the Dragon King Valkyrie comes with a completely redesigned look that combines styling tweaks on the front fairing with a new custom paint that makes it look even more formidable than it already is. Whitehous of Japan readjusted the bike's seat to 28.75 inches and retooled the bike's performance specs by inputing a single camshaft flat six-cylinder engine that's capable of producing a 100 horsepower and 132 Nm of torque. It's not going to be setting any speed records considering is bulky weight, but bikes like this are as enjoyed more for their power and imposing looks as they are for their breakneck speeds.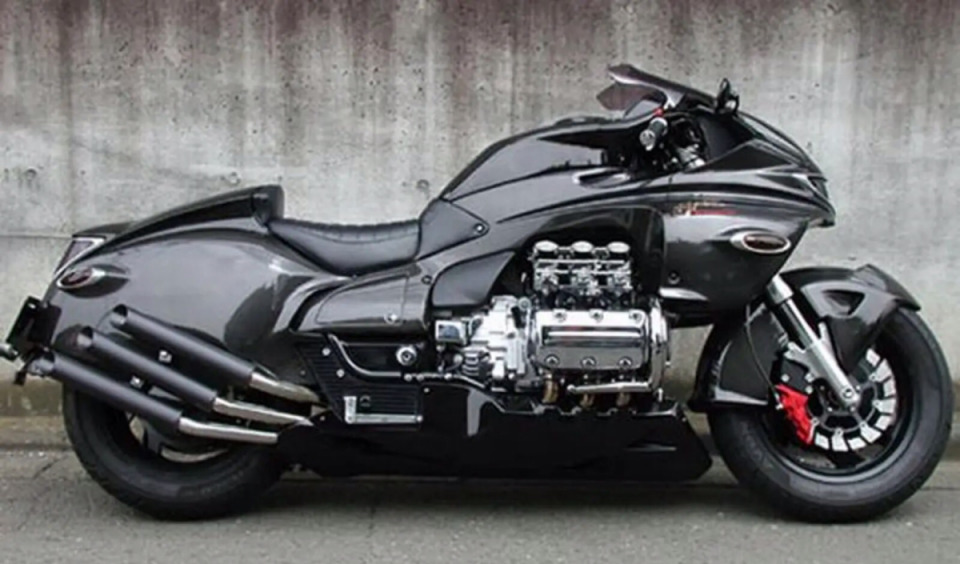 Looking at it from a completely objective standpoint, the Dragon King Valkyrie looks like it's going to burn down just about anything that stands in its way, which, if you think about it, is aptly suited for somebody like Batman. And even if you're not the Caped Crusader, you can still have the same cache out on the road while riding this fire-breathing beast of a bike.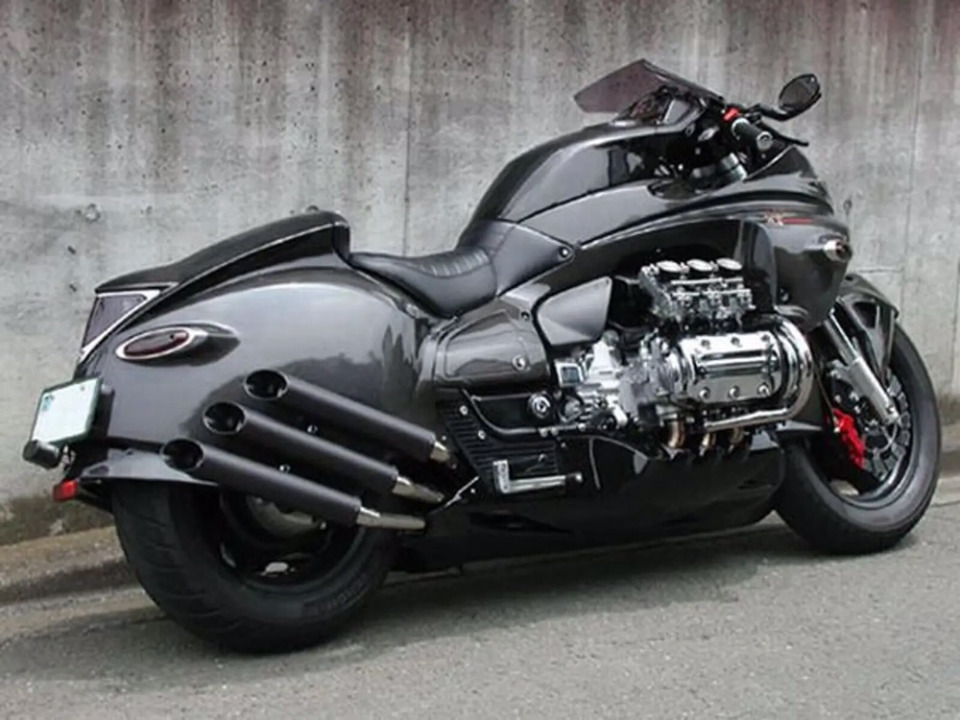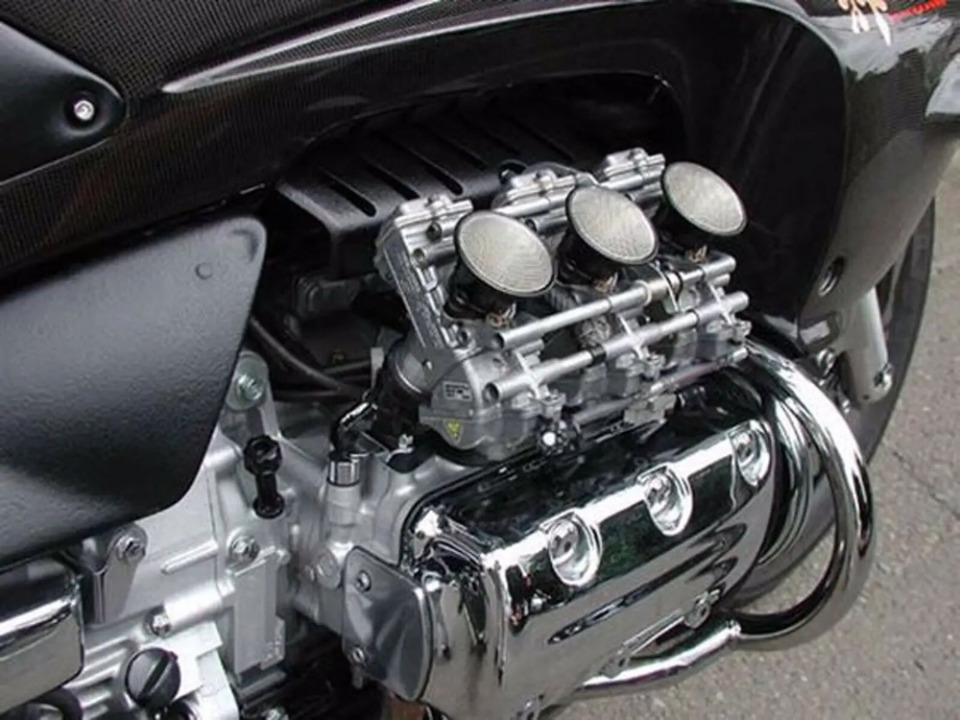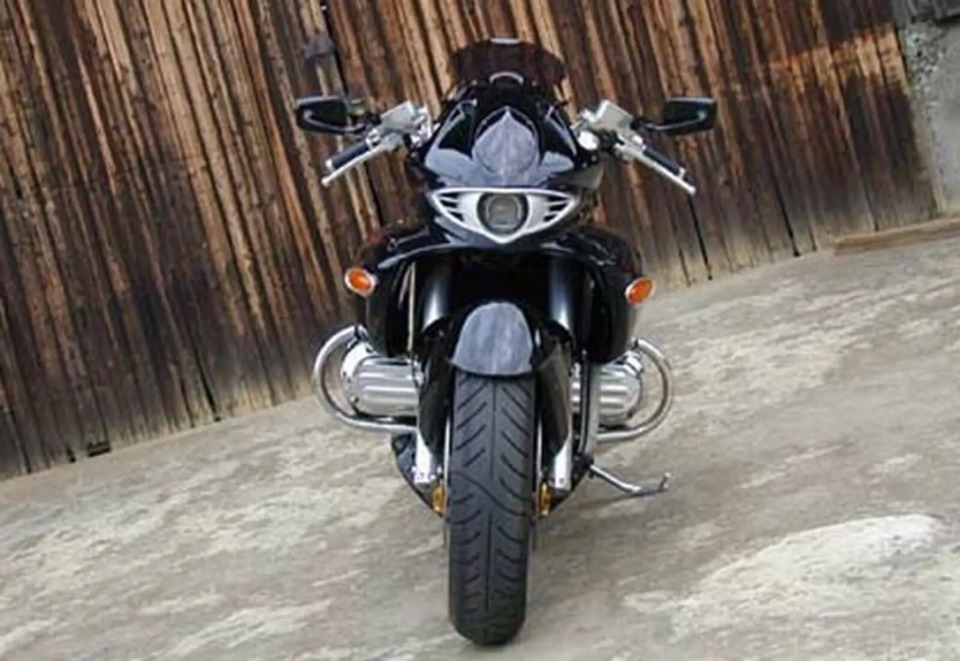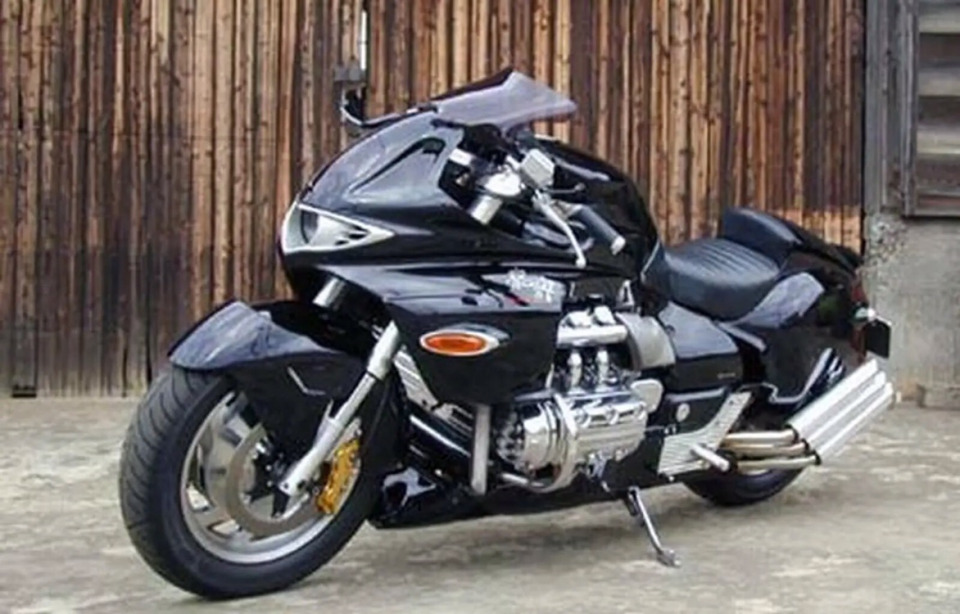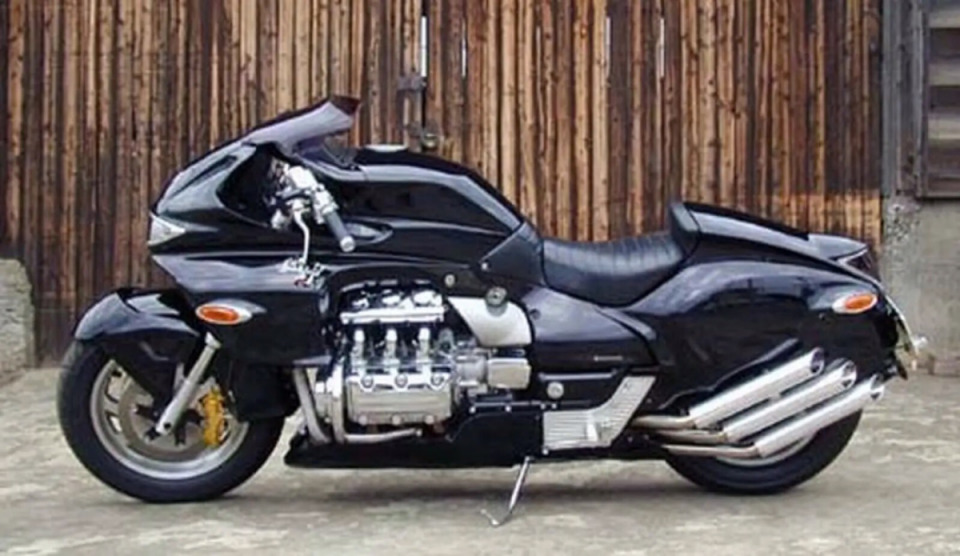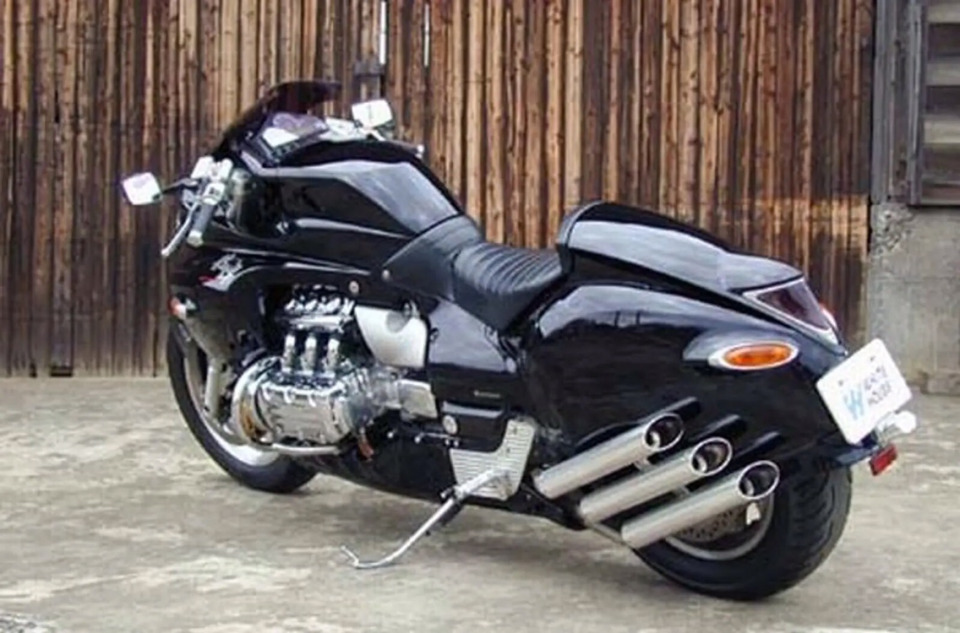 0


Follow
8.7K