STOLEN
Woke this morning to find Big Bird has been stolen.
R1150GS, Yellow, Rego: A2459 (ACT), Staintune exhaust, Hepco+Becker bars / racks. If anyone sees it, please alert ACT policing.
RECOVERED!
Sunday before last. Ignition barrel / housing / switch smashed (new parts on the way) and painted rattle-can black. Bike is at home, in bits, most of the black paint off with solvent. Thanks to all for keeping an eye out!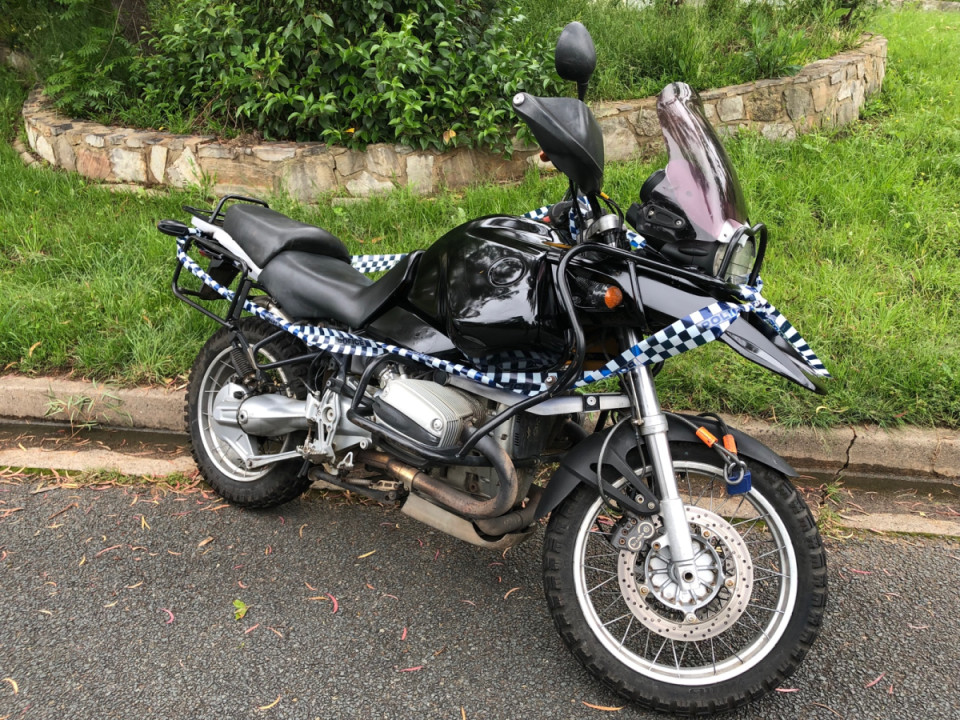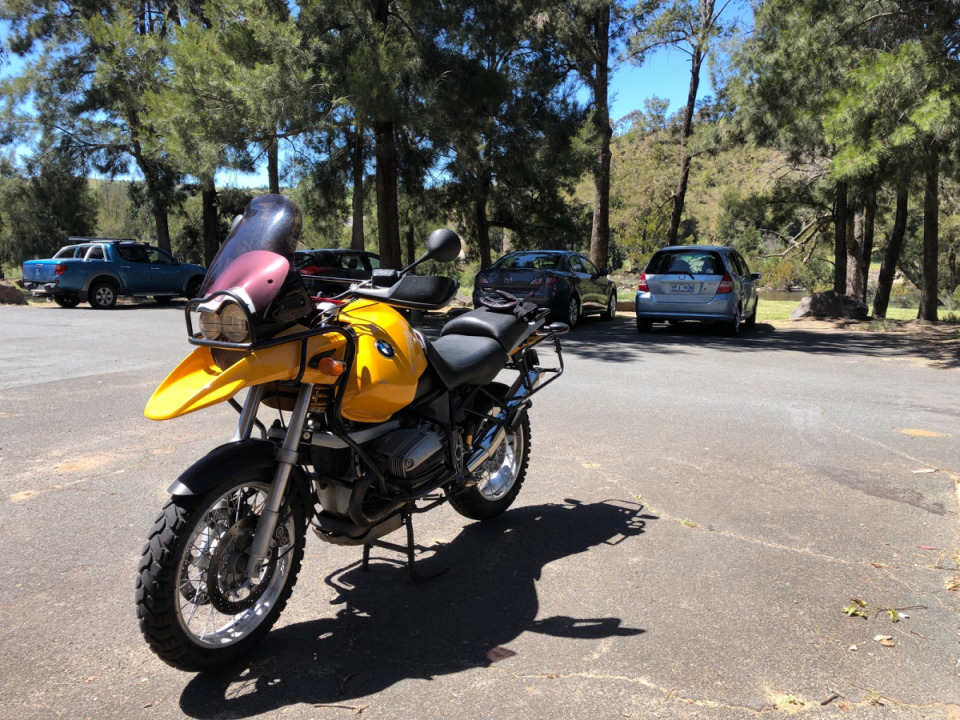 0


Follow
1K