Breakfast with Elephants!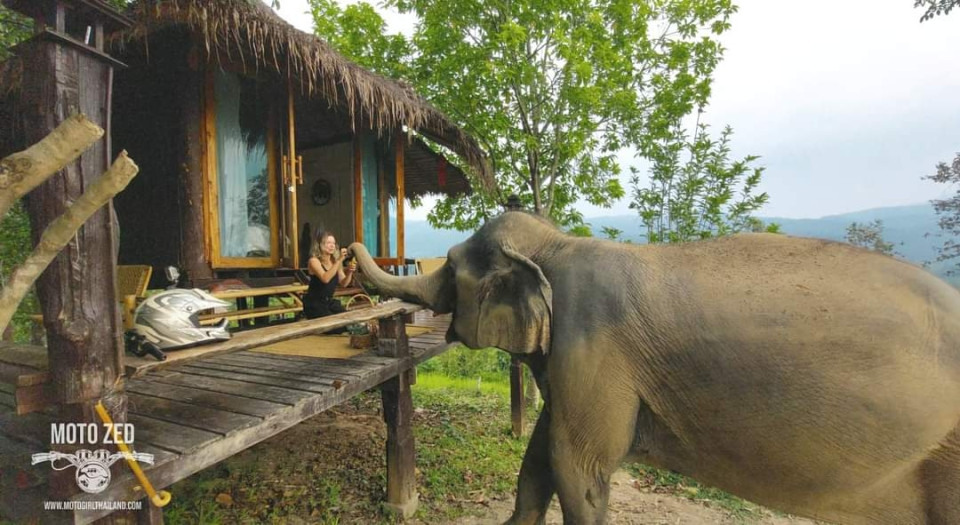 I took a ride out to an ethical elephant camp!
This camp is tucked away in the Thai jungle of Mae Win close to Doi Inthanon (the highest mountain in Thailand).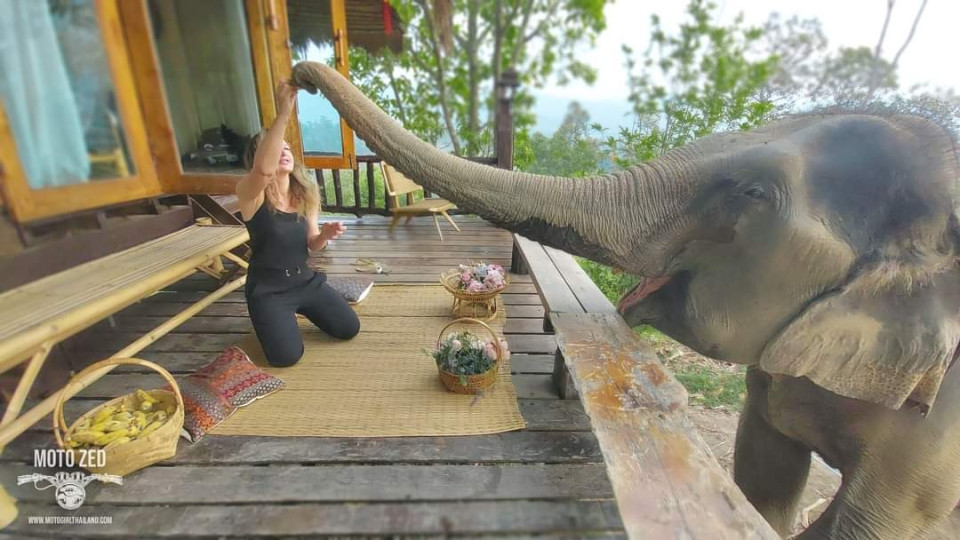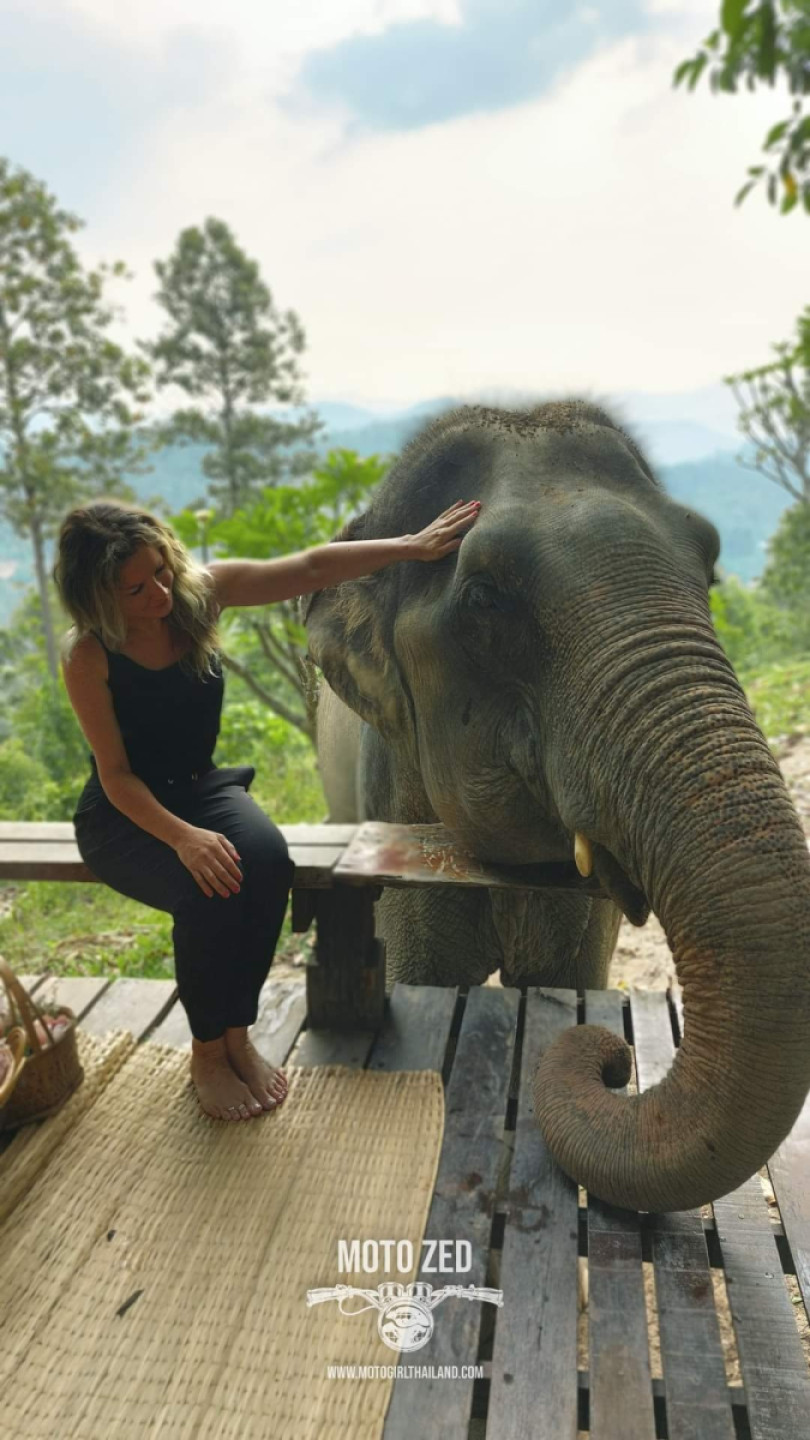 This non-profit organisation is staffed by local indigenous Pga k' nyau Hilltribe people, with 100% of proceeds donated back into the community through Daughters Rising, an anti-trafficking organization that helps at-risk women and girls.
For those interested to know more, I created a full guide and info on this on my site: https://motogirlthailand.com/chai-lai-orchid/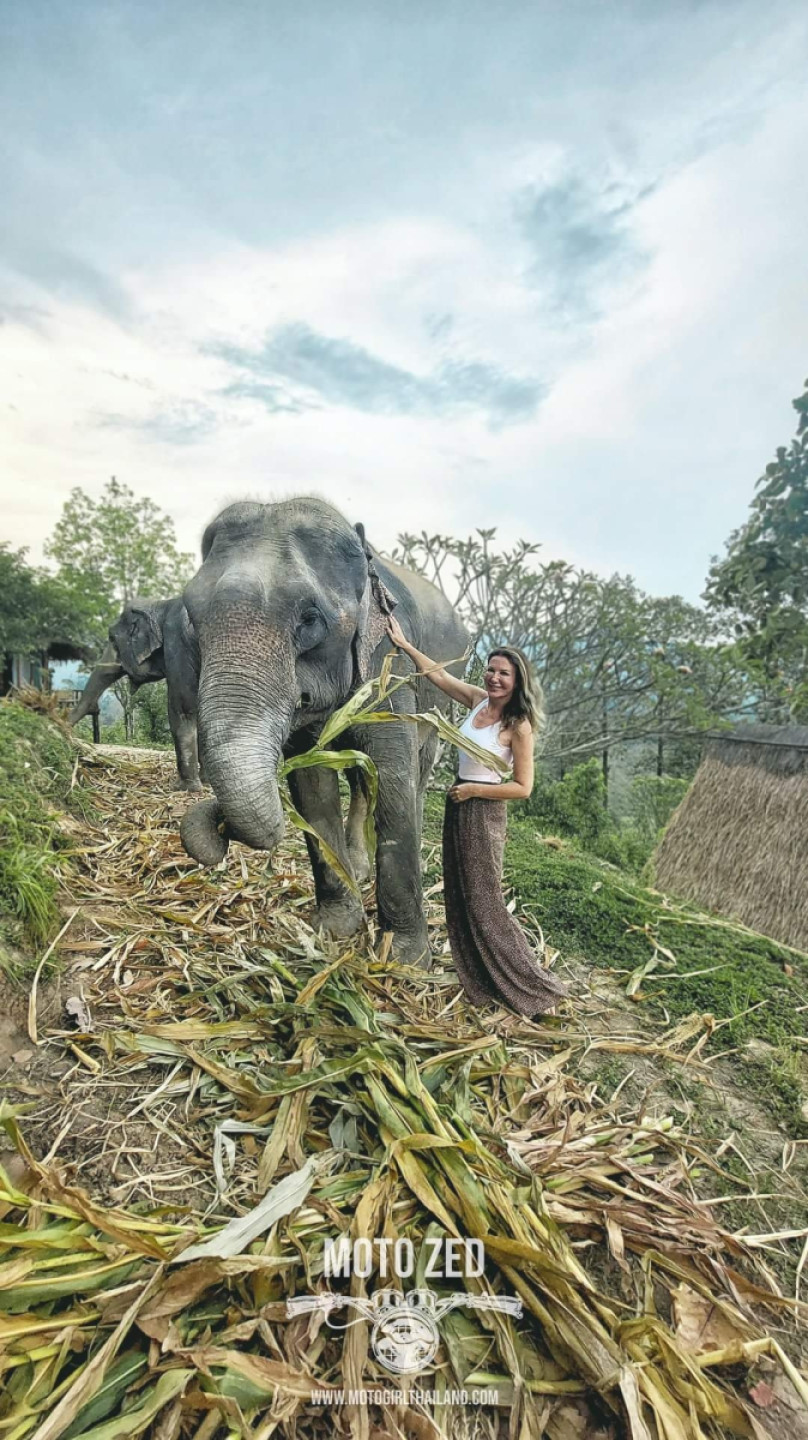 1


Follow
950