Bike is all loaded for Potawatomi State Park after work tomorrow.
And Sleeping Bear Michigan on the 15th.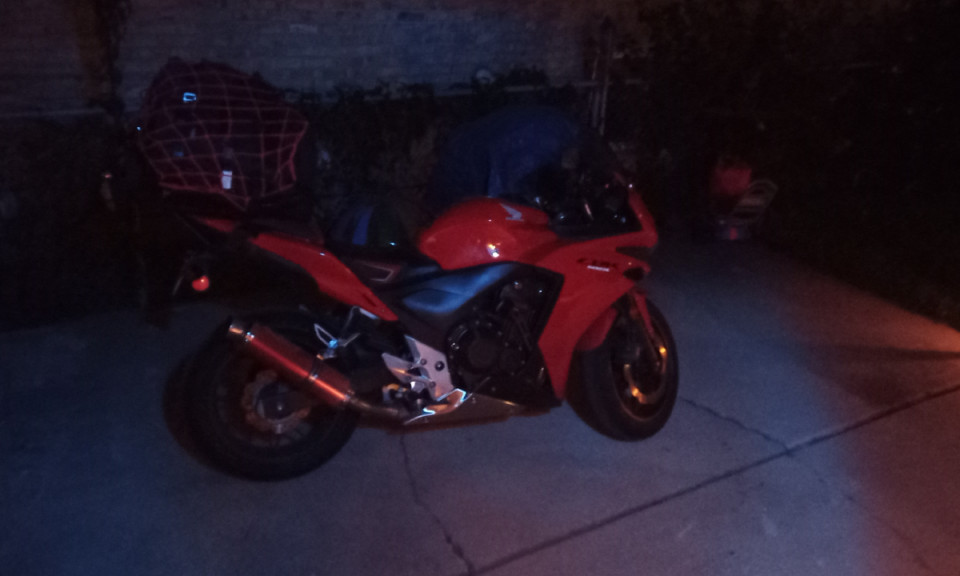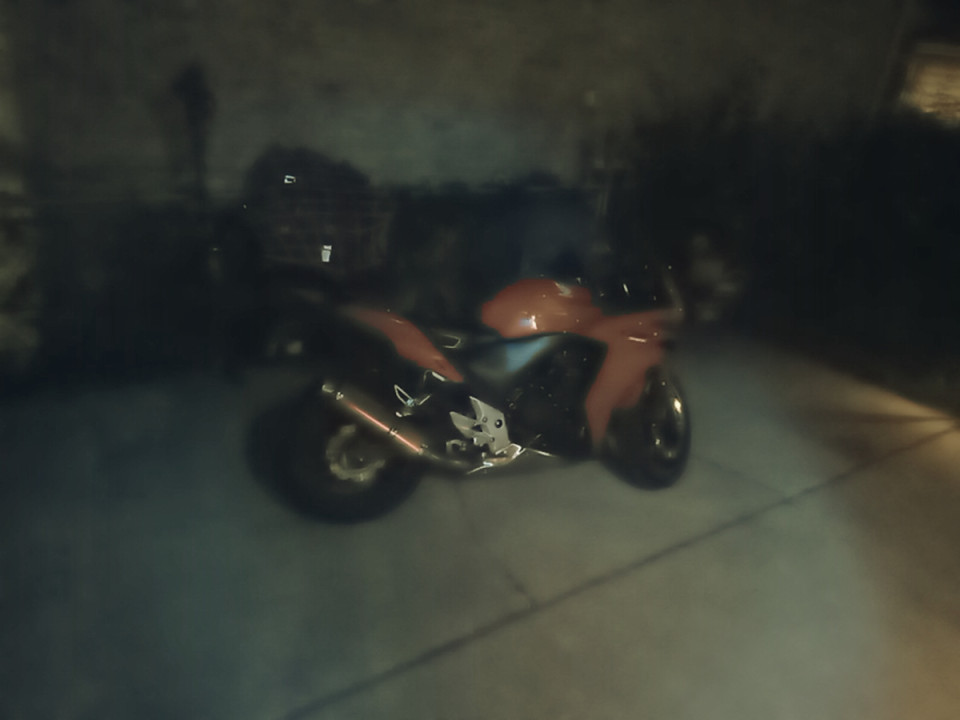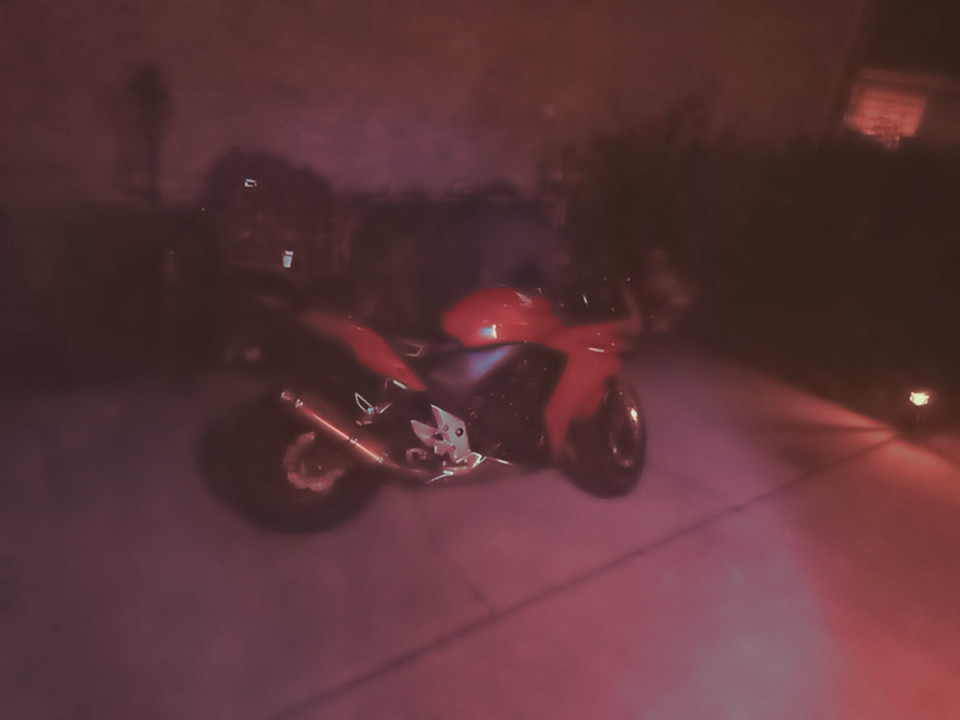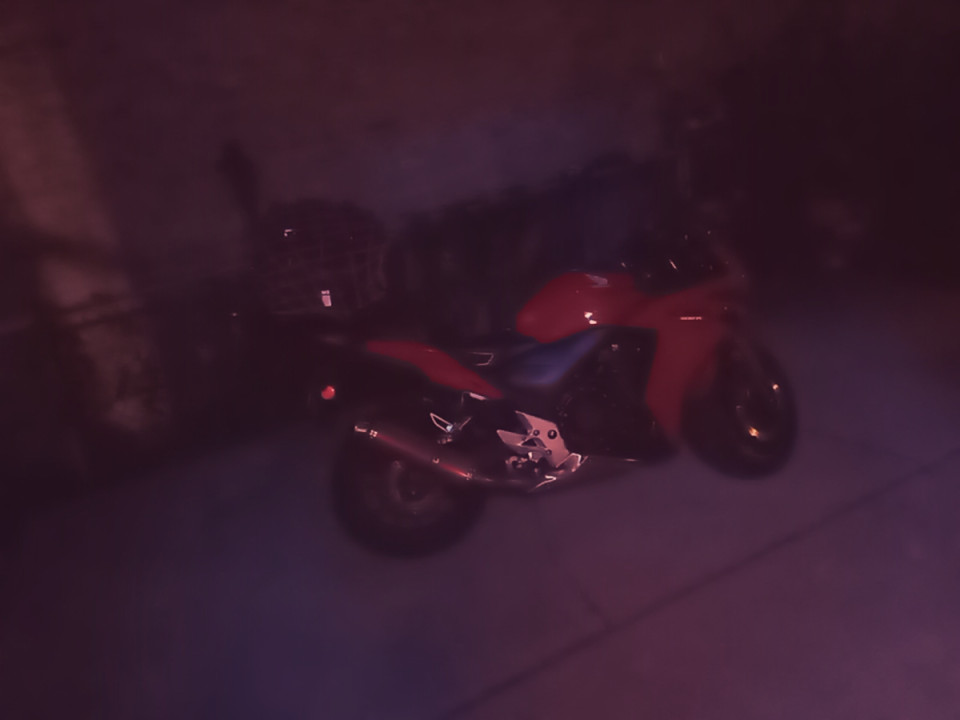 Finally done packing the gear on my adorable deplorable and am done for the night. Tomorrow, at 3 AM, I ride it to work, and then off to Pottawatomie State Park in Wisconsin.
3


Follow
793