My thoughts on MotoGP's future plans is not the same as the official destination makers.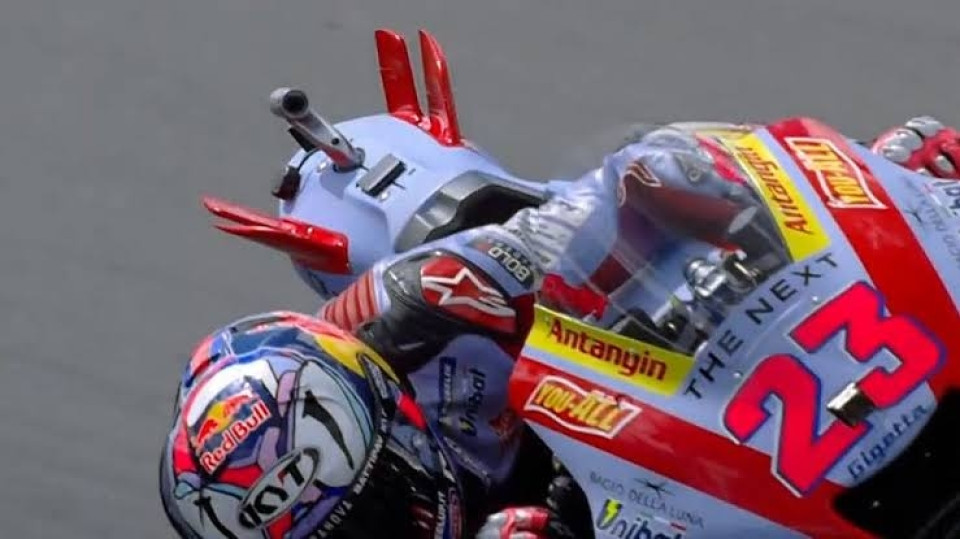 I really don't think that adding the sprint races to every race weekend is the best idea. These guys are already doing 20 plus races a year, adding technically 20 more, is in my idea going to cause more harm to the riders than anything else.
It works on world superbikes, just because they race every 4 weeks or so, and not every second, or even sometimes even consecutively.
Rather bring more limits on the bikes, like removing some of the wings in order to make passing on corner exits easier, and remove the ride height systems forcing the ridera to keep more control compared to the computer systems.
Anyone else agree?
0


Follow
671