Crusaders MC : "Poppy Day"
Today is the 11th day of the 11th month, the day the war ended in 1918. At the 11th hour a cannon sounded to record the event.
Today we celebrate and remember all who paid the supreme sacrifice in all wars throughout the world.
Although there will not be a cannon, in our hearts we remember those who have fallen. So, at the 11th hour, may I ask you to stop what you are doing for a few seconds in remembrance.
To all families and friends who have experienced the empty chair, the vacant place at the table, and in your hearts, God bless you and give you peace.
*THEY SHALL GROW NOT OLD, AS WE THAT ARE LEFT GROW OLD, AGE SHALL NOT WEARY THEM NOR THE YEARS CONDEMN. AT THE GOING DOWN OF THE SUN AND IN THE MORNING WE WILL REMEMBER THEM.*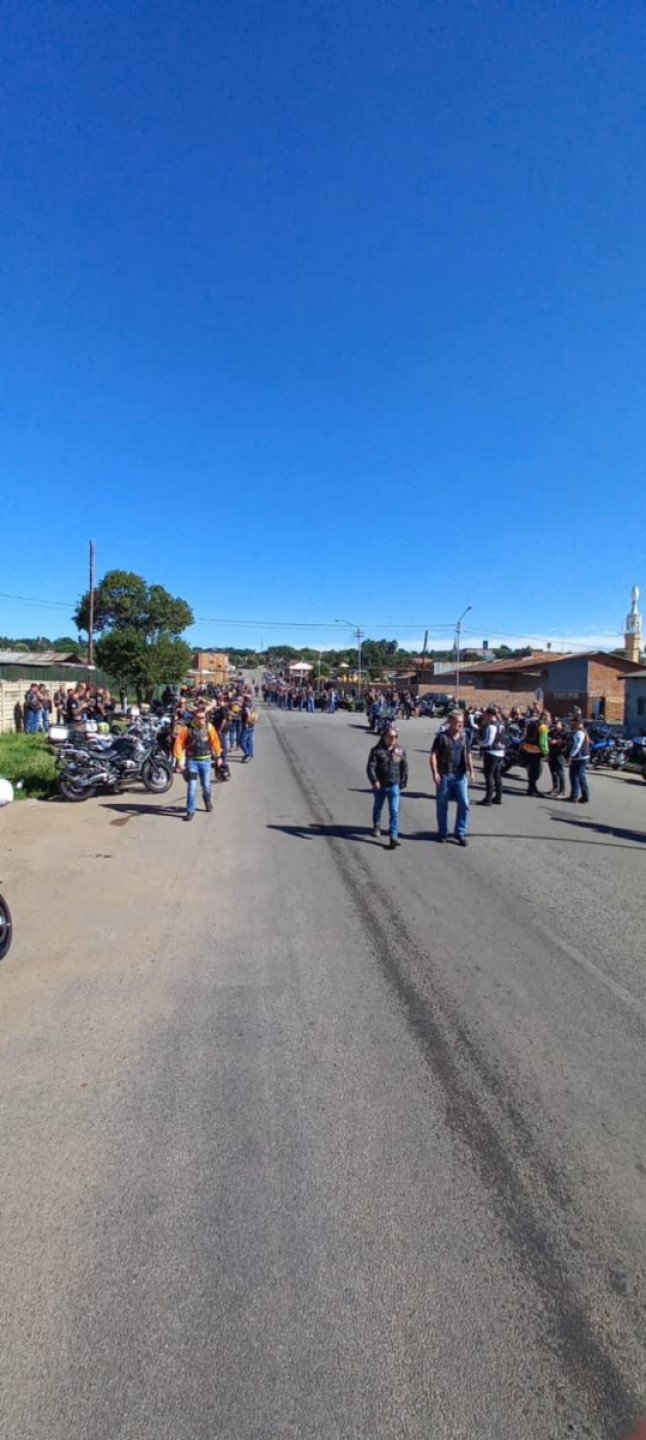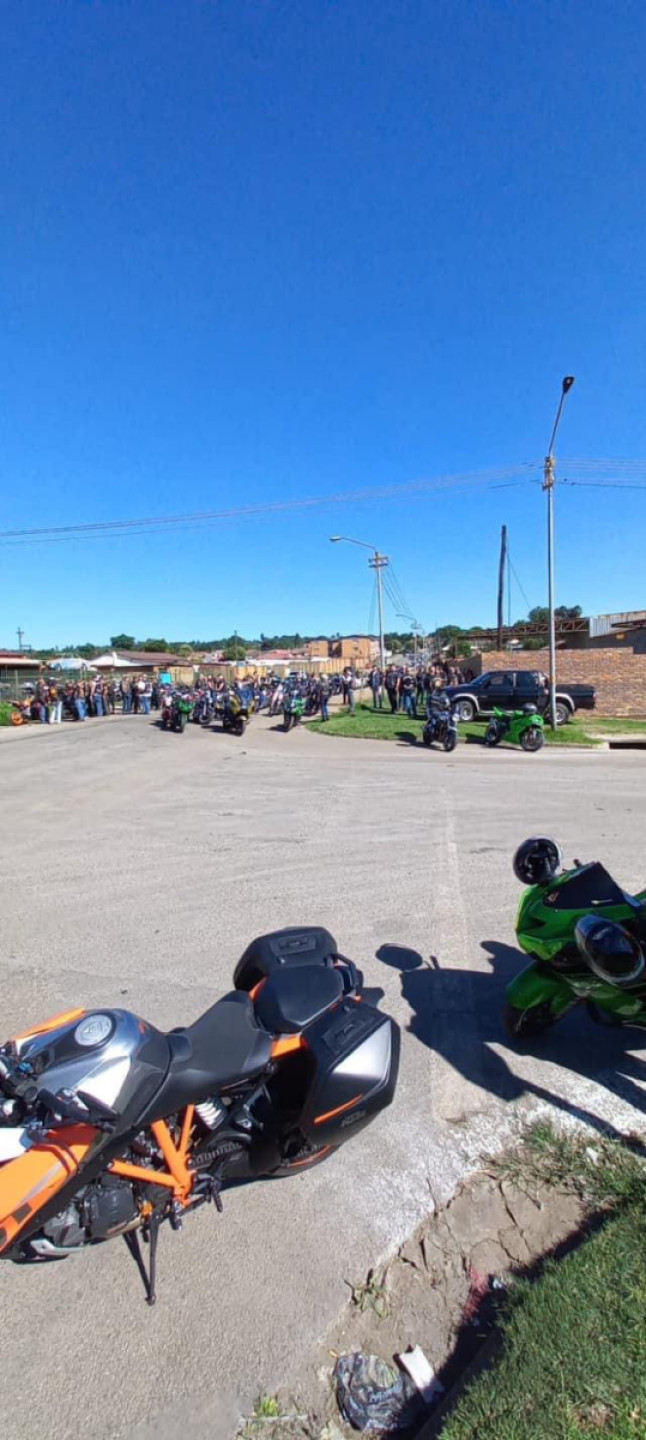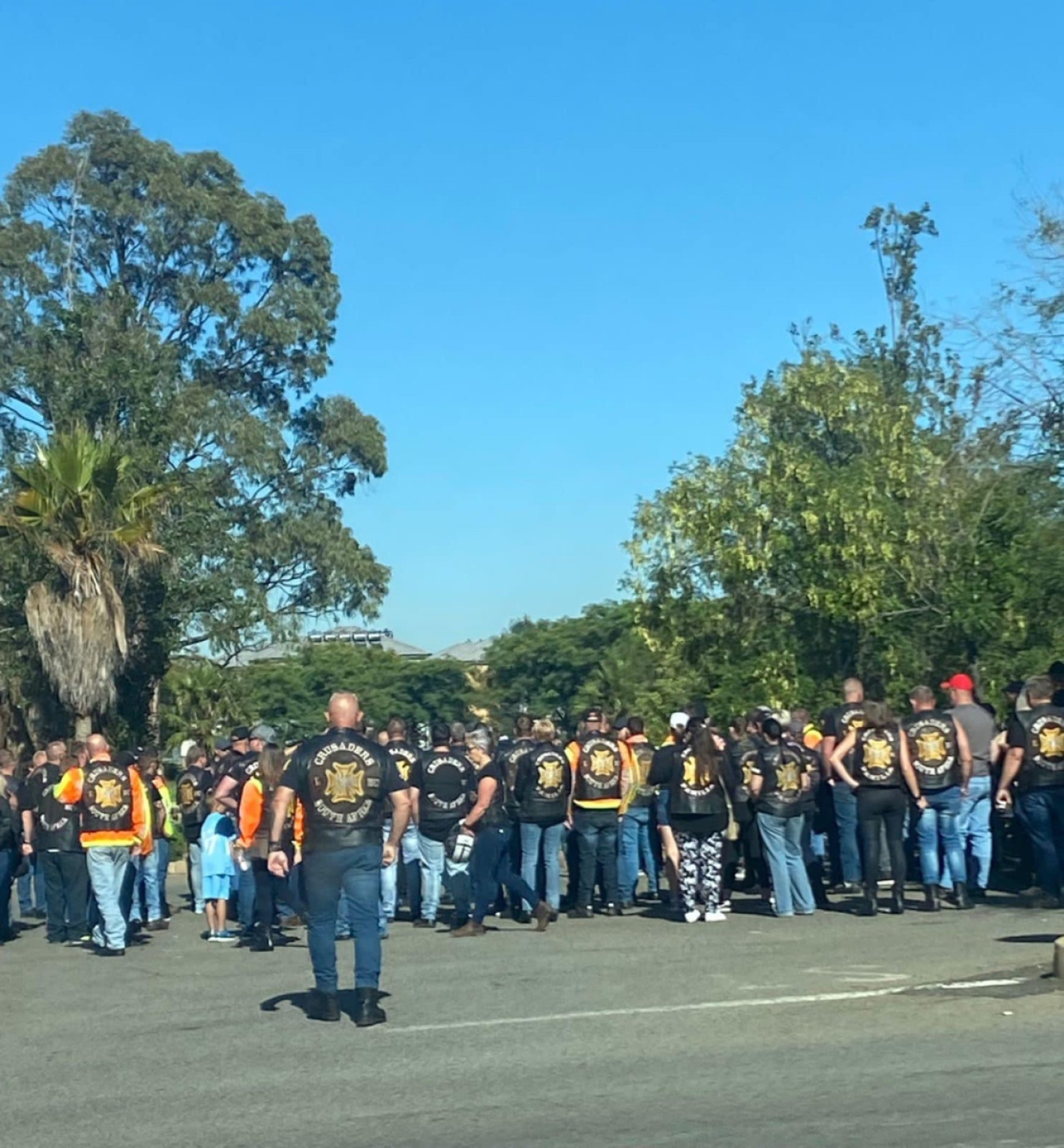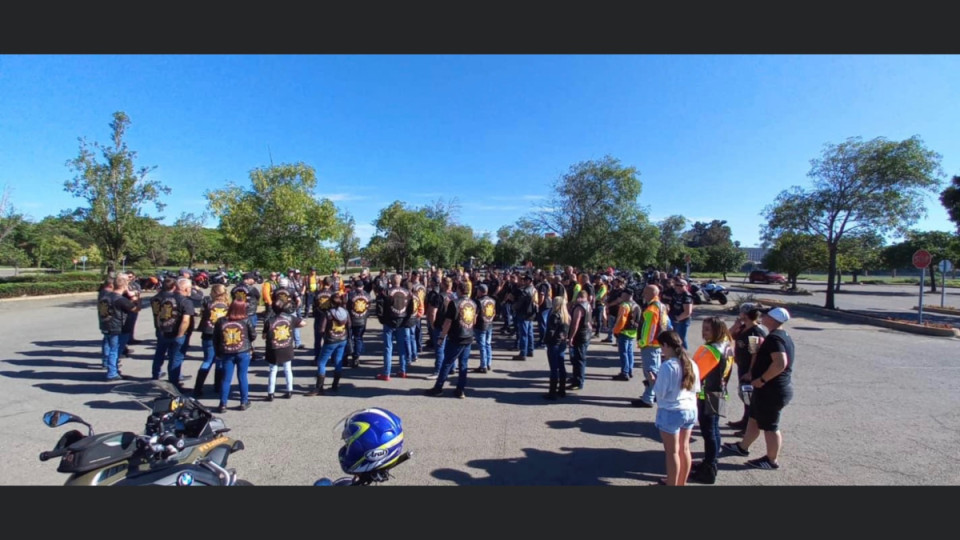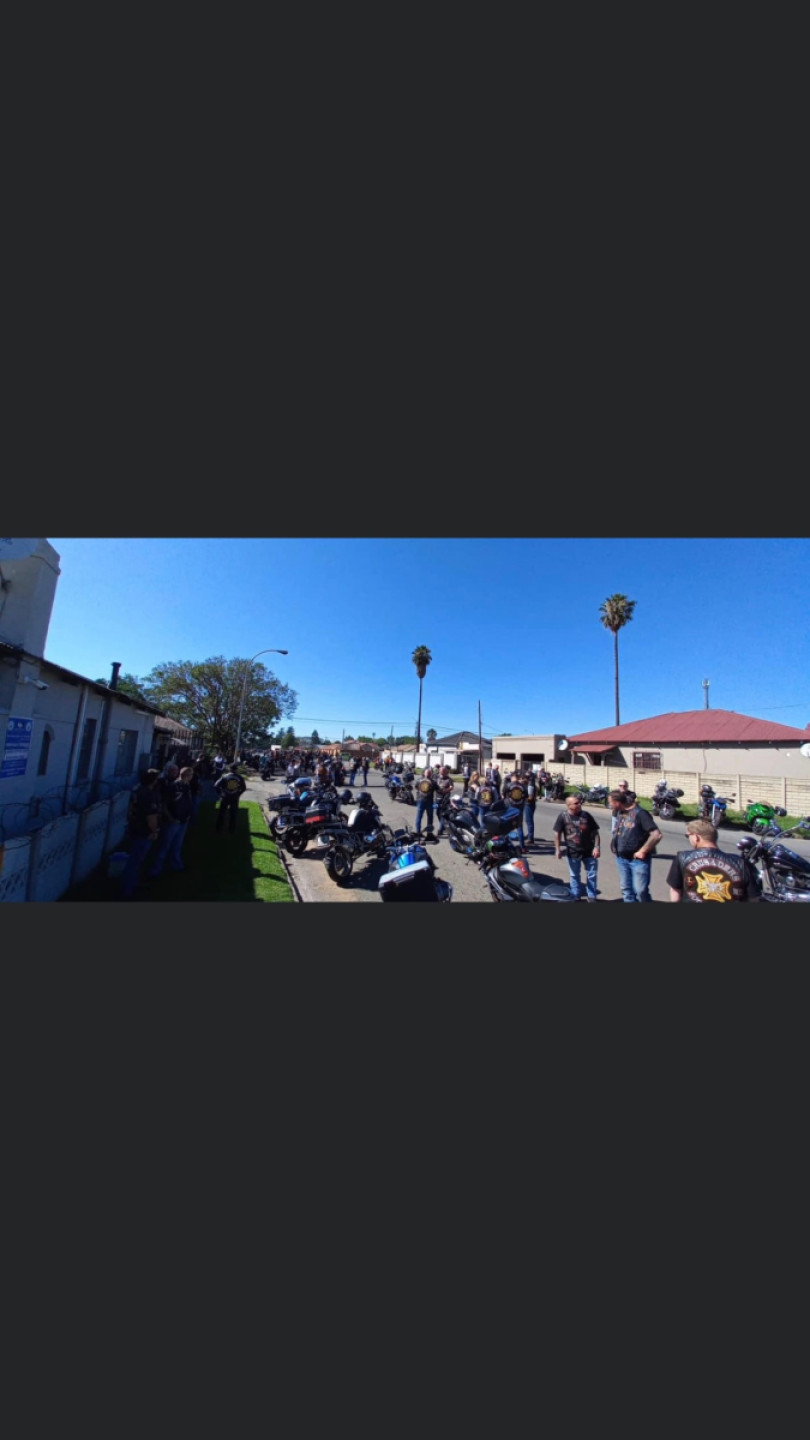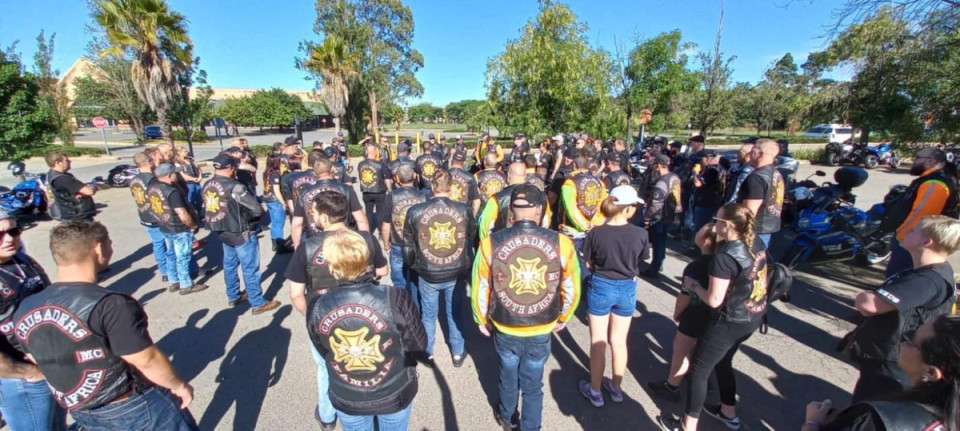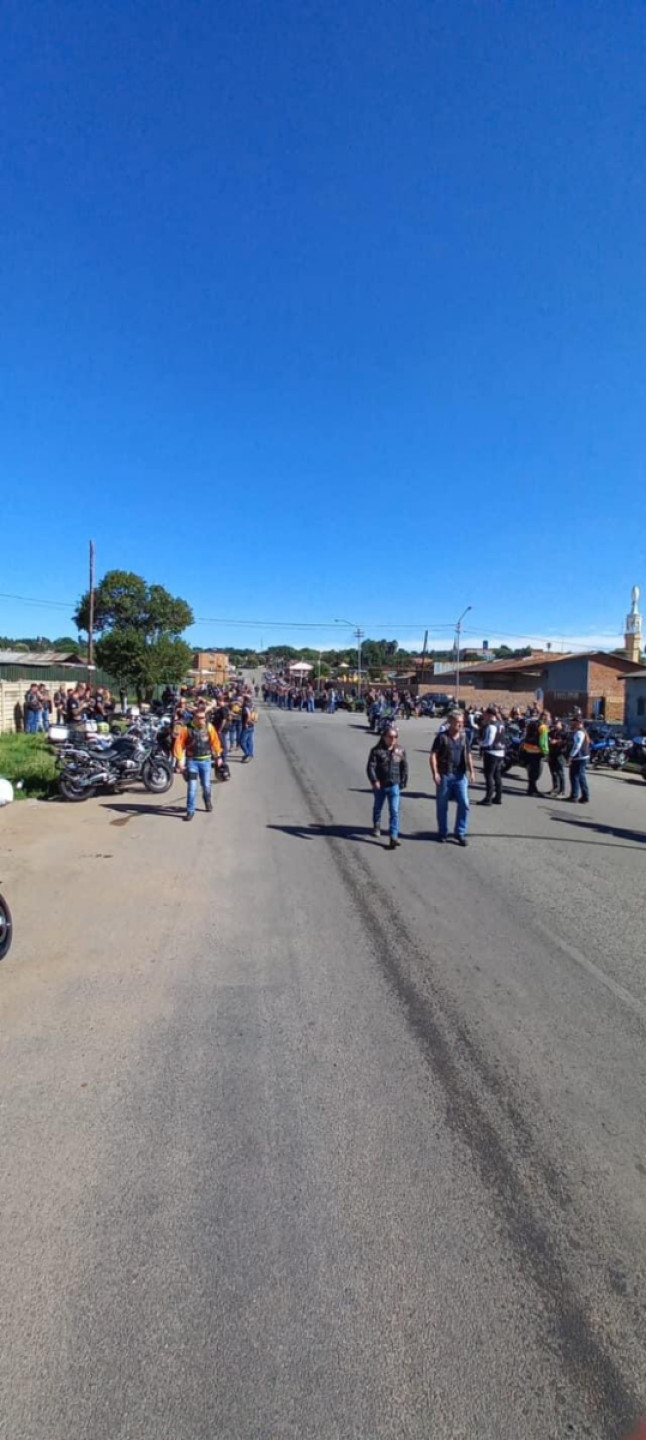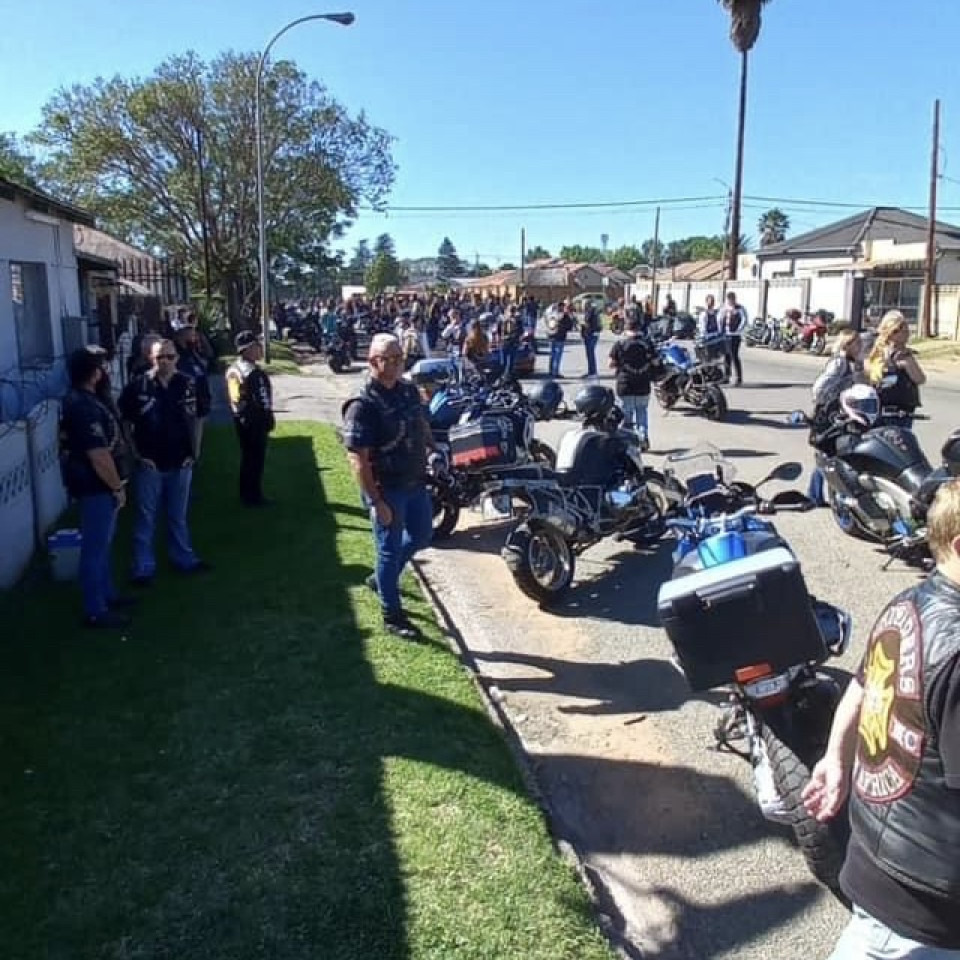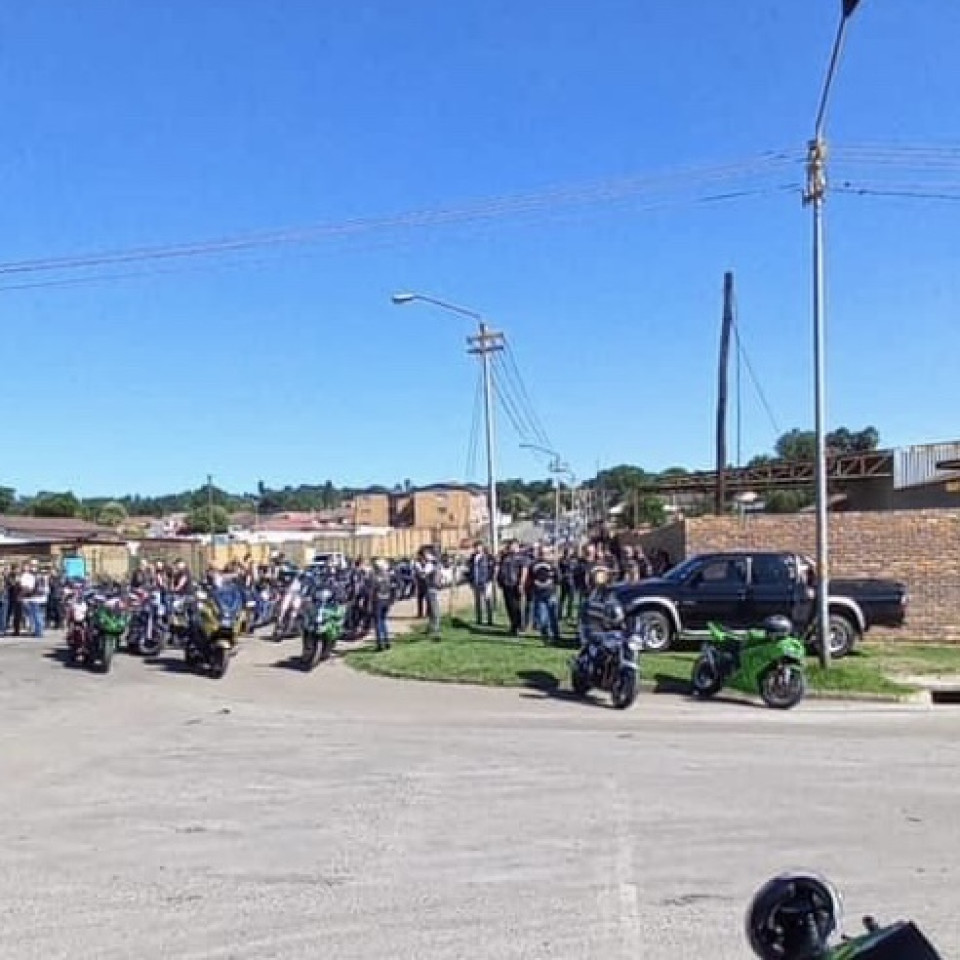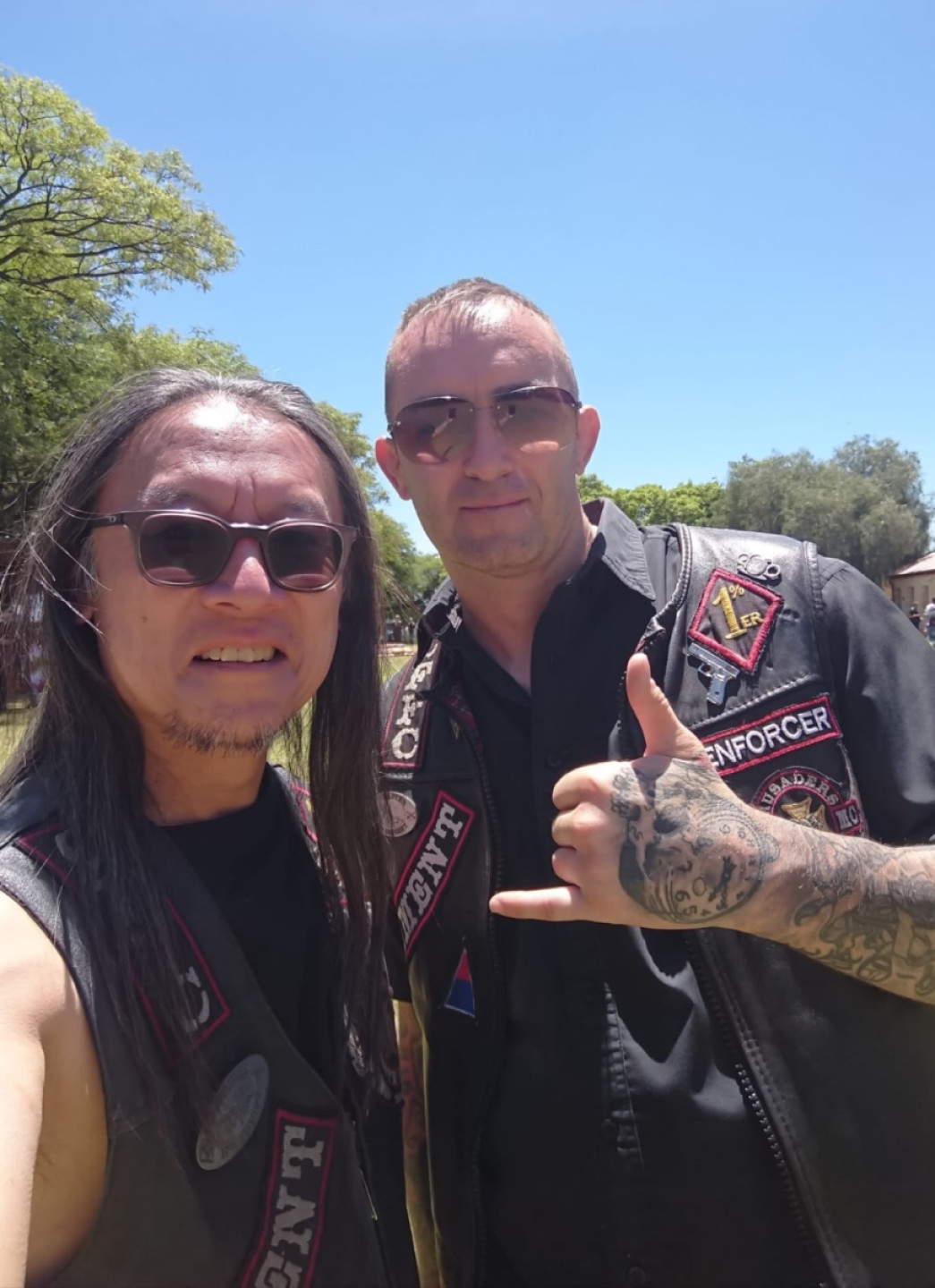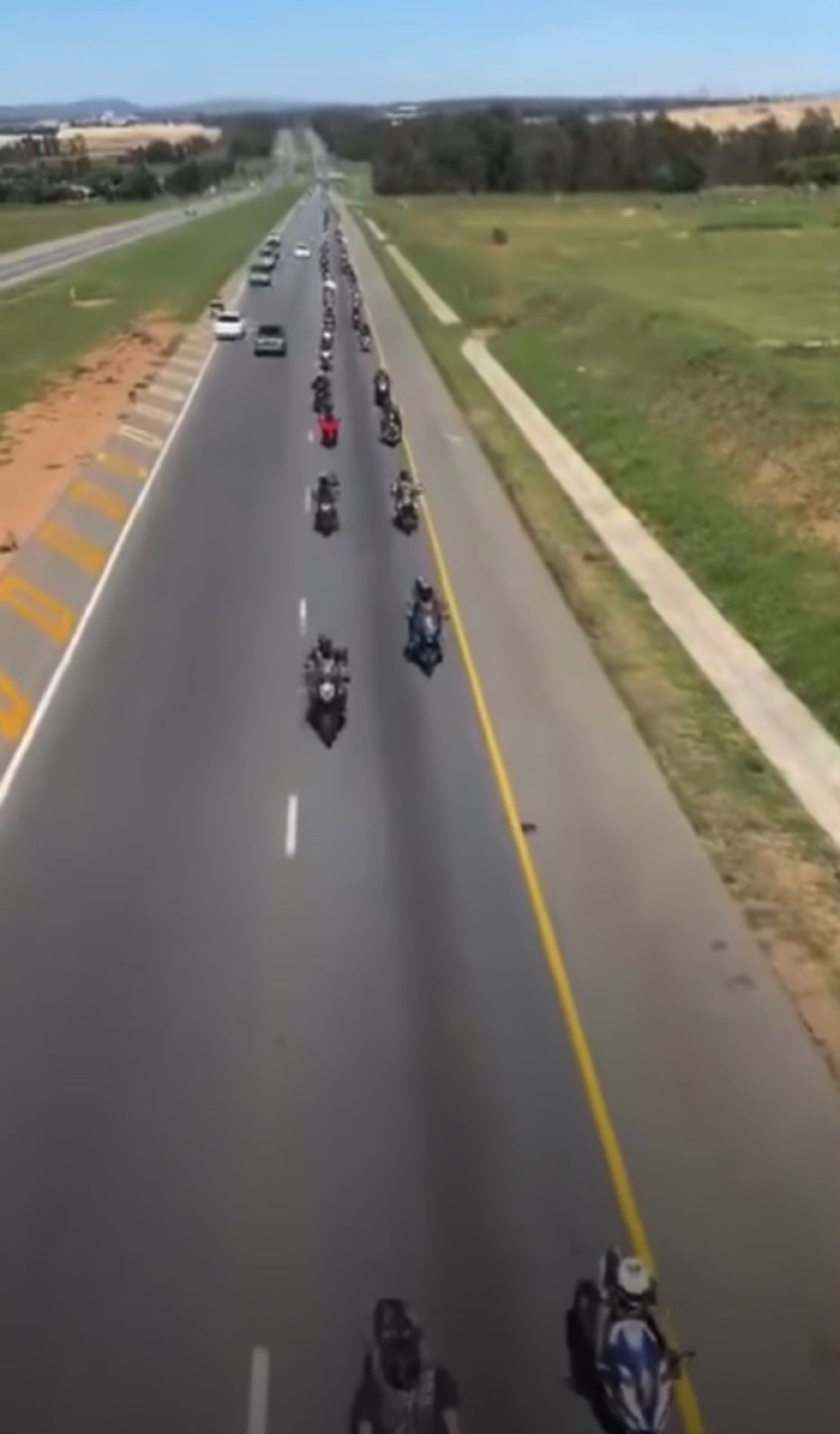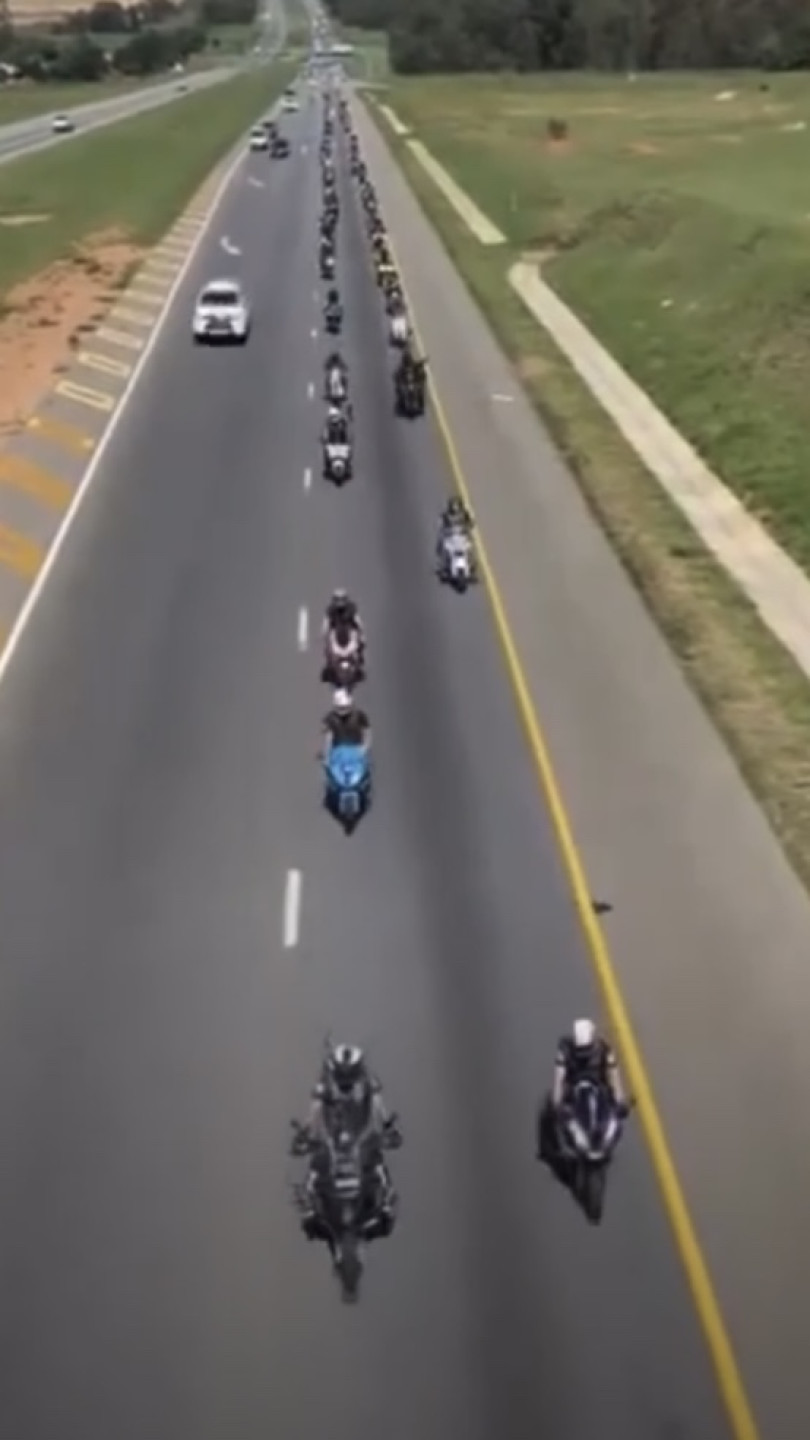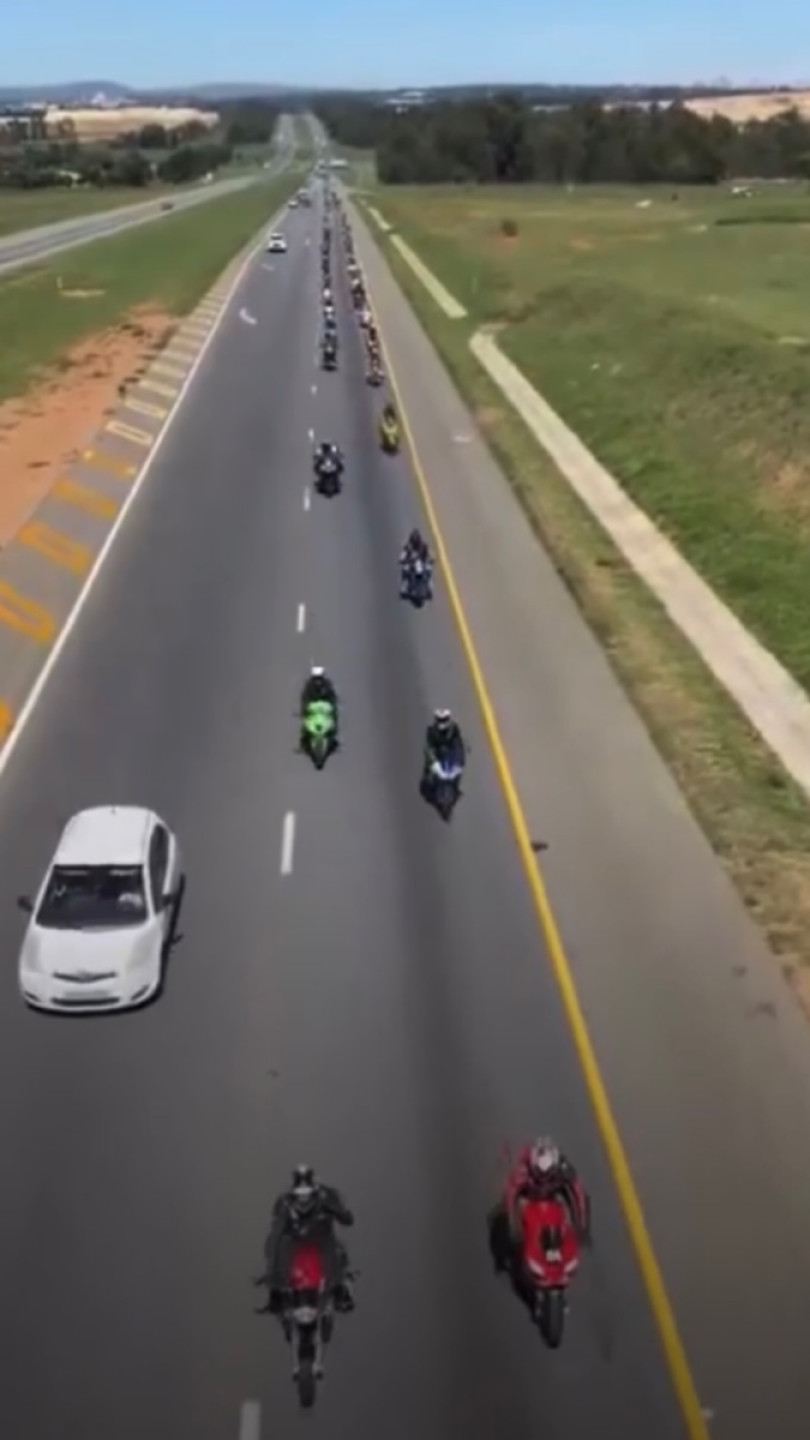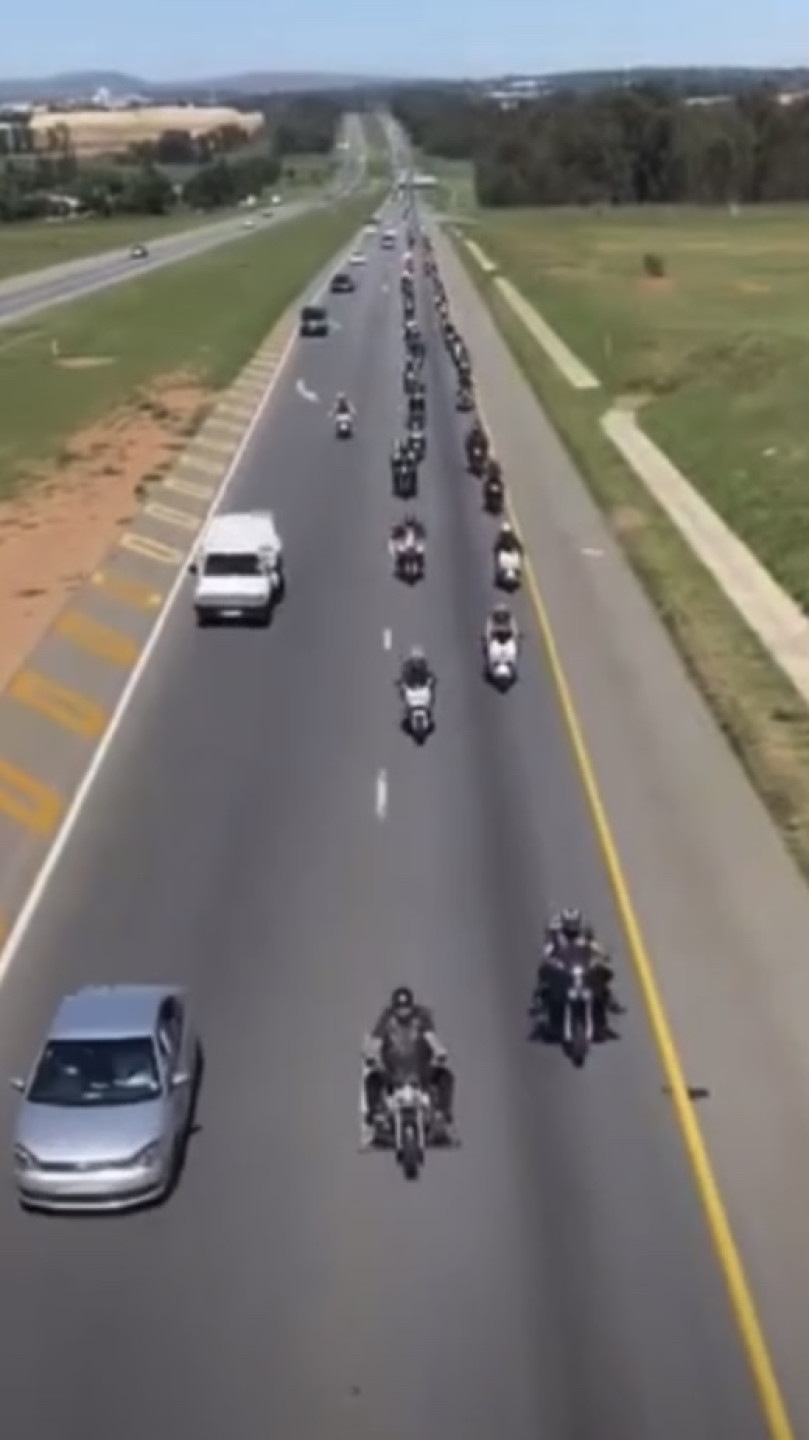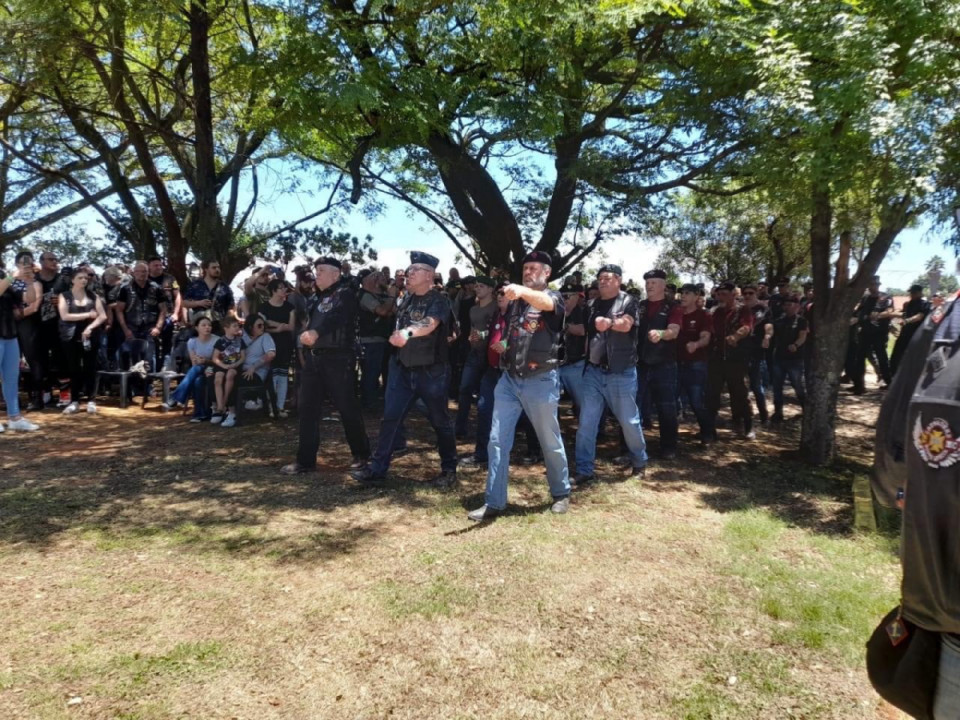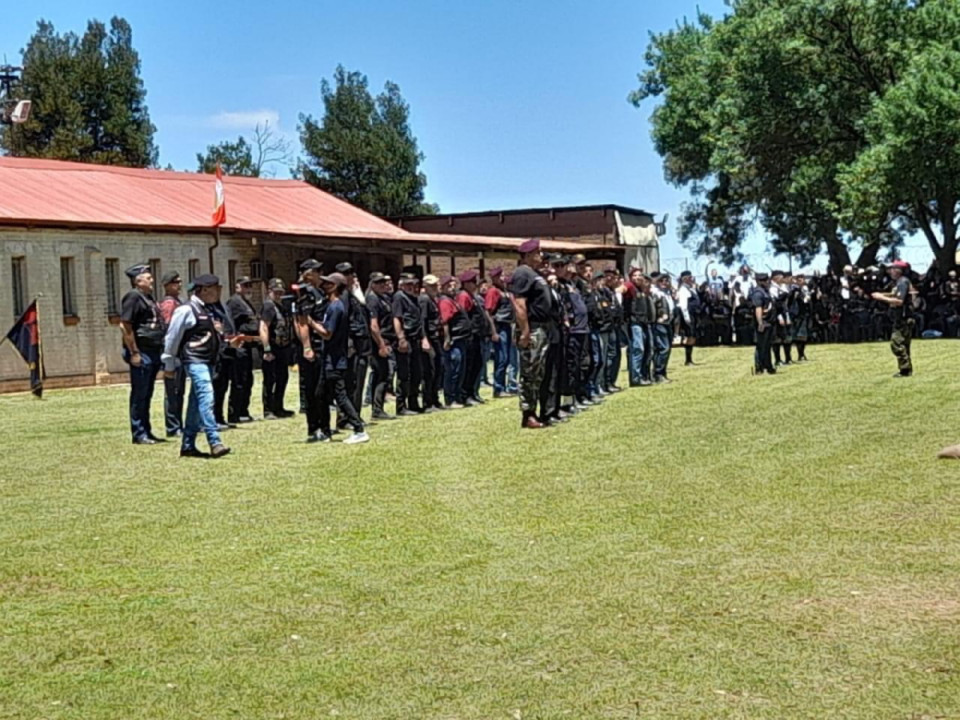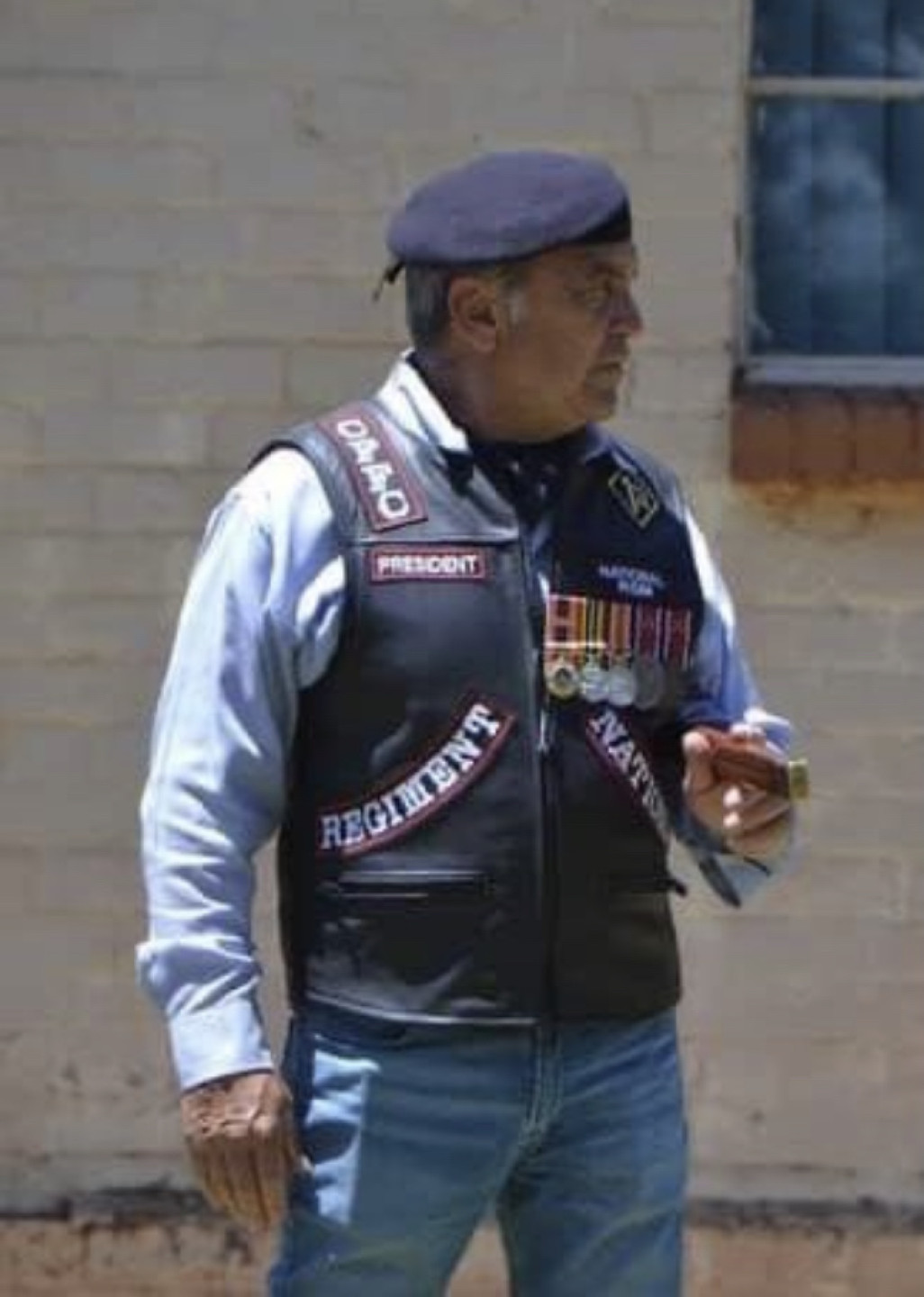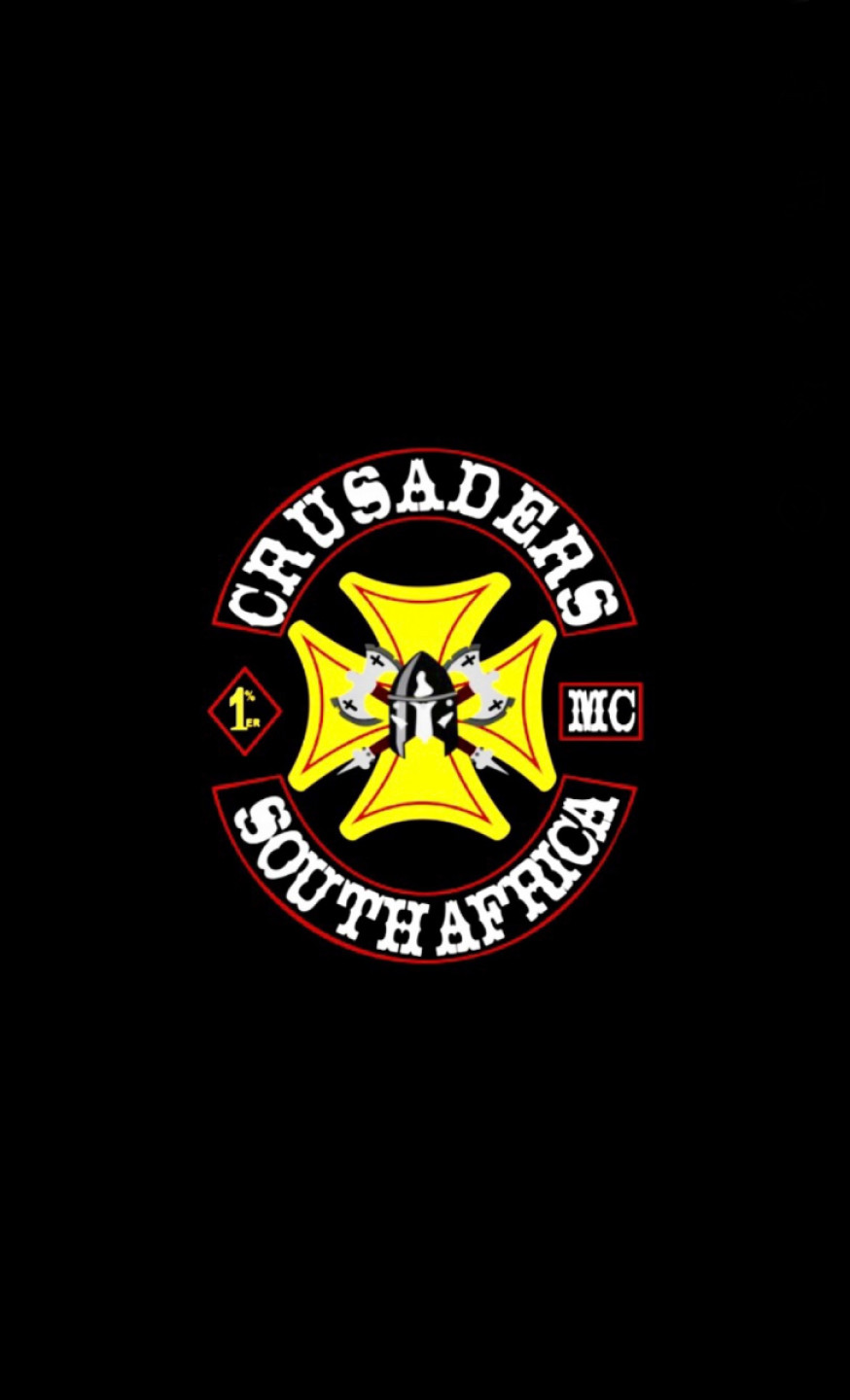 0


Follow
92