Help us congratulate the winner
Thank you to everyone who has been following along and supporting us!
If you didn't win this time, don't lose hope. We will have more in the near future.
I'm looking for feedback on what we should try next. Let me know what you'd like to see.
Remember what I said when I first announced this? I want to work my way up to a custom motorcycle to give away to someone. It will take time but I believe I can make it happen!
For those of you who entered but didn't win, I have a little something extra coming for all of you, so keep an eye on your mailbox over the next week or so.
Now...DRUM ROLL PLEASE.......

Please join us in congratulating Tony P. of French Camp, MS!
Tony is the Winner of the Shoei RF1400 or $600 Cash Giveaway #1 #torkd1122
Tony bought a couple of Hoodies to gift someone else for Christmas, and ended up getting an extra gift himself! That's what it's all about.
He decided to opt for the cash instead of the Shoei since he just bought himeslef a new helmet about 2 weeks before entering the giveaway. Smart move just in time for Christmas!
We reached out to Tony today and made a special suprise delivery on the spot.
Thank you Tony for giving our new Brand a chance! It's only going to get better from here!
If you haven't followed our Official Facebook Group check it out!
Now you can get in on the conversation and keep up with future updates & giveaways in the below:
https://www.facebook.com/groups/461459273878466/
Giveaway #1 is now in the books and we are moving on to the next one to be announced soon!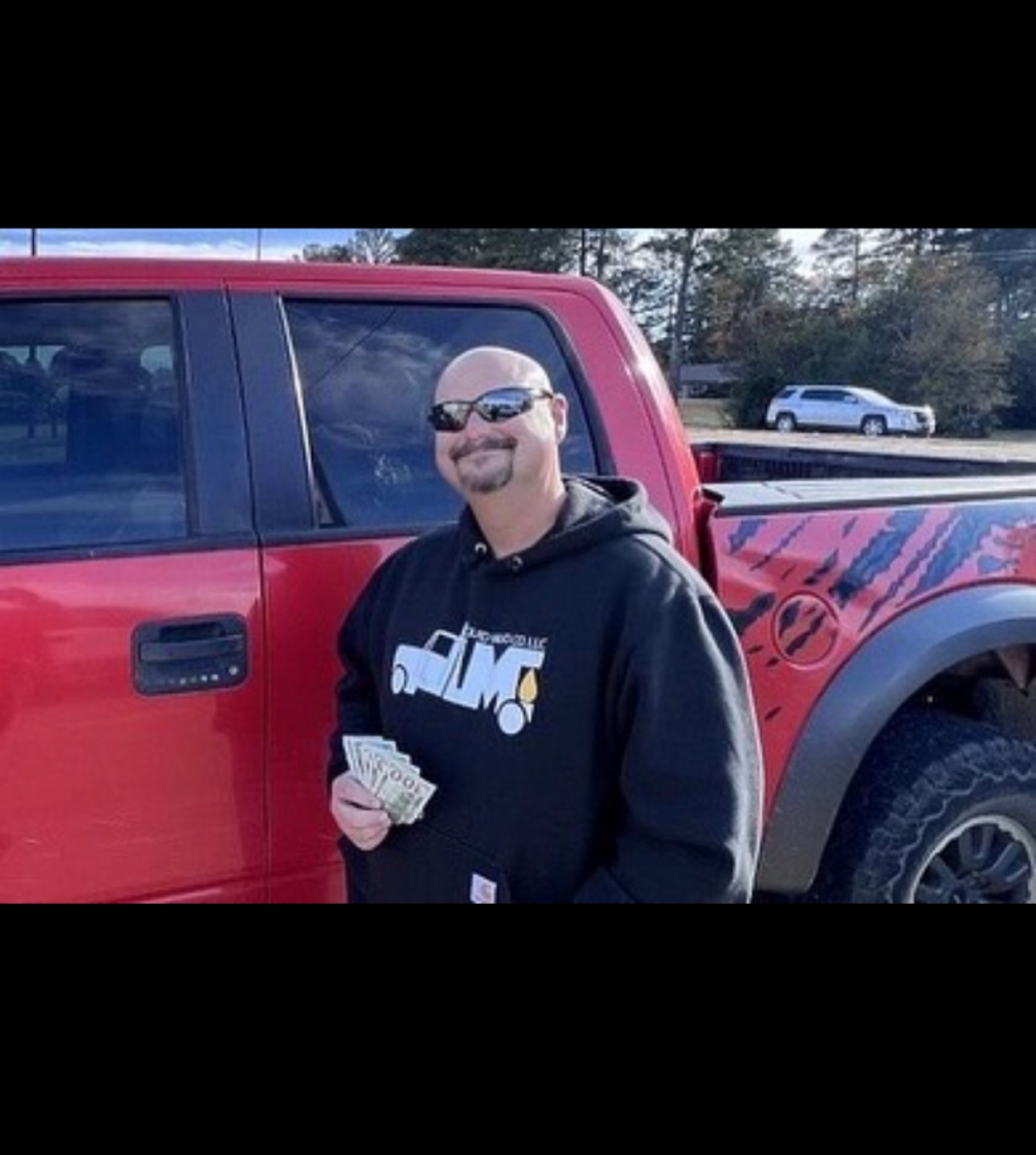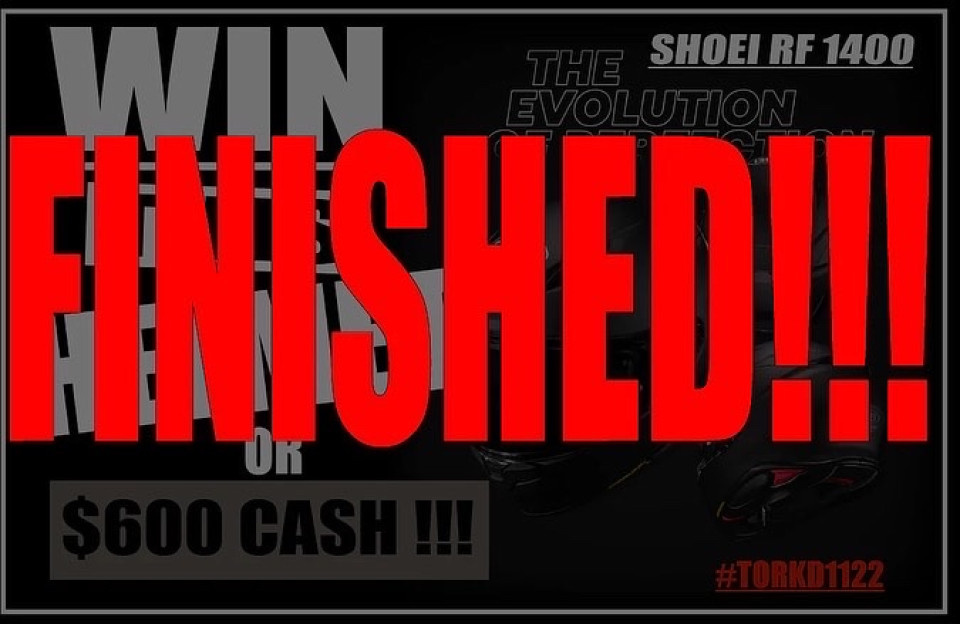 0


Follow
758