Cable Contraption
So this is what that cable contraption in my primary tool pouch is for!
Yes, I read the part of my owners manual that explains what it's really for, but I think it's safe to say I'll never actually use that thing for its intended purpose.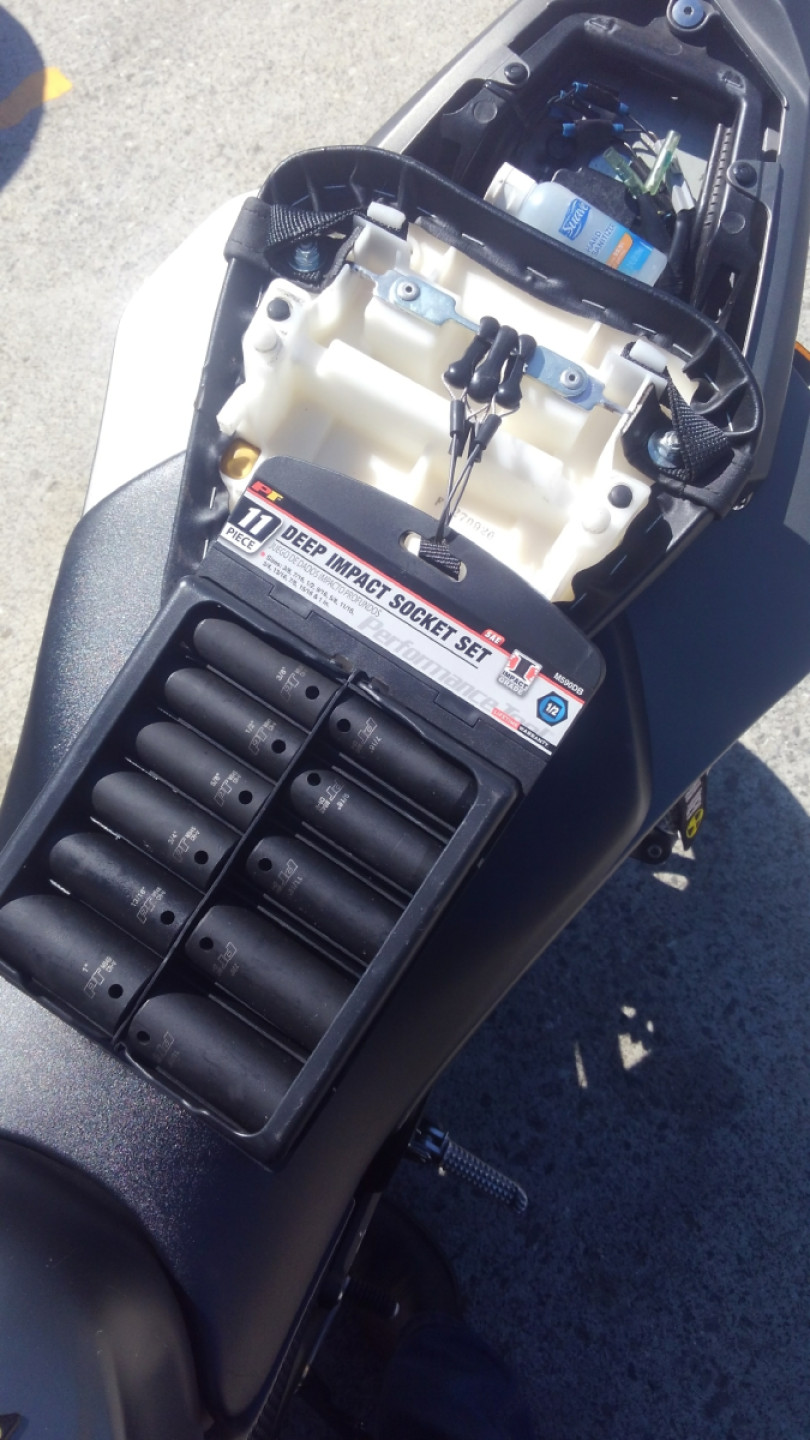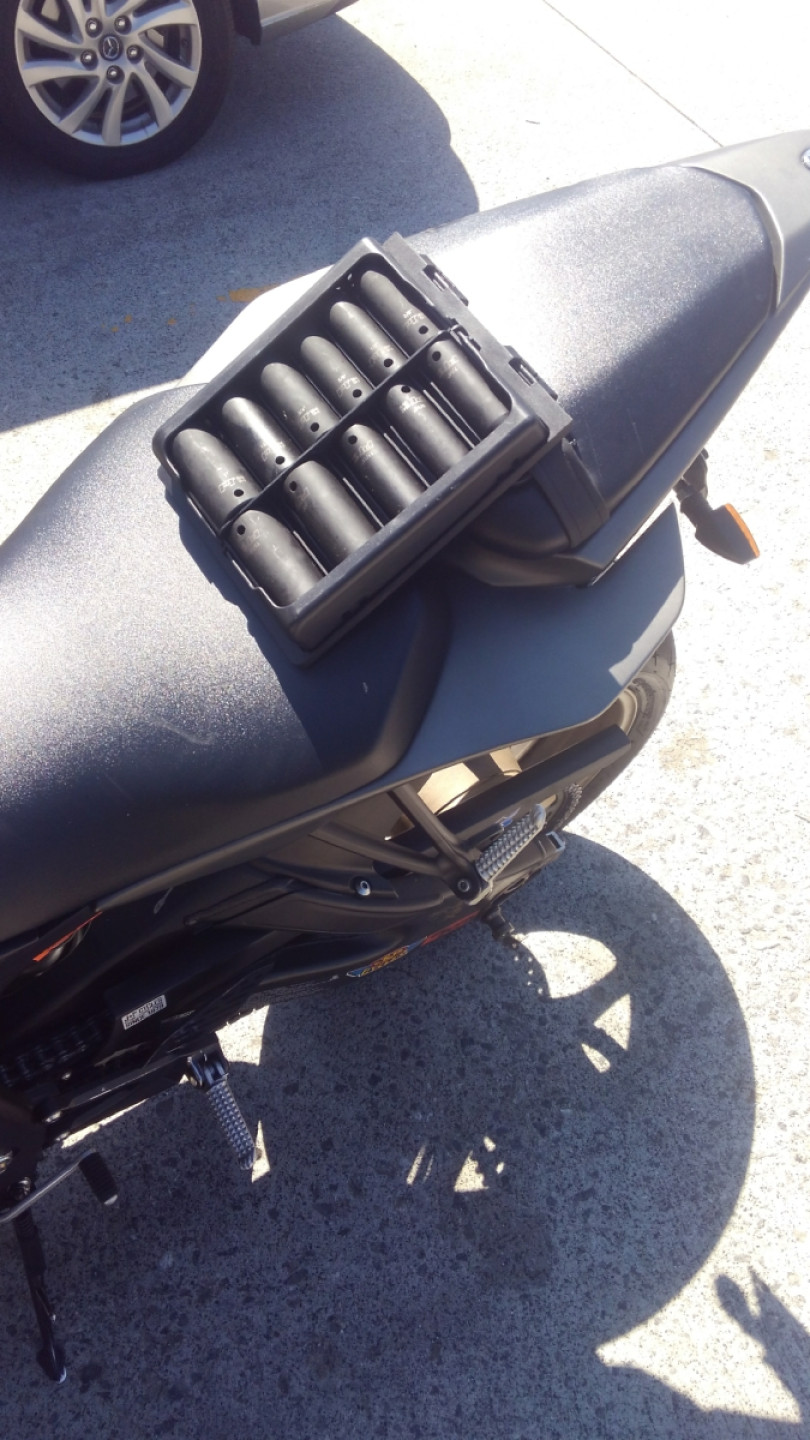 This is what happens when I impulse buy while out on my motorcycle. I made it work though.
0


Follow
66