Ride North - motor travel of Sebastiaan and Stuart to the North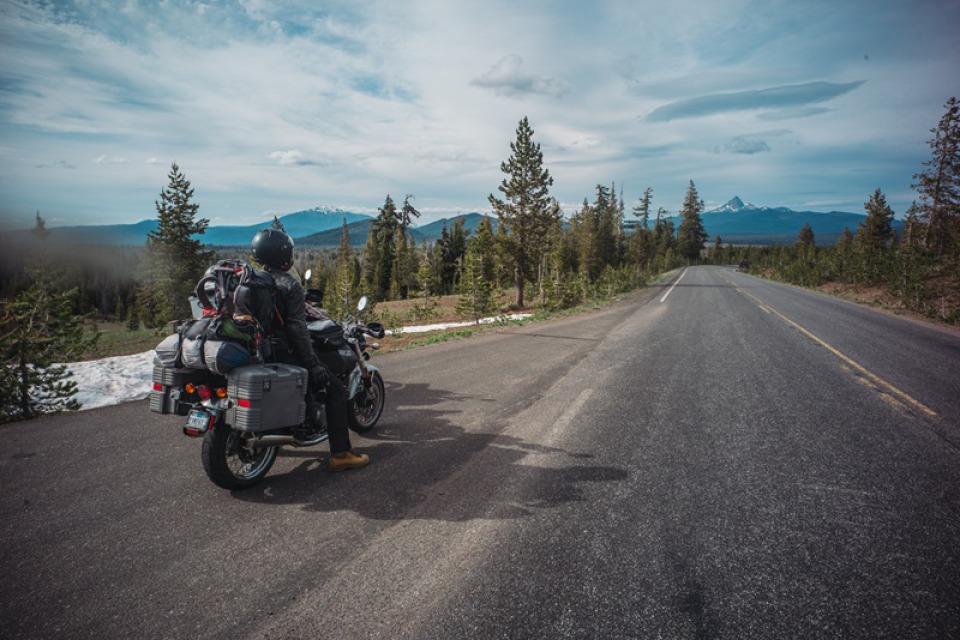 Some motorcyclists believe that a motorcycle can serve as a medicine for many diseases, especially those associated with psychology. For example, motorcyclists Sebastiaan de With and Stuart Philkill went on a motor tour to rethink their lives and rediscover themselves.
Sebastian lived a quiet life, until he had two important events. He divorced his wife, and then lost his job. Having talked with his friend Philkill, who started a black band in his life, it was decided to go on a journey of their life, not to feel sorry, but to rethink their problems and understand what to do next. So the journey to the north "Ride North" began.
Sebastiaan and Stuart planned a trip from San Francisco to Anchorage. The plans would seem ambitious, but the guys decided that this is not enough for them. They wanted to go as far as possible to the north, to leave the hated things behind and forget about the problems. Sebastiaan and Stuart dreamed of getting to the State Park of Denely (240 km from Anchorage), if only the weather and finances allow. In total, the journey was 16,000 km.
To increase their budget, the guys organized a fundraiser ($ 8,000) on a kick-start. They both are fond of photography, so they offered everyone who supports them a reward in the form of digital or printed photos. Ultimately, Sebastiaan (Ducati GT1000) and Stuart (Kawasaki KLR650) collected much more money and went to the North.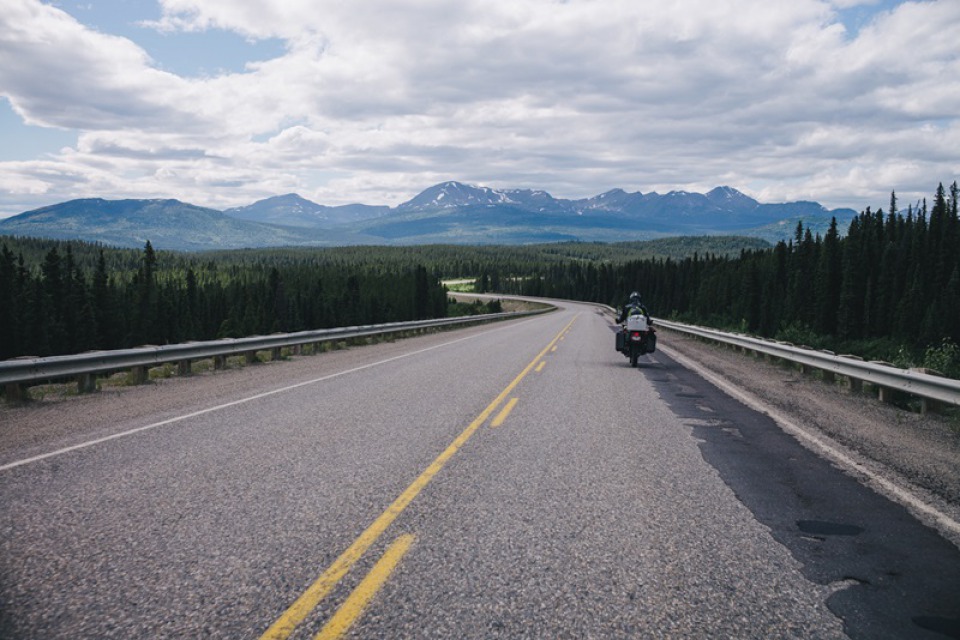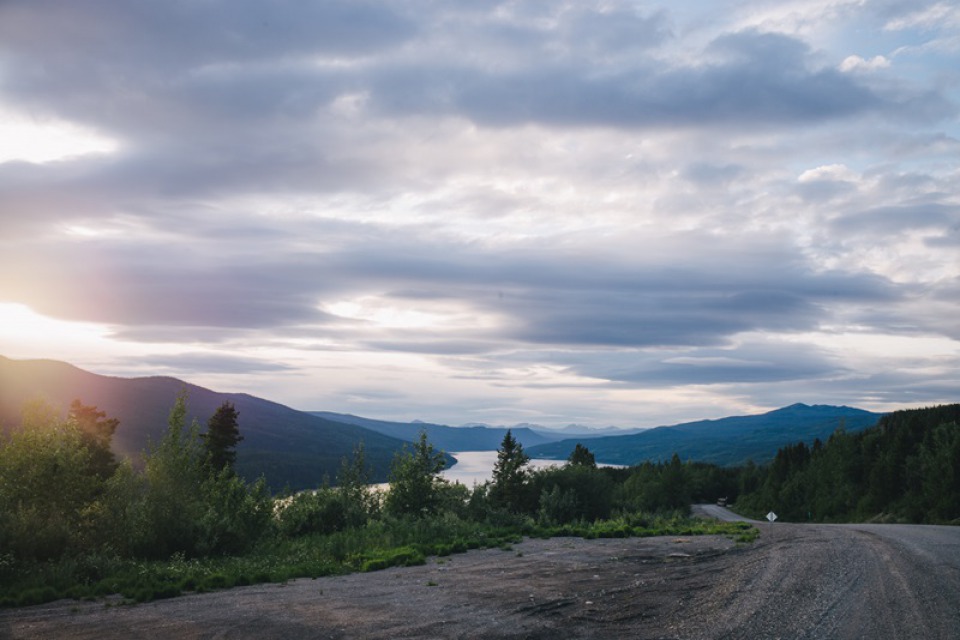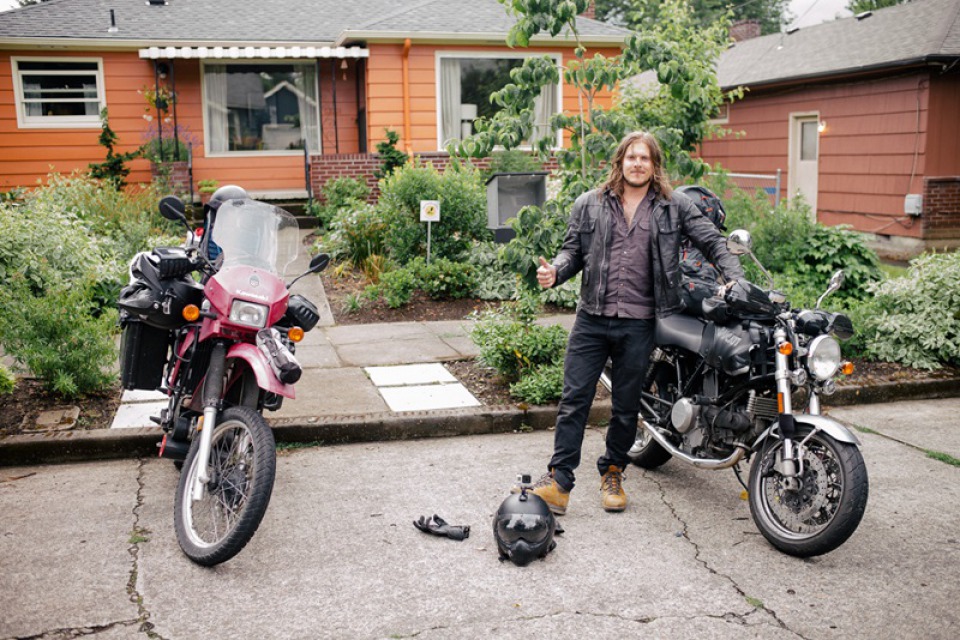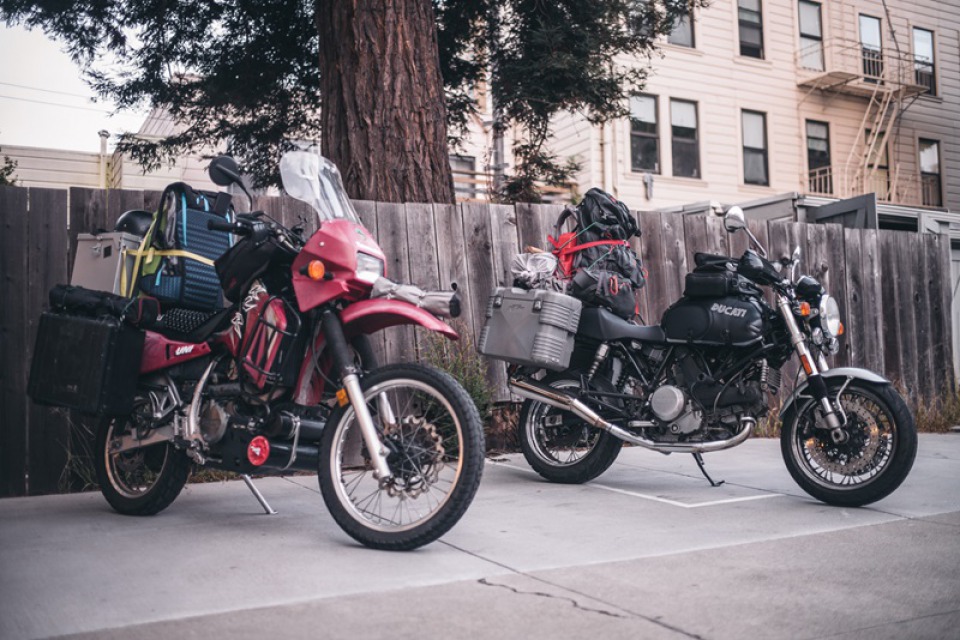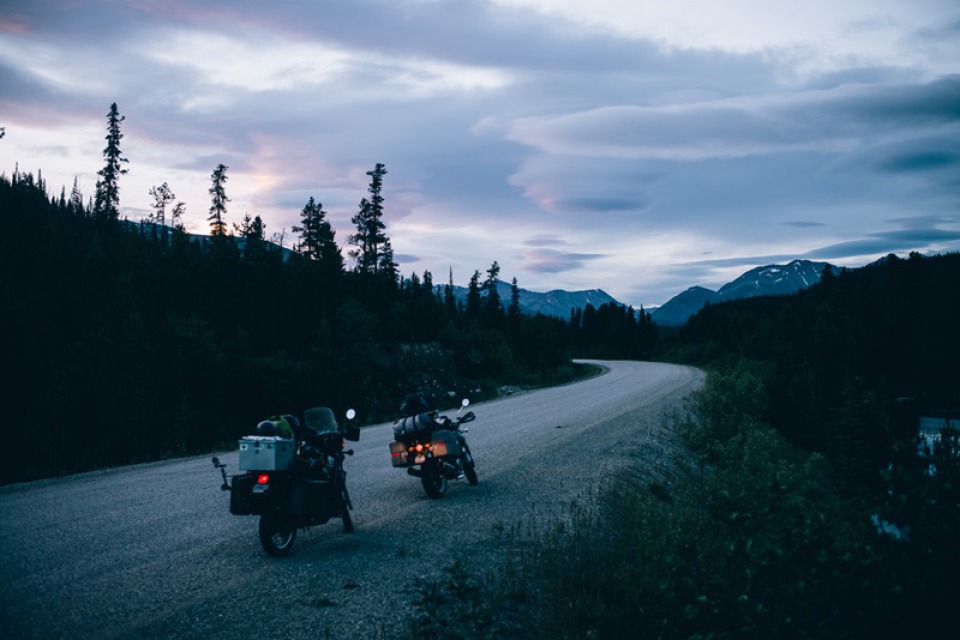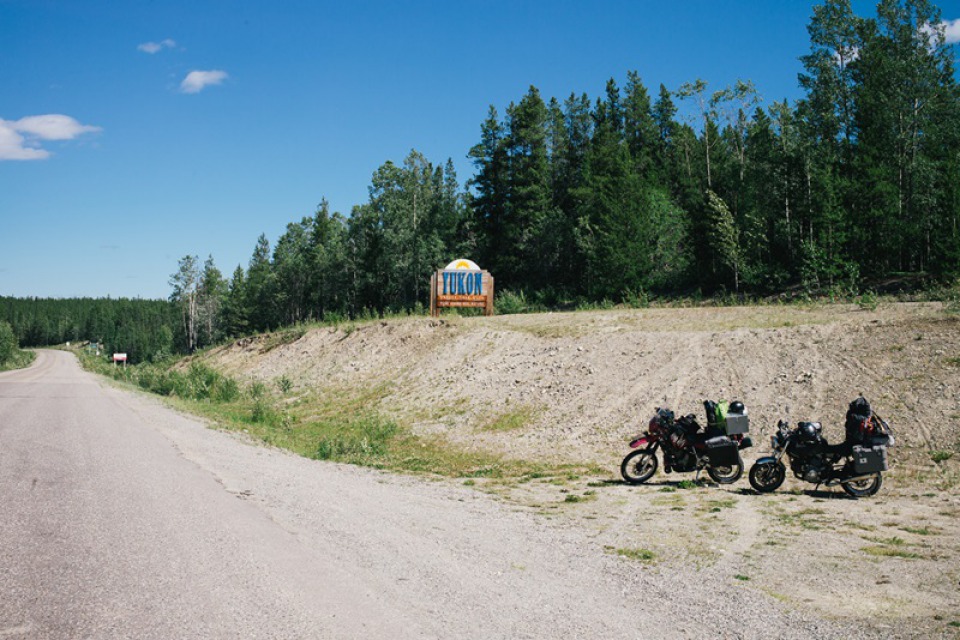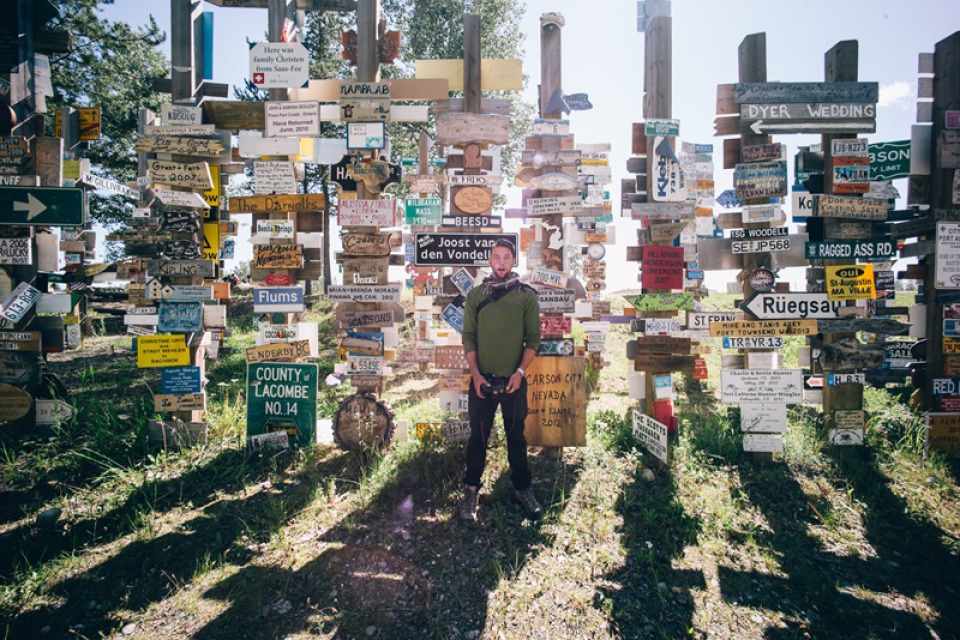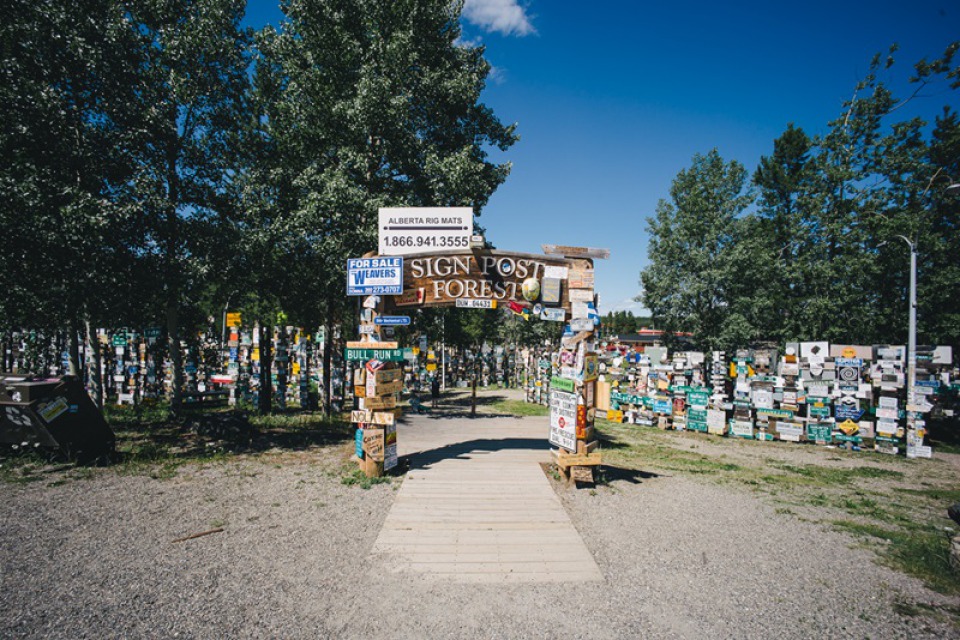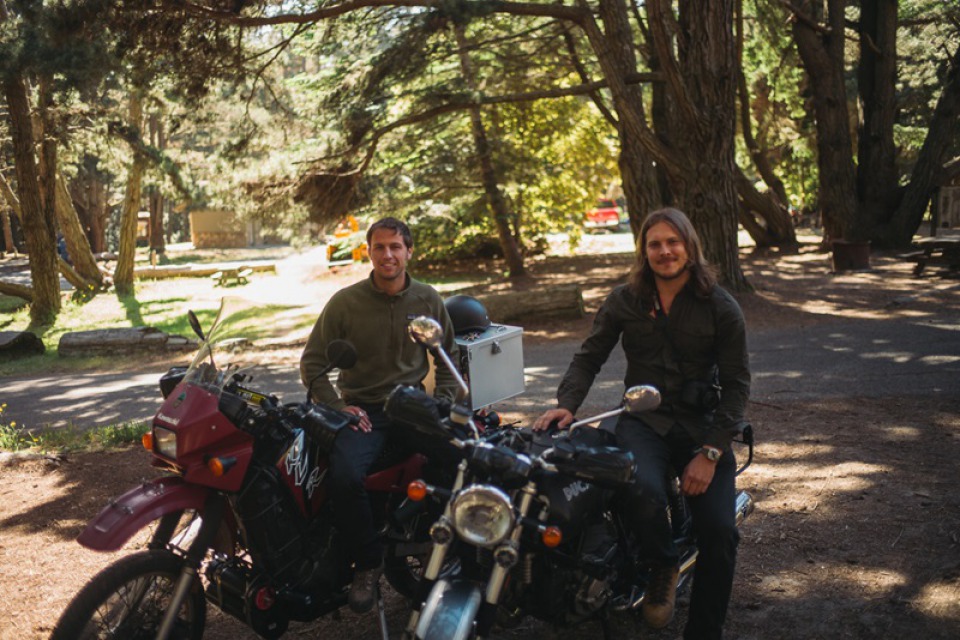 1


Follow
1.7K