Change of Look for the front end.
Decided I didnt like the front fairing look.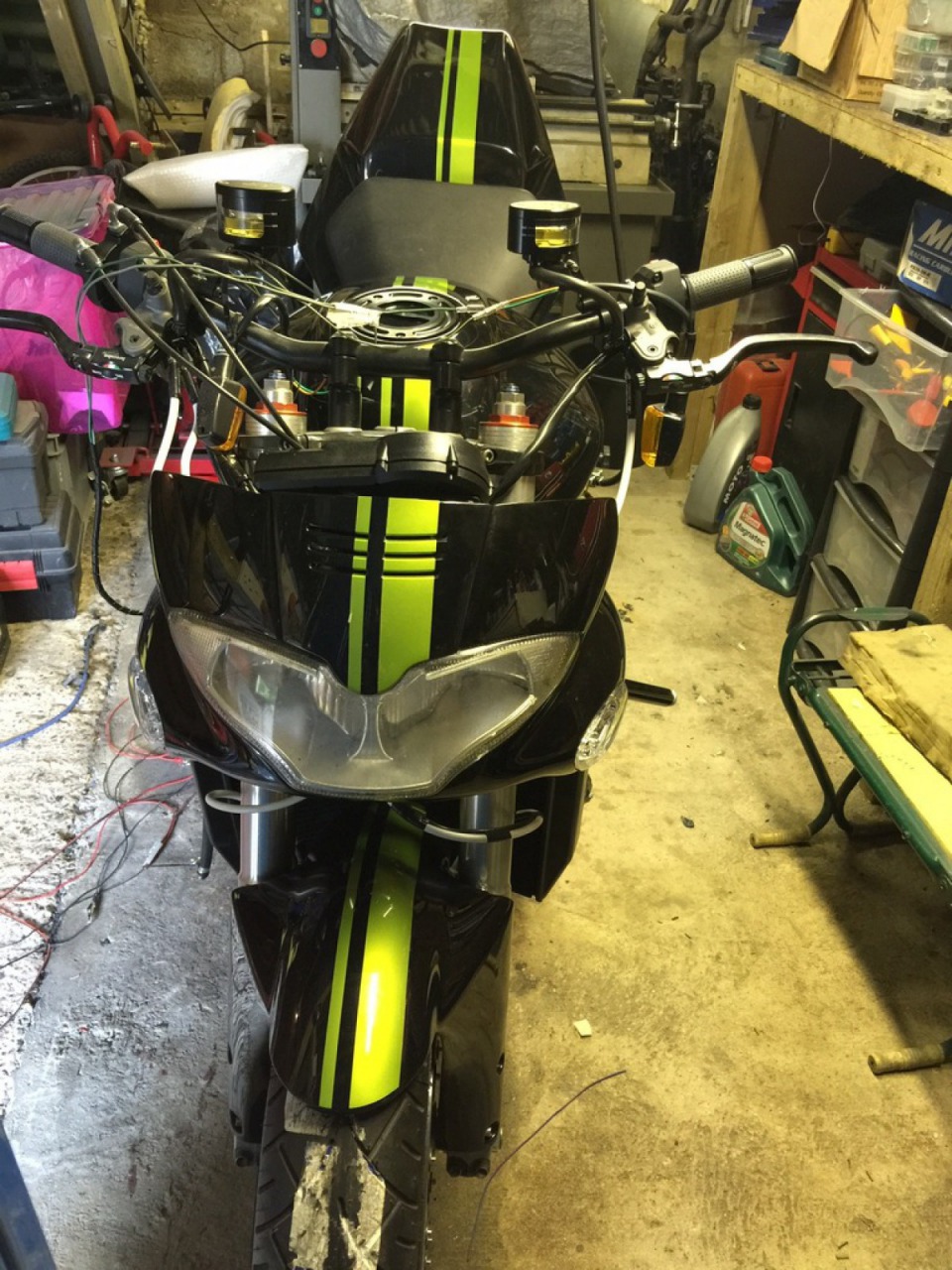 so went back to the original look.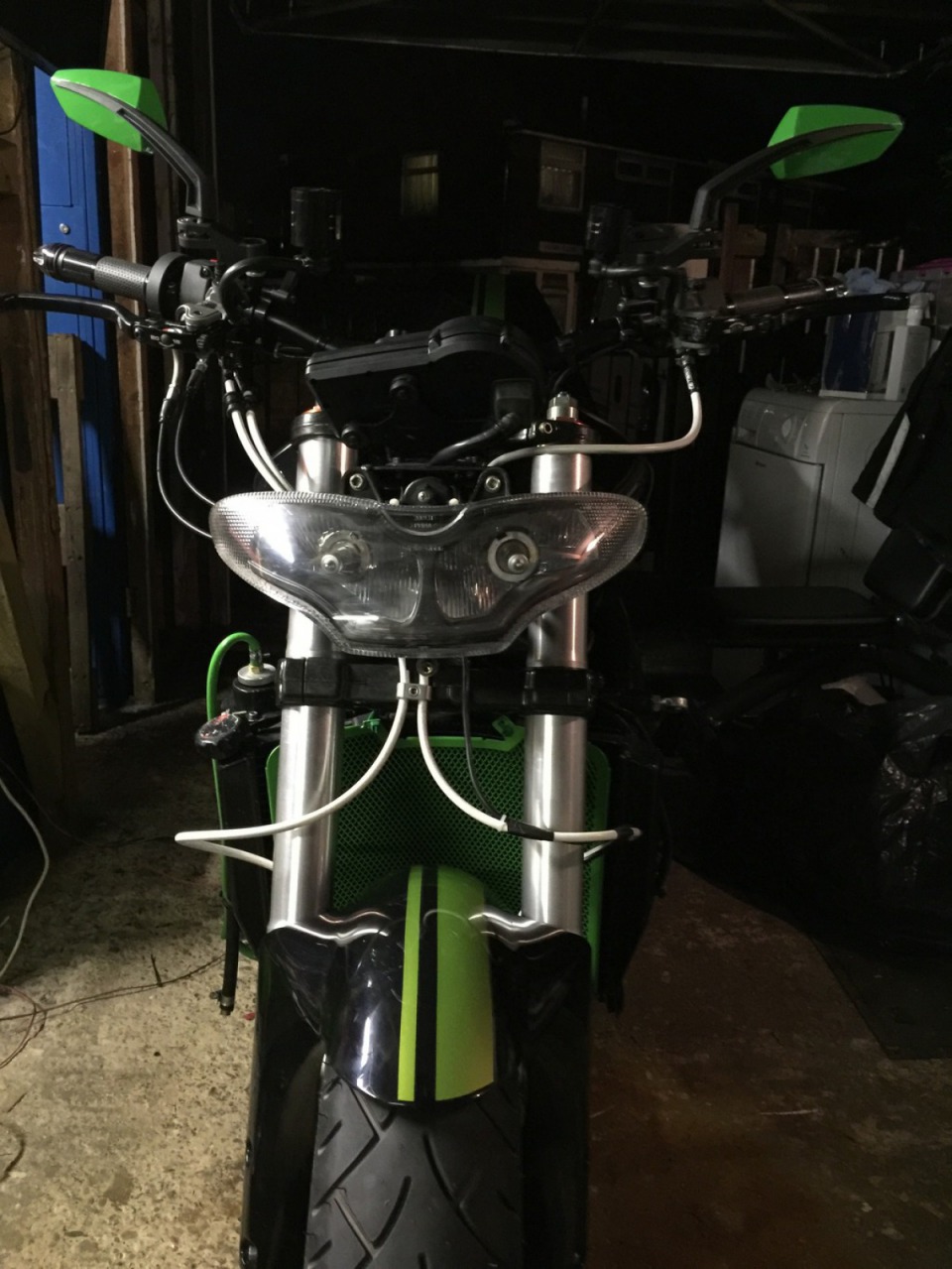 Gilera headlight mounted.Only problem where do i put the indicators.
Problem solved MBLAZE Handlebar indicators and new Green Green matching Mirrors mounted on special clamps.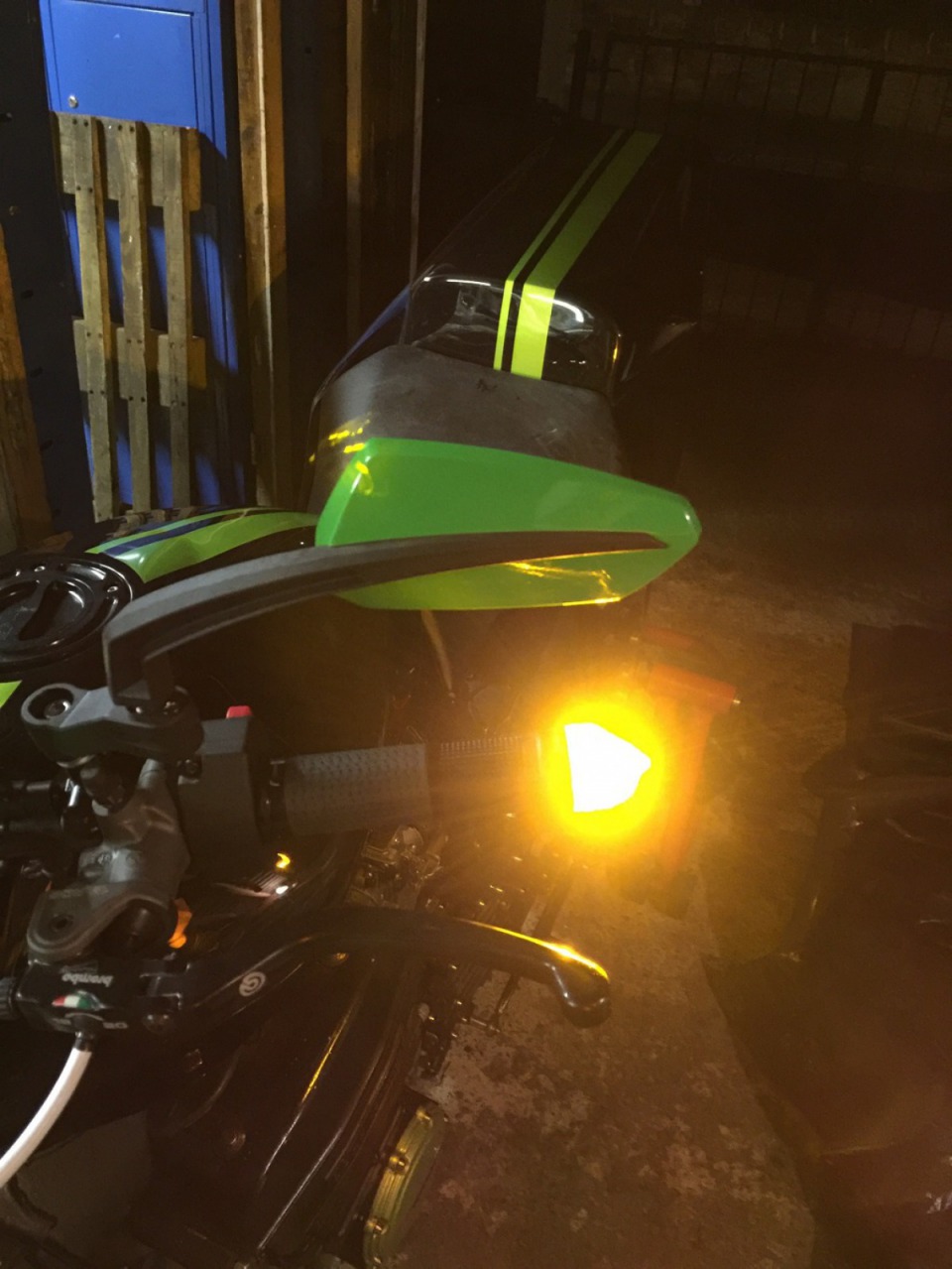 Slight Bump Causes change in Direction for Build.Ouch I hear you say.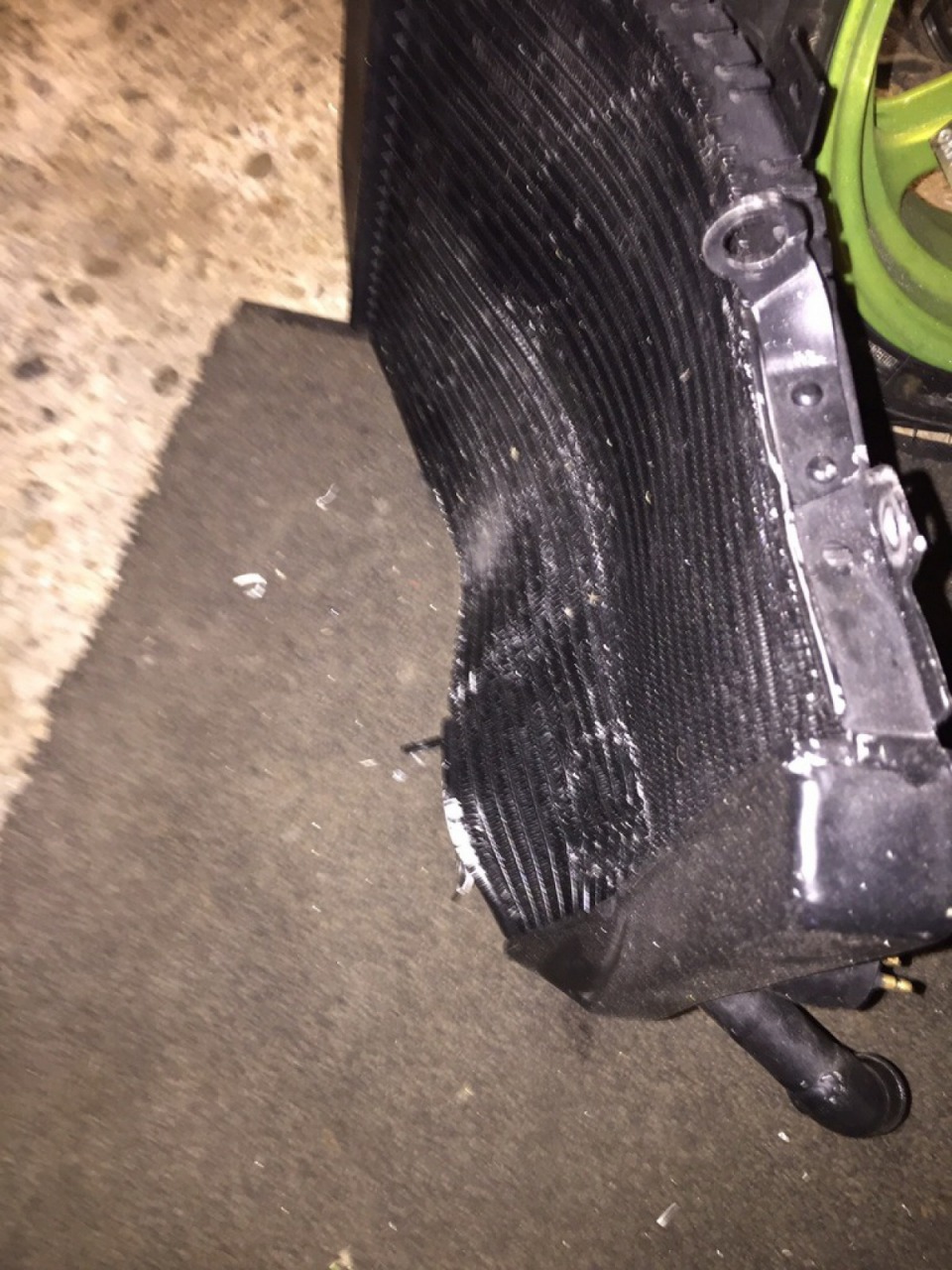 Out on a short run with my brother in Law, and we had a small bump he stopped i hit his back end. very slow impact dent Radiator and punctured it.The Plan Now.go back to the original rad and oil cooler using the brackets that mount to the frame.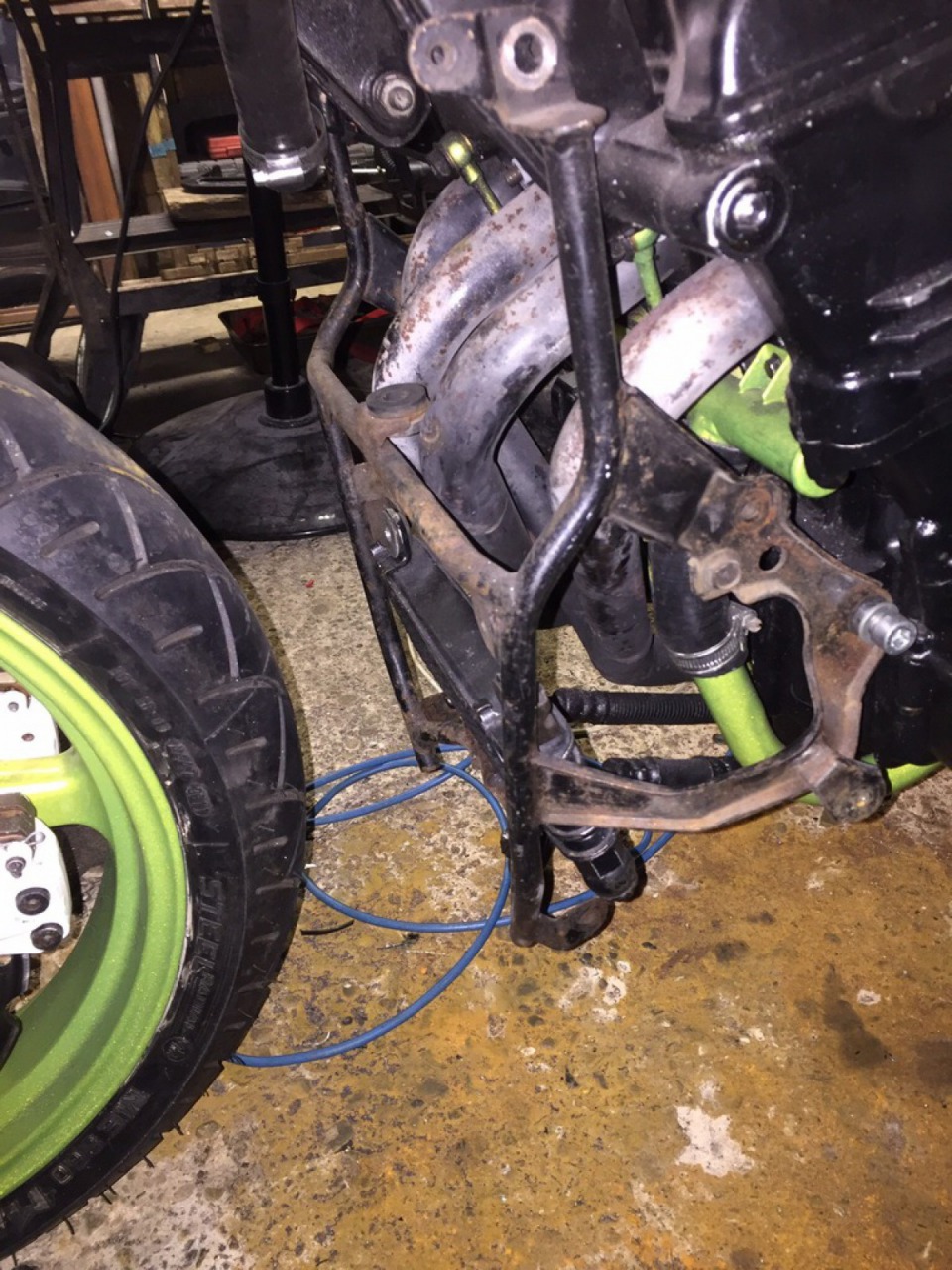 Oil Cooler Mounts at the bottom.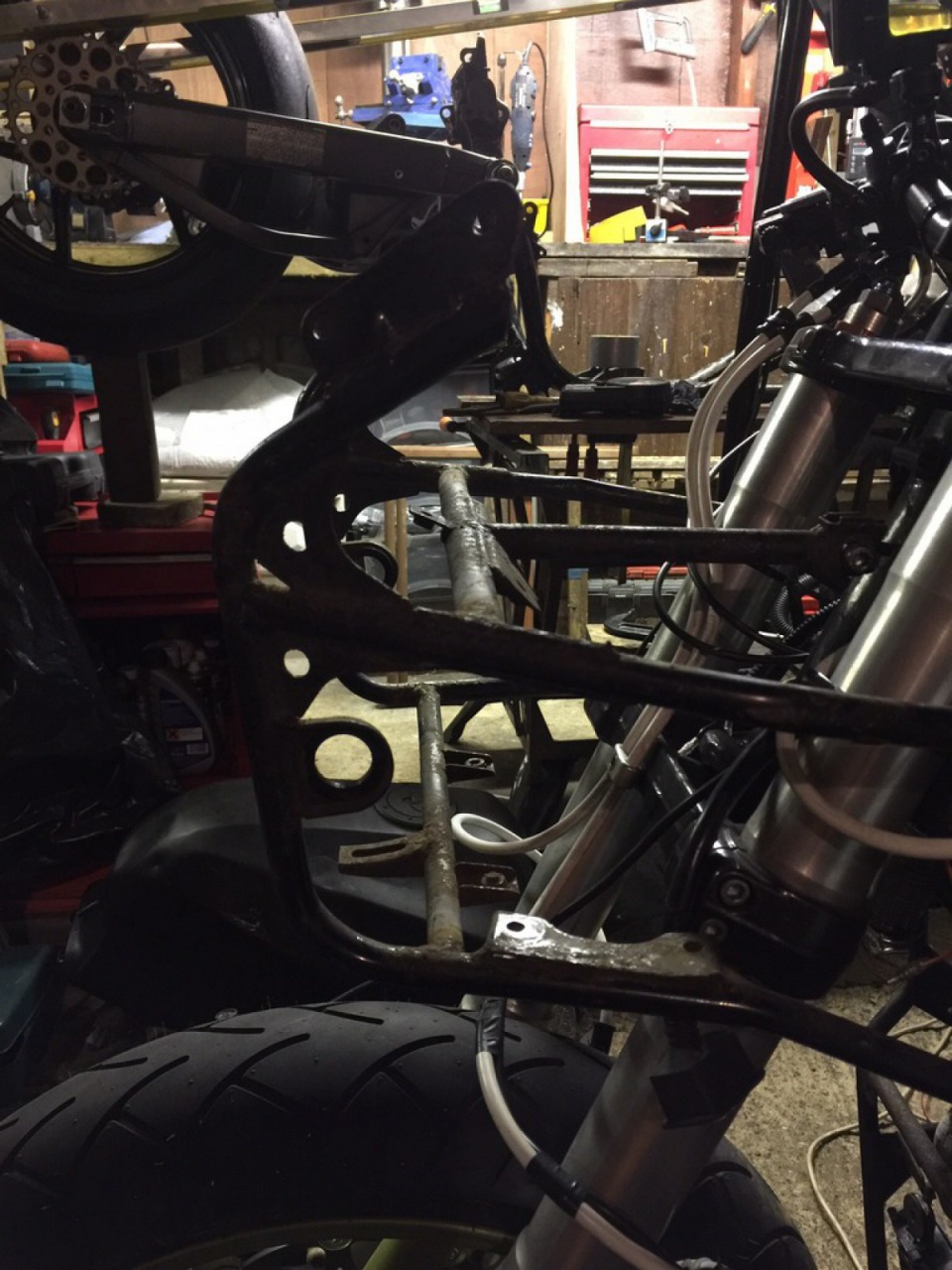 Headlight mounts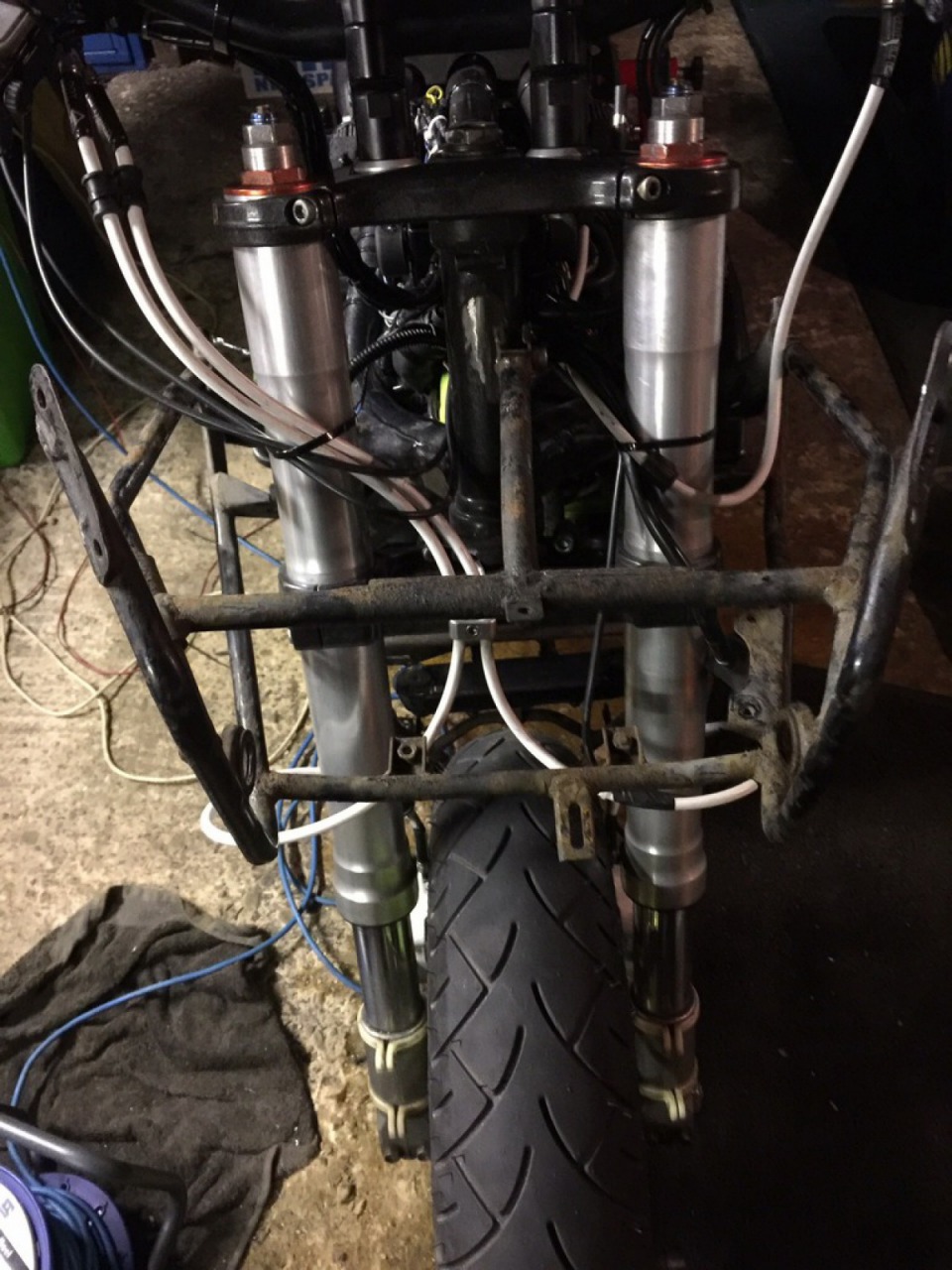 Radiator now painted and renovated fan mounted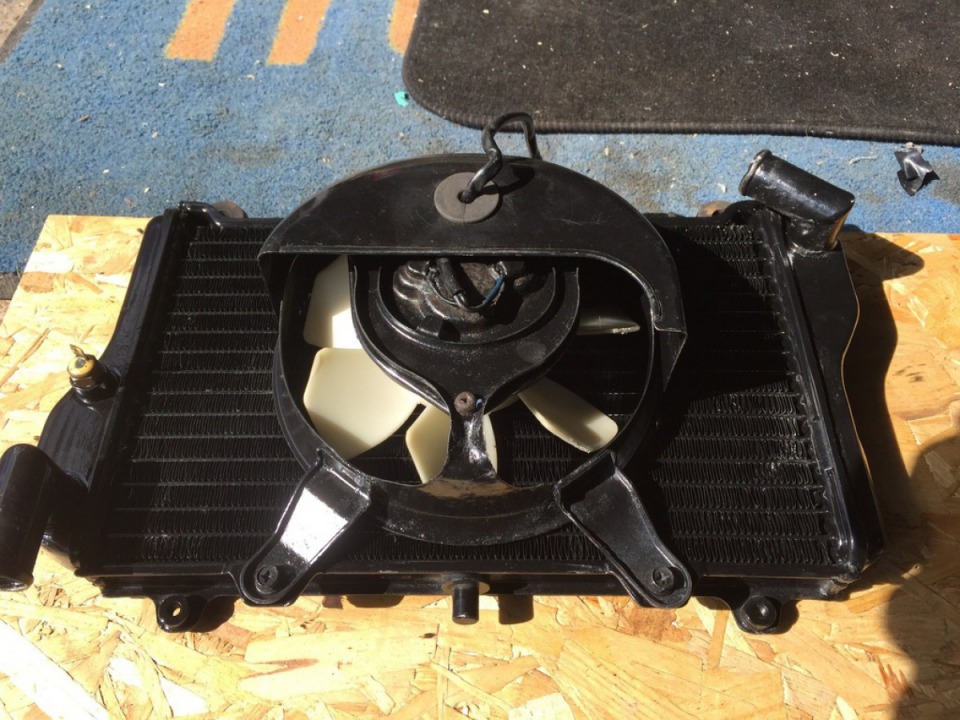 Headlight Surround re - painted and new replacement headlight now fitted.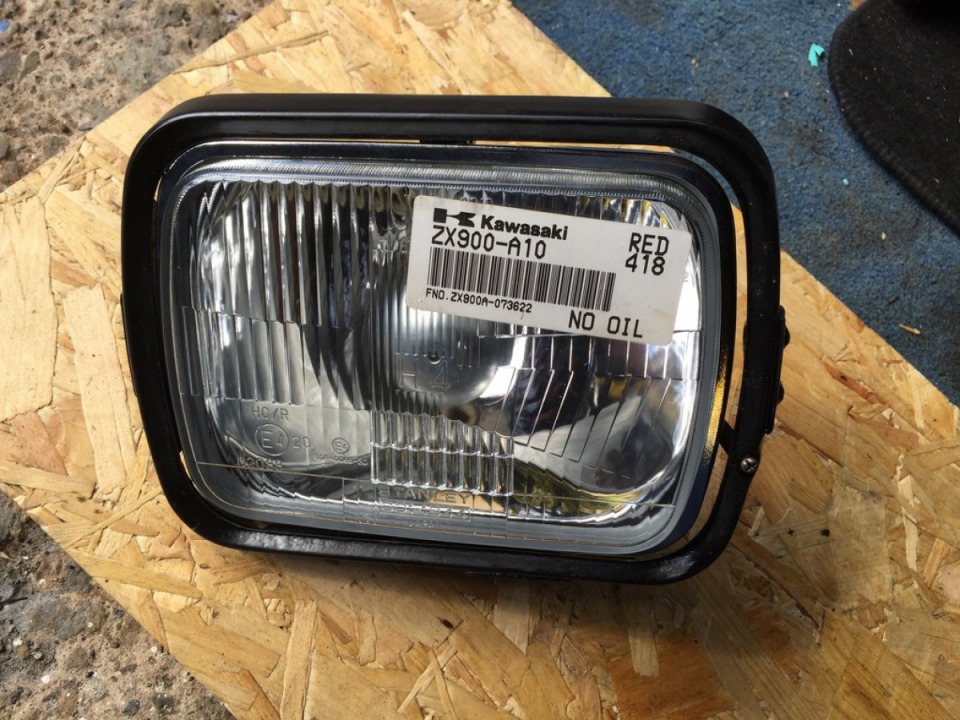 headlight mounted in newly powdercoated top fairing frame.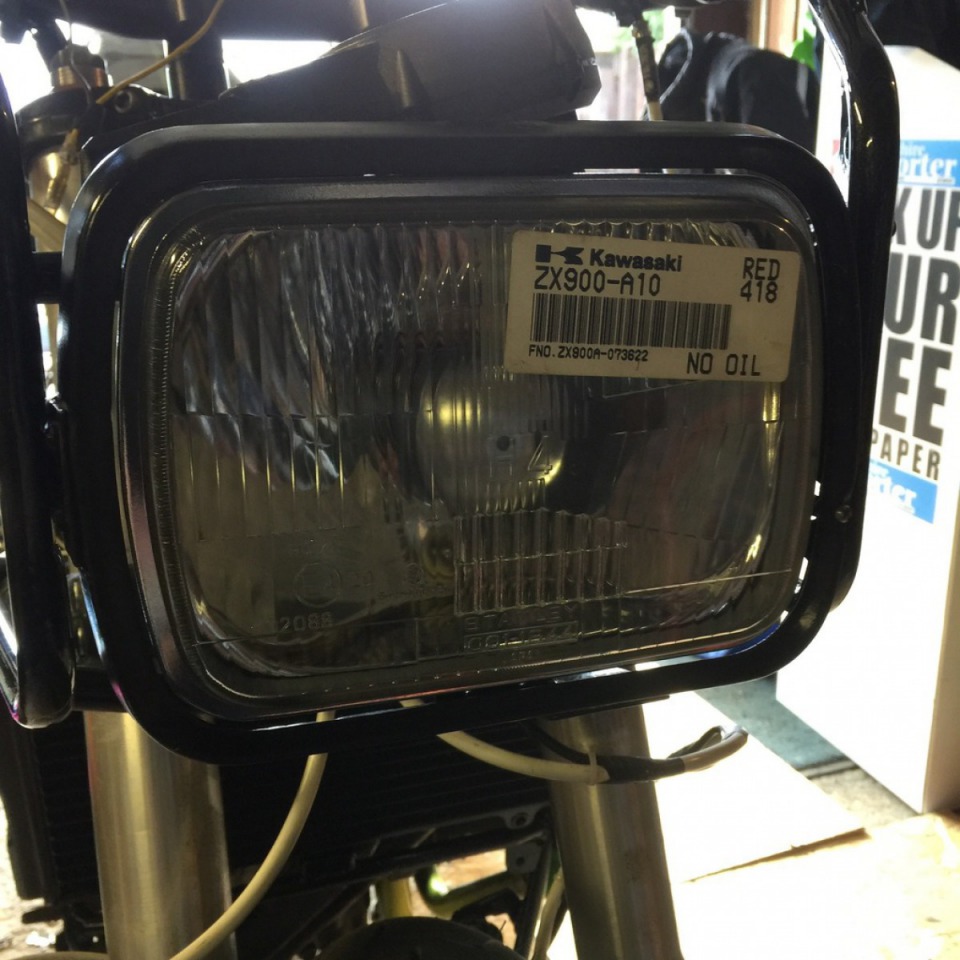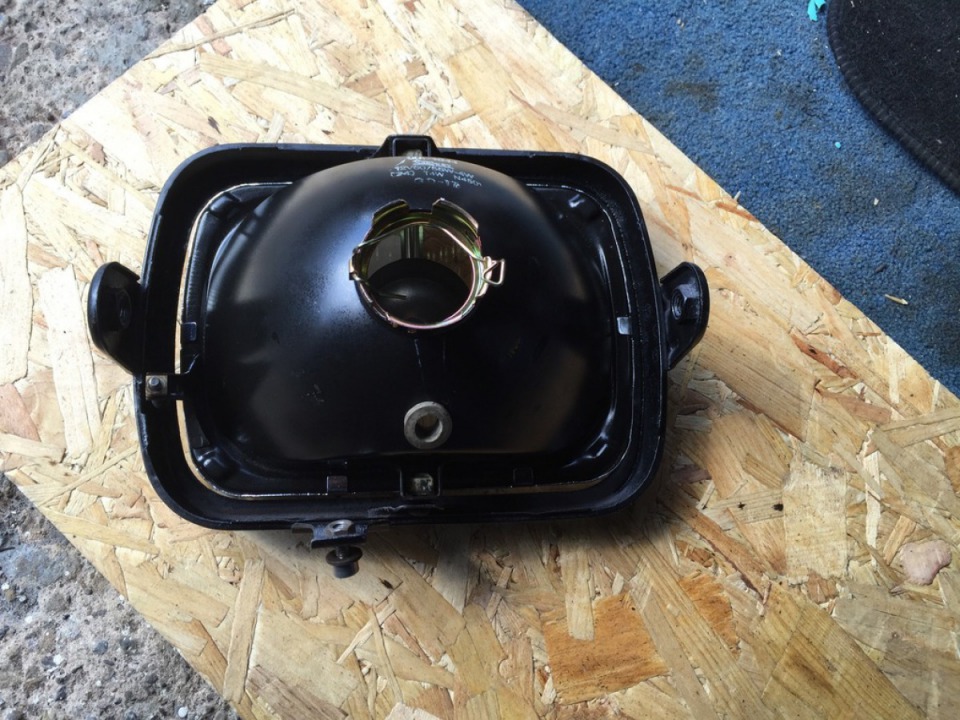 Newly Repainted and Repaired Radiator now mounted.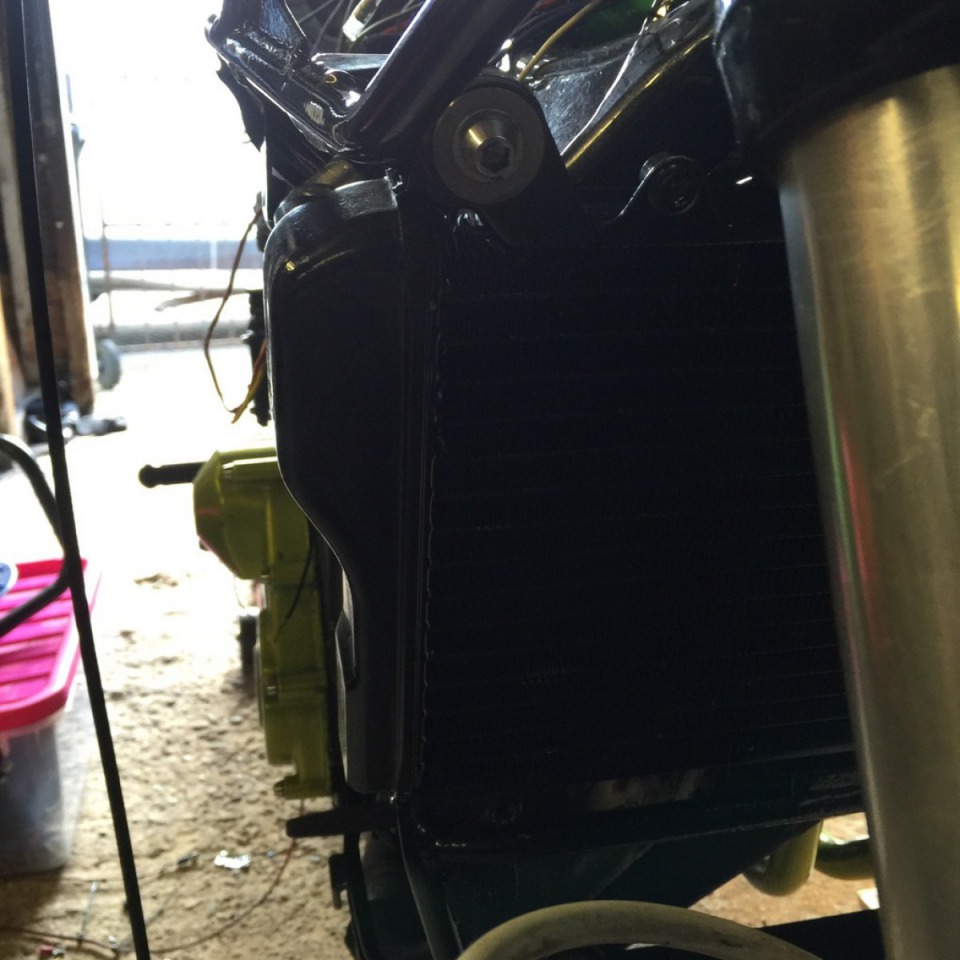 Next Job
Re routing Wiring to make way for Original filler unit under the tank.
also re monting of modifieds expansion tank. I'm thinking at the back under the rear tail unit to the side.
One side of re wiring completed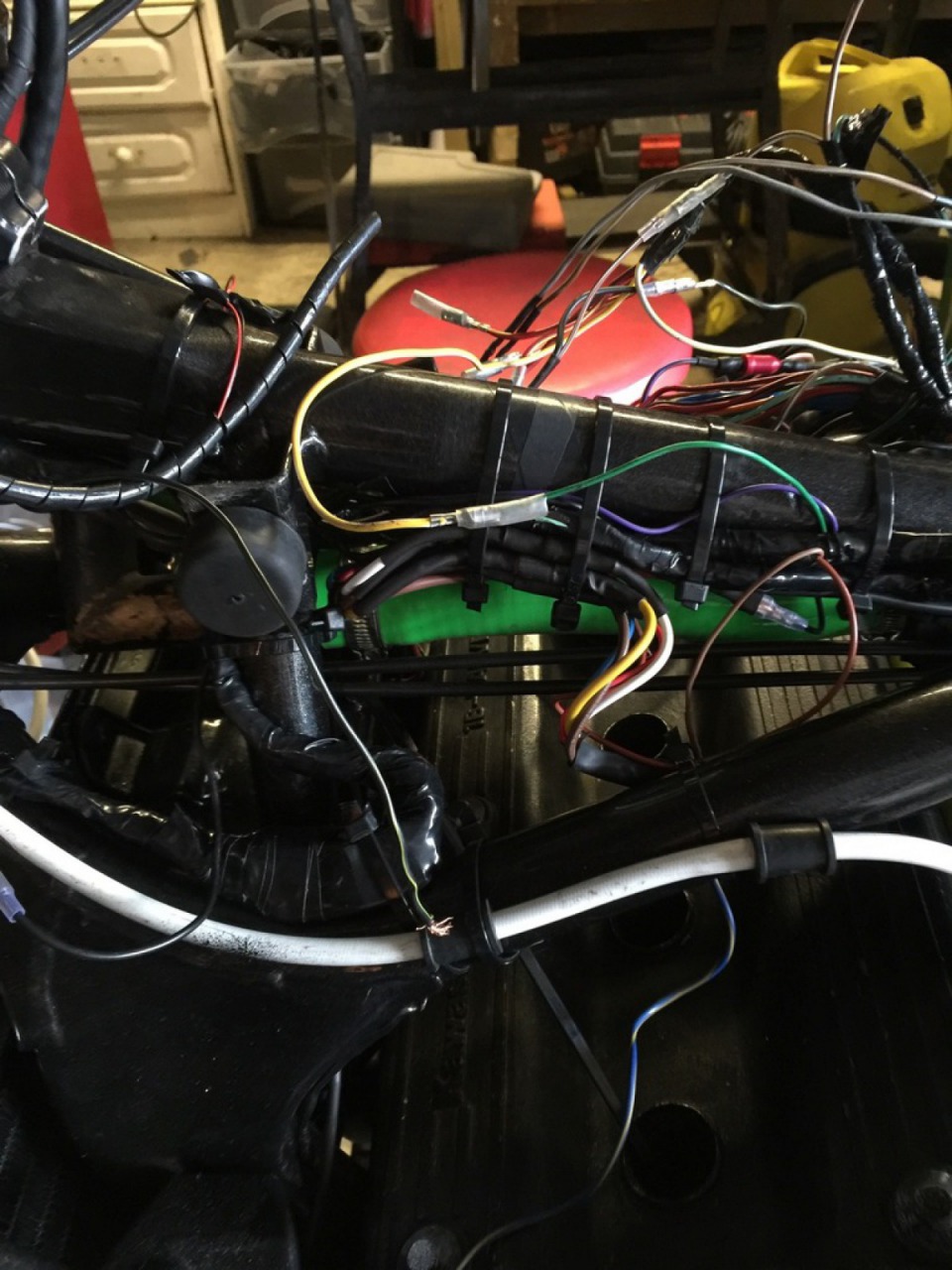 Other side all working just needs tidying up.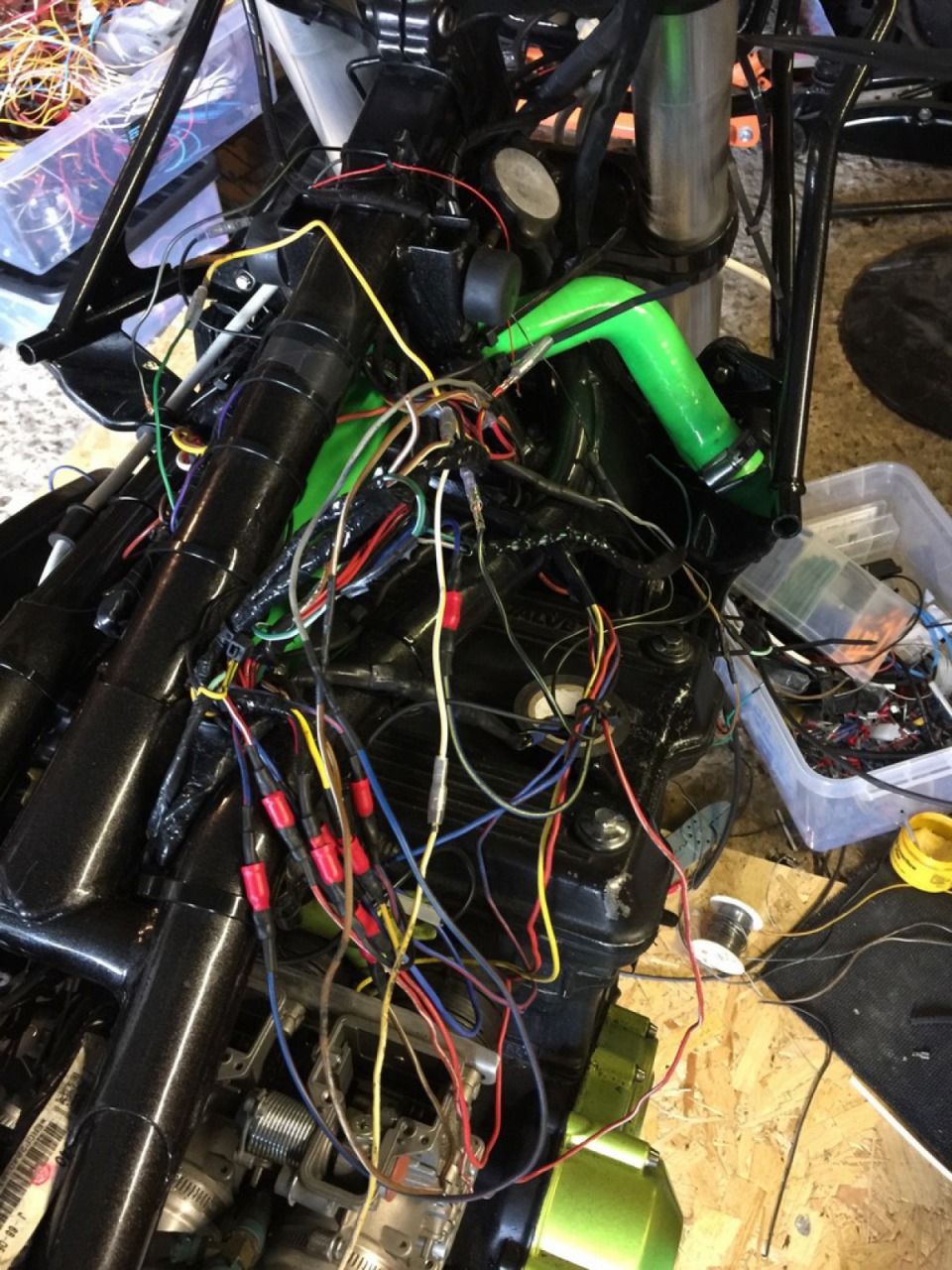 Fairing Back from painters looks the Dogs Bollocks.mounted two bottom sections just to see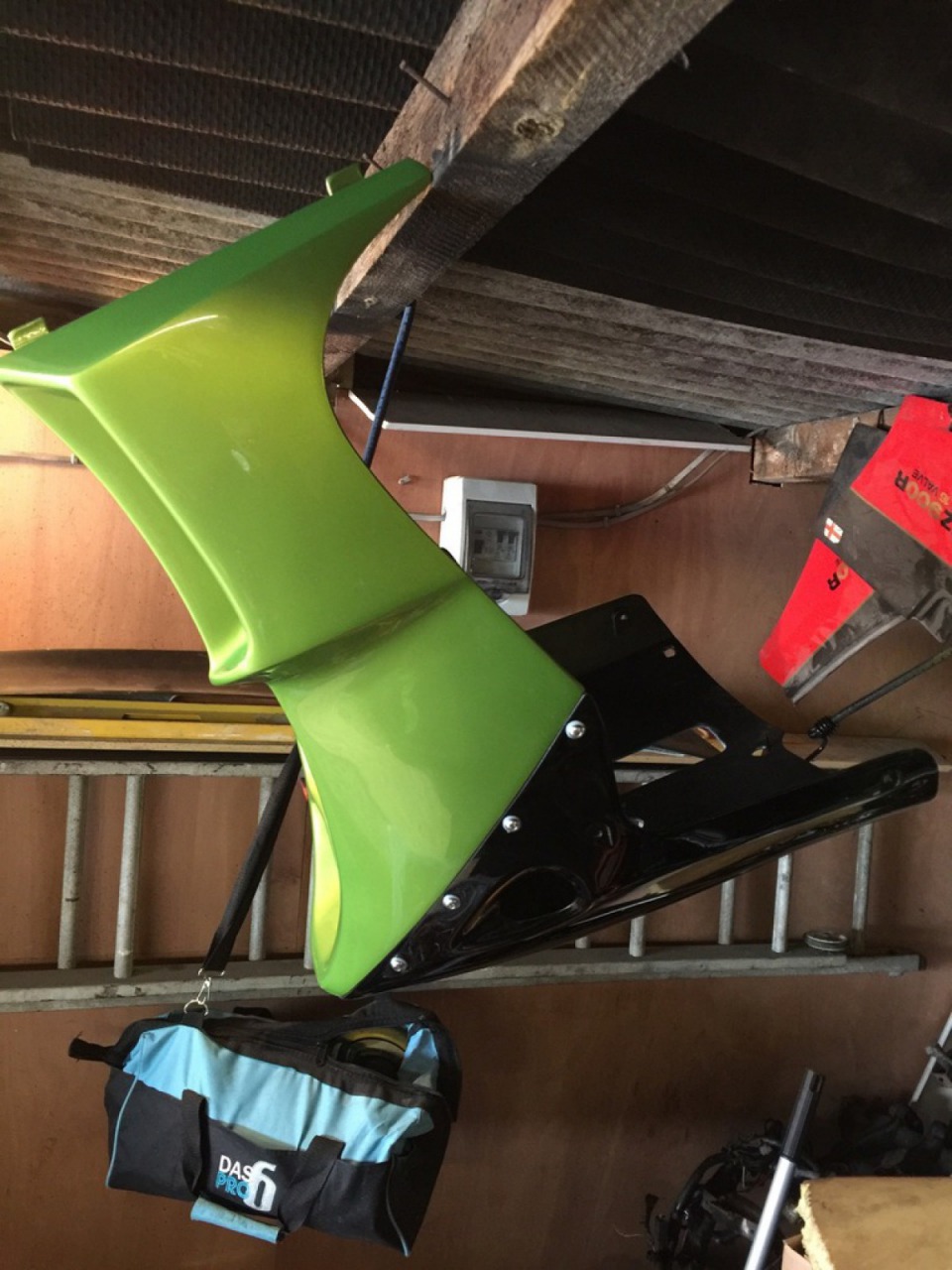 cClour really pops even in bad lighting inside the Garage.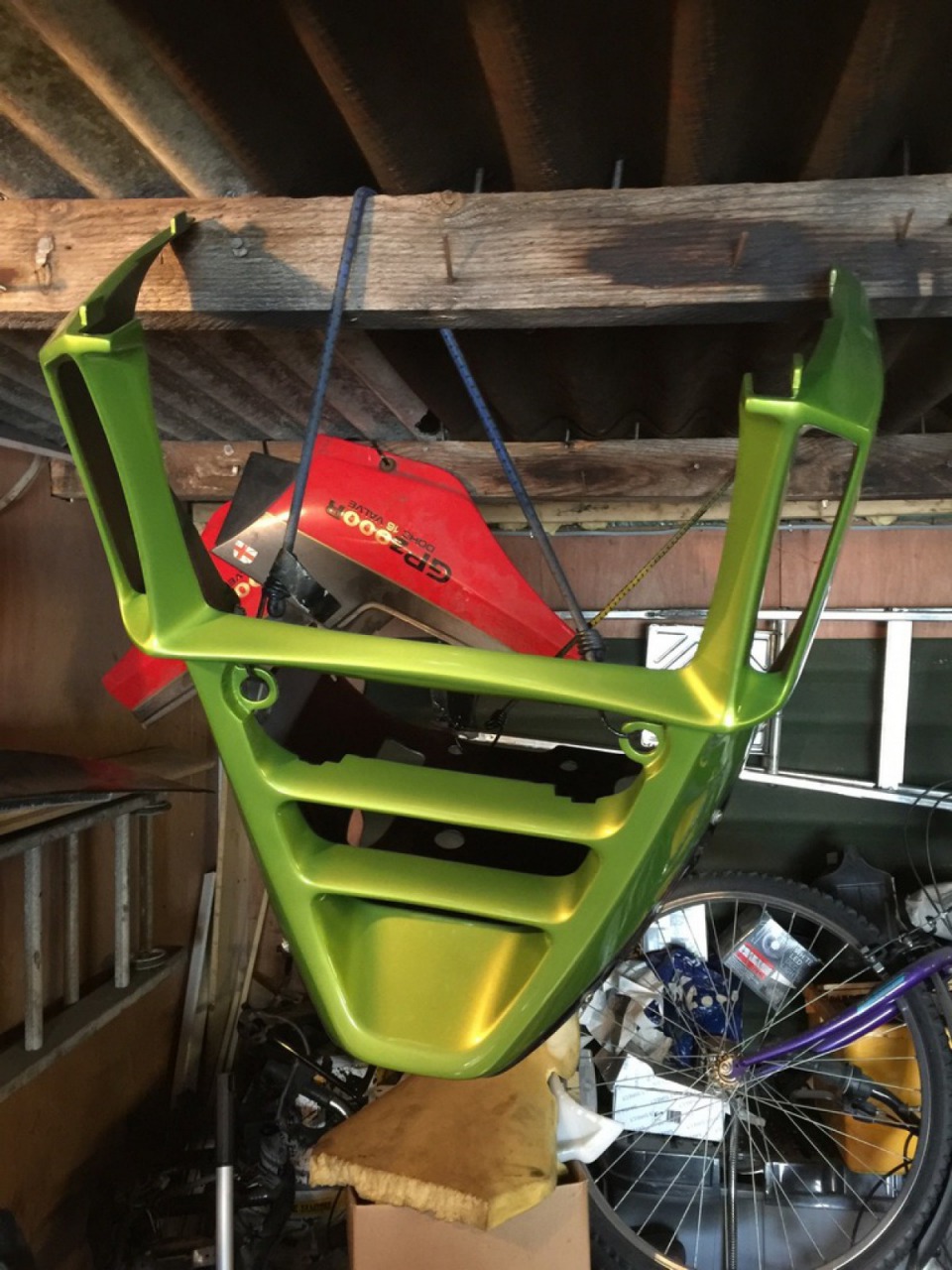 Top Half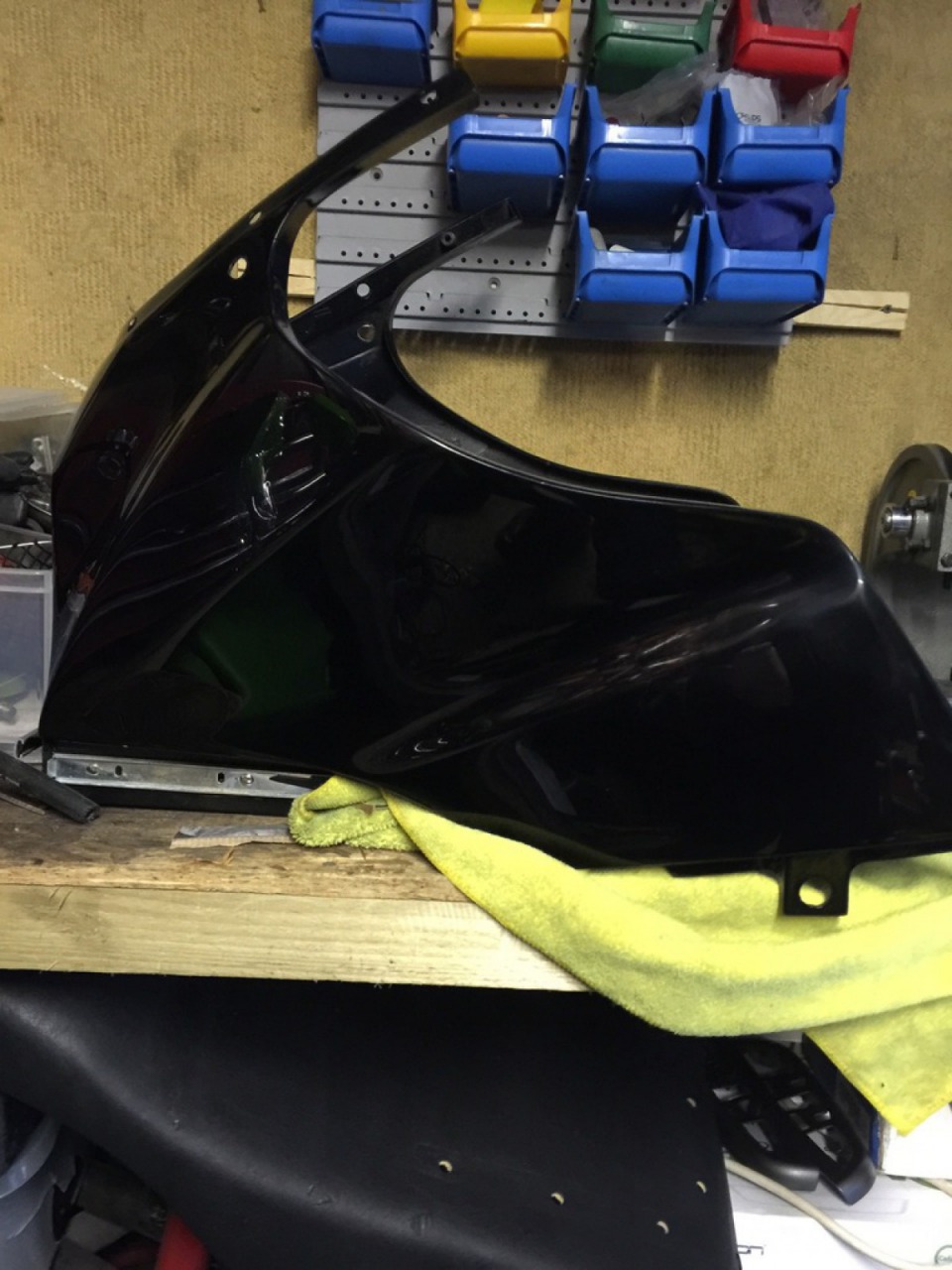 Picked up some really smart green mirrors from fle bay made in China but build quality seems fine for a pair of fairing mounted mirrors.and they match the bike.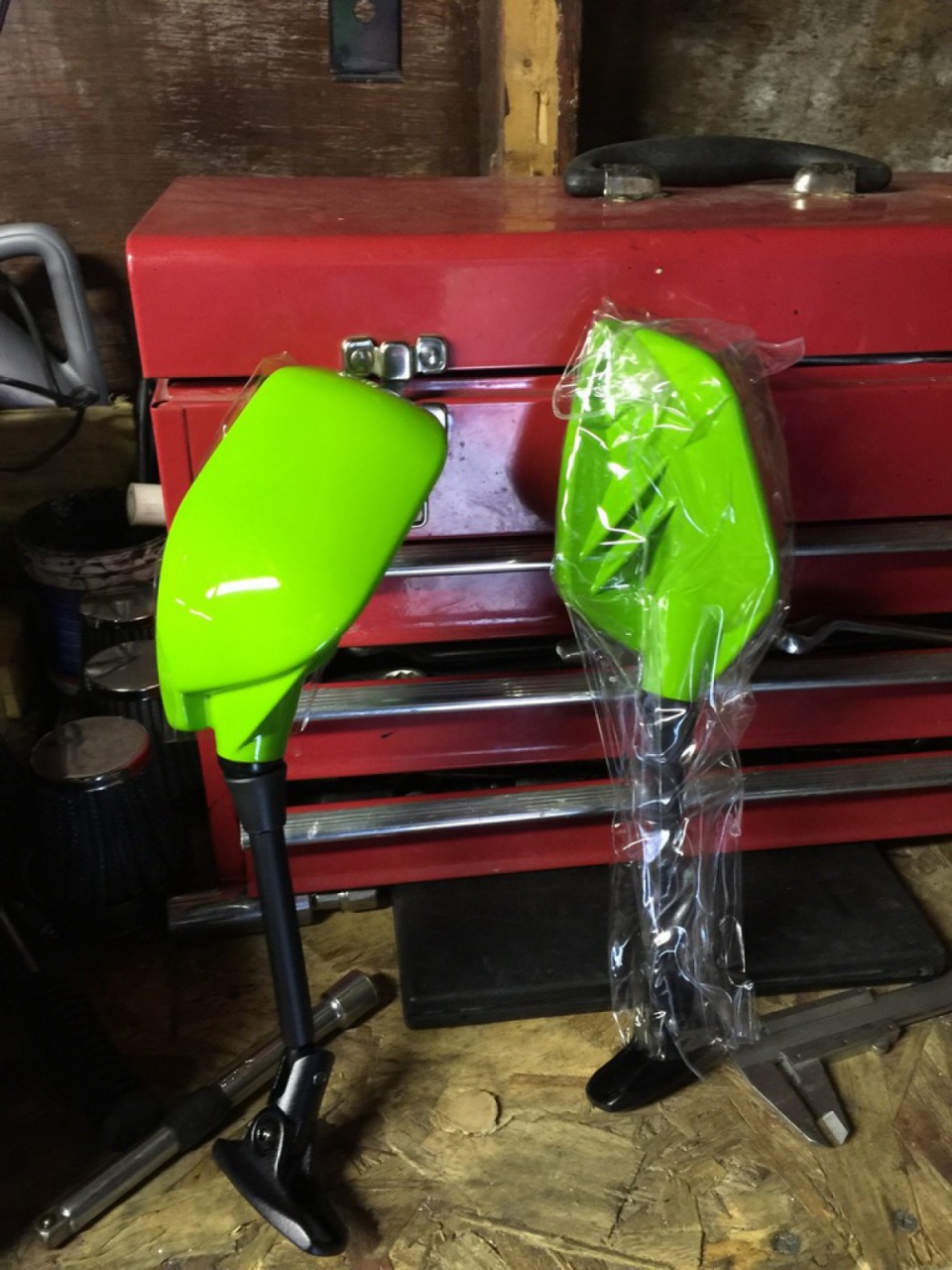 Front View with New mirrors Fitted.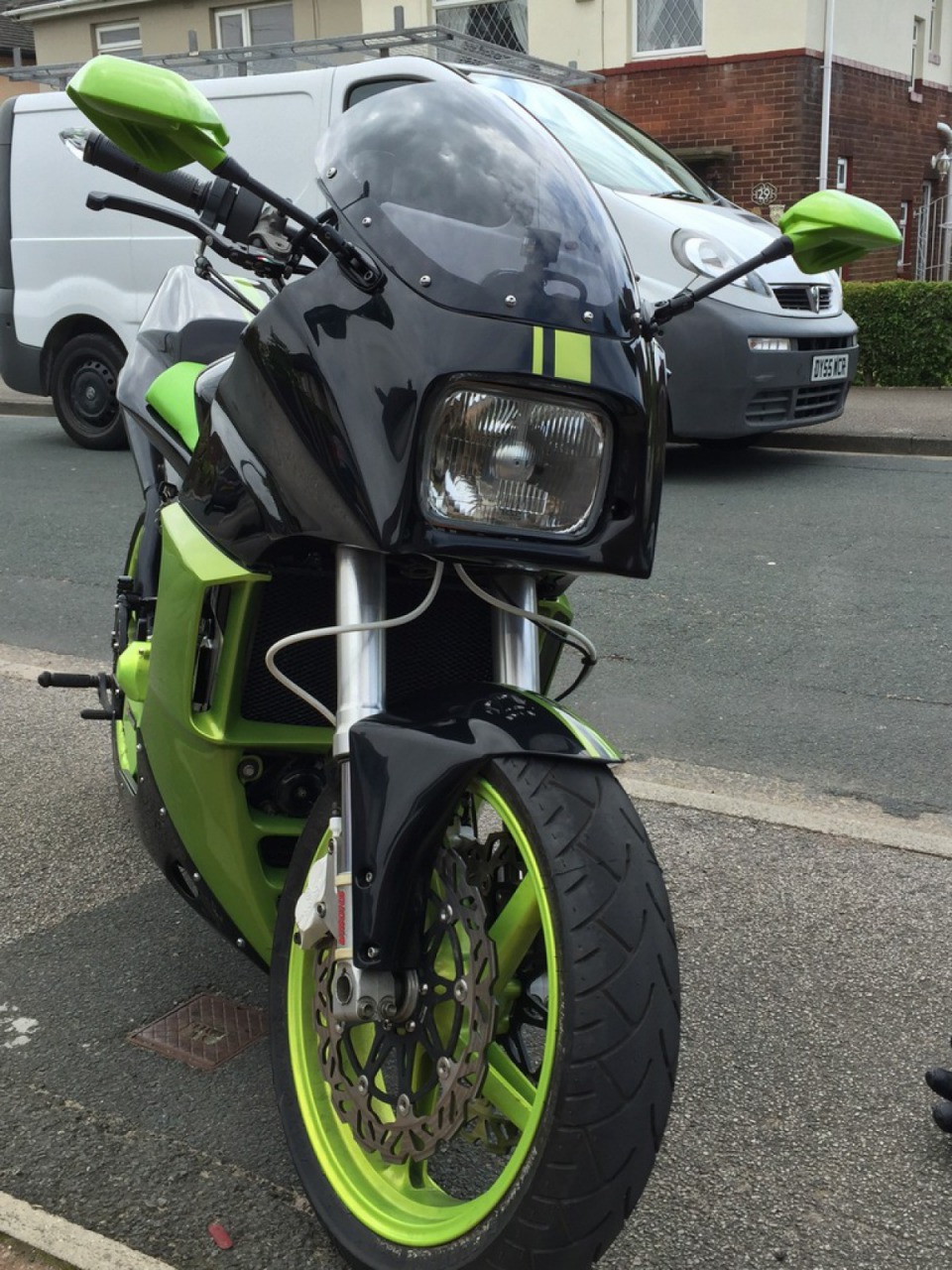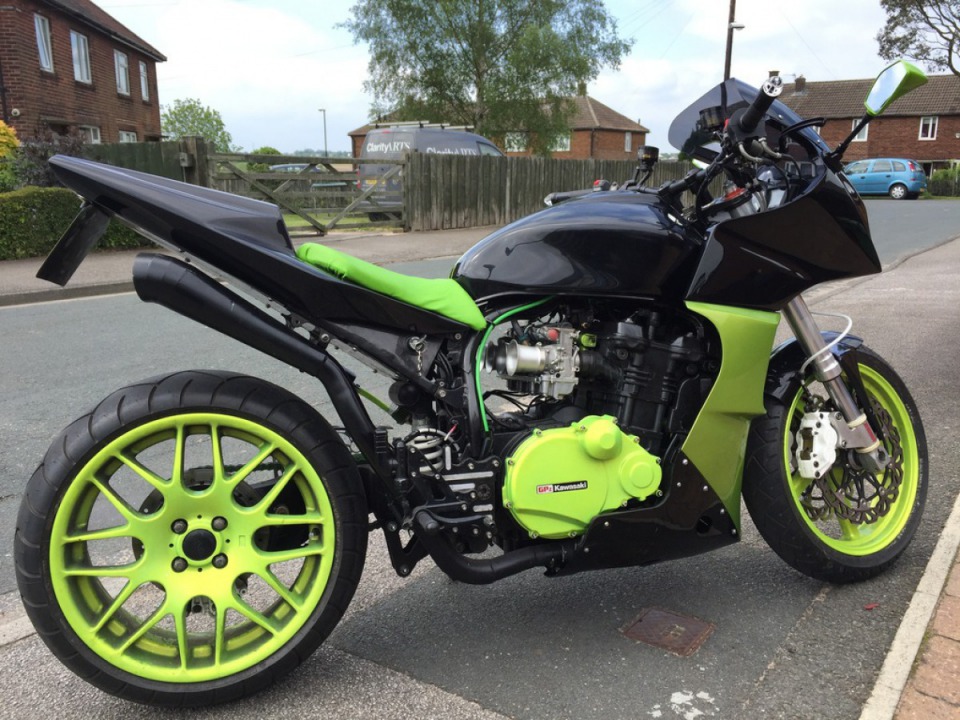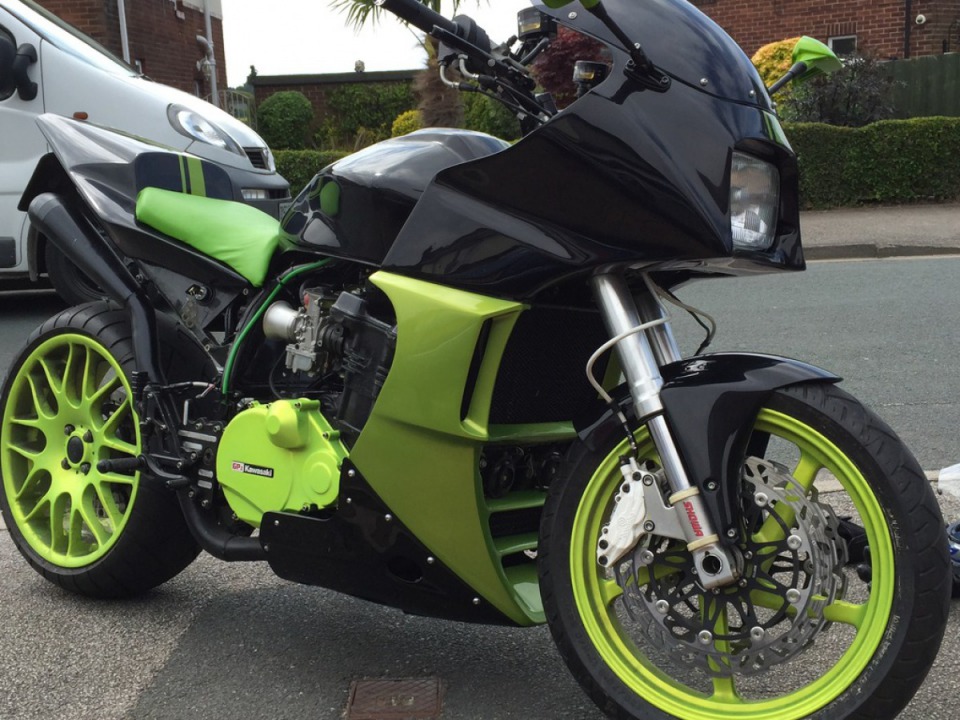 0


Follow
1.8K