Spain - Portugal 2016. Part 2
Interiors and buildings I can not shoot well, but I still post out something. Photos do not transfer all the wealth and complexity of interior decoration.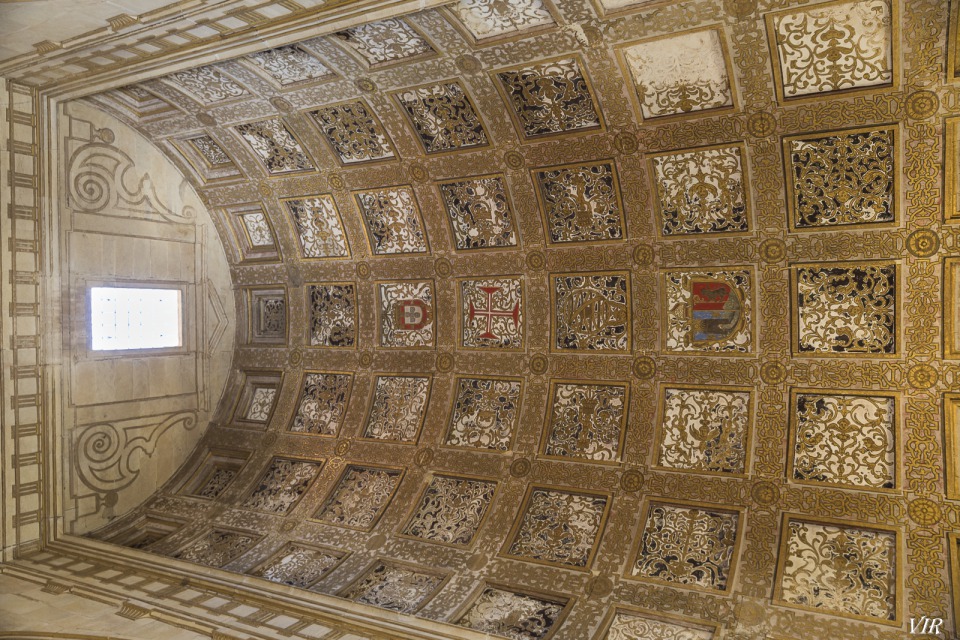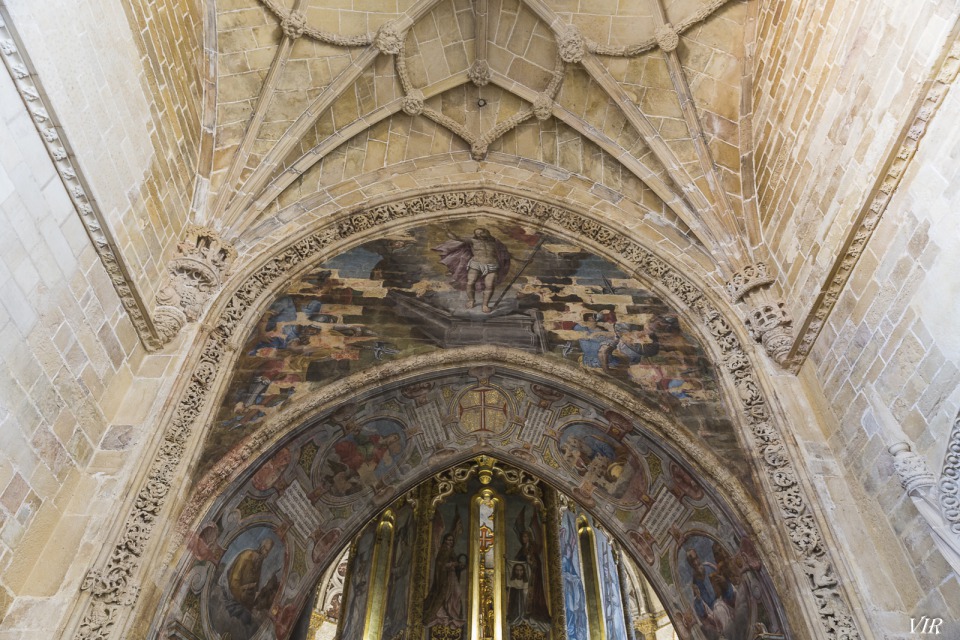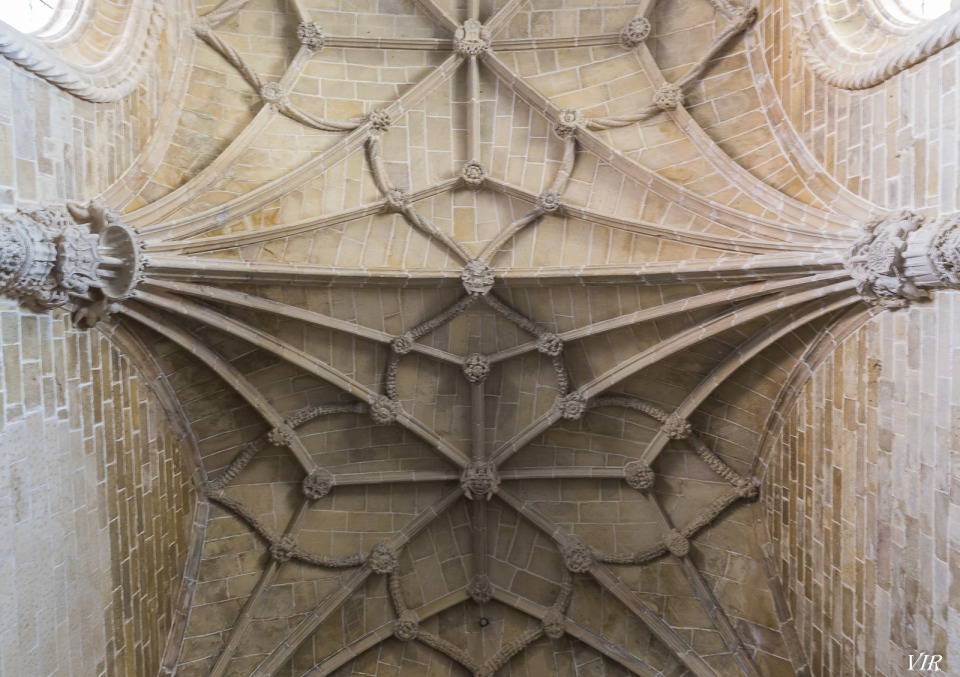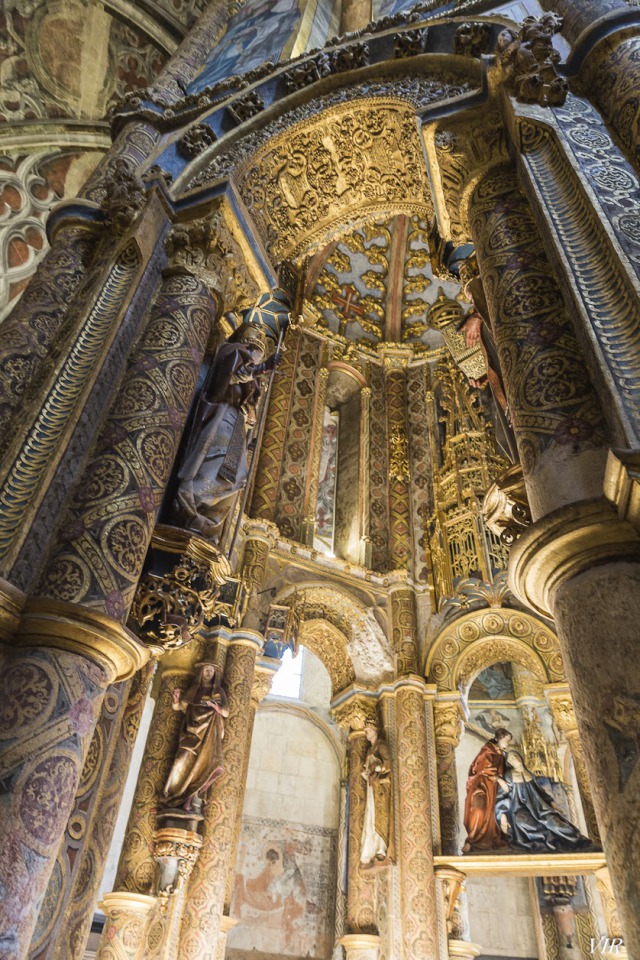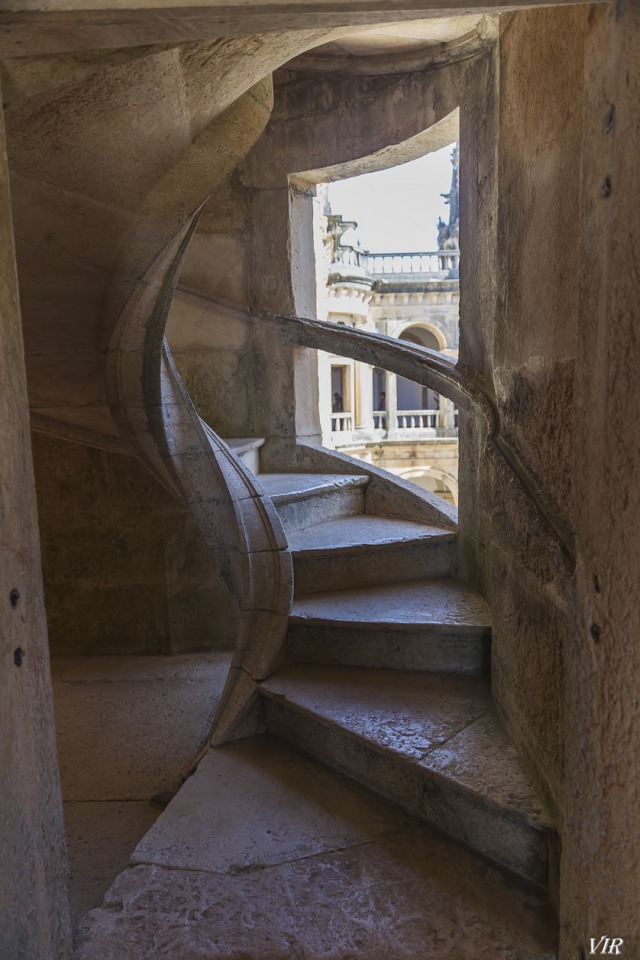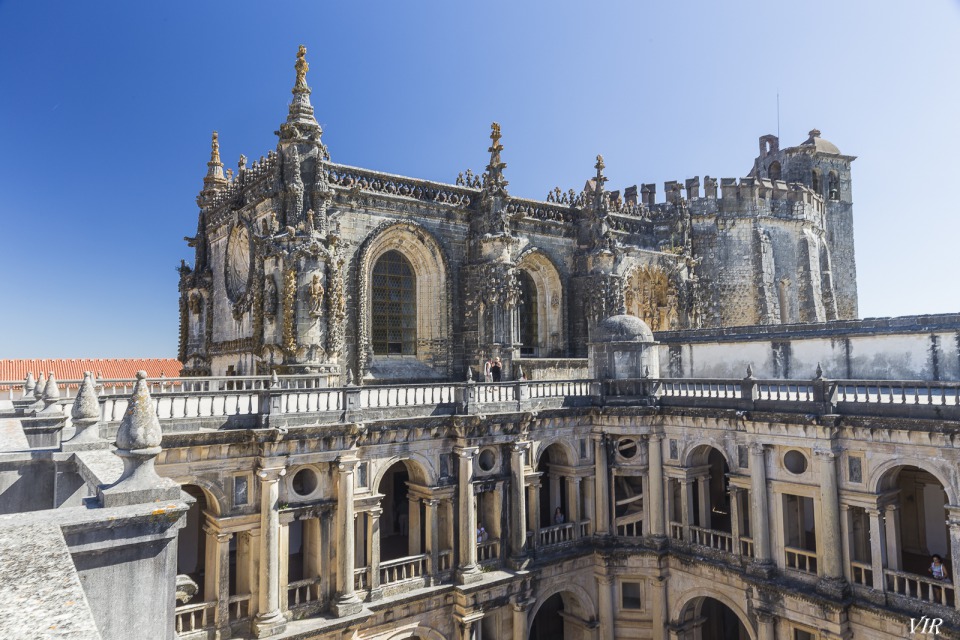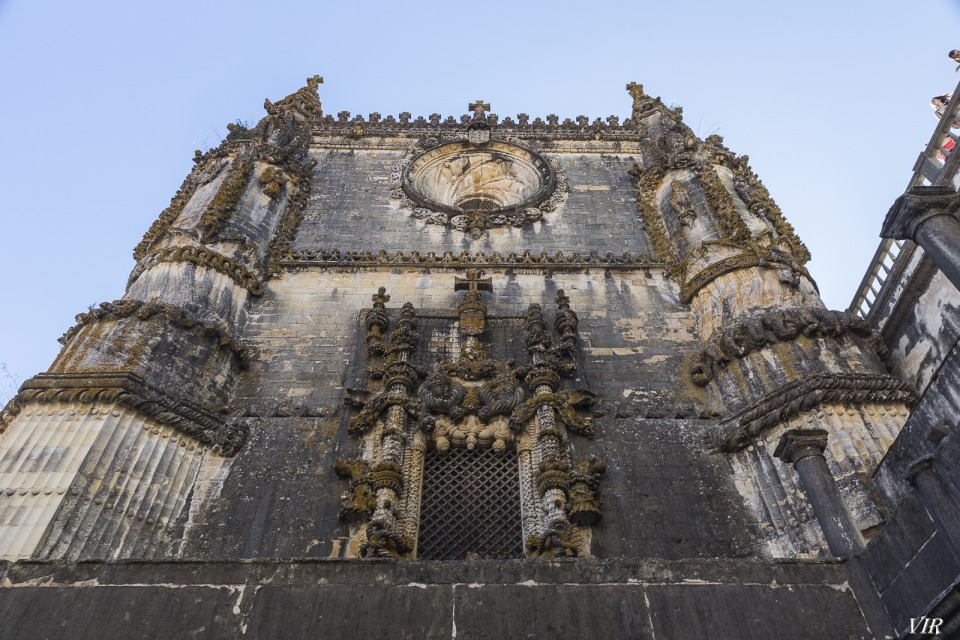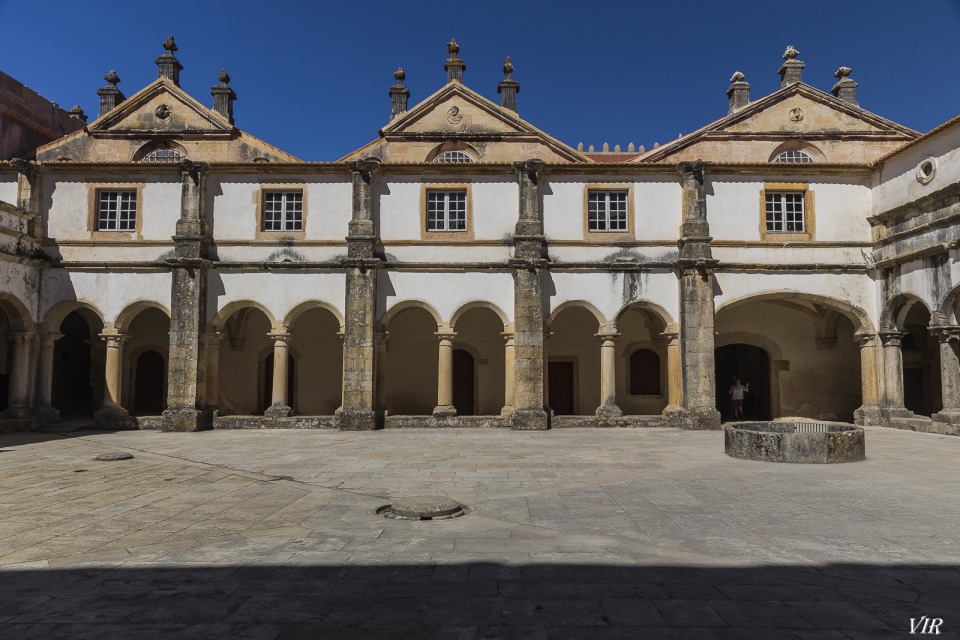 Well) Let's continue...
I will show the Alcobashi monastery, Sintra, the castle of the Moors, the Pena Palace.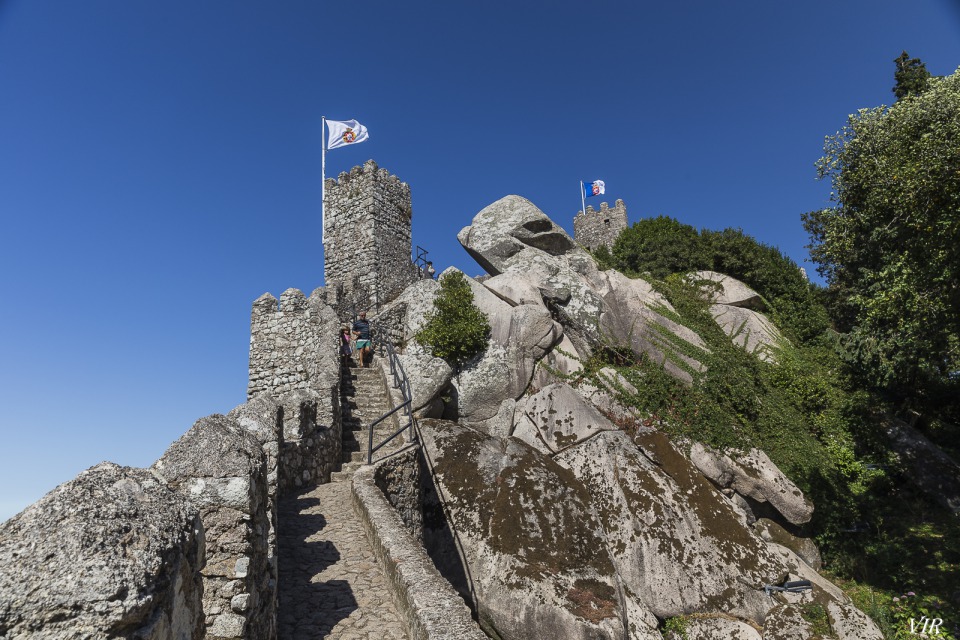 The Alcobash Monastery.
Also included in the list of UNESCO heritage. But after Batalya and the Coven Cross it looks so-so.
They sell a ticket covering all three of the above attractions. It is necessary to buy it.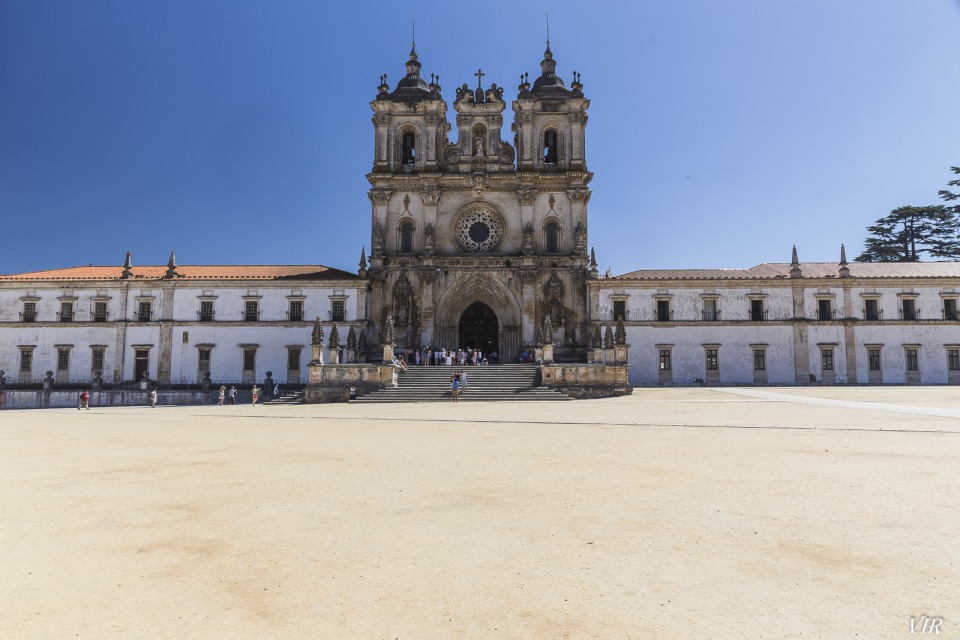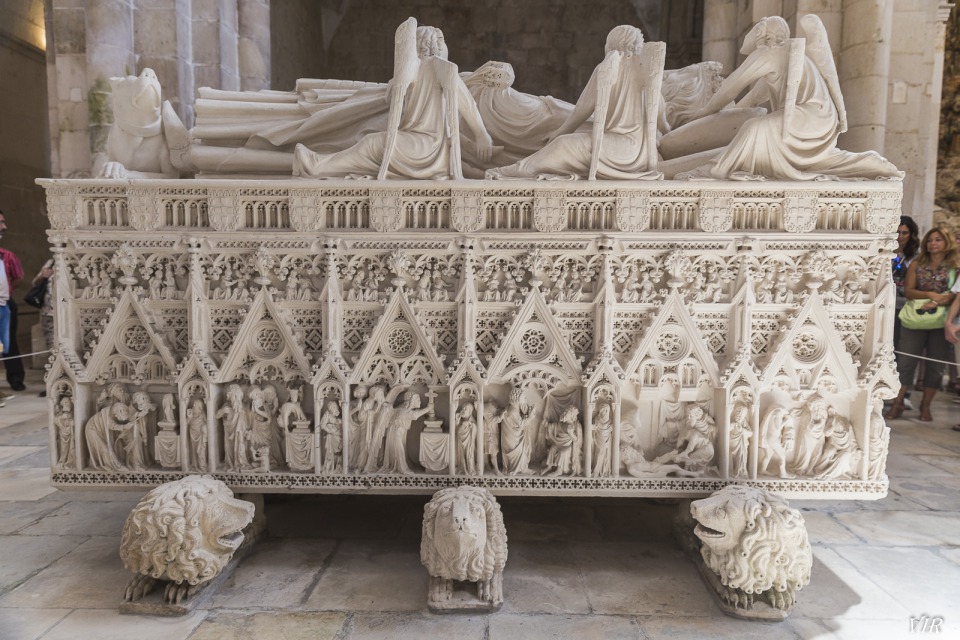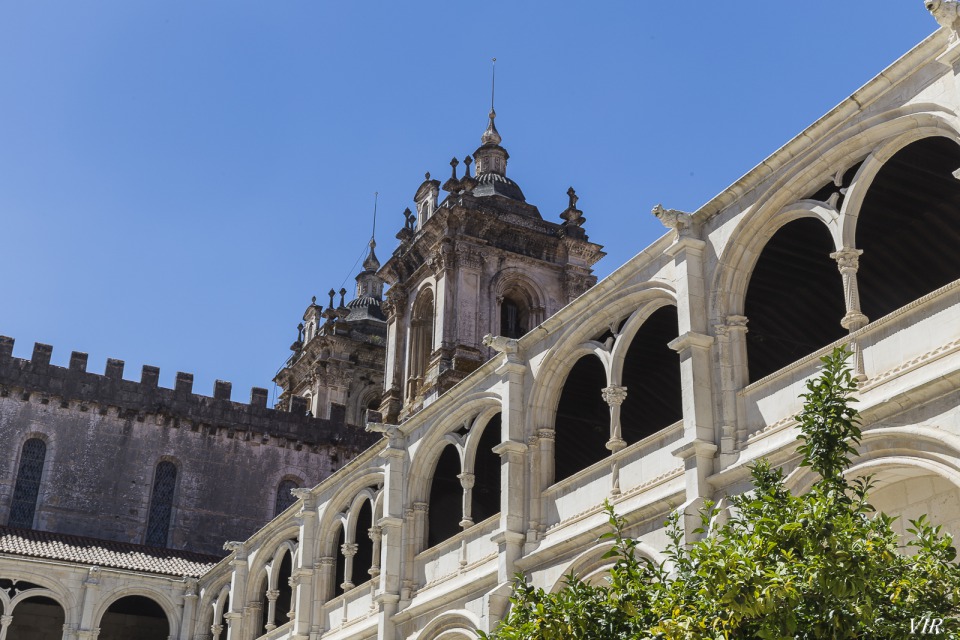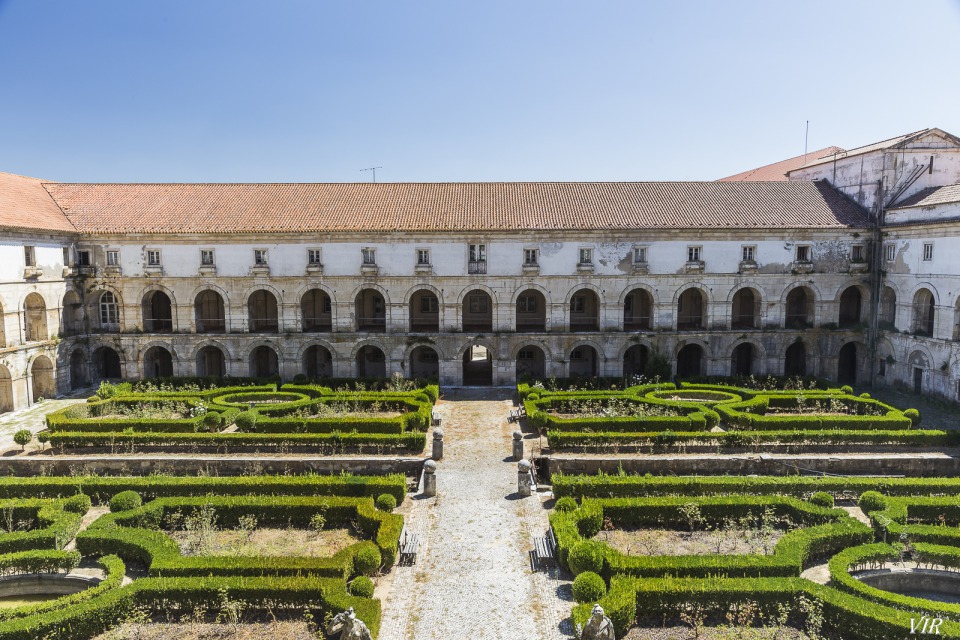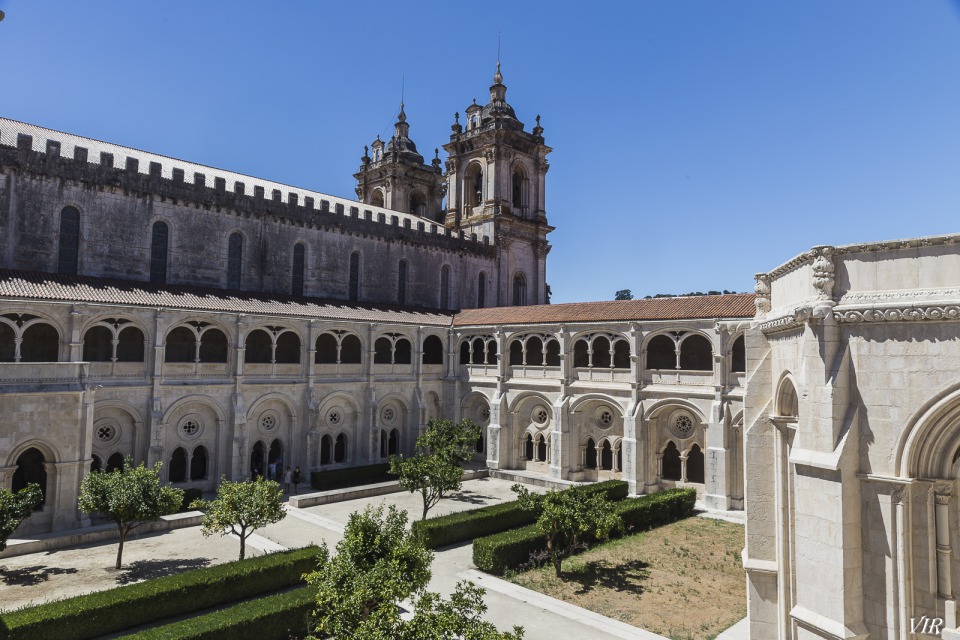 It's kitchen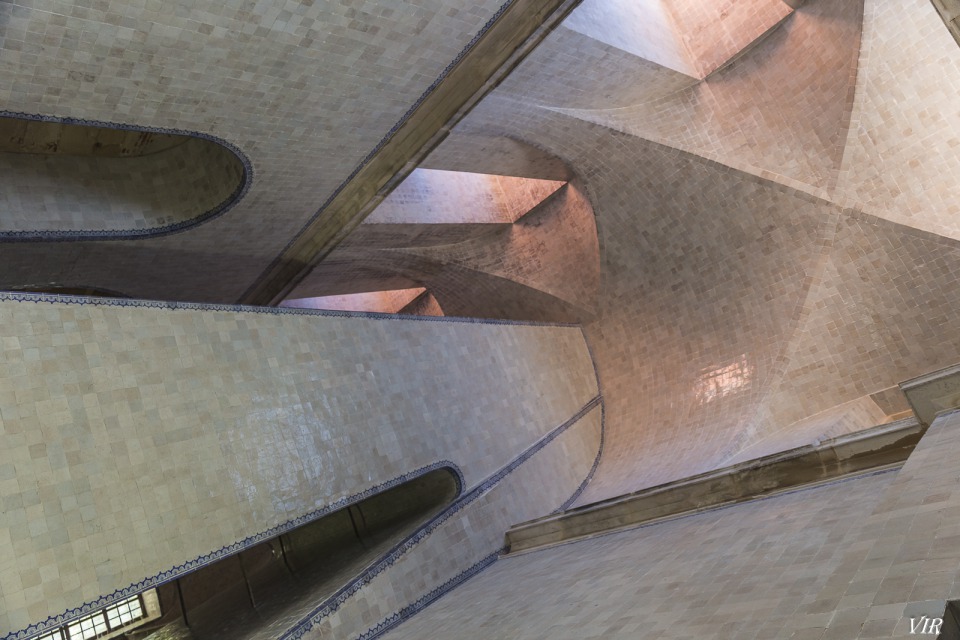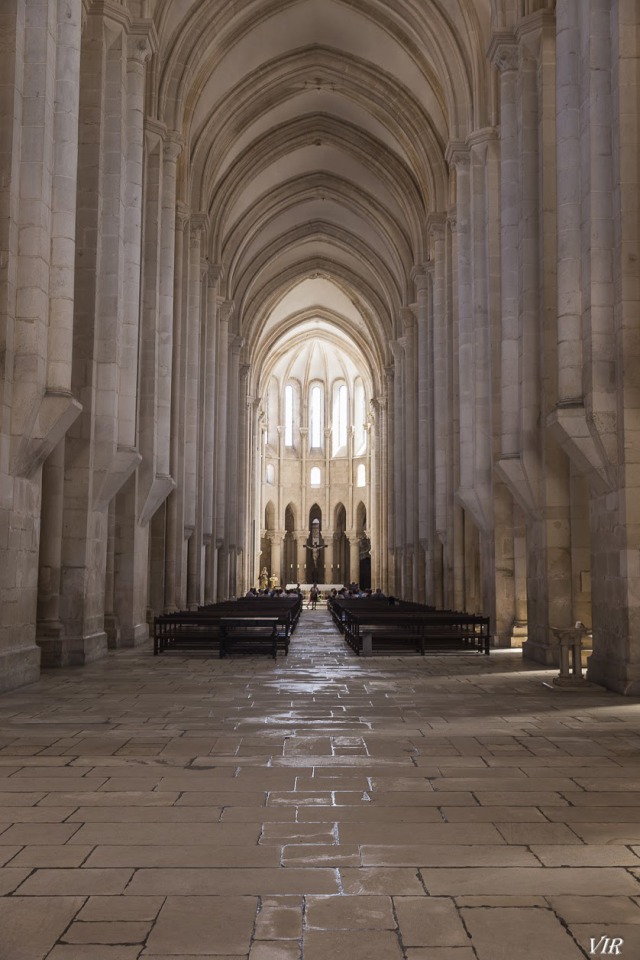 Sintra, a forester's house, a castle of the Moors, the Pena castle.
We did not manage to climb up the serpentine. There are a lot of cars, narrow streets, they go very slowly and constantly stop. The road there is a stone slippery paving stone. As a result, I left the motorcycle in Sintra, and went upstairs on foot.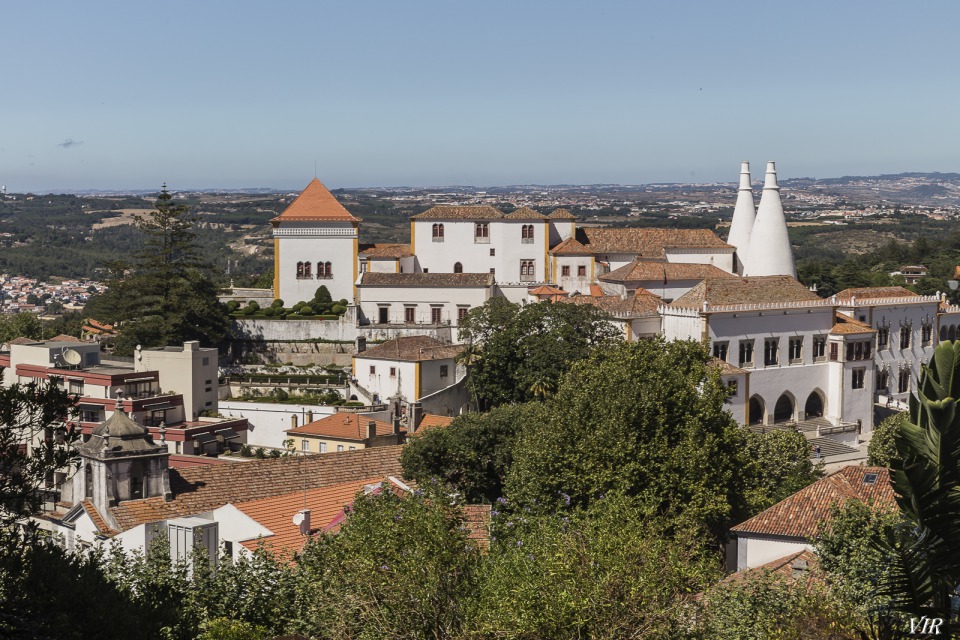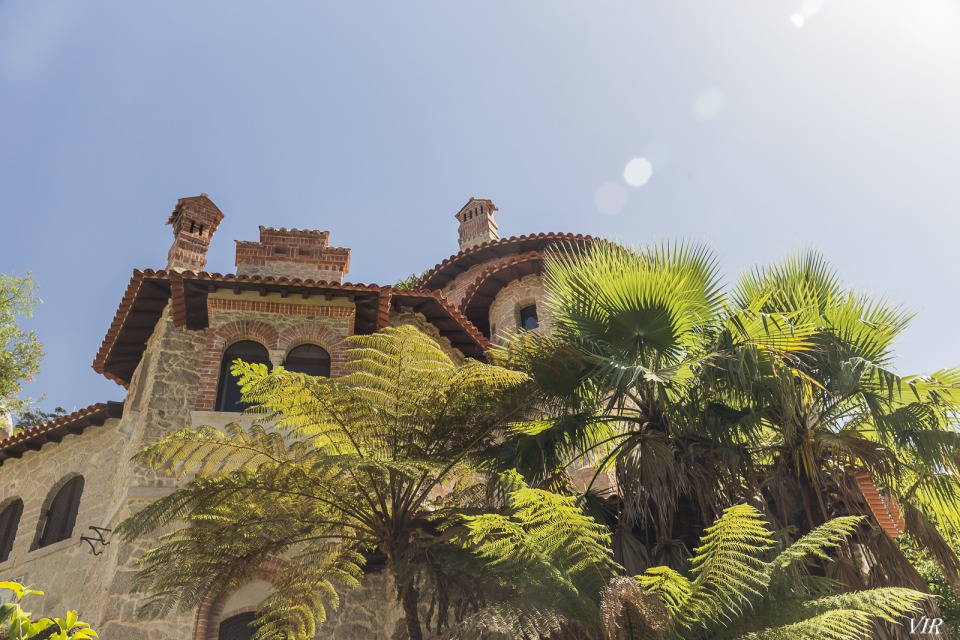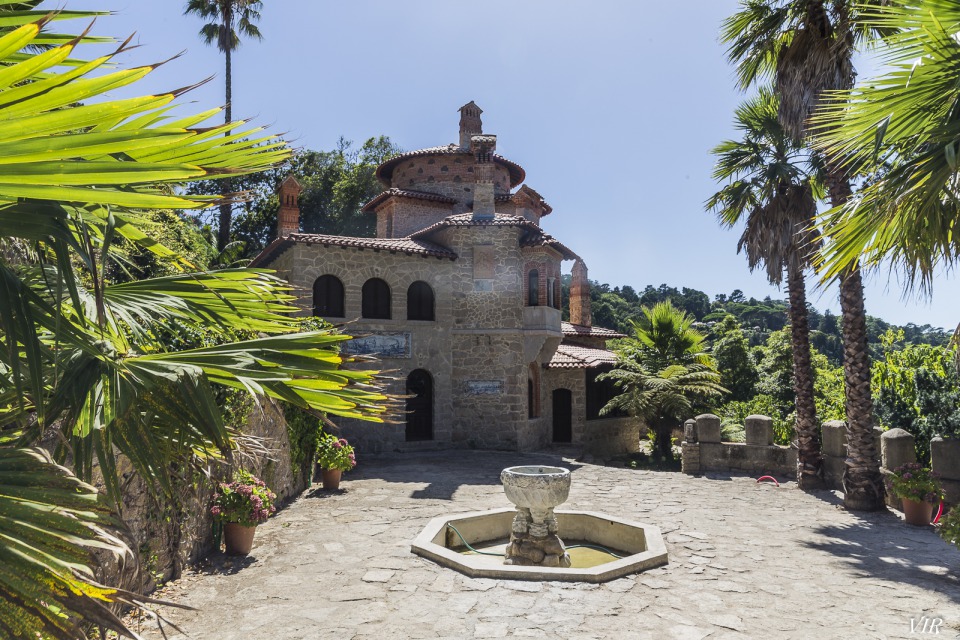 Two fortresses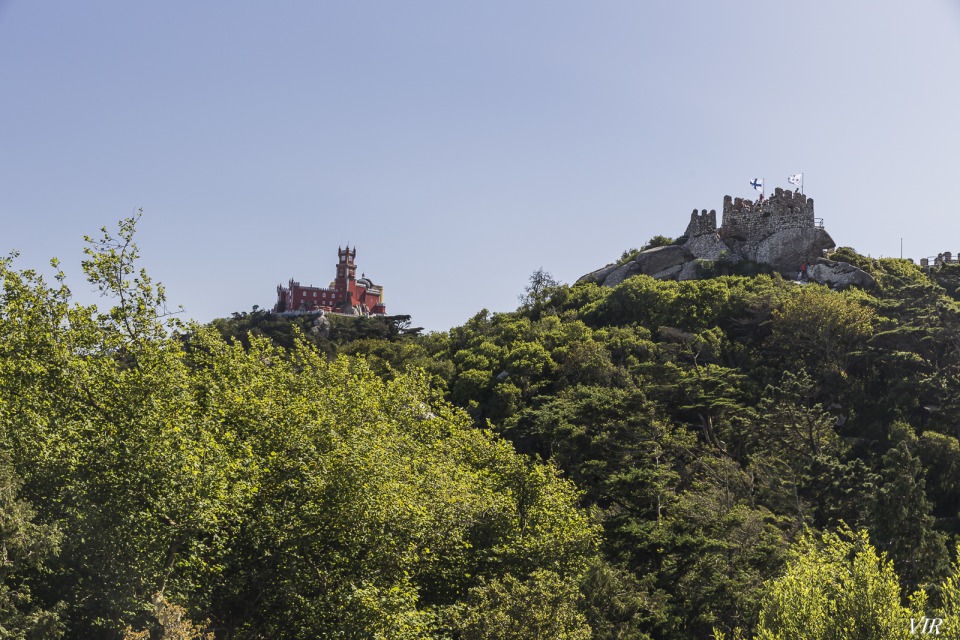 To be continued...
0


Follow
1.9K