Spain - Portugal 2016. Part 3
Let's continue)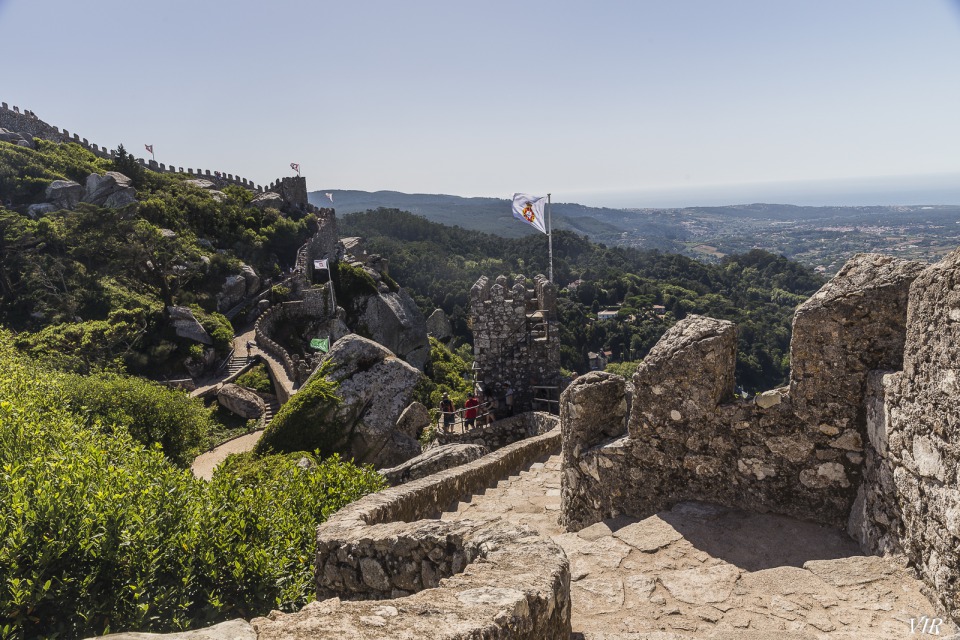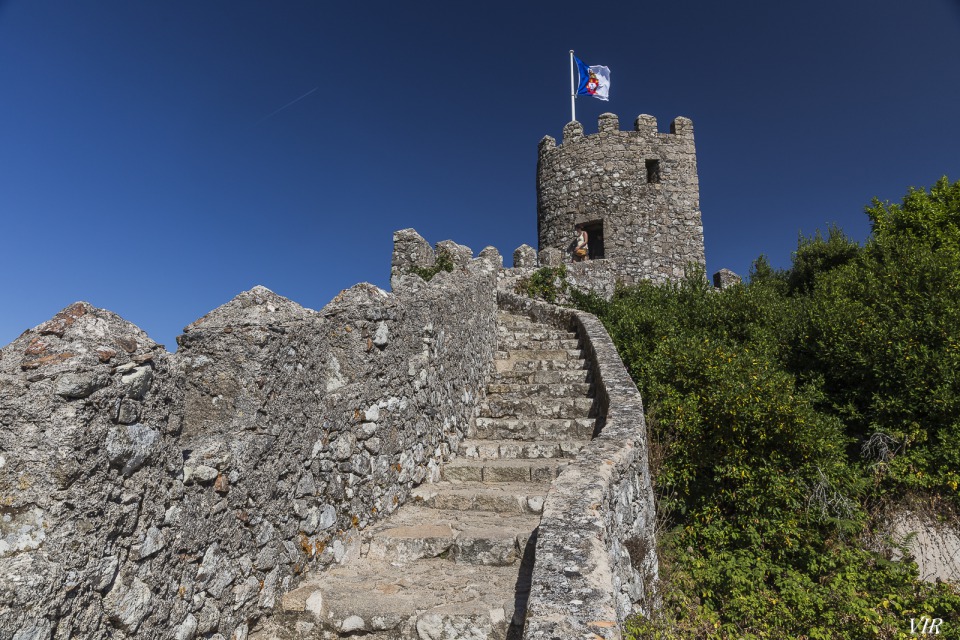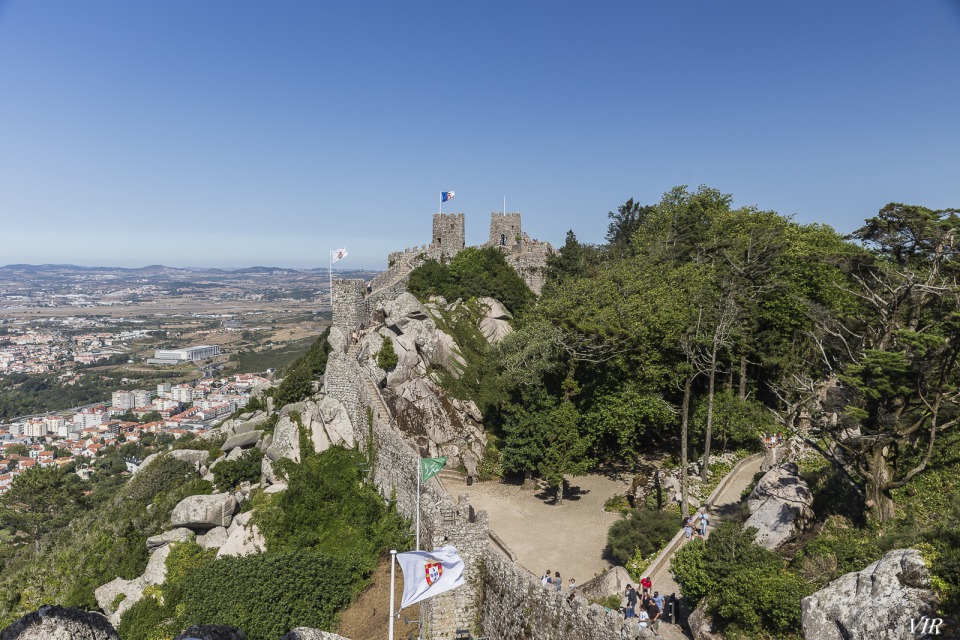 I was too lazy to bring a backpack with lenses ...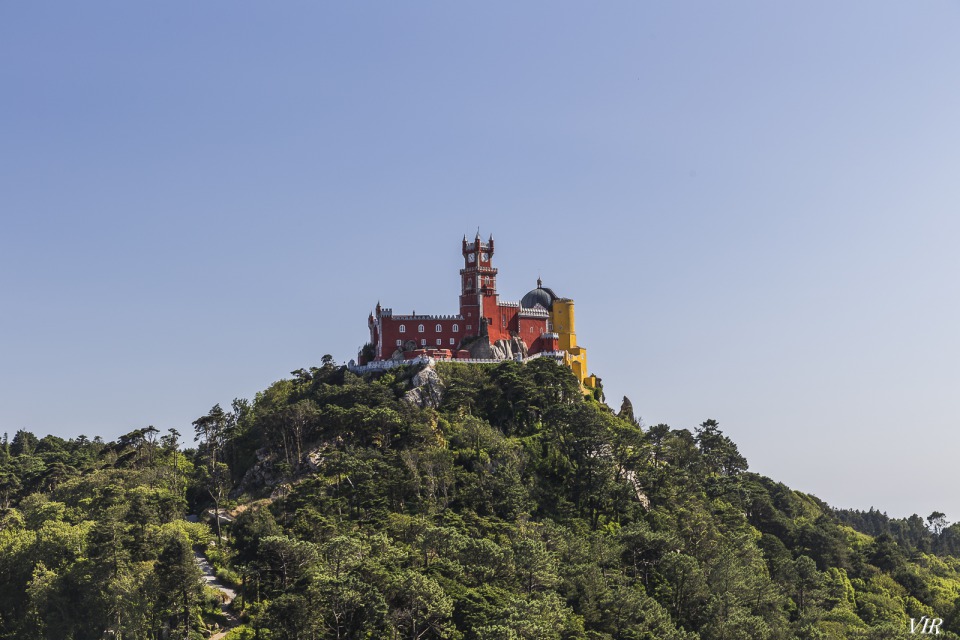 Pena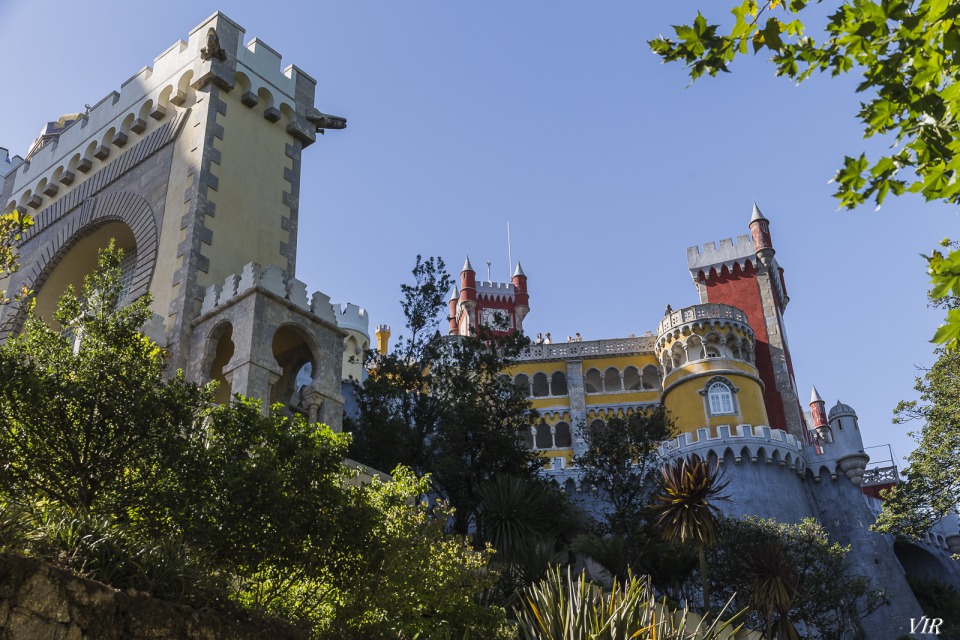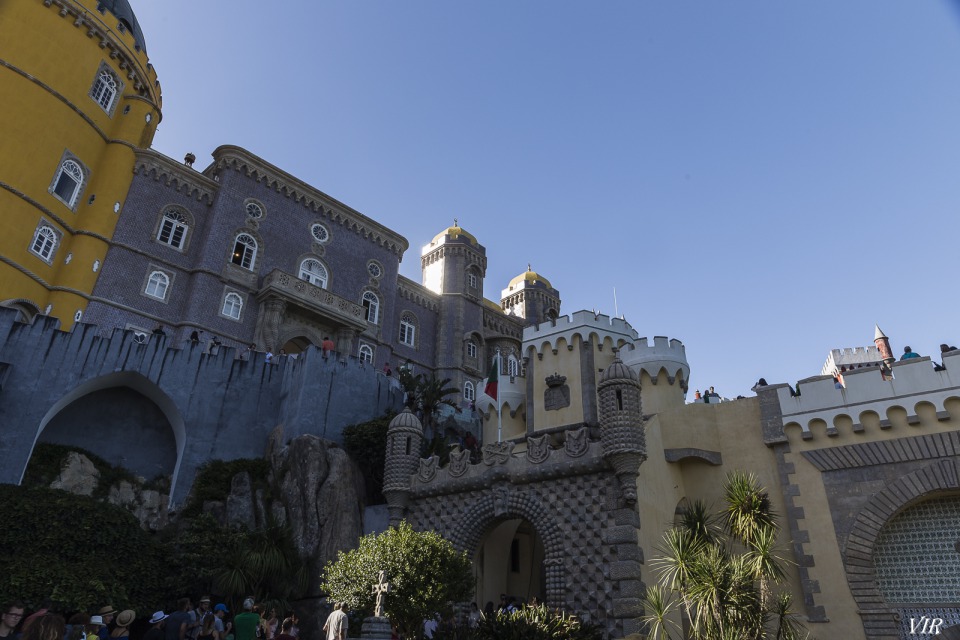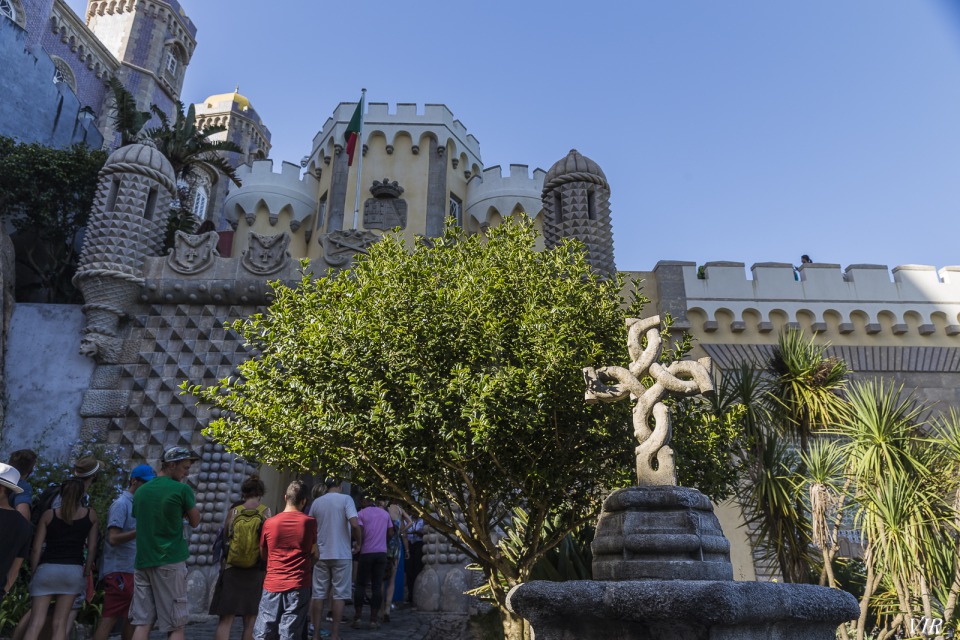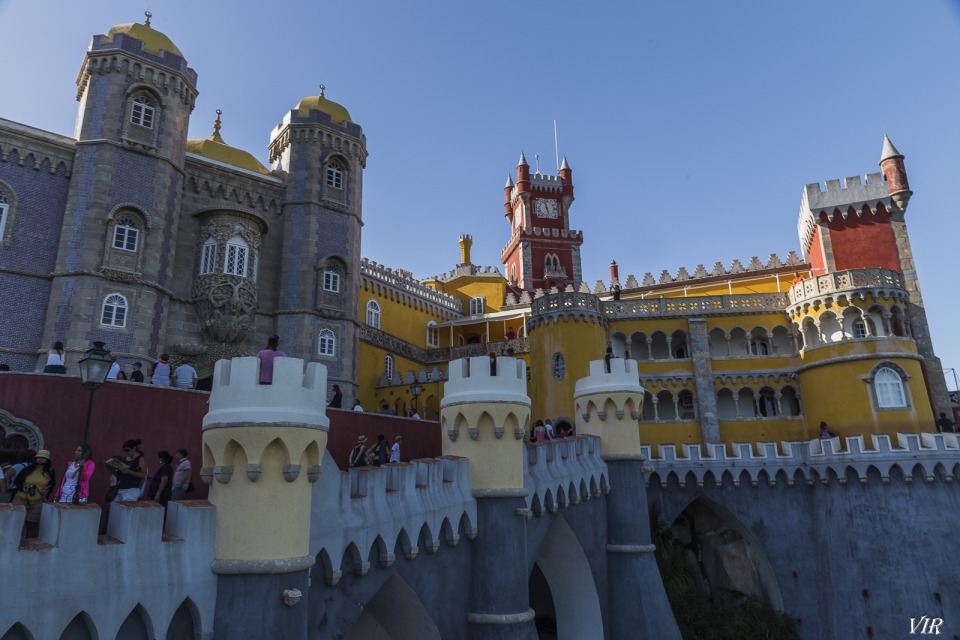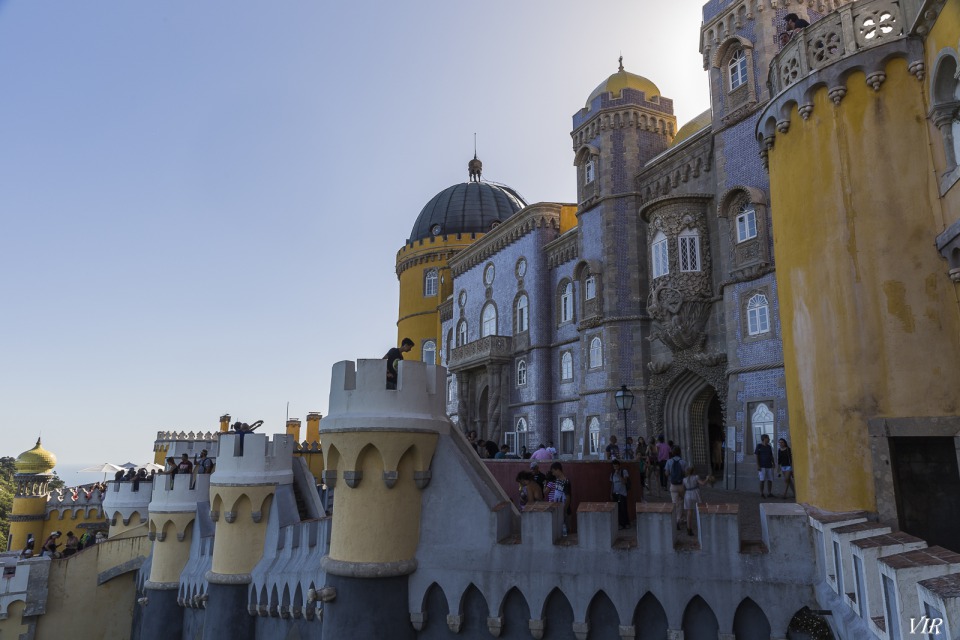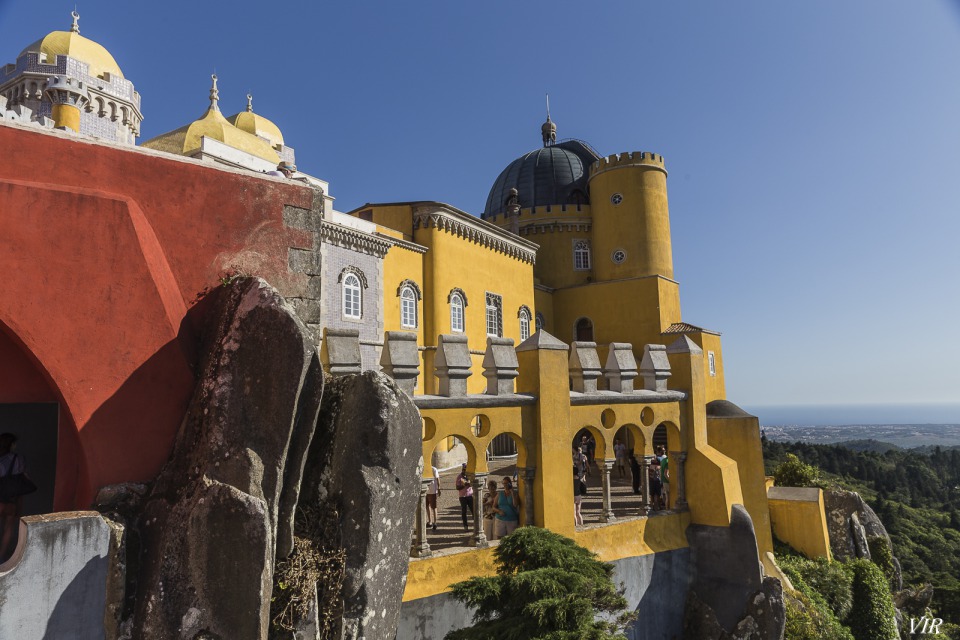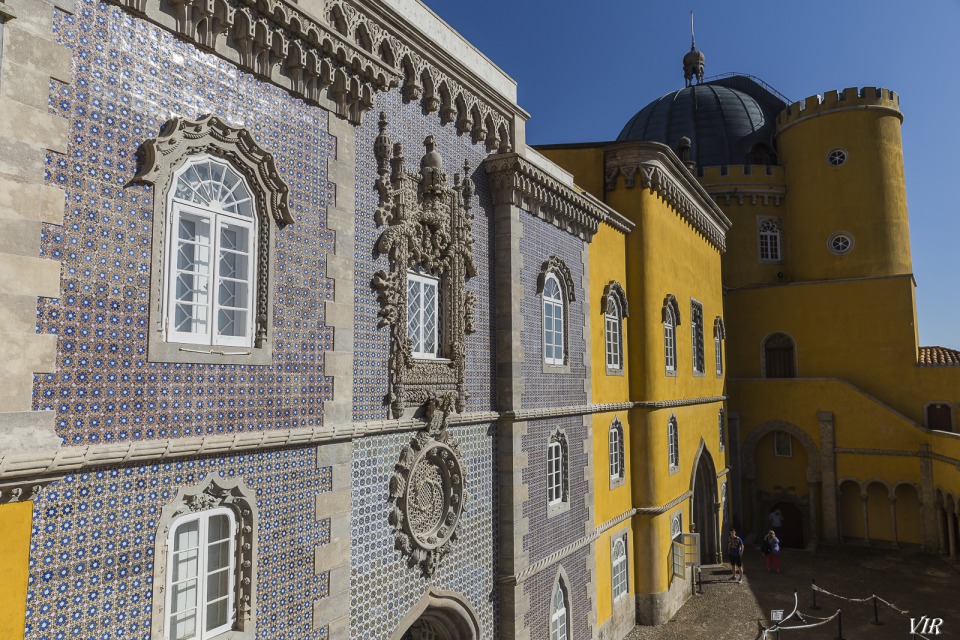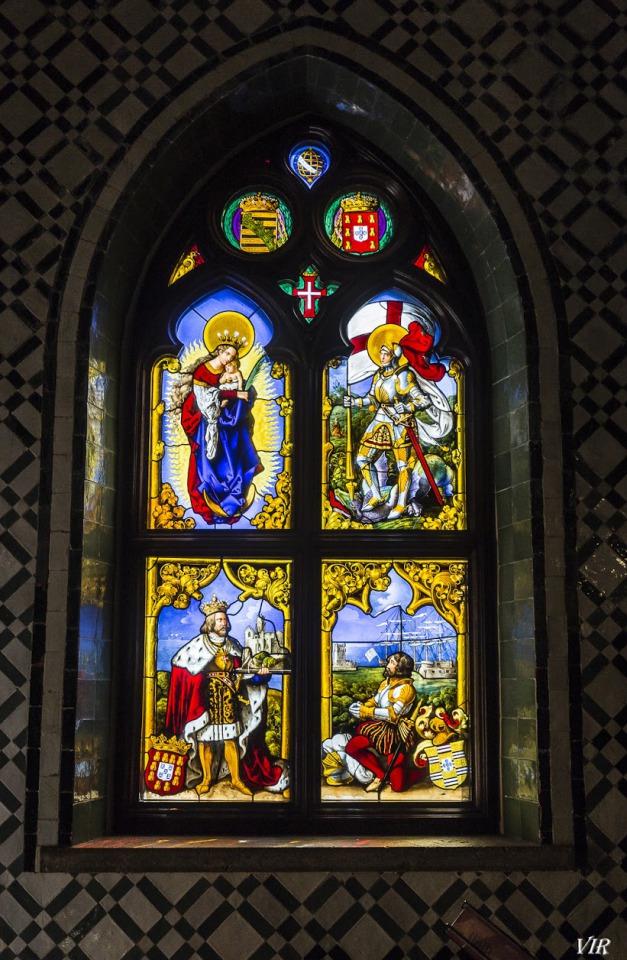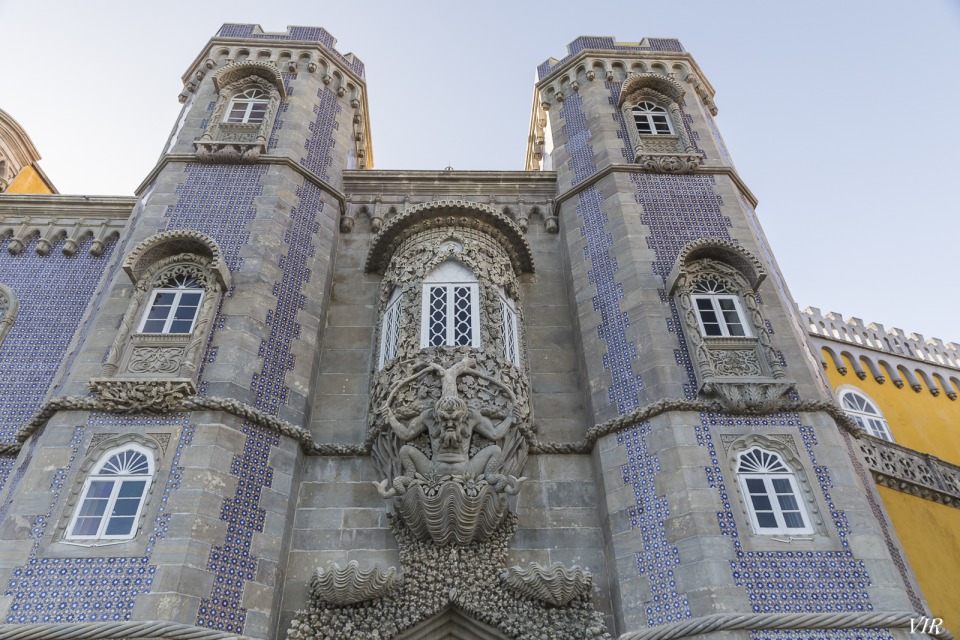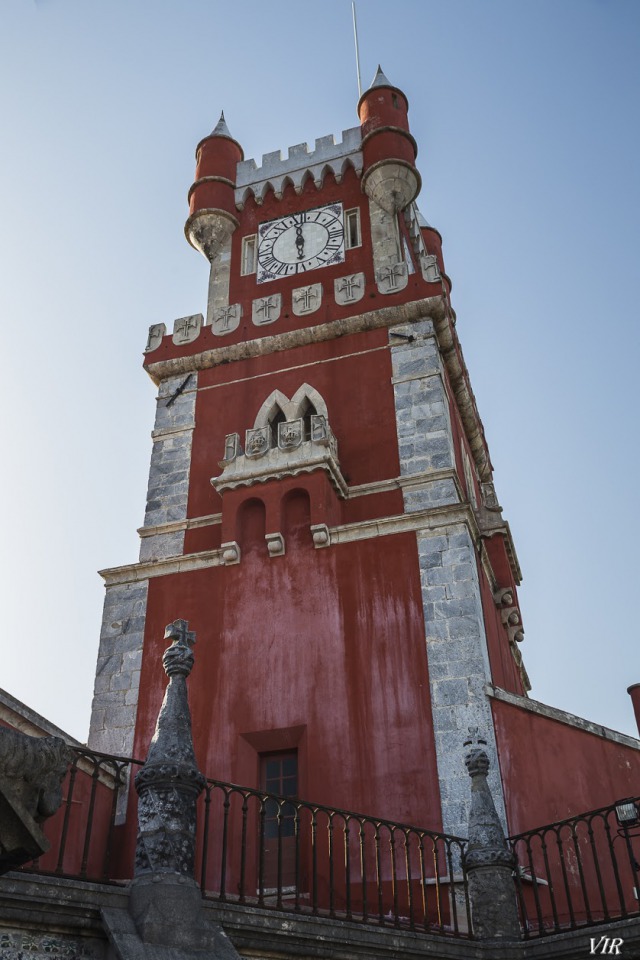 It was the last day in Portugal. During one day we visited the Coven of the Cross, the Alcobashi monastery, Sintra, the castle of the Moors, the Pena Palace, the Cape of Roca (this is in the area of ​​300 km) and traveled about 200 km to the place where the hotel was found. Very rich day.
That's all for today. Since I post the photos from the end of the journey, in the next reports, you'll see Bataliya, the Alto Douro, Porto vineyards.
0


Follow
1.9K