Spain - Portugal 2016. Part 4
Let's continue...)
I drove Poland quickly enough. Again boring highways. And here Germany meets me.
On this trip I was lucky at sunrises and sunsets. The sky was just fire.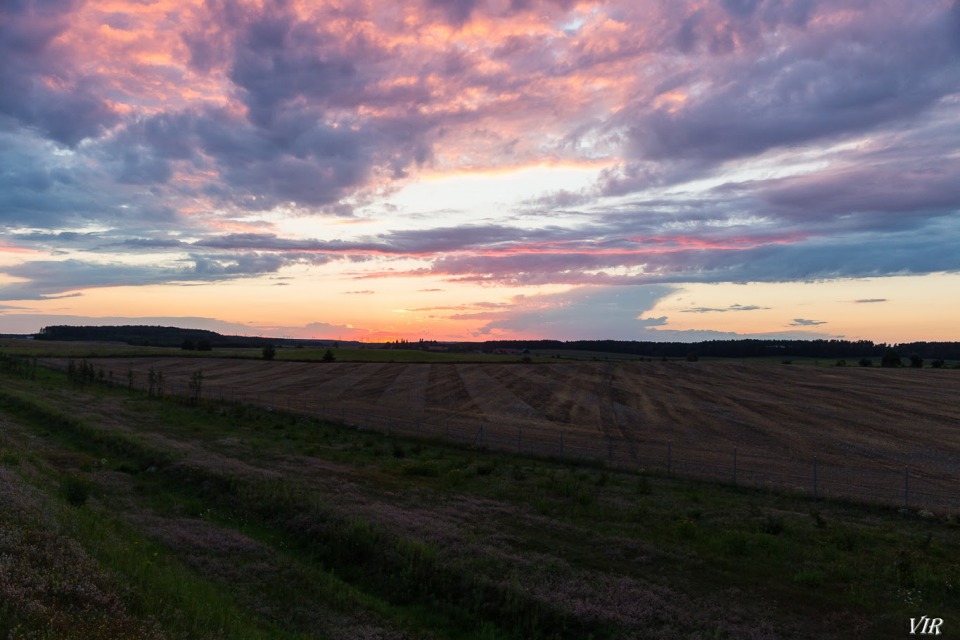 I wanted to get to Berlin, but it did not work out. I spent a night in a town some 70 km from Berlin. I found only an expensive hotel. Morning at the hotel on the shore of the lake.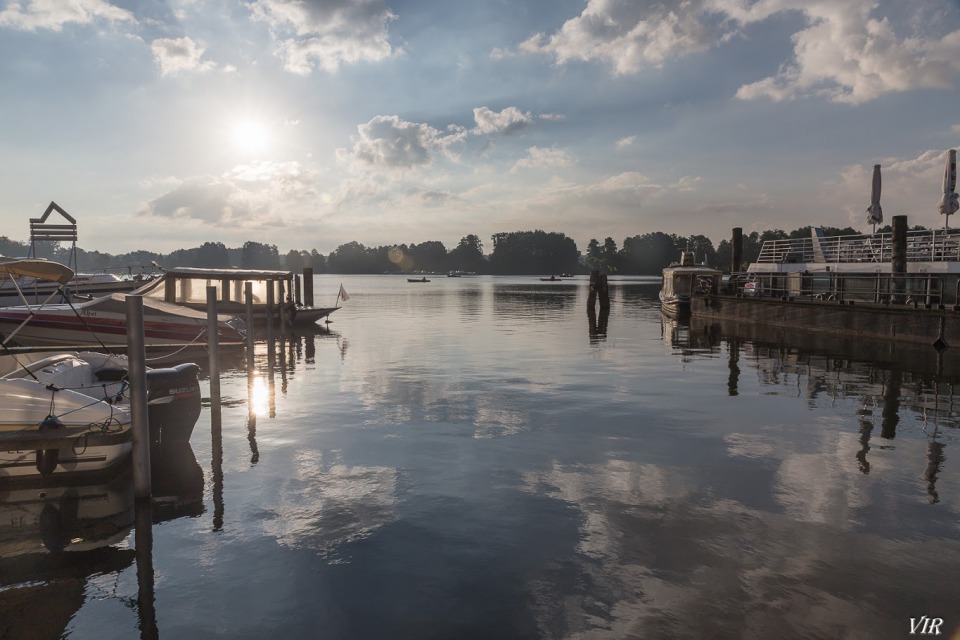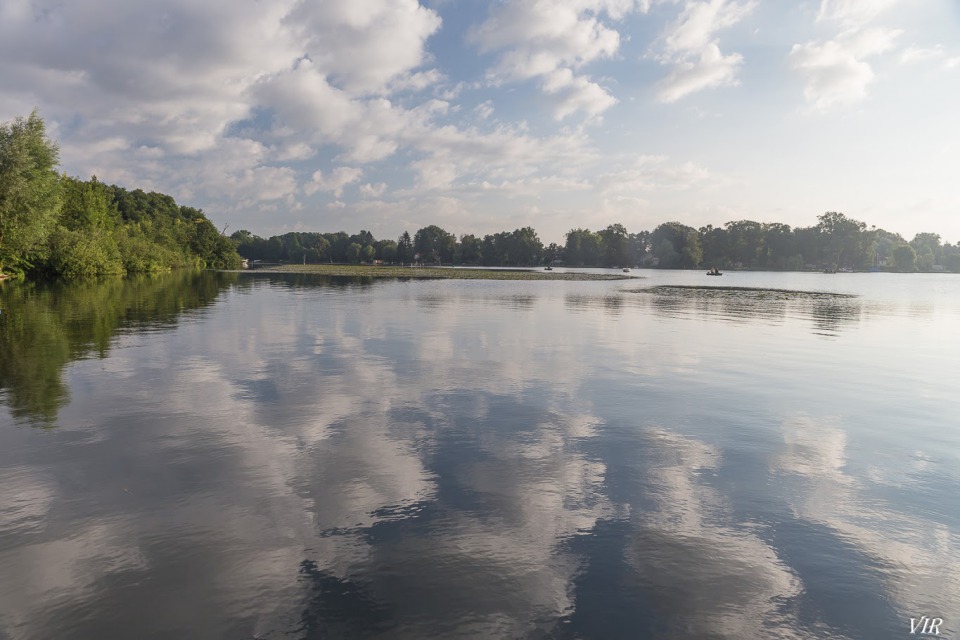 The next destination is Luxembourg. I tried to get here in 2011 in my first moto trip. Then it did not work out, it's time to reach the goal.
On the way suddenly I saw a sign on Nurburgring. I wanted to stop by and ride on the North loop on the Goose, but time was running out.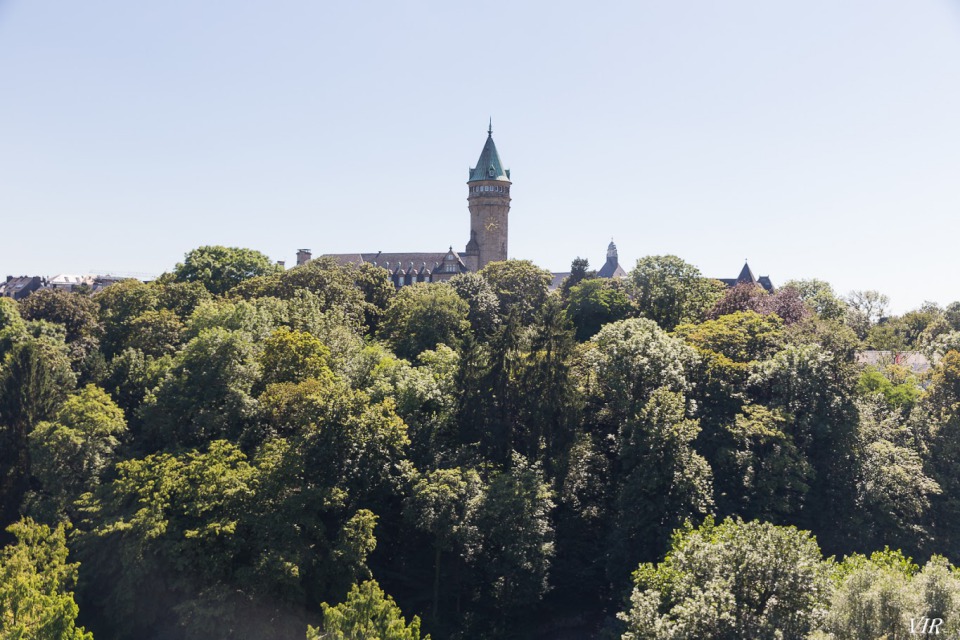 Flea market in the central square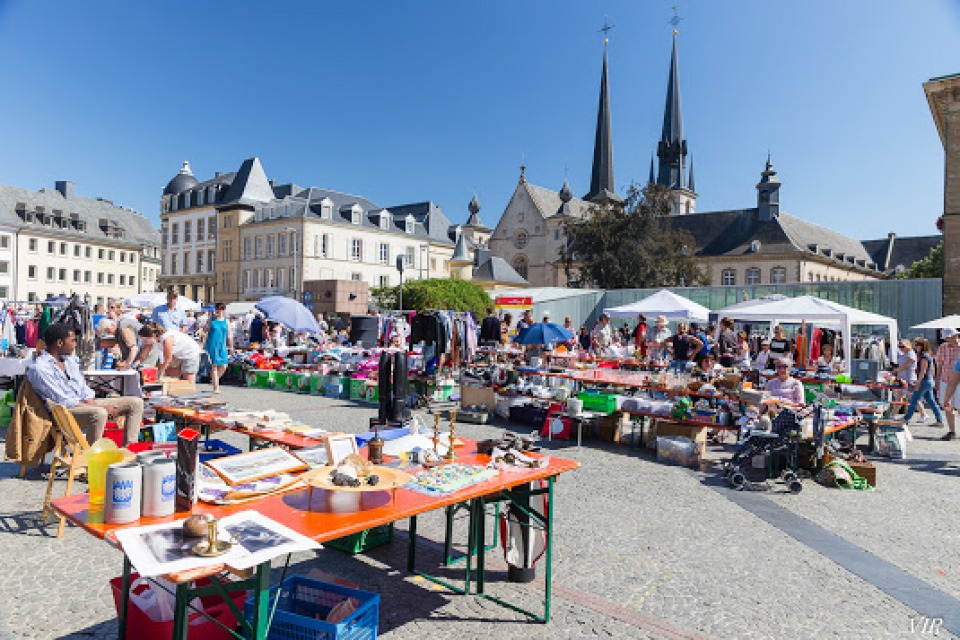 Sculptural composition "Something and Grandma"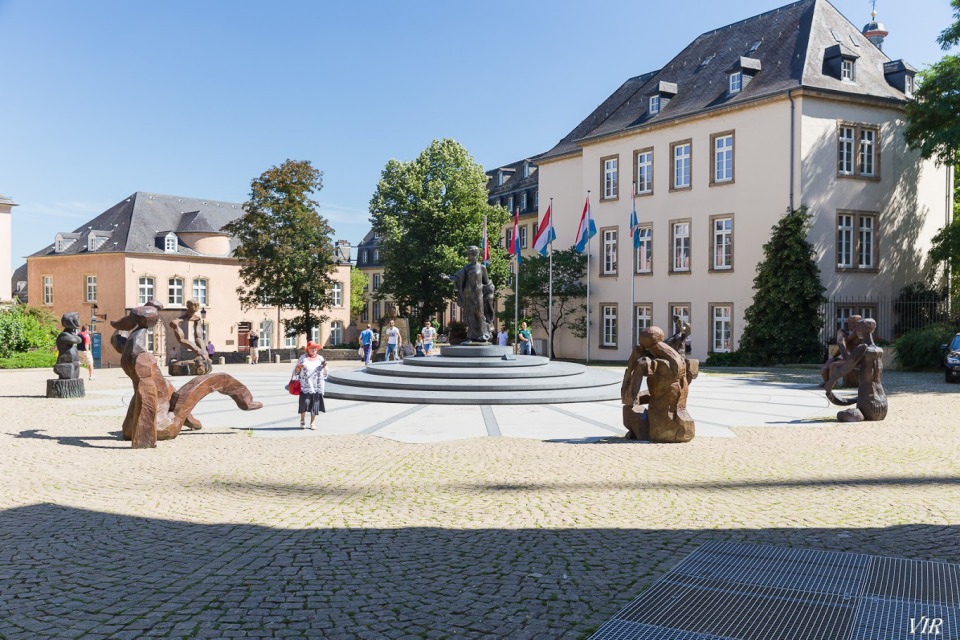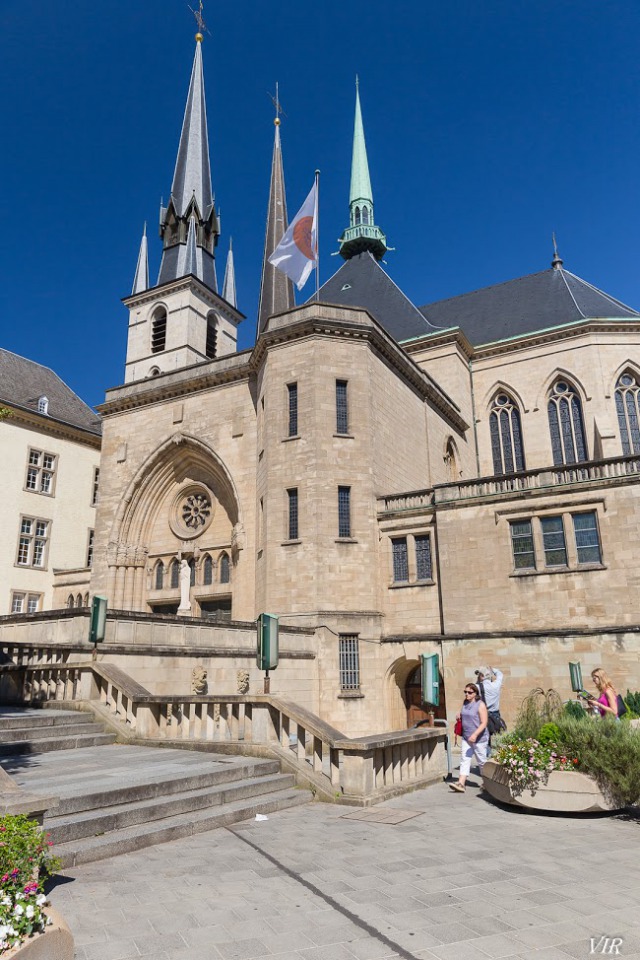 In general, I do not like Luxembourg.
The goal is Bruges, to croak and eat the mussel pan.
Driving through Brussels, got into a traffic jam.
In a hotel in Germany, I booked a hotel in Bruges. I bought into good reviews and a rating on Booking.
The hotel was 5 km from the city center. I decided to walk after 1200 km.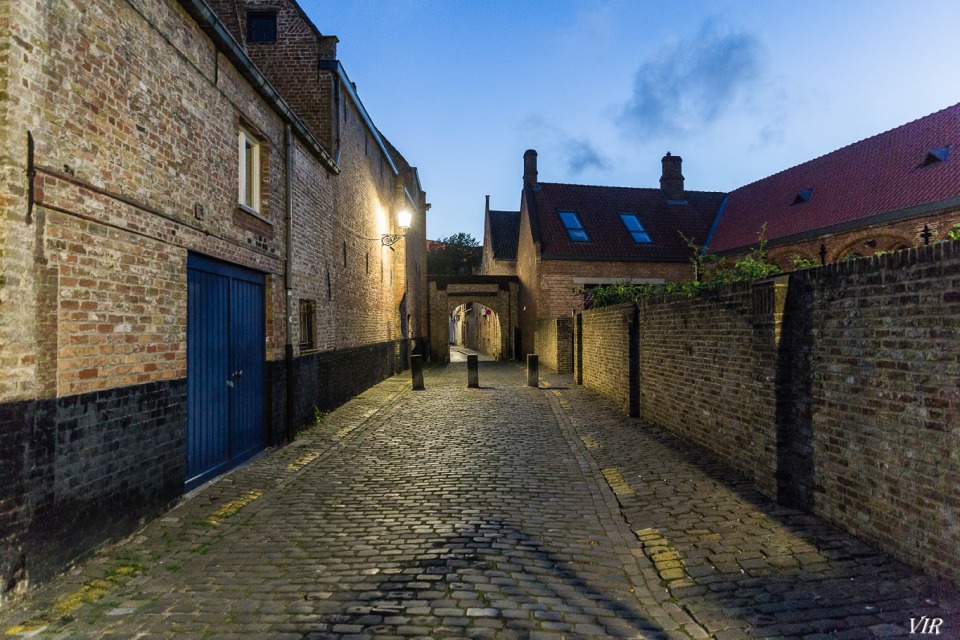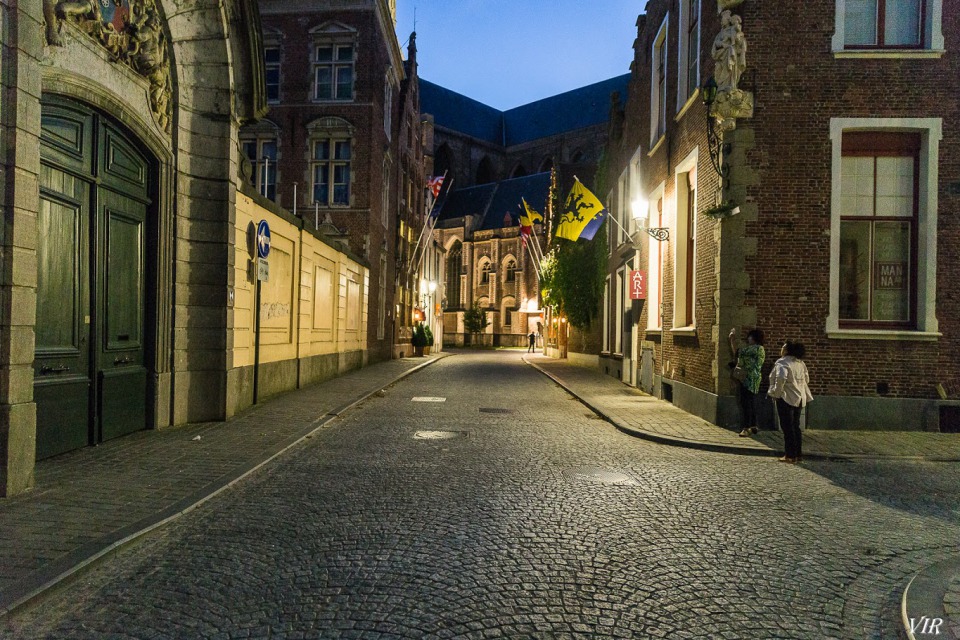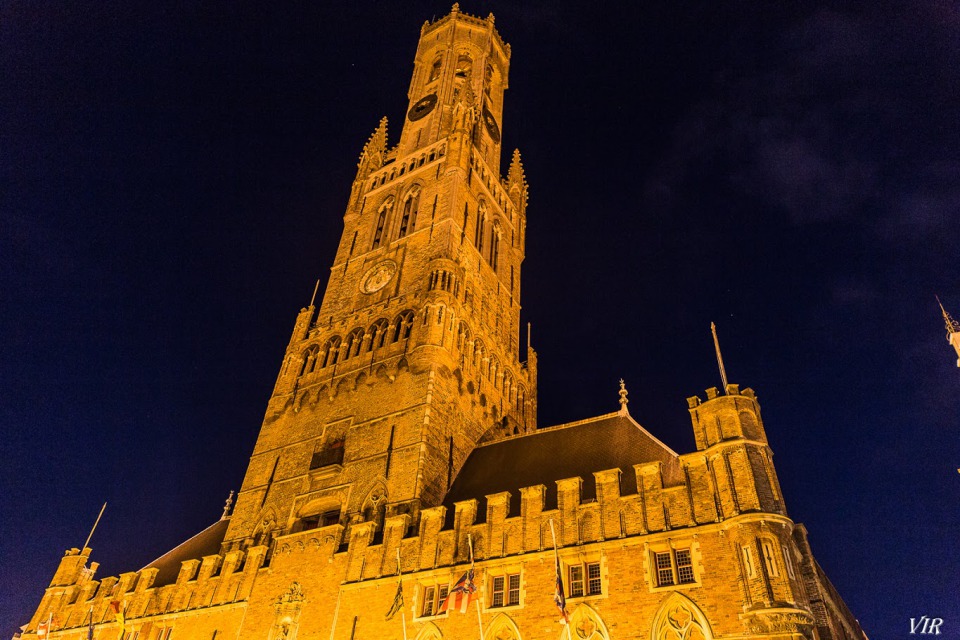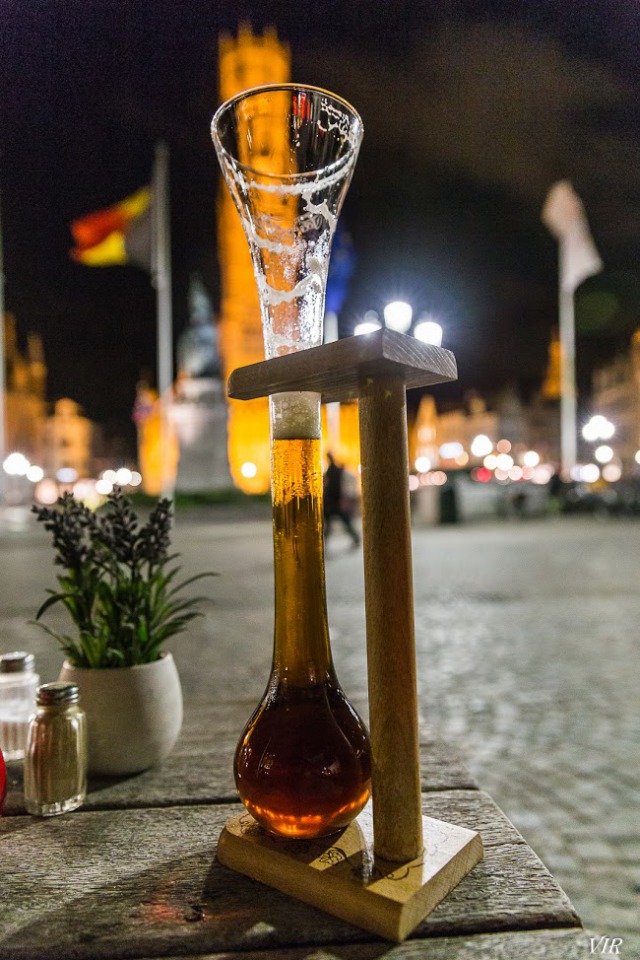 I did not take a tripod, I took all the night shots from my hands.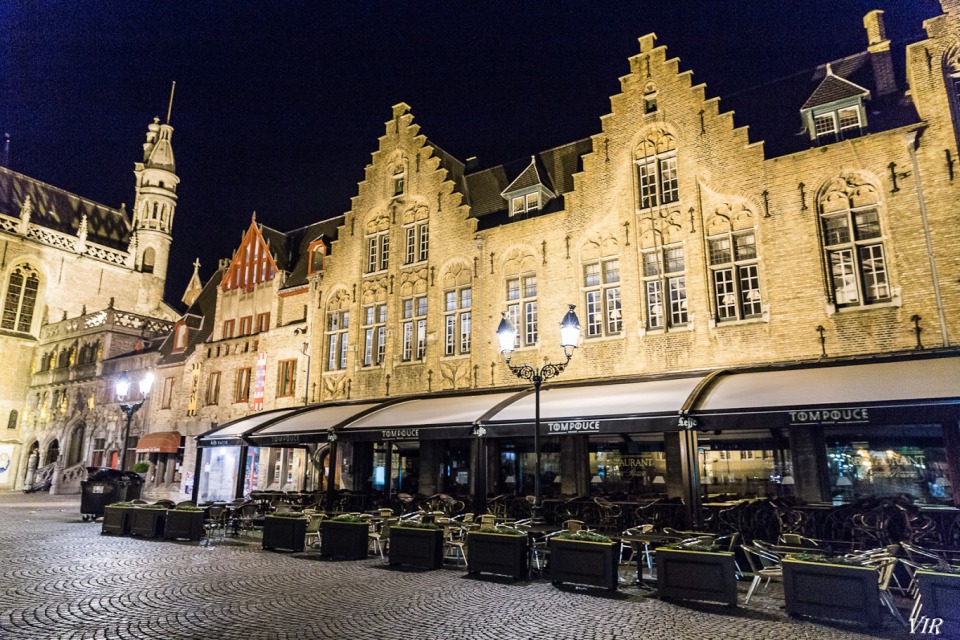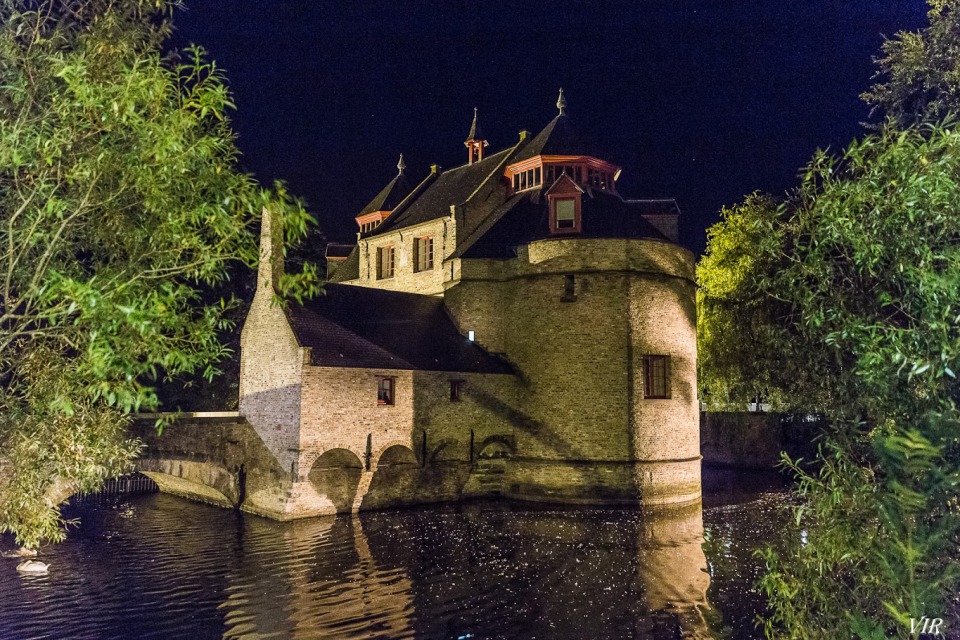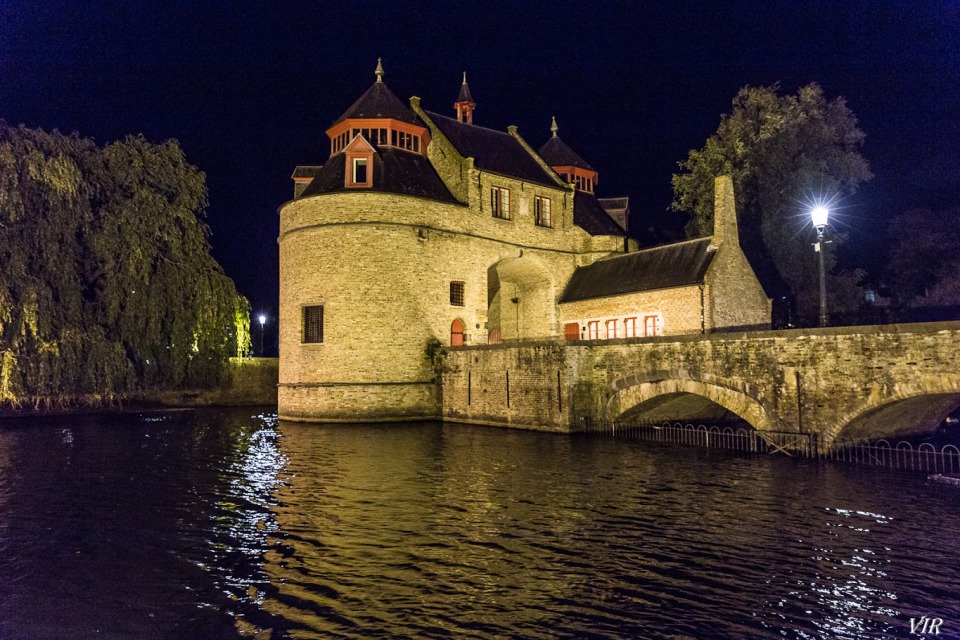 While photographing it was already a deep night. Taxis do not go, 6 km to the hotel. I barely found a taxi driver who agreed to take me.
As a result, in total I paid for the hotel with all the trips by taxi and breakfast so much that I could stay at 5 * in the center.
I liked the city, it has its own charm. I think to come to Belgium for a week and leisurely visit Ghent, Bruges and the surrounding area. Belgian beer is the best!
To be continued...!
0


Follow
1.8K