Sentinel - Keeping Watch Over America's Fallen
This is my 03 V Star 1100. I purchased Sentinel to be used for my job as a professional funeral escort.
He has been a valuable addition to the family, as I also use him to escort military and first responder's funerals with the Patriot Guard Riders.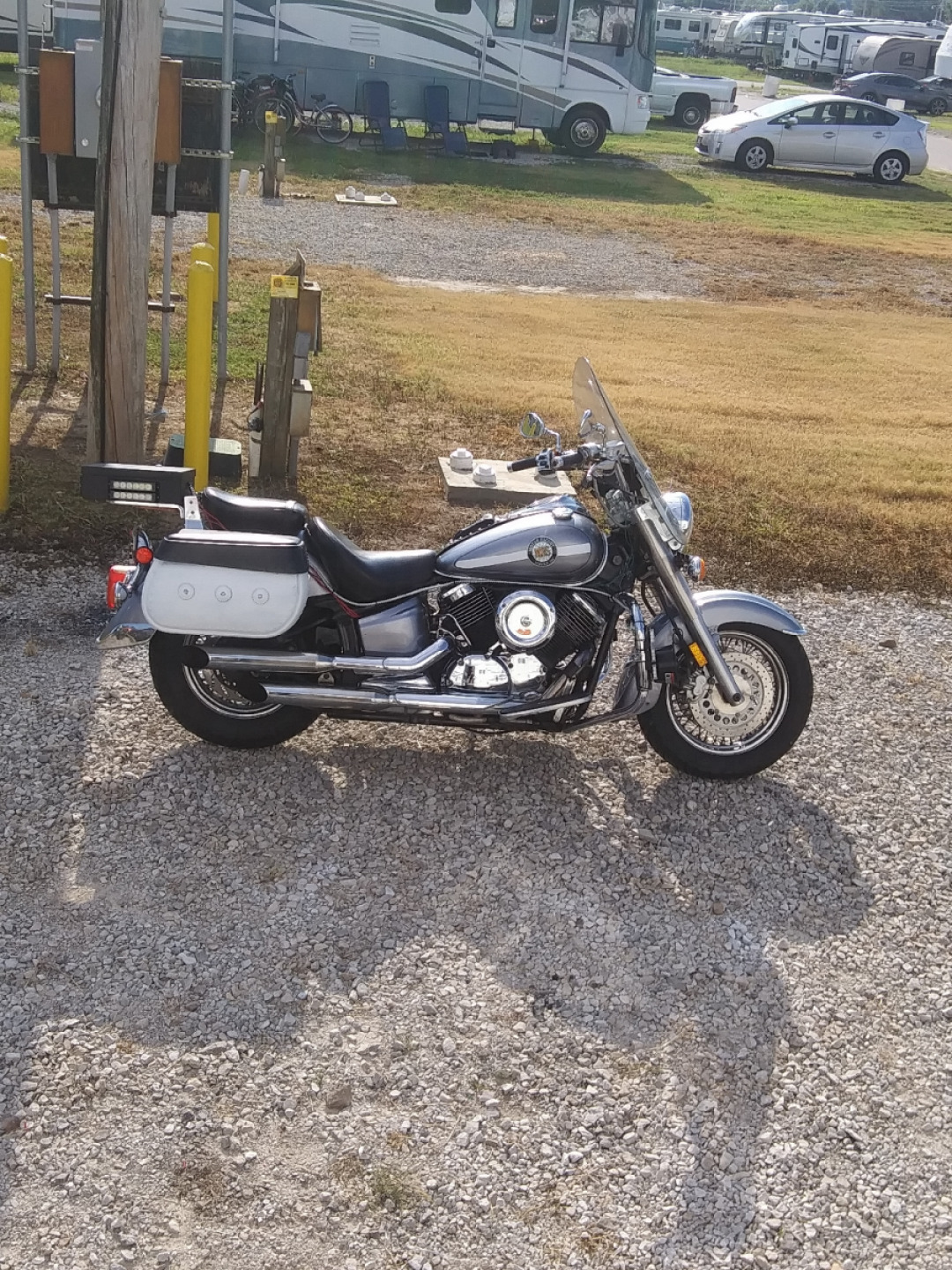 0


Follow
1.7K