How to reupholster motorcycle seat?
I have been looking for a workshop, where I could re-make my seat, since I have two left hands. But suddenly there was free time, and there was nothing to do. So I decided to try it myself, as the money and experience will come in handy.
Here's what it looked like.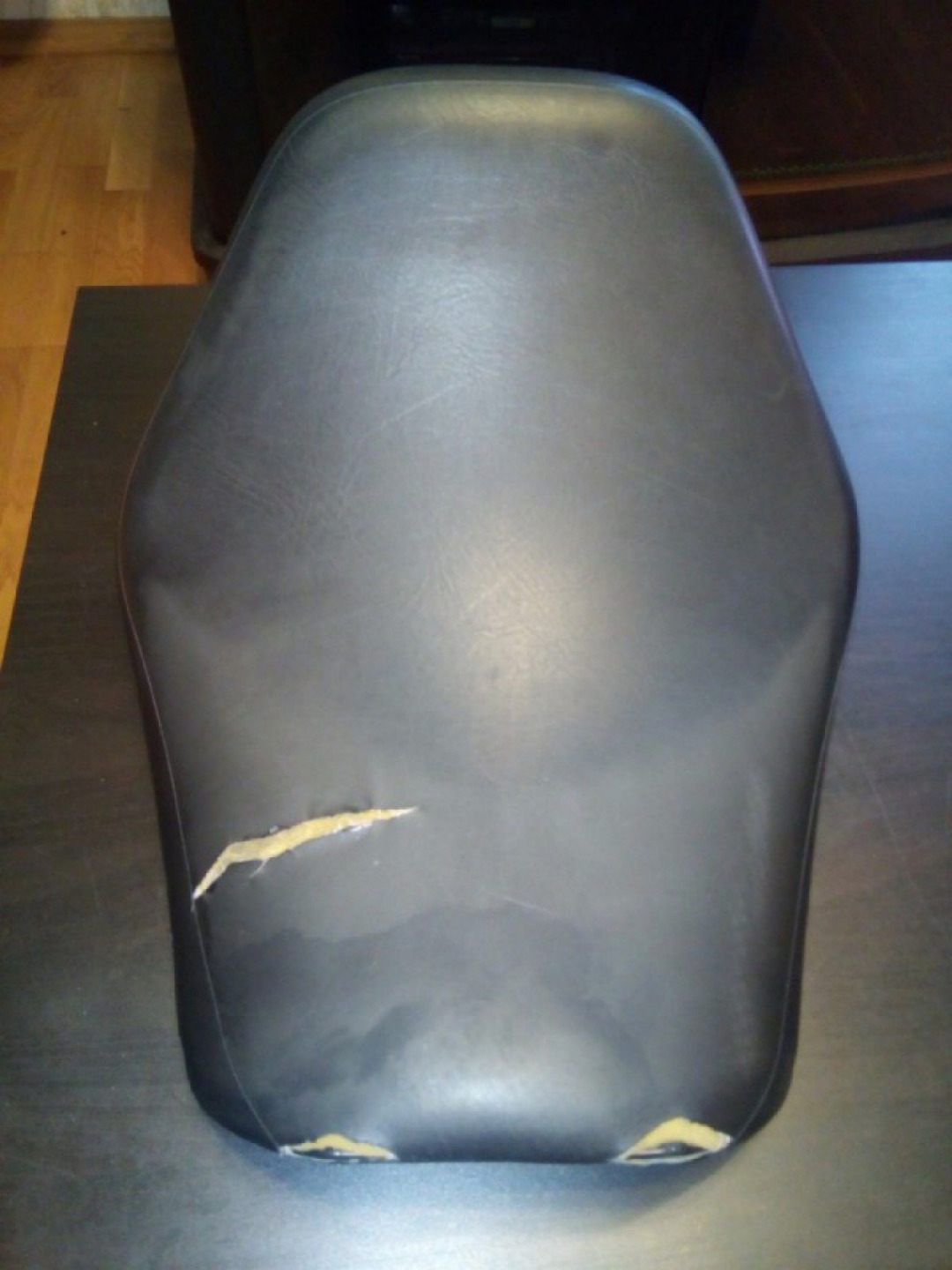 Arm yourself with a set of tools.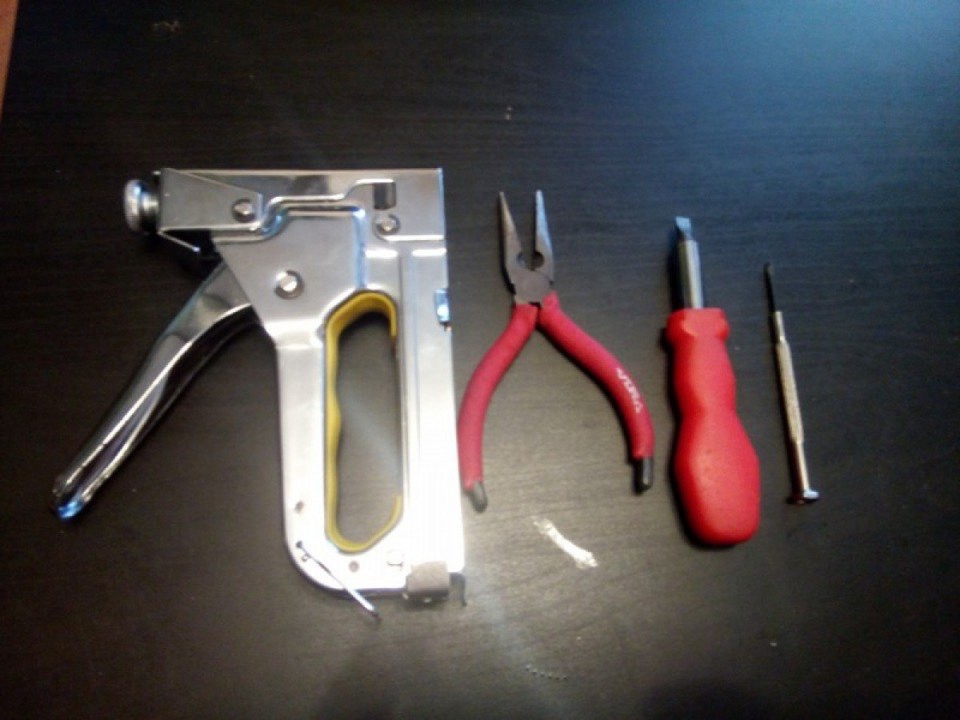 Remove the seat. Carefully remove and discard the staples.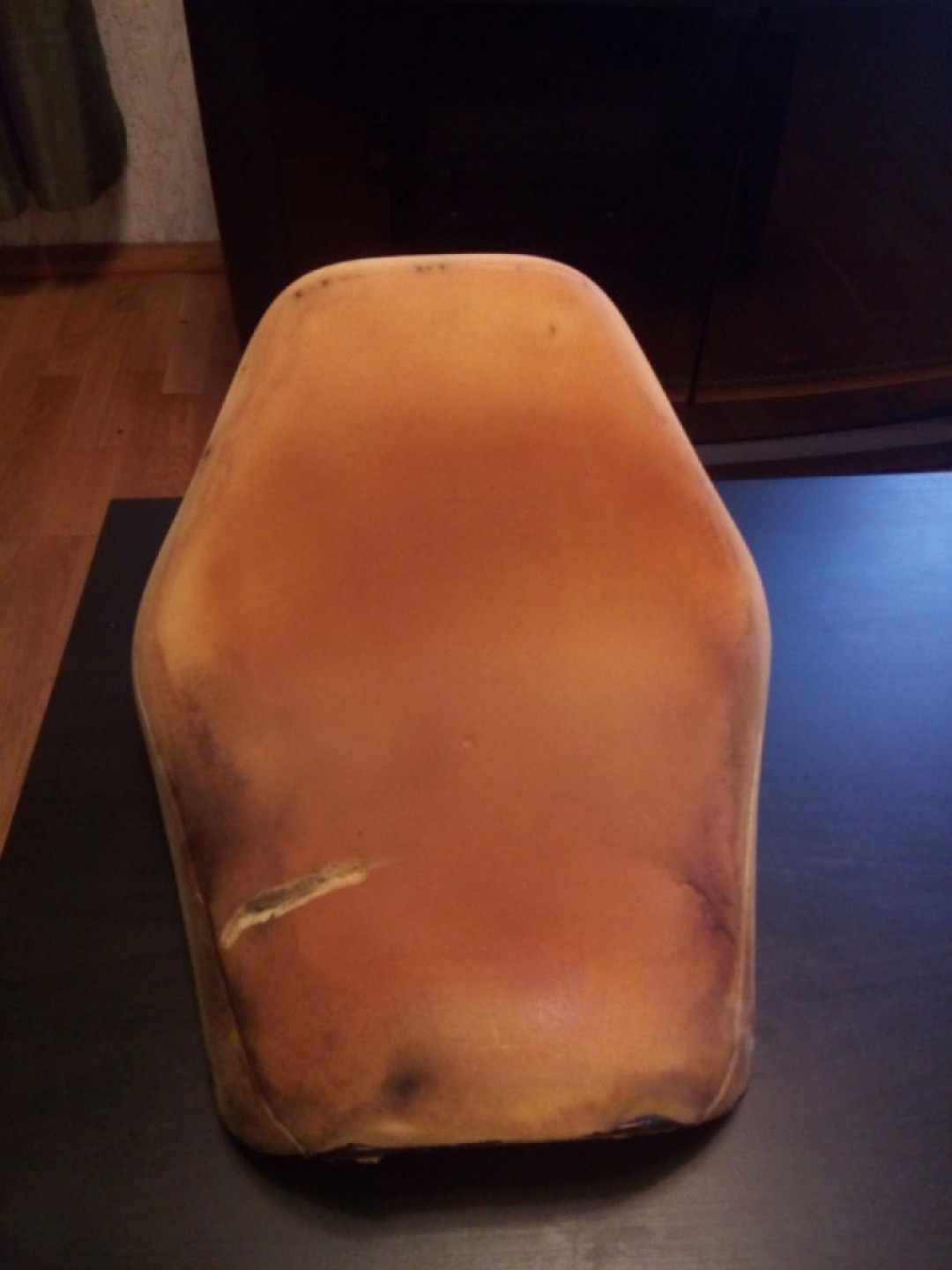 I had an unnecessary computer chair, so it came in handy. I cut off a piece of skin and pulled out the filling.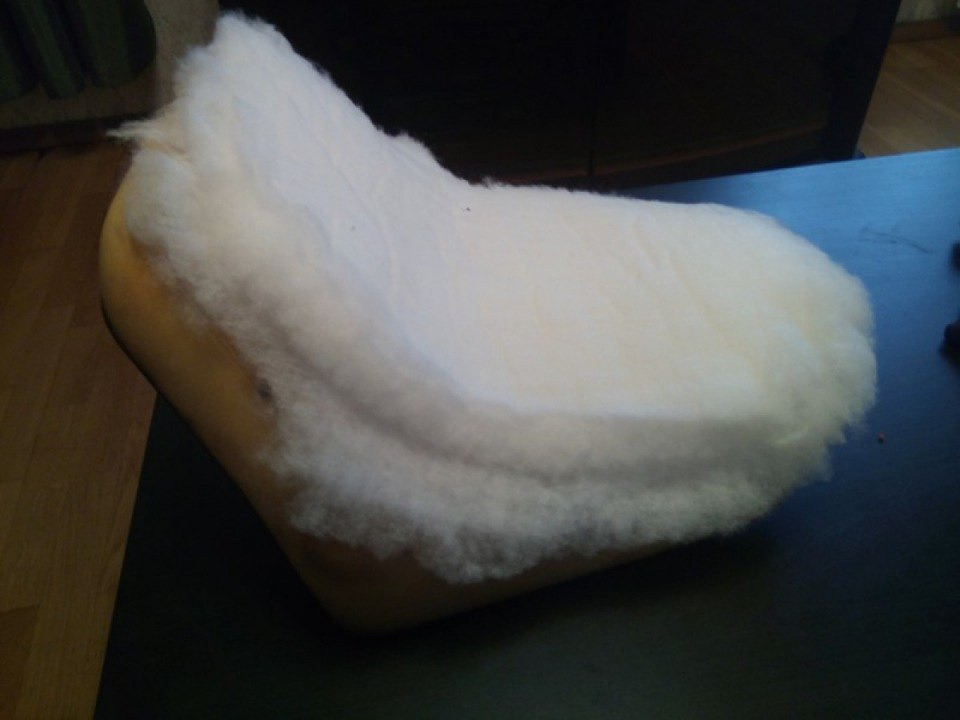 Trim it and begin the process of reupholster. Pleather stretched only in one direction. I placed it so that it was possible to pull a new cover of pleather from front to back. I pulled one whole piece, I can't sew at all. That's what I got in the end.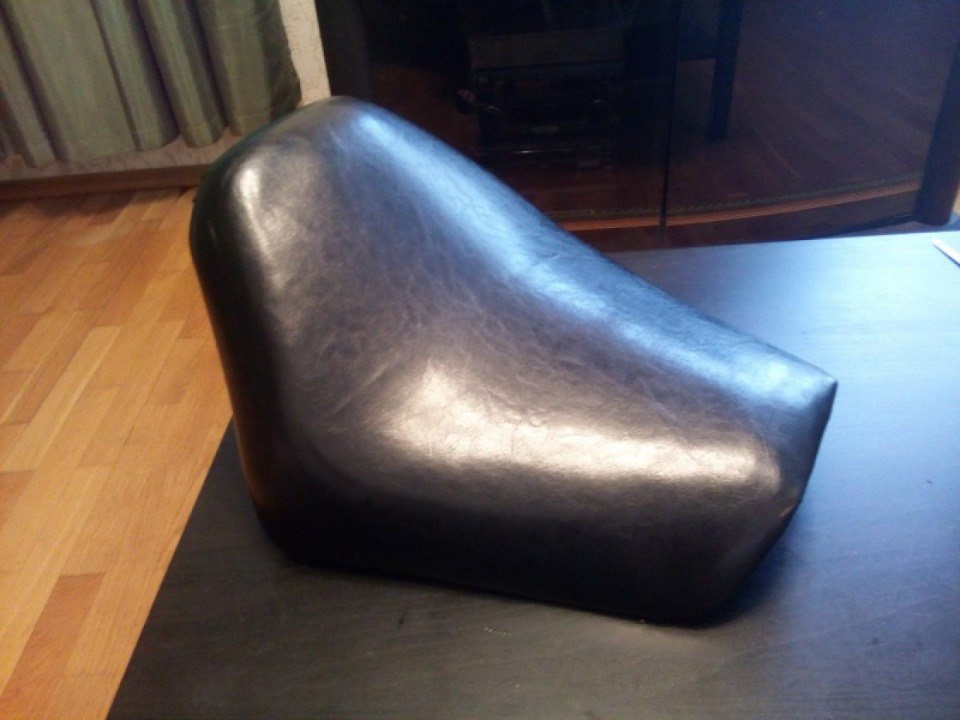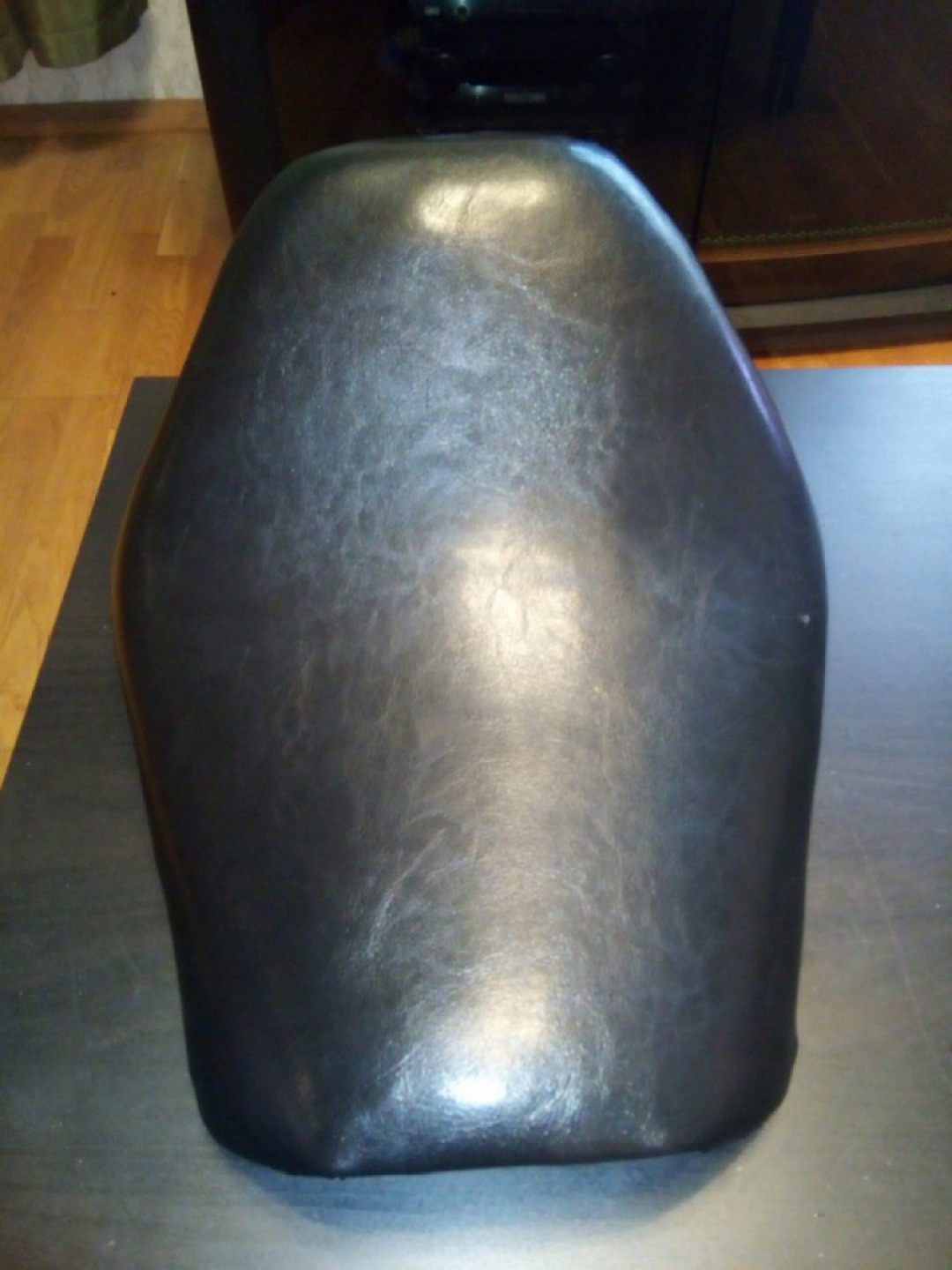 If I don't like the seat, I'll give it back to the workshop to reupholster it again. Also I thought about the gel insert, but the desire was to do it right now, and not to wait. Overall, it took me three hours to upholster my motorcycle seat.
1


Follow
2.3K