More Mayhem with Rosie
So, I have been struggling with a clutch problem. When the bike or the weather was cold, she moved right along no problem. But as engine temps got warmer or the weather got hotter my clutch would slip. Only engaging at the very end of the lever throw. This started about October 2021 at around 12 thousand miles on the clock.
A few weeks back, I did a clutch master and slave flush. The bike is a 2018 I bought as a leftover in July 2020. So my maintenance schedule is a bit behind. Anyways, that seemed to help but it wasn't the fix all end all to my problem.
I finally gathered all the parts, because like everything else on this tool of a motorcycle you have to take half the damn thing apart to do anything.
Upon inspection I found several out of spec friction plates with several hot spots and the clutch disks all had a funny taper to them. On a side note, Kawasaki has a strange spring and spring seat on the inboard side of the clutch drum.
Well I have done SEVERAL clutches over the years and never seen this, and sense I can find a logical explanation for its purpose I didn't bother putting them back in.
Now it's hard to say if it's the fact that I installed upgrade carbon fiber friction disks or that fact that I tossed the seemingly strange inner spring and seat. Or the fact that the upgraded springs were drastically different, but I surprisingly happy with the result. My butt dyno noticed the difference on the test ride, and over the last 300 miles or today's ride as it were I didn't have a single issue with the clutch. I think we got this problem nailed down.
Cheers to a long trouble free riding season 🍻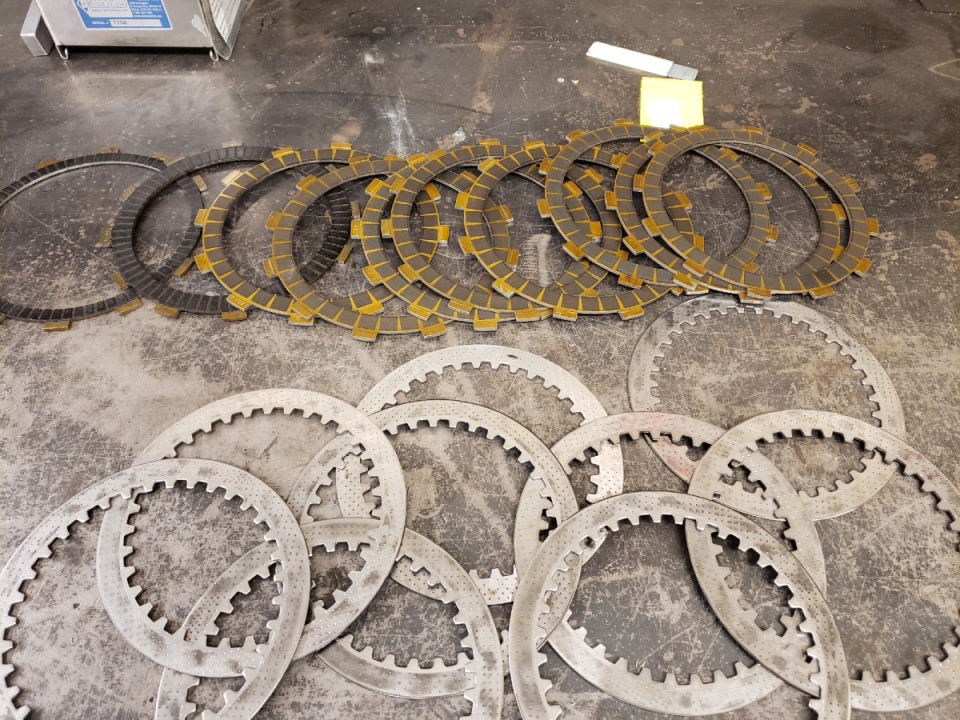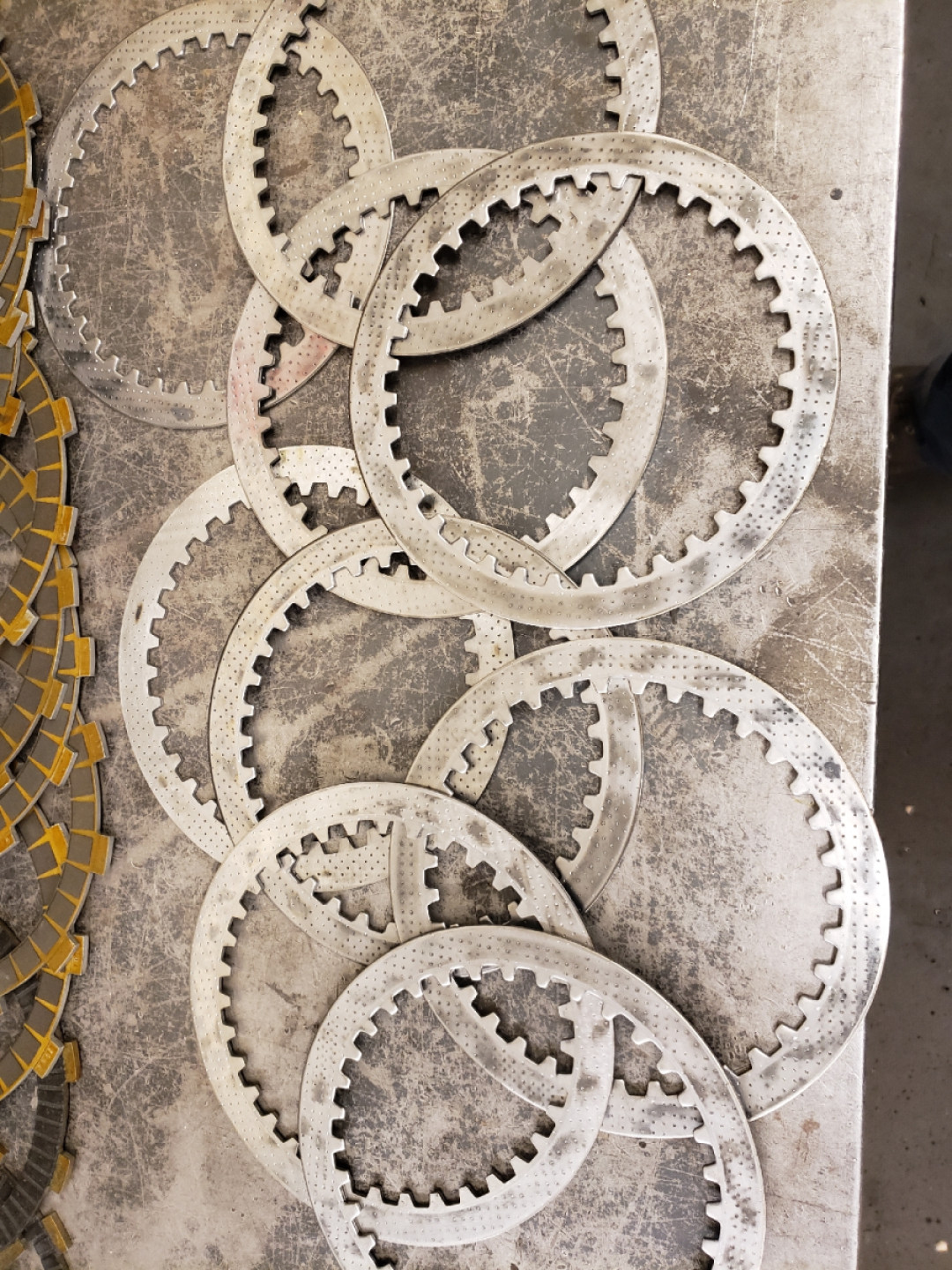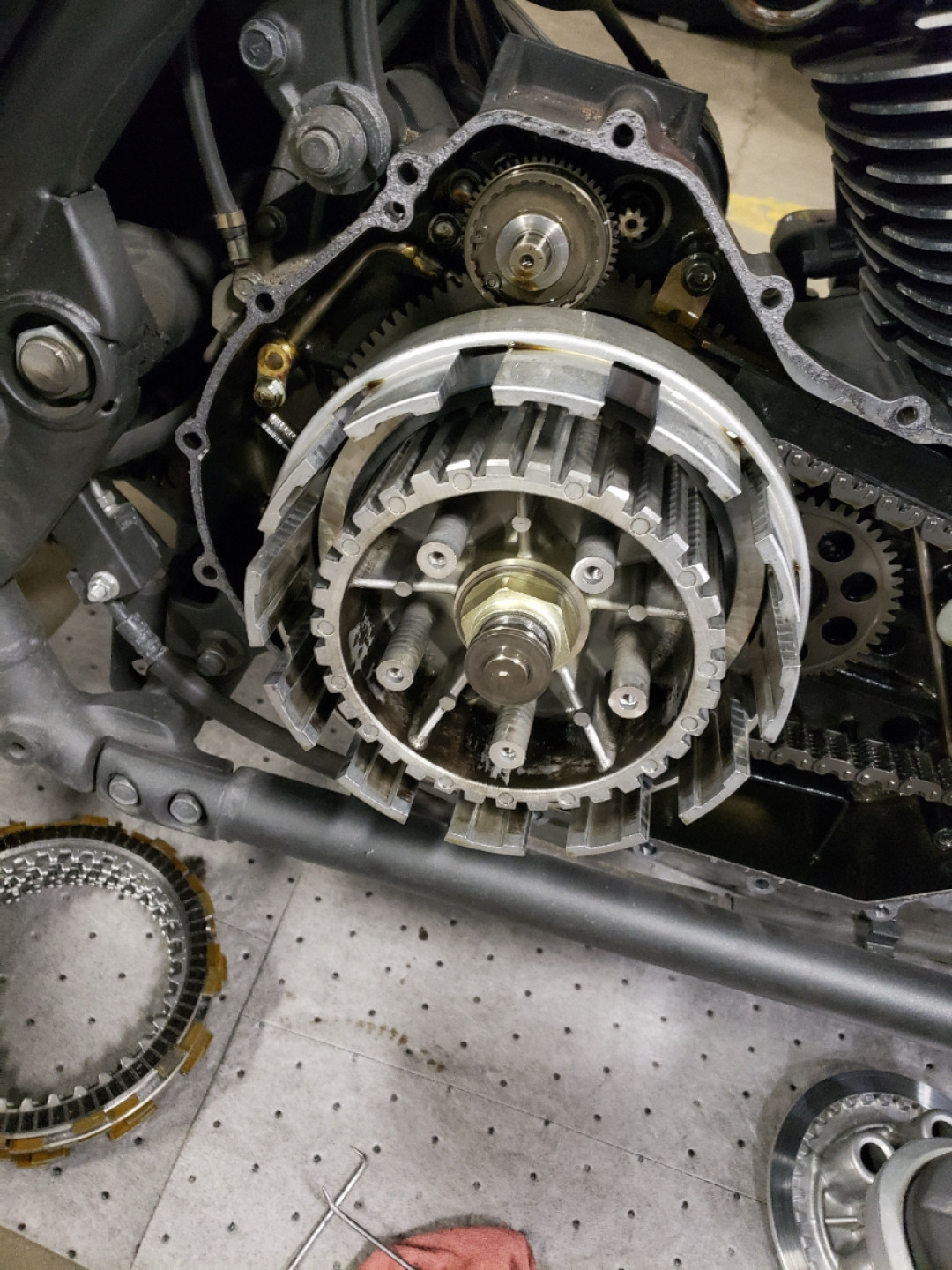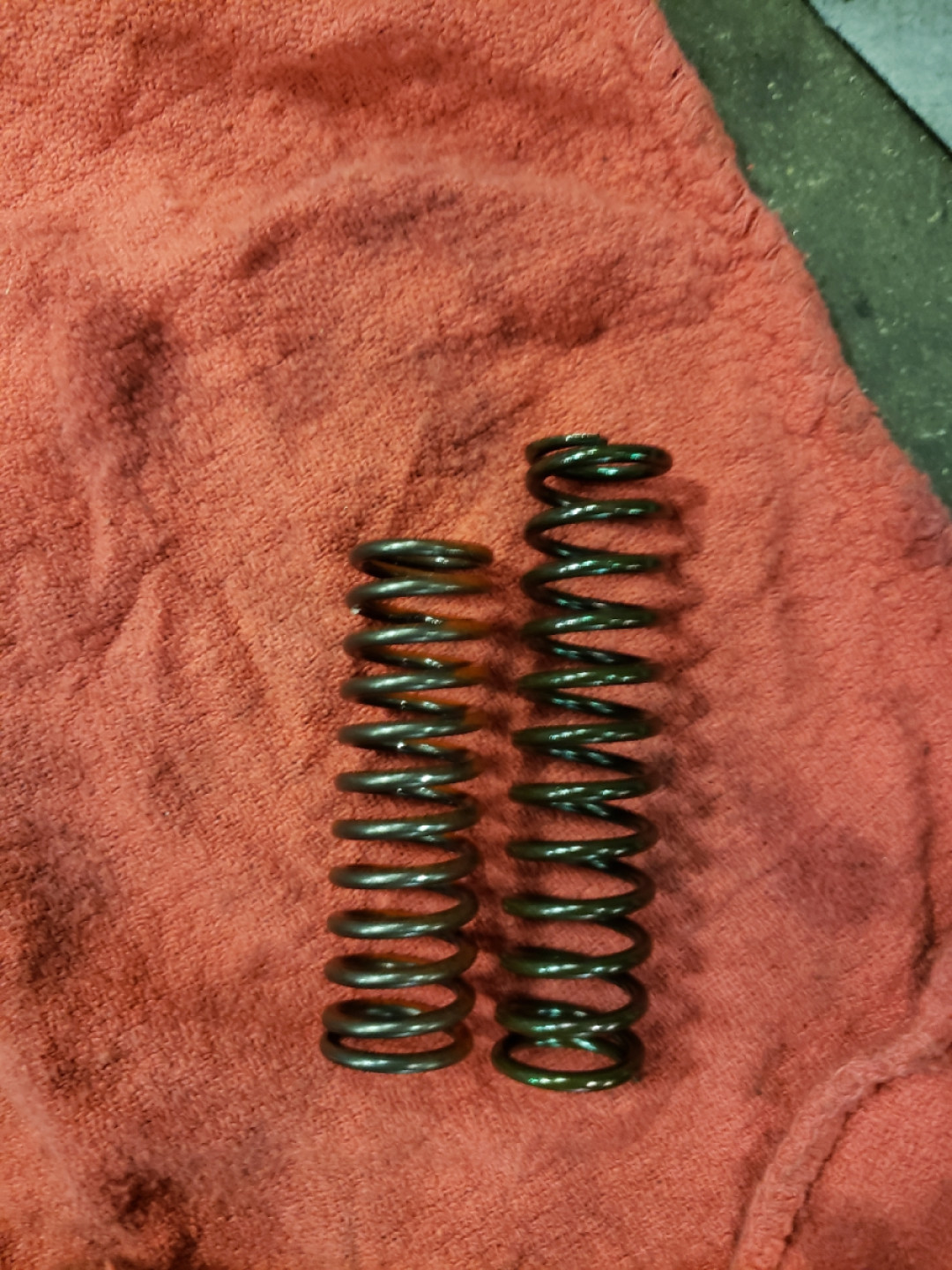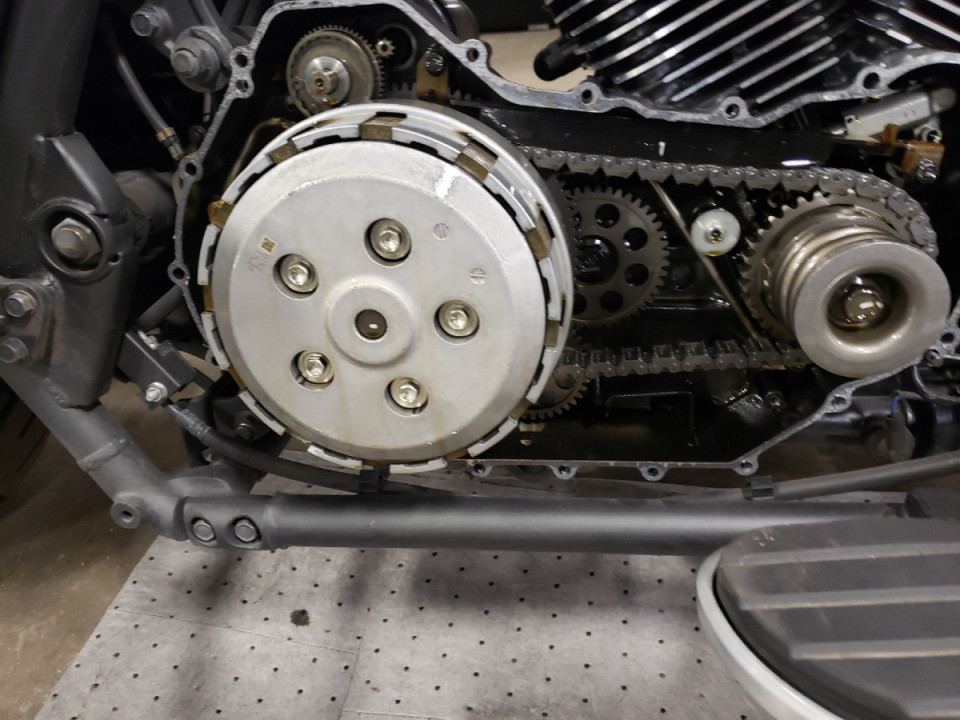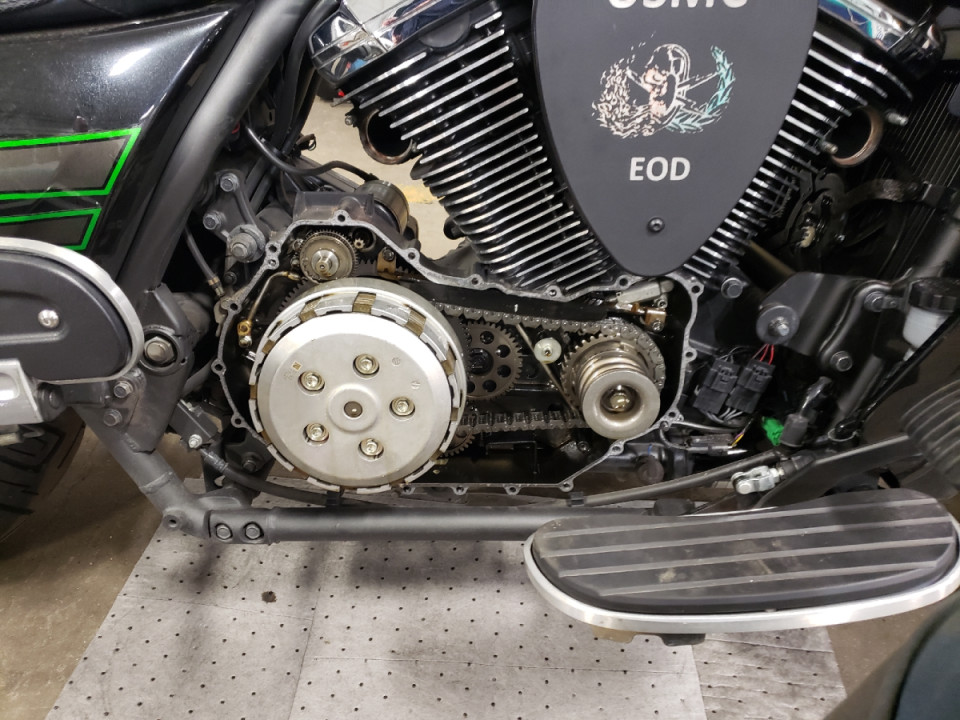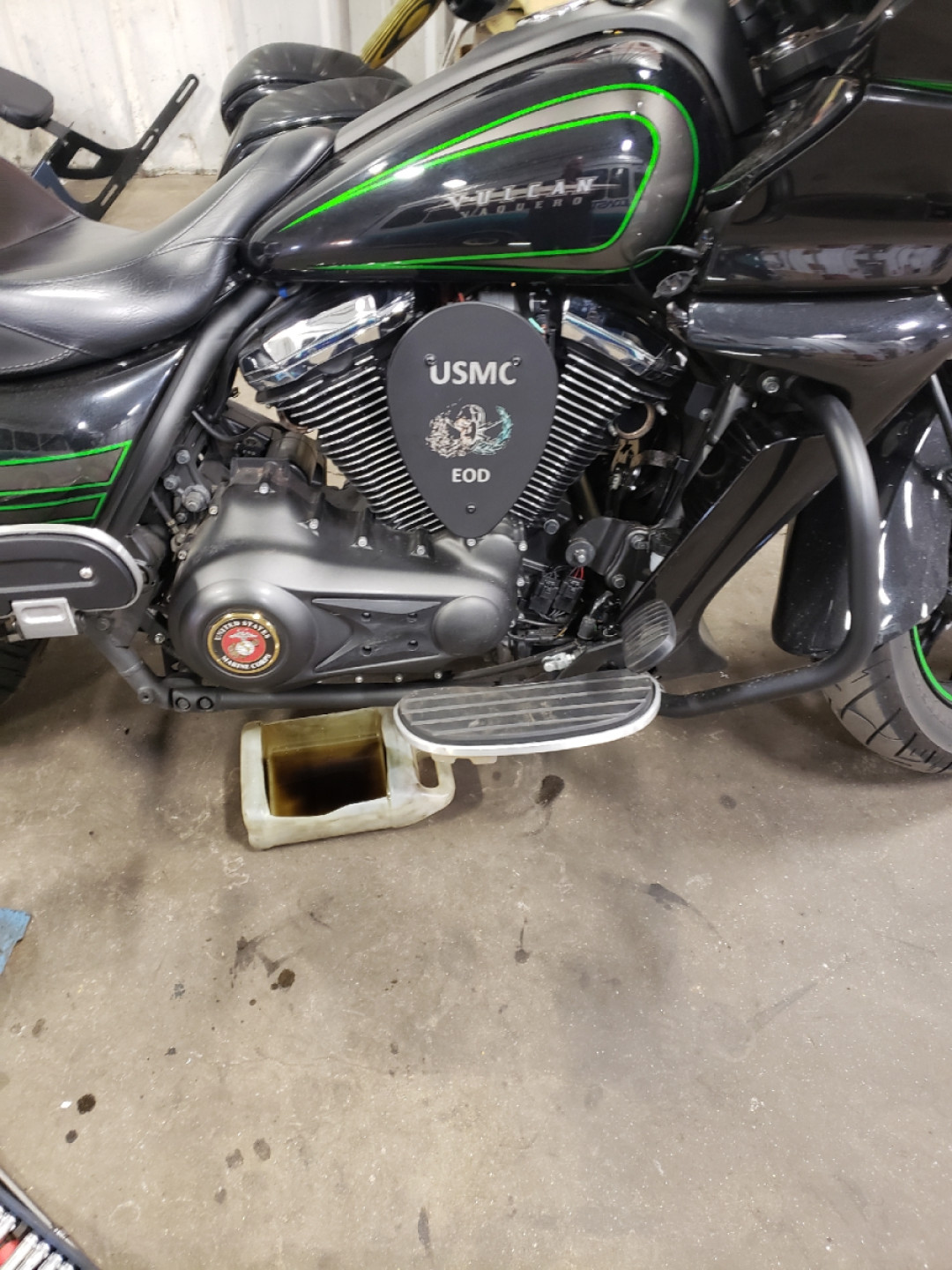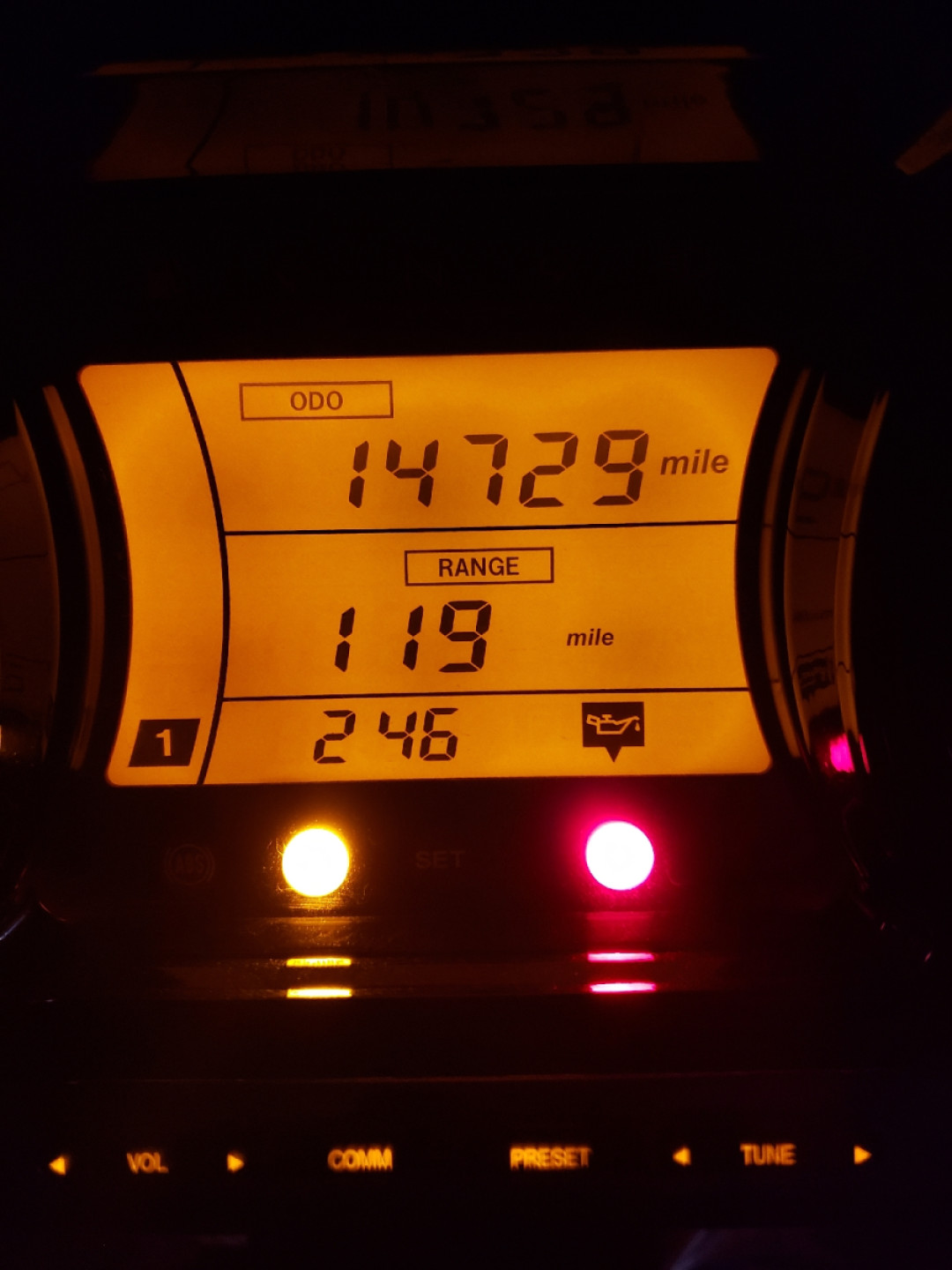 Parts list: O.E exhaust gaskets x4, drain plug sealing washers x2, clutch cover gasket. AFTERMARKET: KN303 oil filter, Lucus 10w40 semi-syn motorcycle oil x6, Barnett carbon fiber clutch disk x10, Barnett friction plates x9, and a Barnett 5pc spring kit.
3


Follow
1.2K