First time servicing on my own.
Today I gave the Virago a service. First time doing one myself. Had some supervision from a friend. Oil, spark plugs and filters (air & oil) changed.
Photos don't show much as I was busy most of the time and didn't think much about snapping pictures.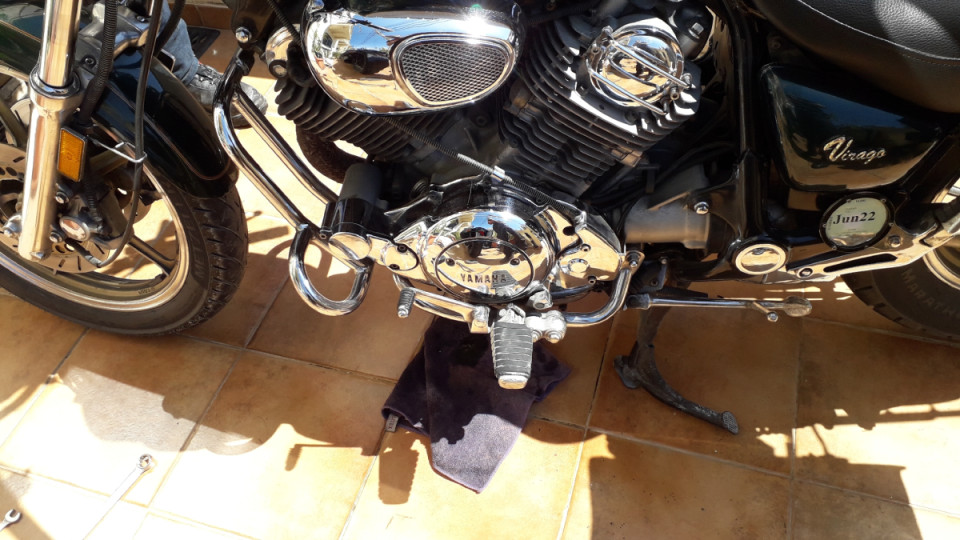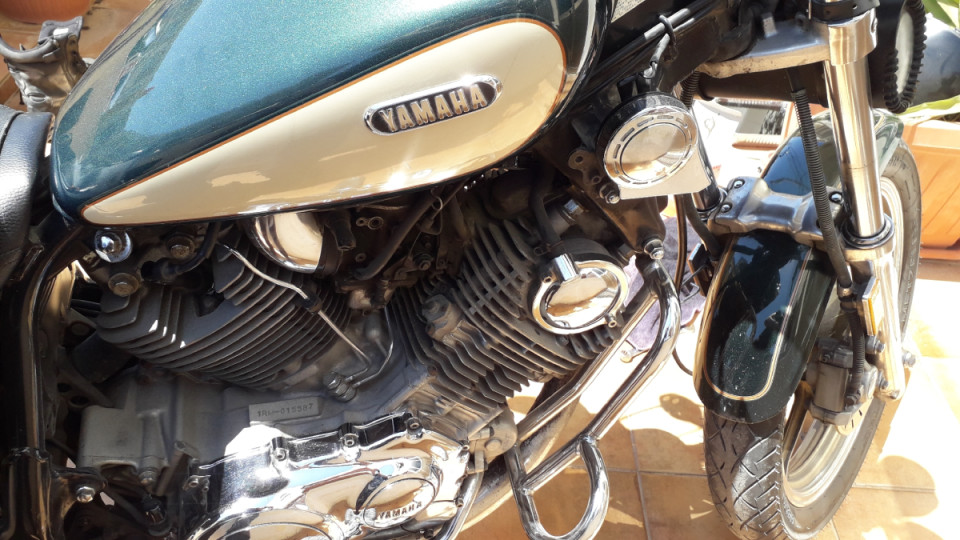 1


Follow
1.6K