Adventure Was Calling… So We Took A 6000km Motorcycle Ride Around France, Spain And Portugal
It was an itinerary planned with my best friend Matteo for weeks and it eventually became a dream come true.
All landscapes we were lucky to admire, the nights we camped in the middle of nowhere, the amazing cities we visited and people we've met on the road… all turned into priceless lifetime memories.
The Map of the journey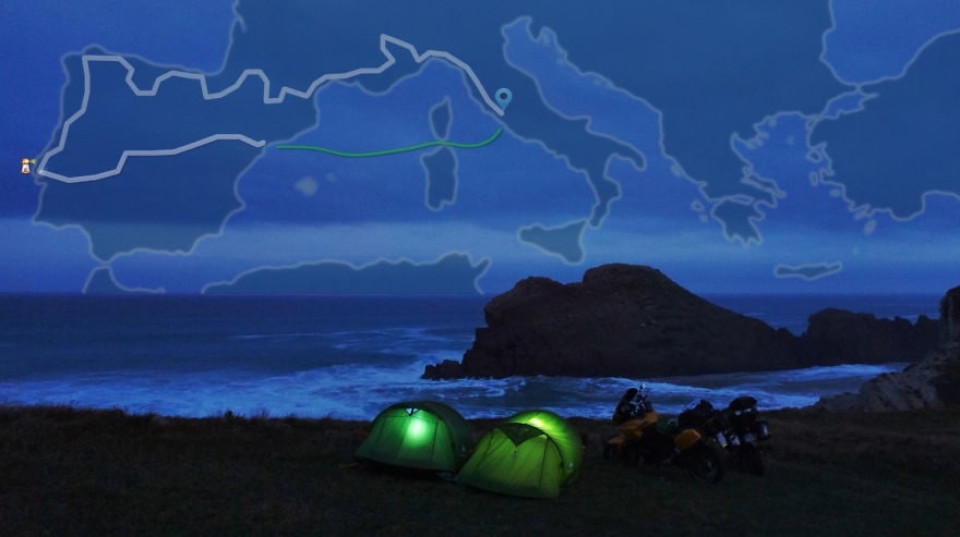 On the way to Col De la Bonette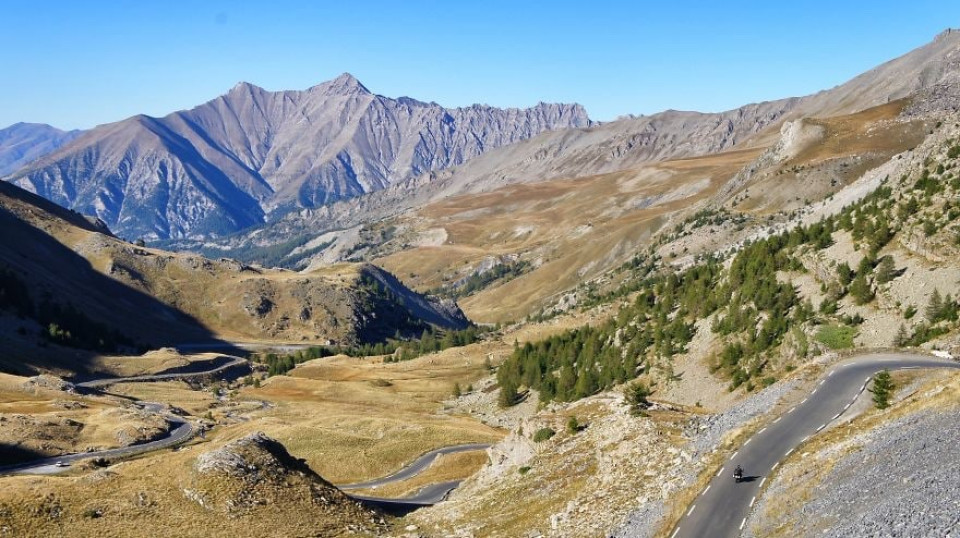 Col De la Bonette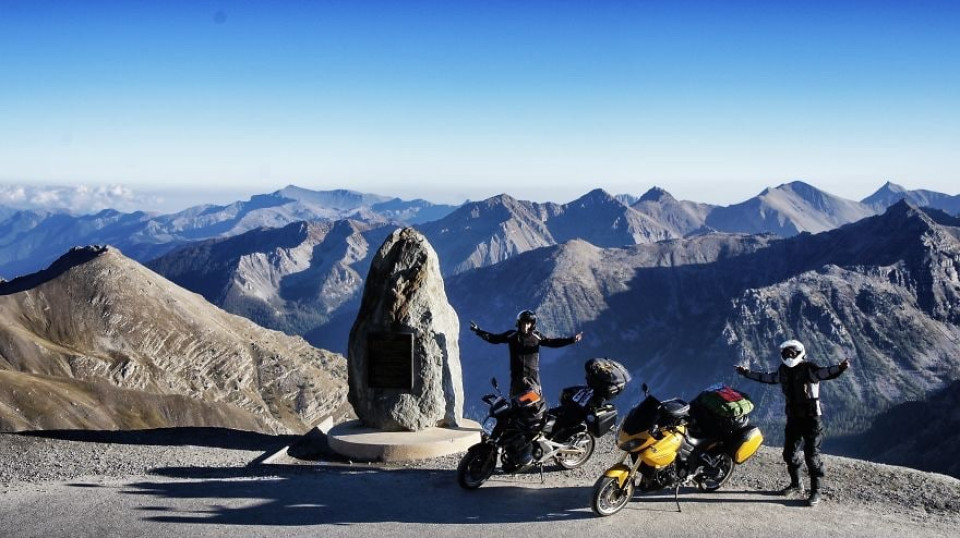 A breathtaking view – Col De la Bonette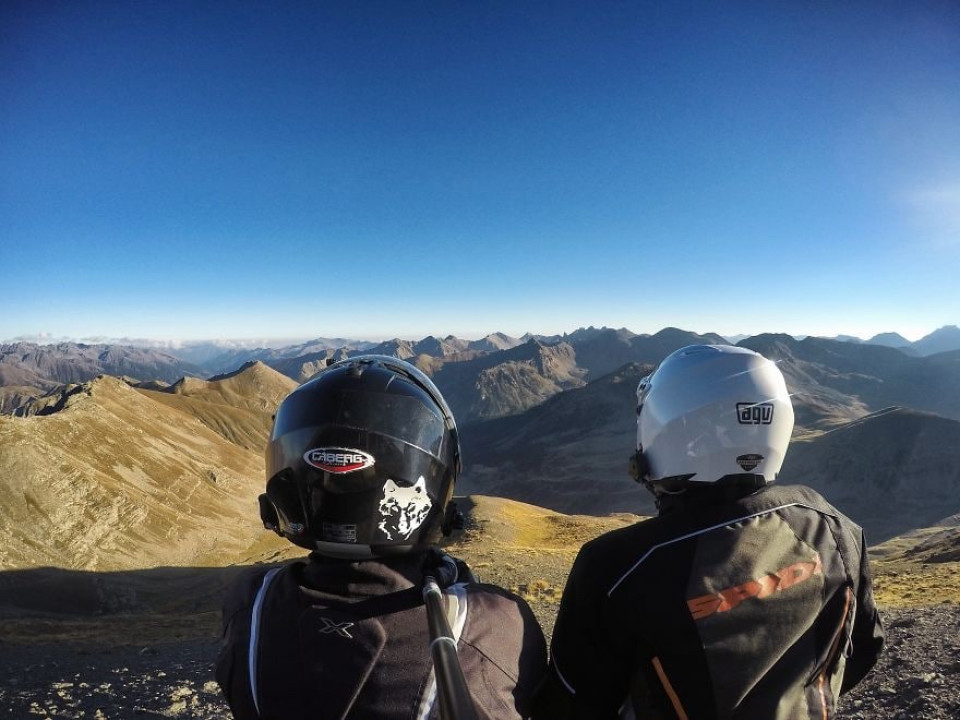 Gorges du Daluis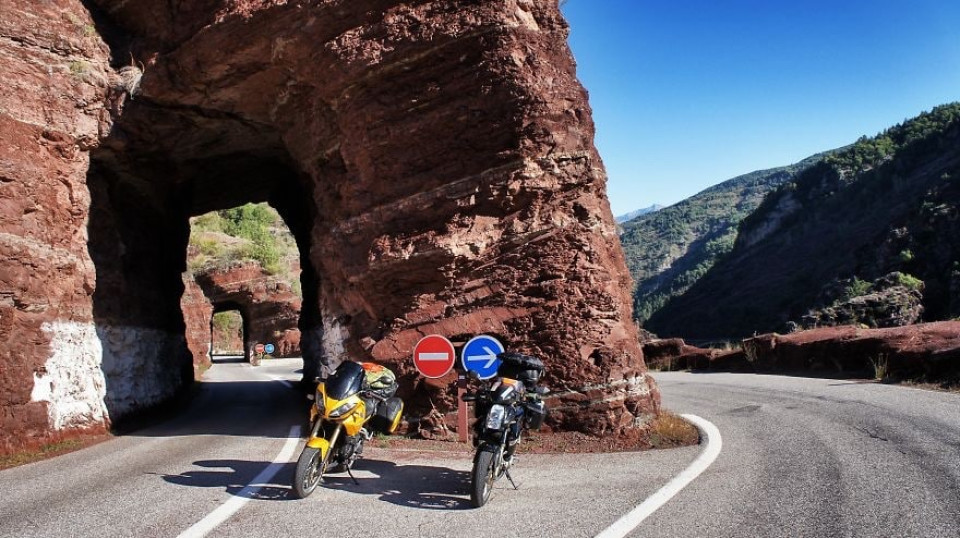 Gorges Du Verdon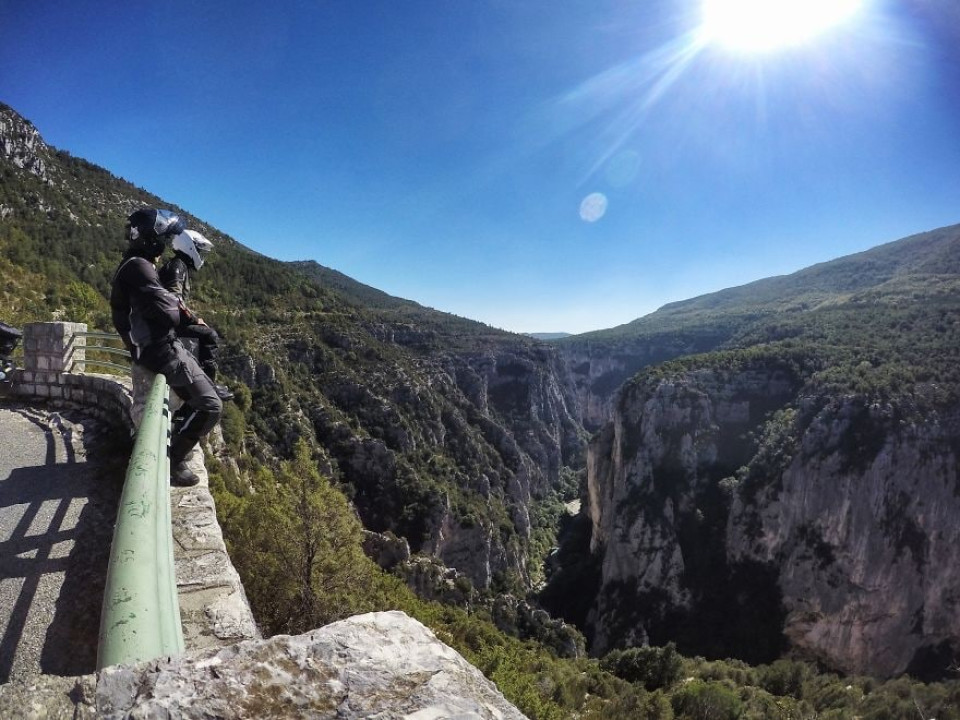 Somewhere in the Pyrenees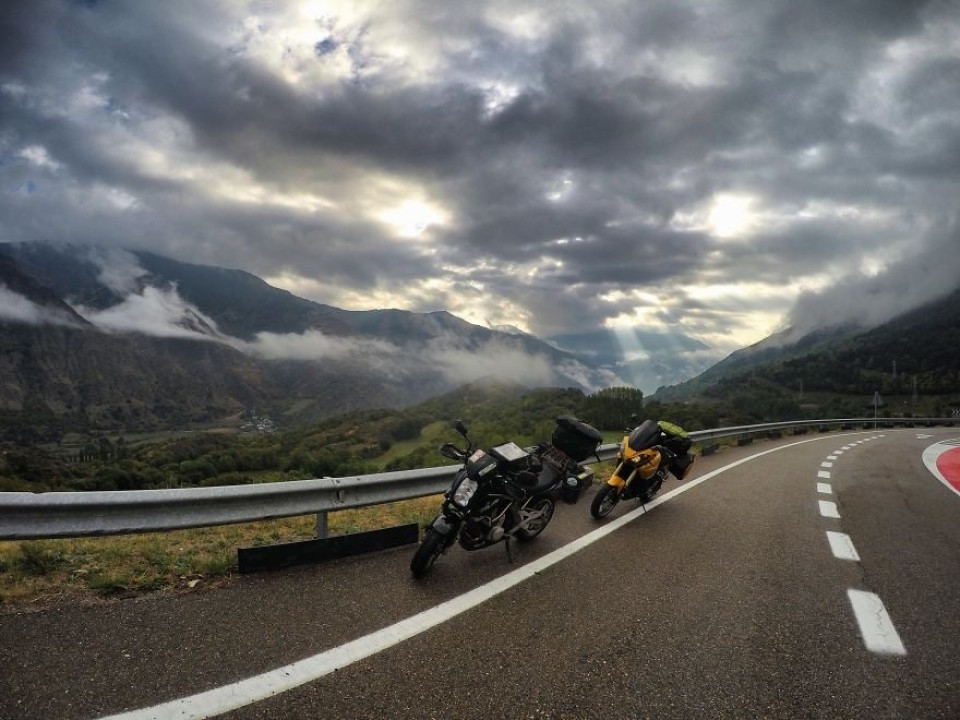 Somewhere in the Pyrenees #2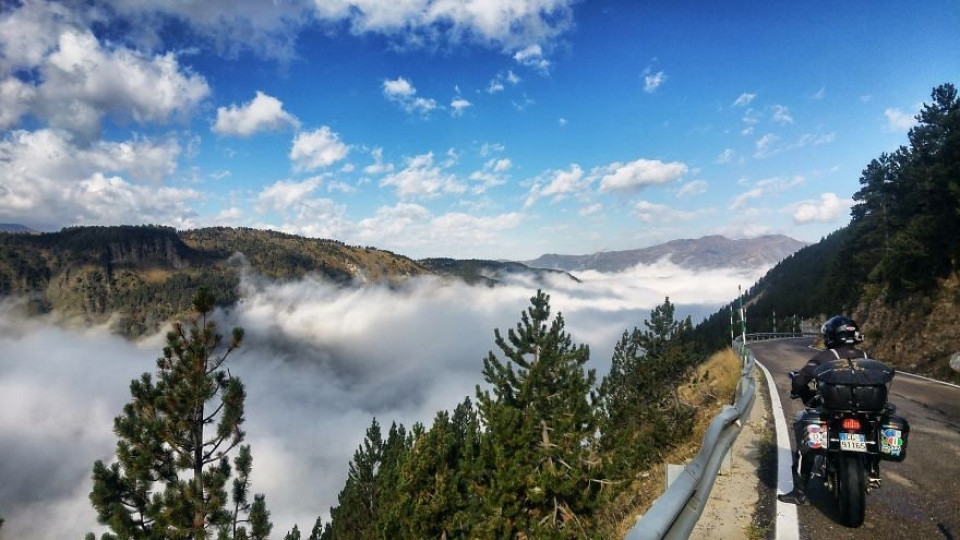 Col du Tourmalet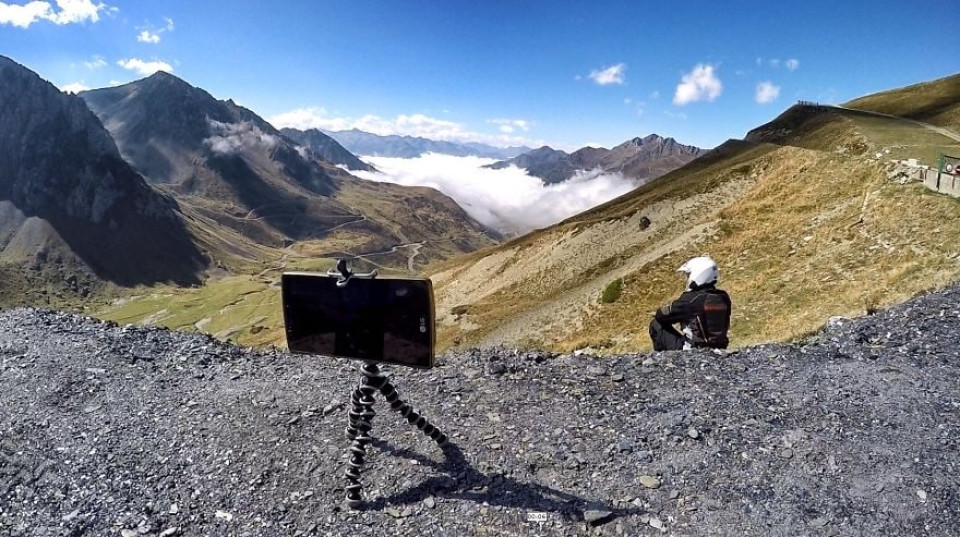 Amazing road to Col d'Aubisque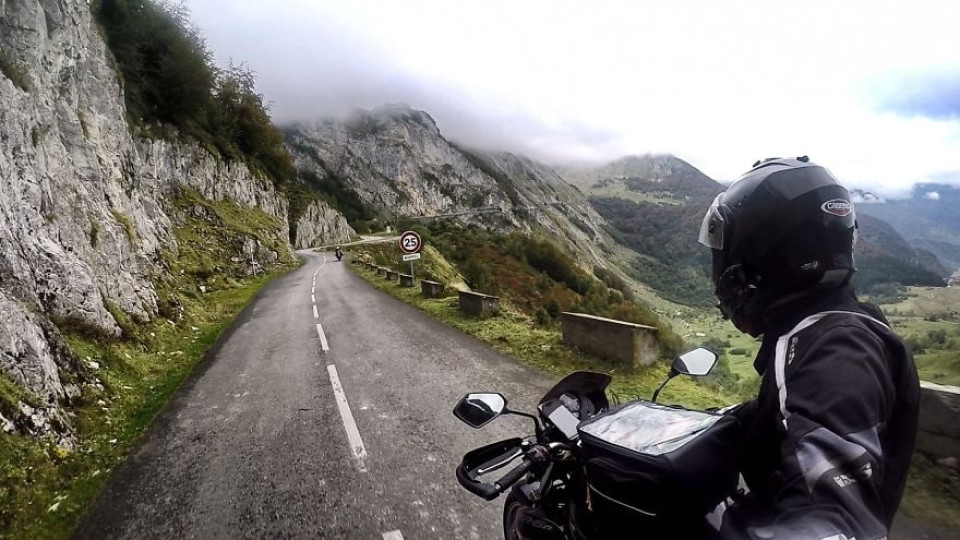 Castillo de Javier – Navarra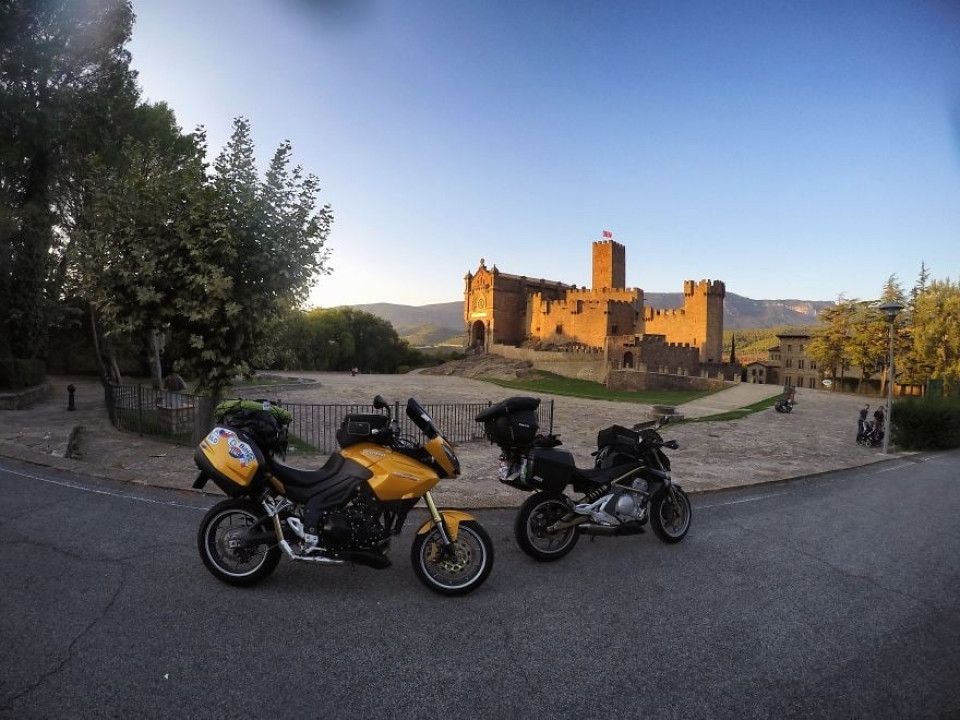 Buen Pastor Cathedral – San Sebastián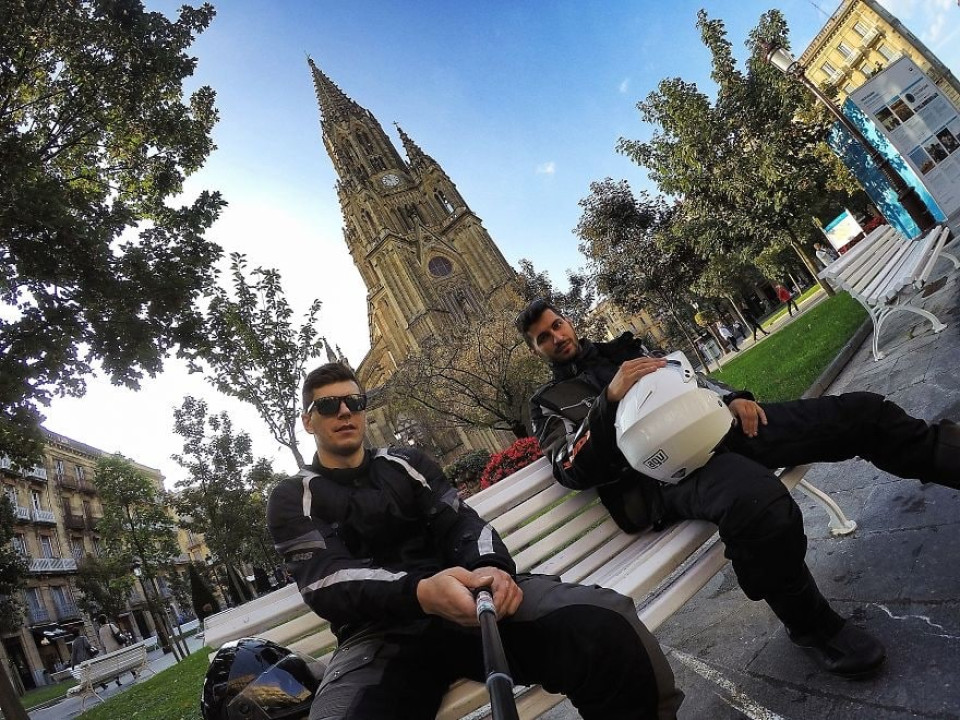 Peine del viento – San Sebastián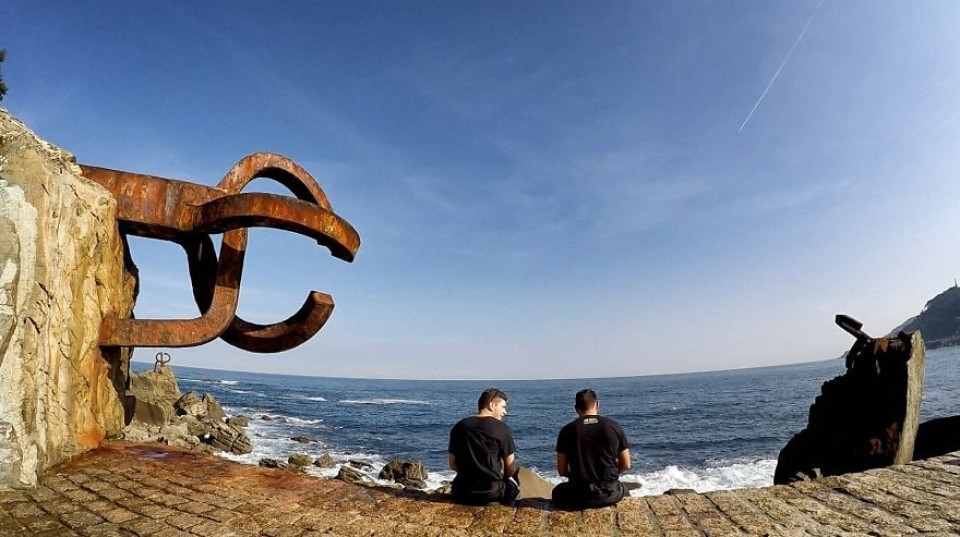 San Juan de Gaztelugatxe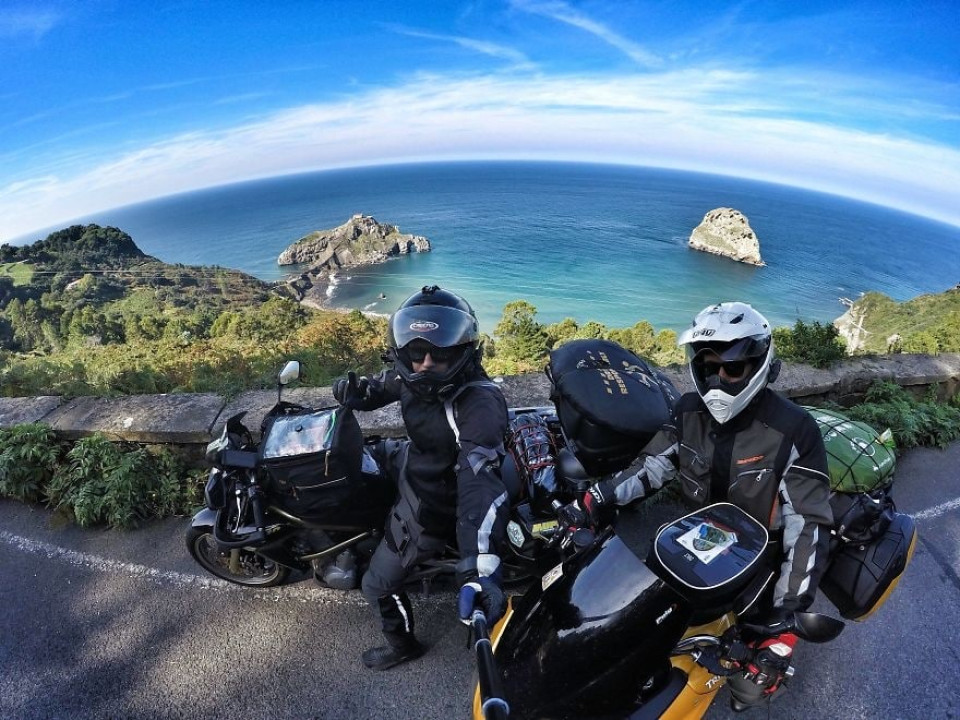 Palacio de La Magdalena – Santander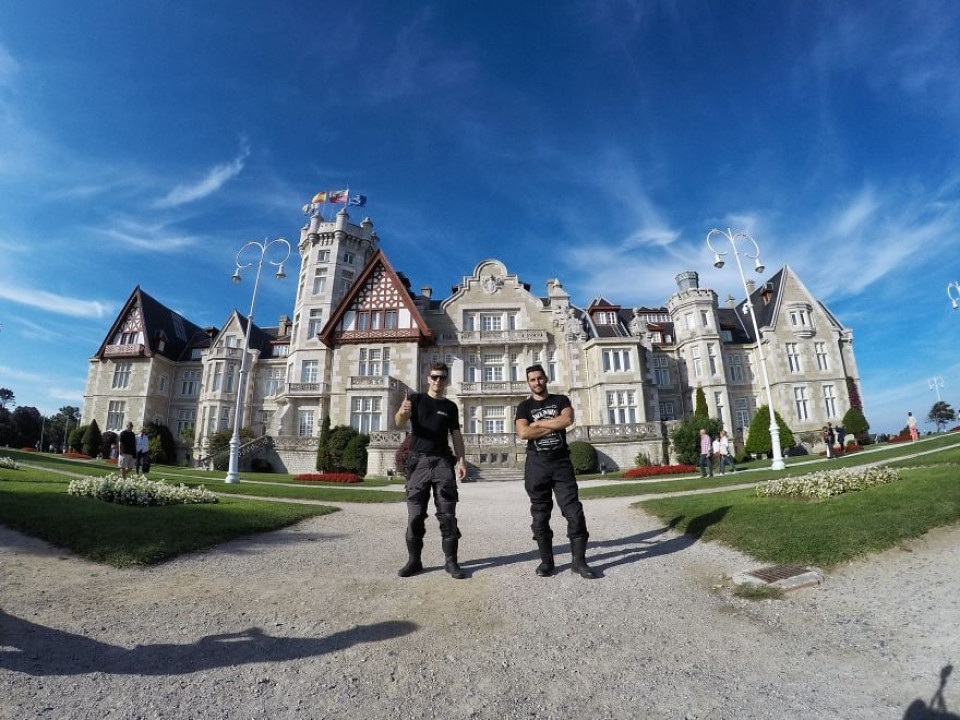 Playa de Canallave – Santander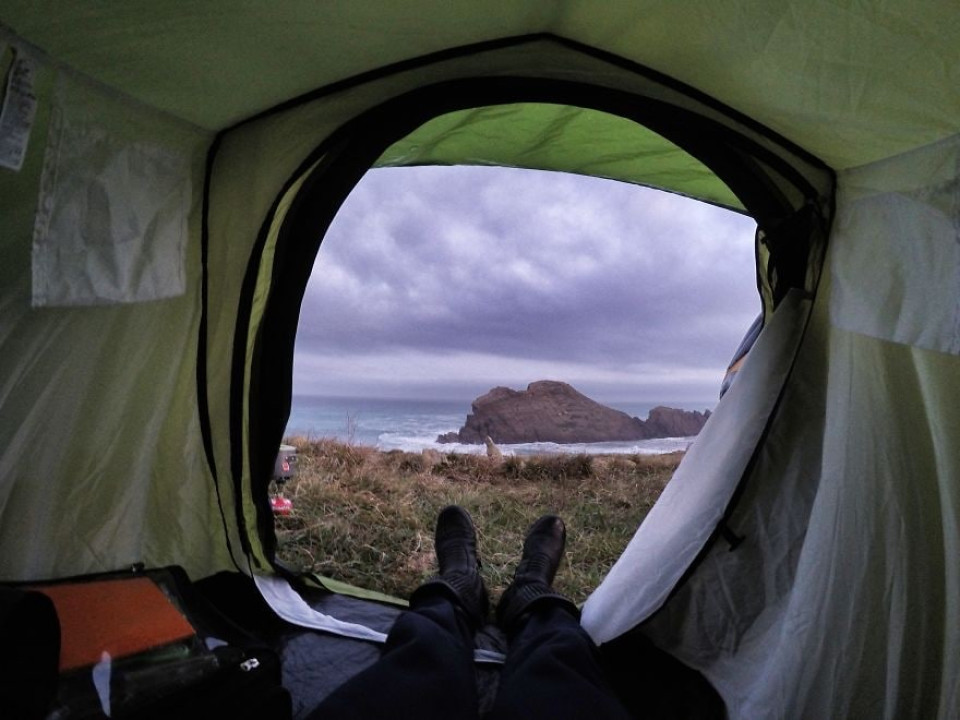 Good morning, Cabo Vidio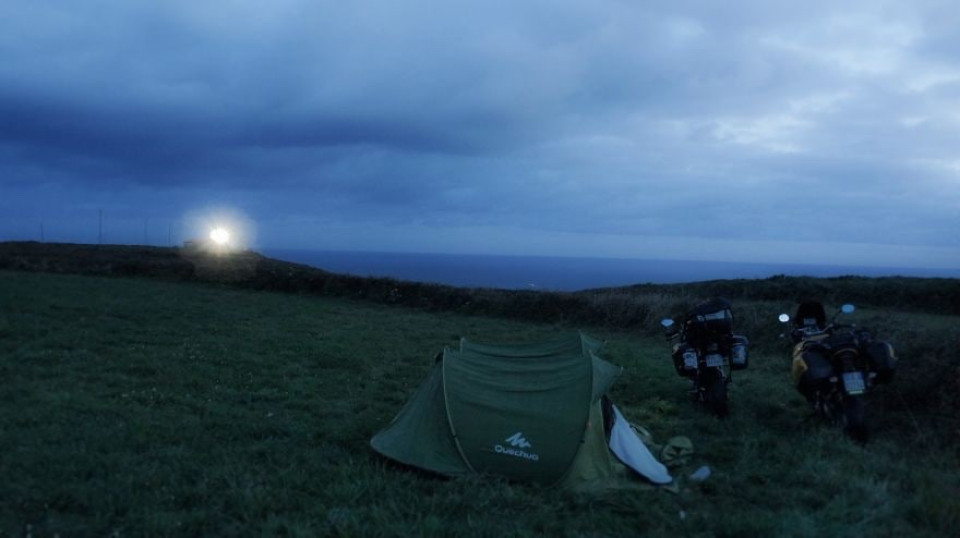 Cabo Vidio #2
Cabo Vidio #3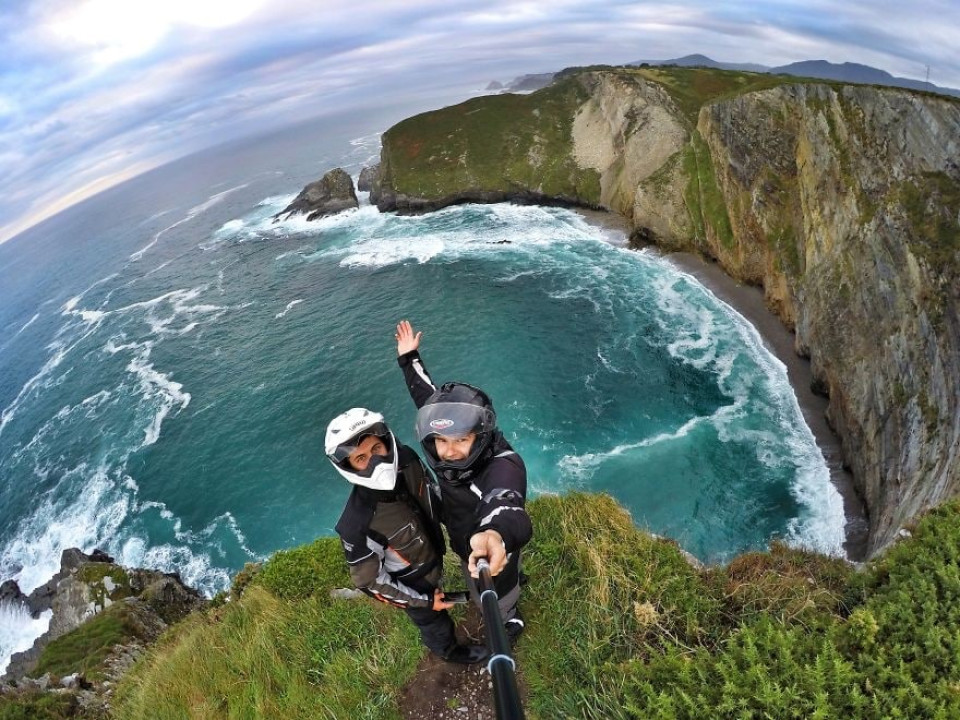 Covadonga (Asturias)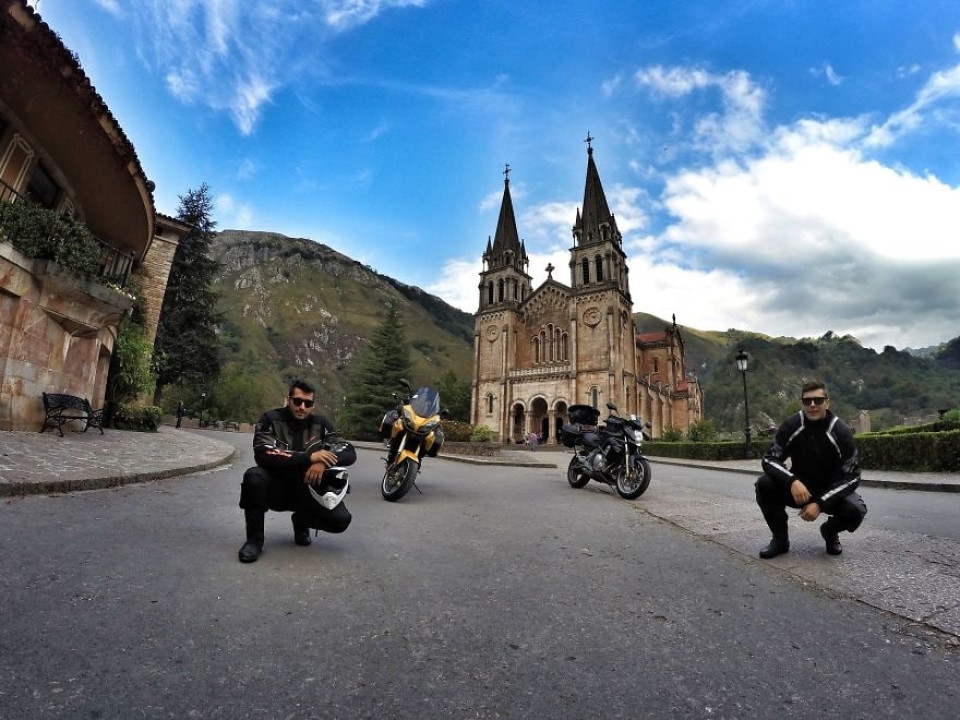 To be continued....
1


Follow
909