Riding with my brother.
Went for a ride with Gorilla
today.... Nothing like riding his bike to get my mind right.... He was such a good dude and an even better brother. One bike I'll keep this bike forever....
I miss him, he always had this way of making you laugh no matter how mad you were at the world.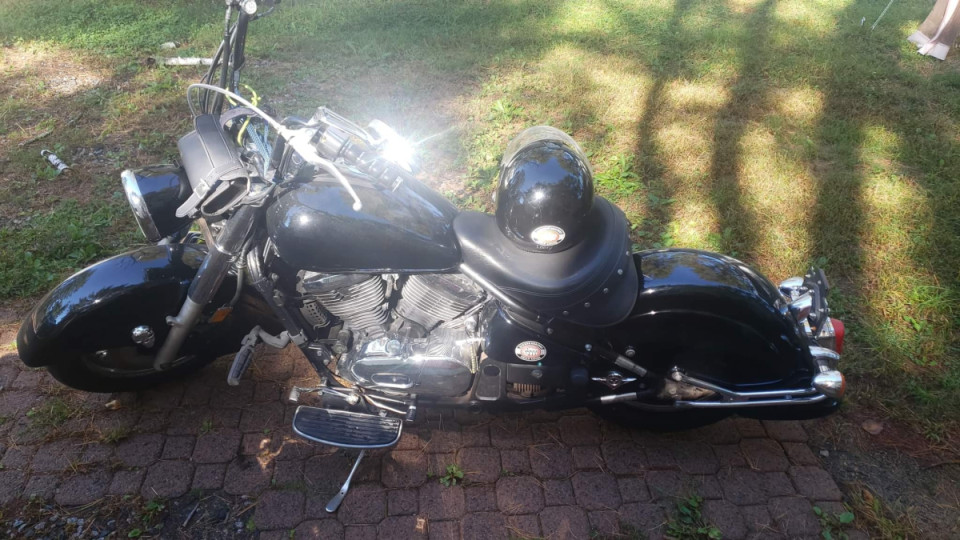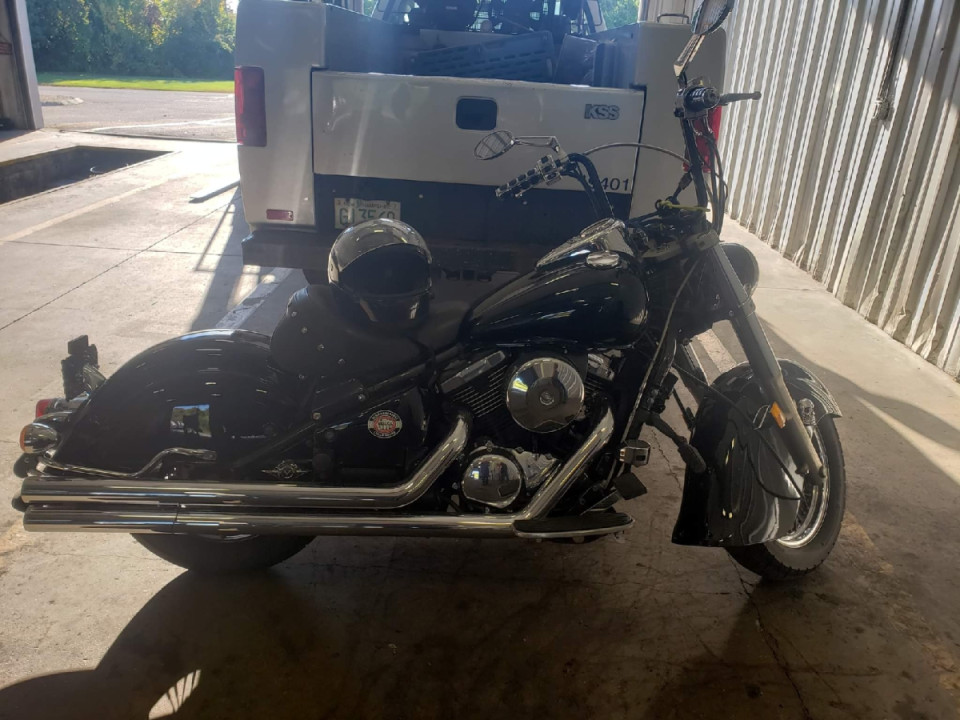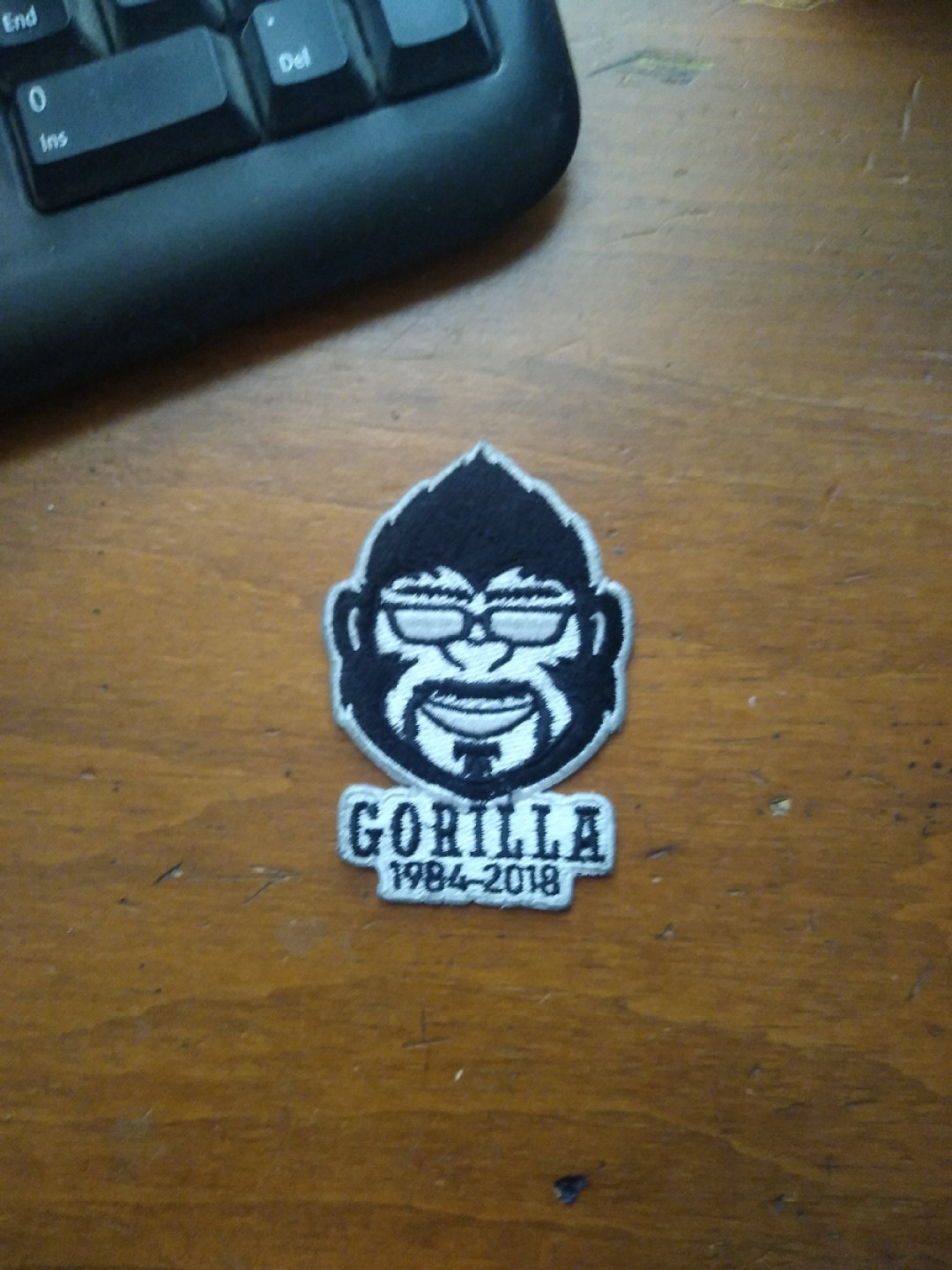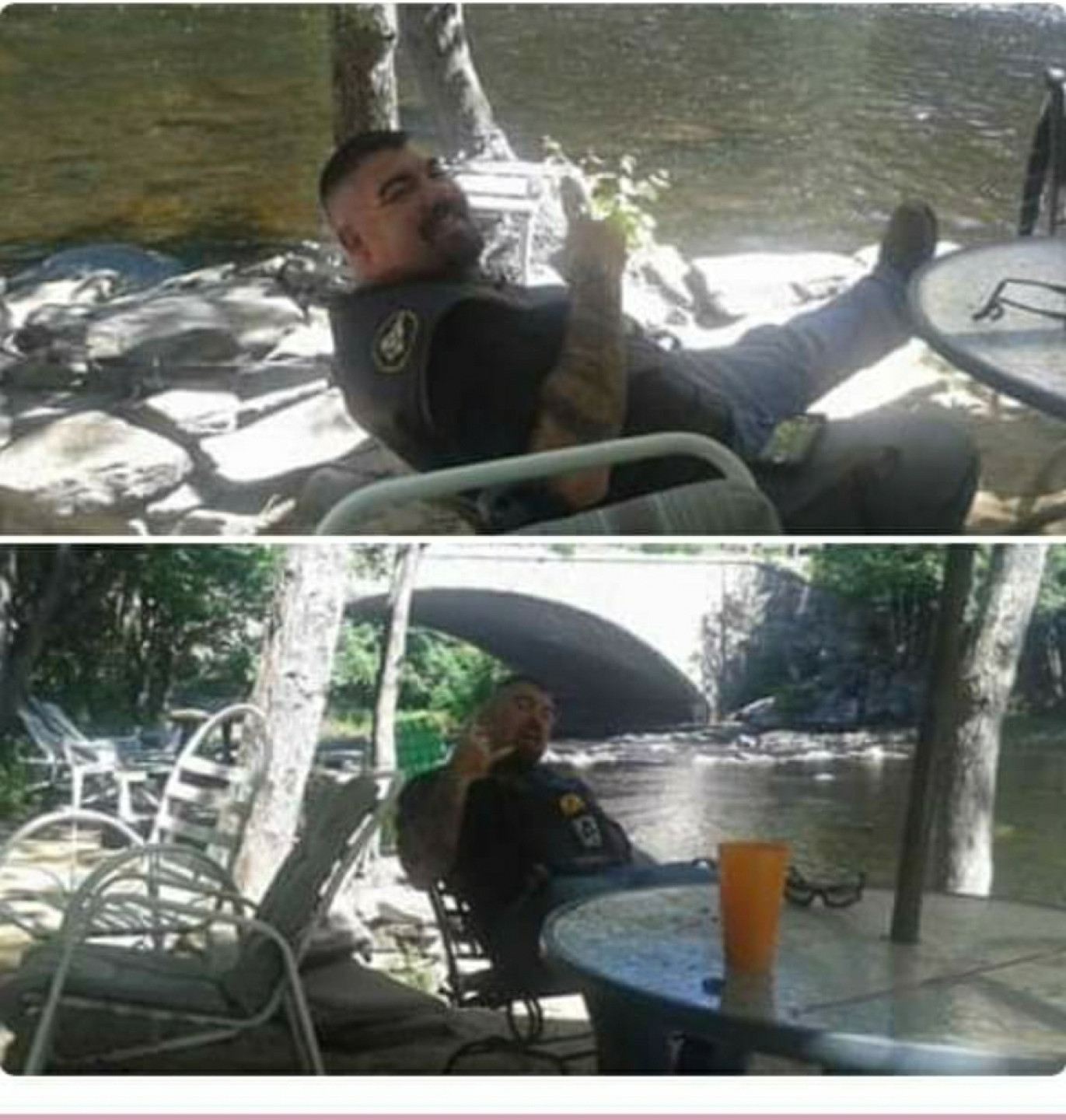 0


Follow
937