The company is planning to produce the naked bike with a fascinating design in the nearest future.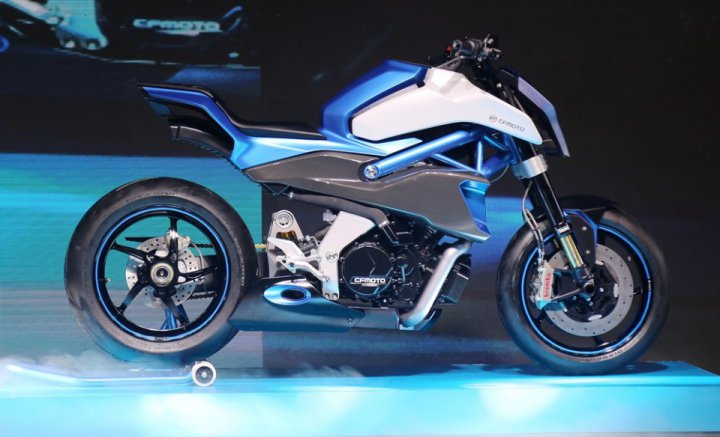 It looks cool, doesn't it? Meet the V.02-NK Concept by CFMoto. We don't have a lot of information about it. The first and most important thing is that the naked with a killer design, the console support of the rear wheel and other details will not remain just a concept. In the long term it will be produced, but we would like to see something left of the exciting exterior. The second – the bike is expected to be powered not by a 650cc two-cylinder engine, typical for CFMoto production, but by a 1301cc twin-cylinder KTM engine.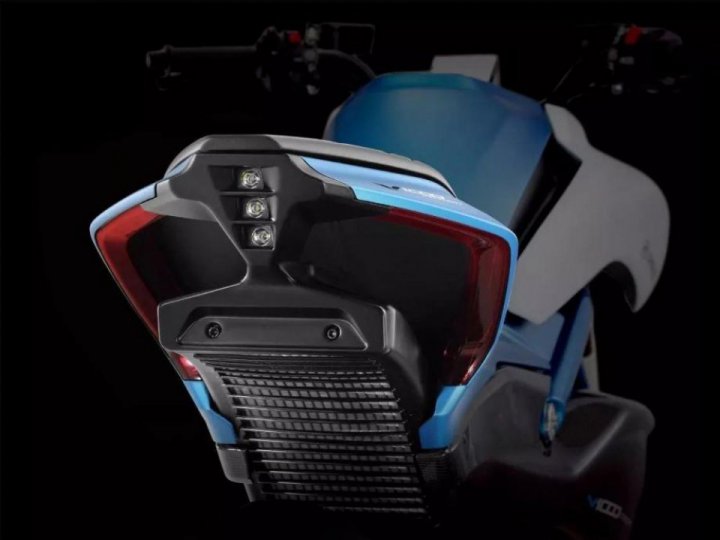 In October 2013 CFMoto had joined hands with KTM to setup their partnership in China under the KTMR2R trademark. CFMoto received the status of the official distributor of KTM motorcycles in China. The concept-bike is a kind of the joint venture. A humane price tag of the serial version should be its strong advantage. So when should we expect the V.02-Nk to go into production???