Company CCM will introduce a new model CCM Spitfire Bobber 2018 for a bike show «MCN London Motorcycle Show 2018».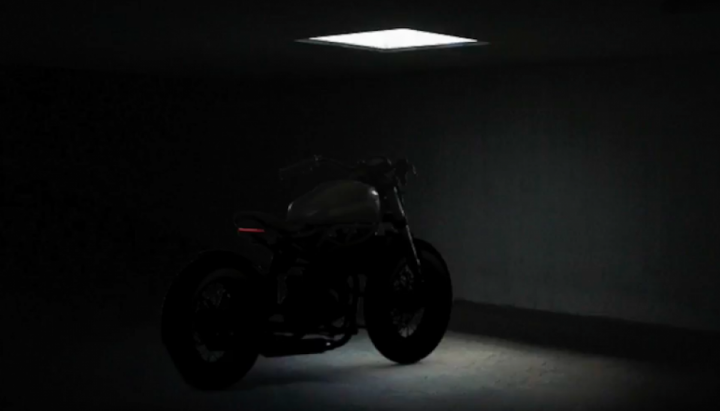 The British brand has released the original model CCM Spitfire in the beginning of last year. Collecting a total of 150 units, a small manufacturer sold them in two weeks and continued to develop the concept. During the year introduced the scrambler version, and then the tracker. 16 February, the British promise to show the public the modification of the CCM Spitfire Bobber 2018.
New CCM Spitfire Bobber plan to release an initial batch of 150 units. Detailed information a little bit. All motorcycles Spitfire harvested by hand and complete the following details: the carbon-steel frame, adjustable WP suspension, Brembo brakes, 55-horsepower engine, the Husqvarna TE630.
Join the community of motorcycles and people
Moto Riders Universe app is the best way to stay informed about what's going on in the moto community — whether it's finding a good news, planning a local event, or sharing safety tips. There are so many ways our moto-buddies can help you, just use this easy way to connect with them.