DETROIT — Under pressure from U.S. safety regulators, Harley-Davidson is recalling nearly 175,000 motorcycles because the brakes might fail.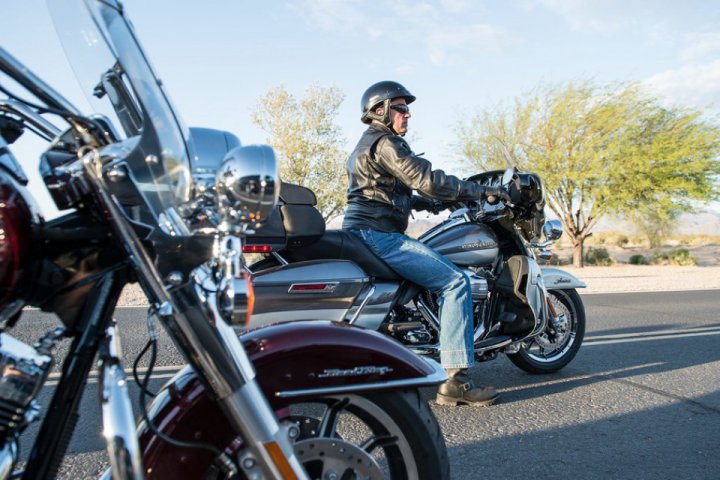 The U.S. recall covers more than 30 models from the 2008 through 2011 & model years. Harley says deposits can form on brake parts if the fluid & isn't changed every two years as specified in the owner's manual. That & can cause a valve in the anti-lock brake control unit to stick.
The U.S. government's National Highway Traffic Safety Administration & began investigating problems in July of 2016 after getting 43 complaints & including three reports of crashes and two injuries.
Documents show Harley wanted to do a field service campaign instead & of a recall, but the government refused. Messages were left Wednesday & for company spokesmen.
Dealers will flush and replace brake fluid starting on Feb. 12.
CLICK HERE to see if your Harley-Davidson has an outstanding recall
#Moto #HD #Bike