Jorge Lorenzo could be joining the Suzuki team as the five-time world champion didn't perform well again in Argentina.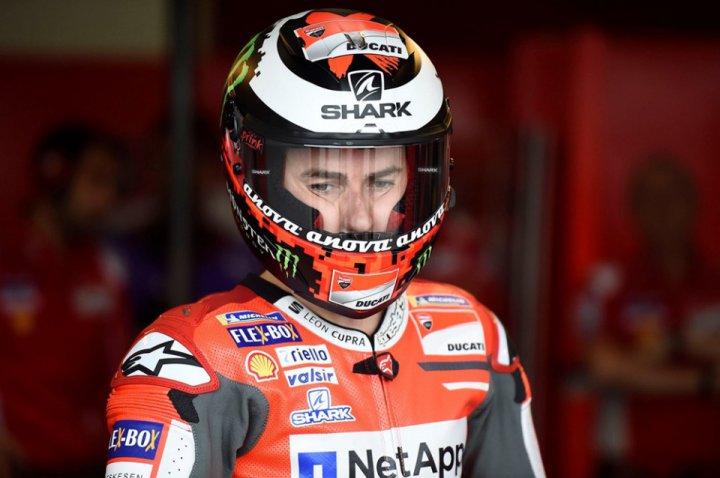 Jorge Lorenzo is still struggling to find his comfort zone on the Ducati Desmosedici, but he isn't really successful. During the pre-season tries the Spaniard spoke about progress, but the first two races prove that Lorenzo has problems with both luck and his motorcycle. Jorge brilliantly performed on Yamaha, but it seems that the former Yamaha riders can not become fast on Ducati.
Despite a flurry of rumors and a difficult race in the Argentine Grand Prix, Jorge Lorenzo reacted fast: "Another unsuccessful weekend, because I showed a high level on the wet track and had a good chance in dry conditions. As you know, I try my best to find the limit and feel comfortable on slicks in conditions of a drying track.
I'm focused only on working with Ducati and I'm sure that together we can achieve great results."
At the moment, Jorge is not going to leave, but everything can change. Danilo Petrucci has long dreamed of getting into the Ducati team. If Jorge decides to leave, the Italian will automatically become the second rider next to Dovi.