At Bonhams auction in the UK a few rare old motorcycles will soon be sold – in a different condition, collection as well as not very ones.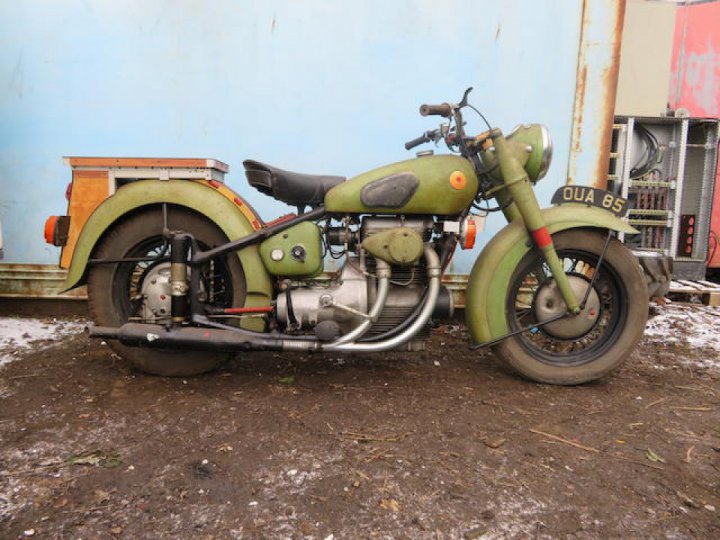 The auction will last two days and will be held at the International Classic MotorCycle Show in Stafford.
Many of the exhibits were previously items from the private collection of Angelo Parilla, a man who is believed to have discovered to the world the rider Ayrton Senna (and was his team-manager in the years when the Formula One pilot was a member of the DAP team).
Parilla had an impressive collection of motorcycles, and five of them will be sold at the auction on April 21 and 22, including a rare Moto Parilla 125cc Sprint 1961.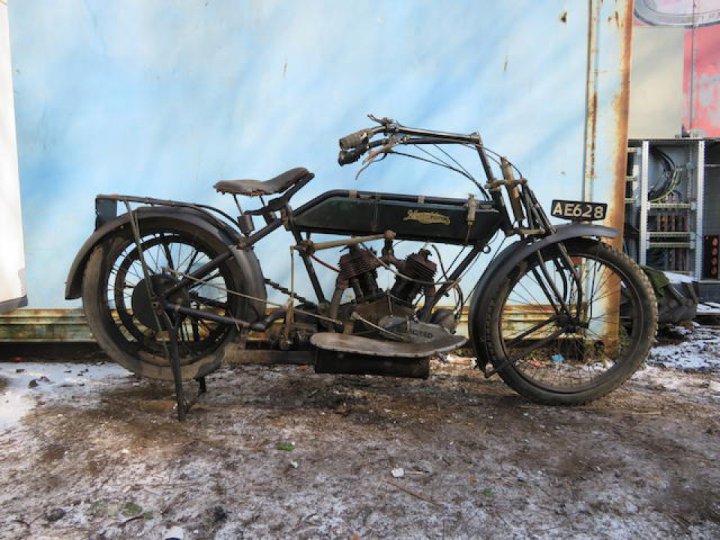 Another interesting exhibit is the Honda VFR750R Type RC30 1989, a motorcycle of a Scottish motorcycle racer Steve Hislop.
Also a dozen of Ducati bikes will be sold, including one Ducati 750S 1974 (a very rare motorcycle, only 401 copies were produced). There will be even a more rare vehicle - a vintage Grindlay Peerless – only six such motorcycles were made, and only two of them have left.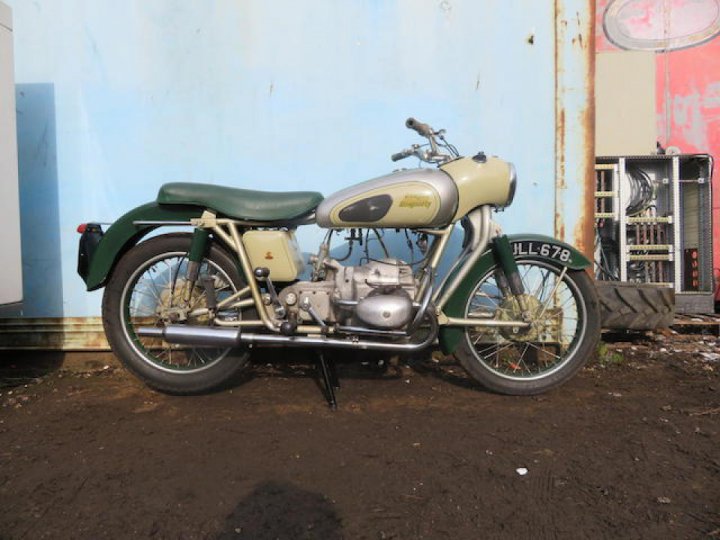 In total, auction managers plan to sell about 300 units of motor vehicles. The most expensive exhibits were estimated at £70.000-100.000.