Desires do not understand age, sex ... and even professions. And the H2Decal guys, with this Kawasaki H2 Police Edition, make the dream of any security representative a reality.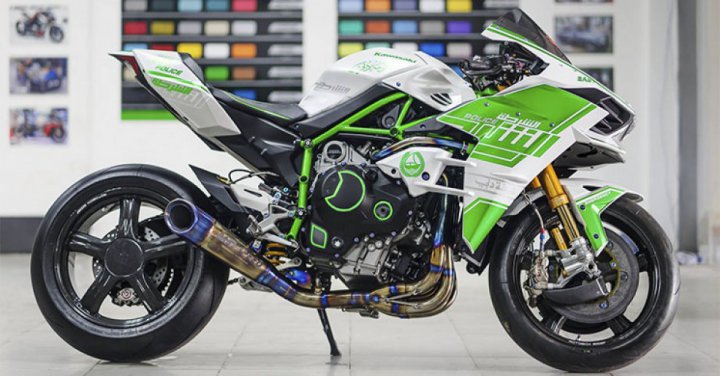 This brutal Kawasaki H2 is equipped with an Öhlins FGR300 fork, Brembo CNC GP4-RR brake calipers with carbon discs and ultralight Rotobox wheels.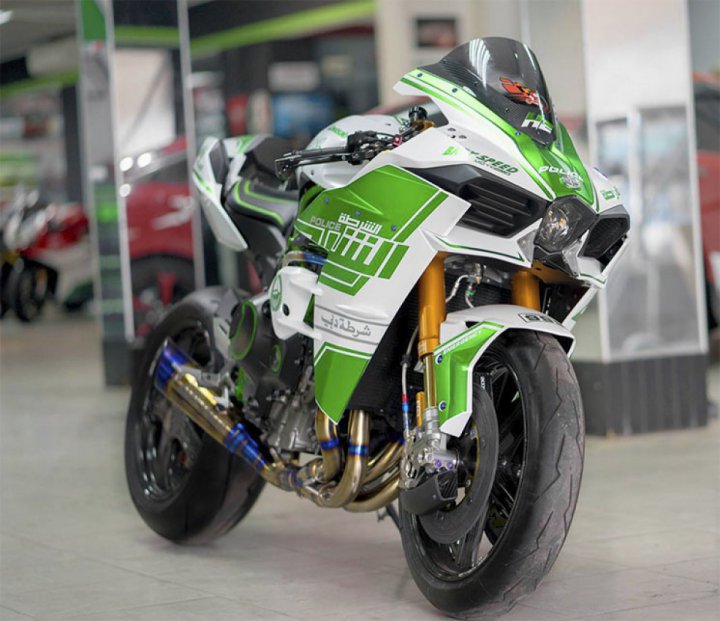 Underneath this great appearance, you can find 1000cc four cylinder engine with the electronics of the Kawasaki H2R and about 300CV of power. As for its design, it clearly seems inspired by the Dubai police. If it's not just an inspiration and it's made for them, we can't say for sure.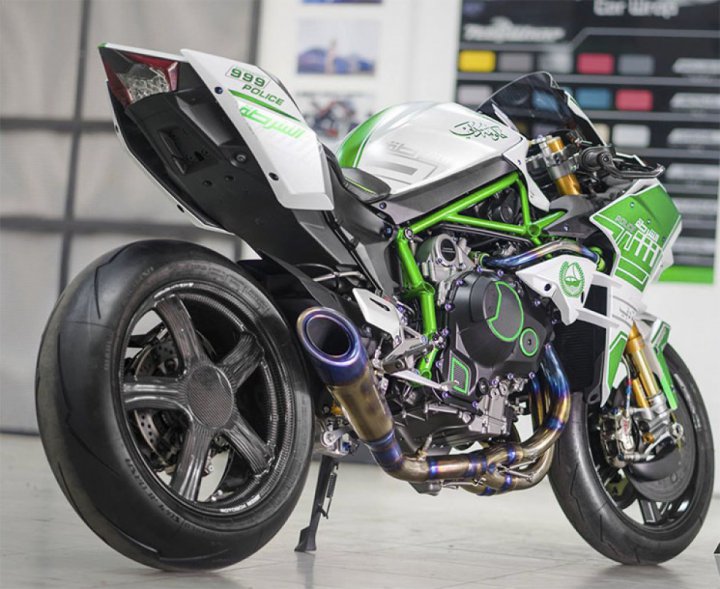 Also Dubai police has a Bugatti Veyron of 1001 C.V, as well as 24 Kawasaki GTR 1400 to use when their extreme weather allows it.
What thieves would dare to commit crimes knowing that the police has such vehicles to persecute them?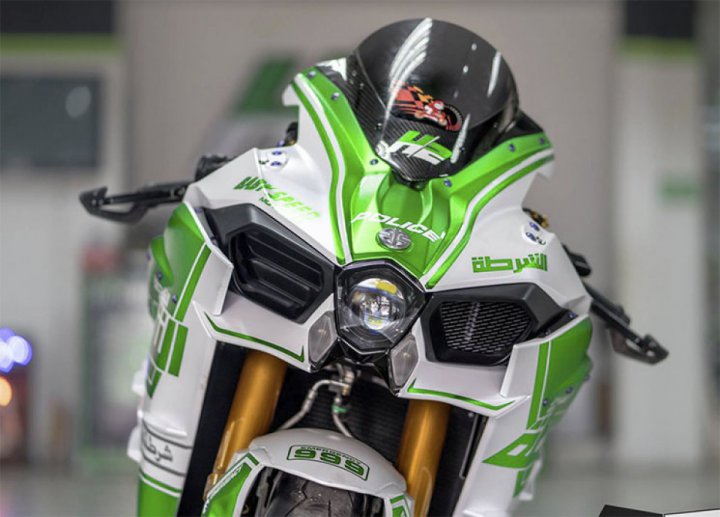 Of course, the bike isn't a gift, and the police should do its best to find the agents able to dominate the beast.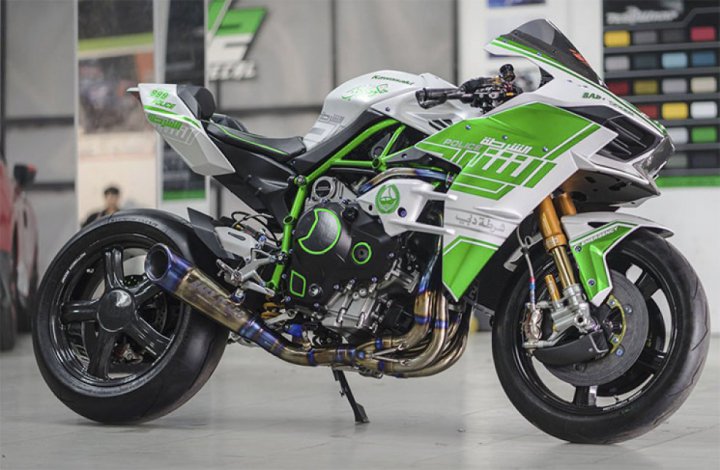 There is an unbridgeable difference between the police of one or other countries. While some can look at it with hope, knowing that they can have something similar, the rest can only look at the brutal Kawasaki H2 Police Edition with longing.