Kawasaki Ninja H2 is a high-tech motorcycle, but the development of the model does not stop. For the next year model the Japanese manufacturer prepared a portion of new updates. The main change concerns the power output, with Kawasaki bumping the H2 from 200hp to 231hp, all of which while keeping the bike's Euro4 compliance rating and current fuel efficiency rating.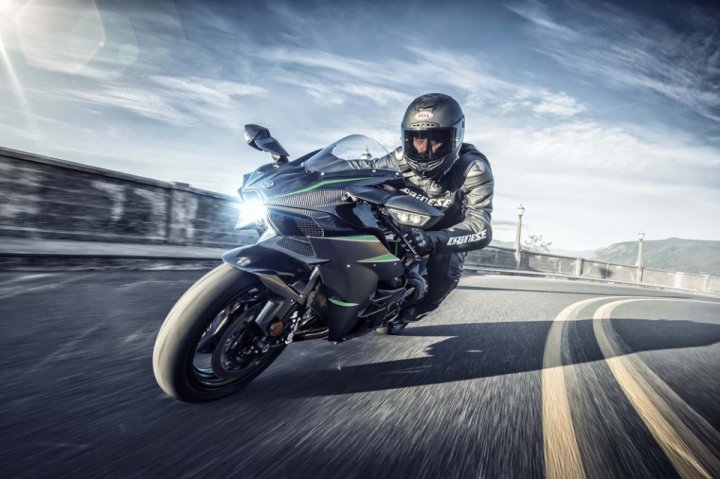 The power increase comes from the technology developed for the Kawasaki Ninja H2 SX: a new air filter, intake chamber, spark plugs, and ECU. However, the Kawasaki Ninja H2 2019 will not be equipped with the SX's balanced supercharger.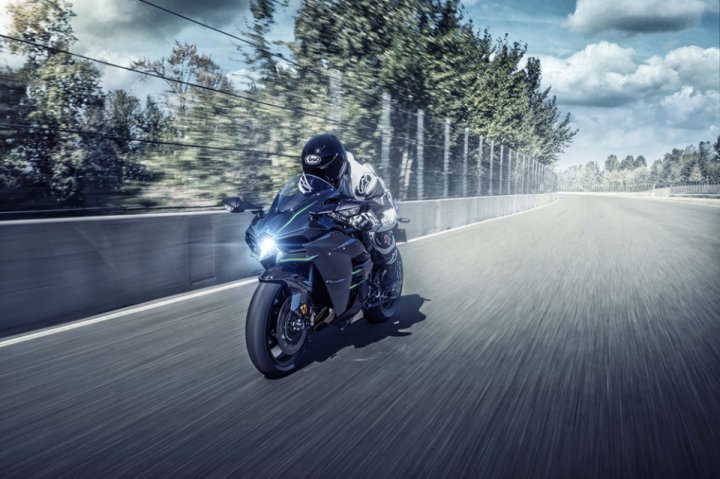 Other changes:
- Bridgestone RS11 tires;
- Brembo's new Stylema calipers with superior cooling to the outgoing Brembo M50 calipers;
- new dash with bluetooth connectivity;
- new coloring;
- "Rideoloy" app, which shows basic vehicle information.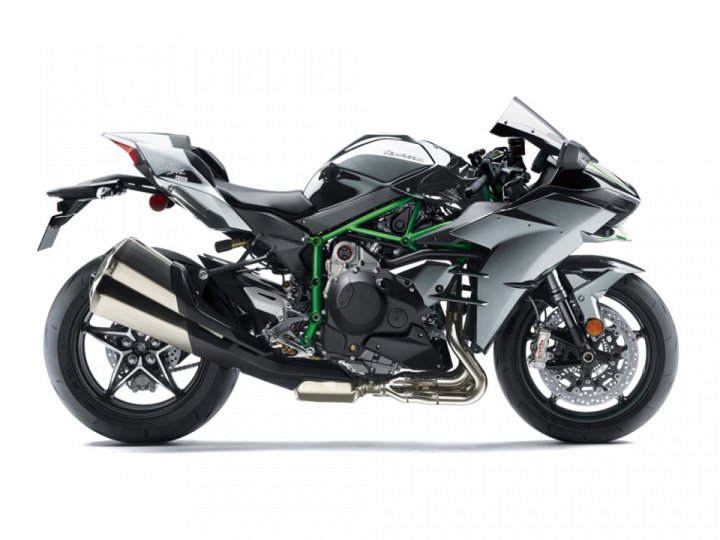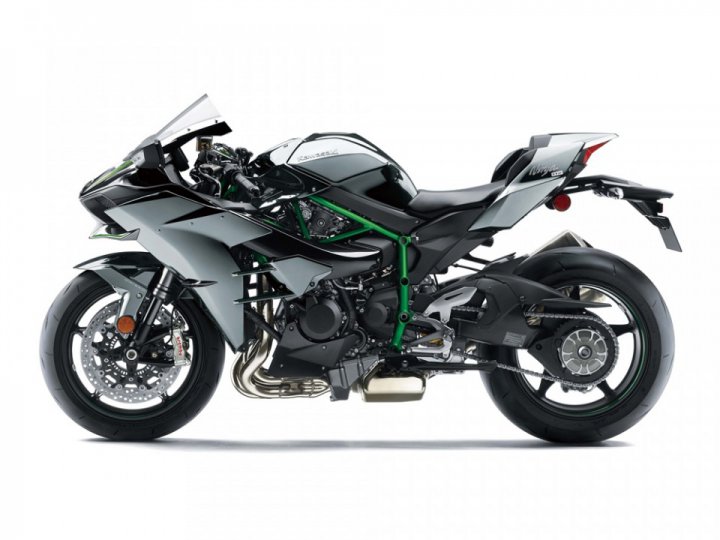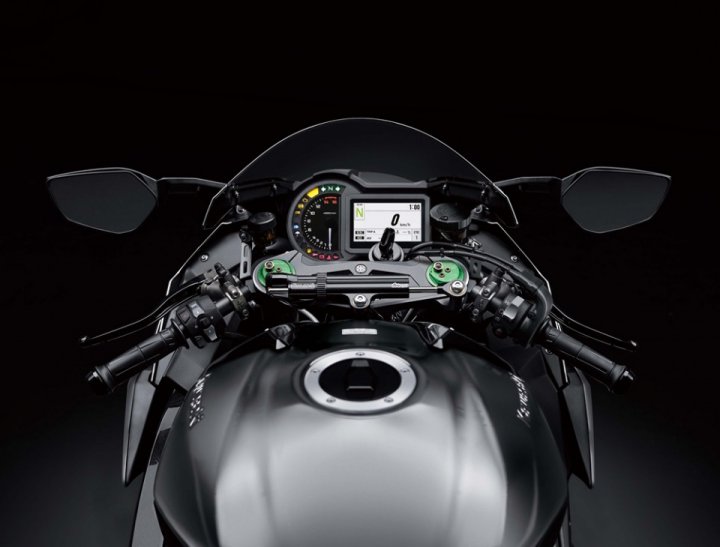 #Kawasaki #Moto #Bike #Sportbike #Ninja #H2