This year a new electric motorcycle, Harley-Davidson LiveWire, will be available on sale, but the American motorcycle manufacturer has announced some additional information regarding its most revolutionary design.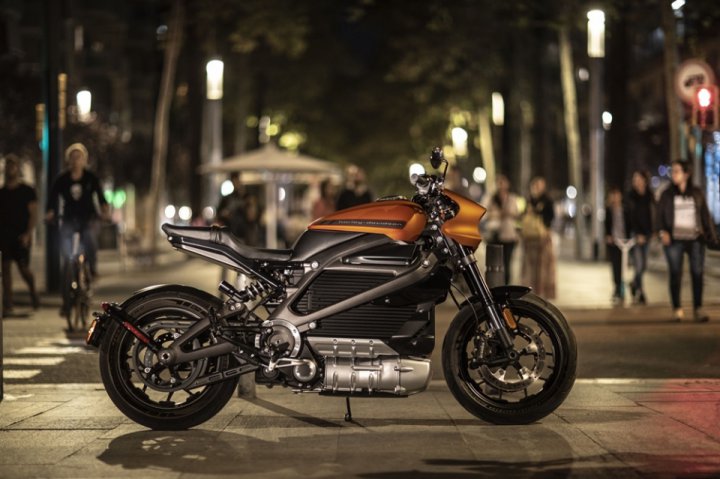 The most important thing is the price.In the US, the Harley-Davidson Livewire will be priced at $ 29,799. The price tag is relatively high, but, on the other hand, quite reasoned, taking into account its uniqueness.In addition, the bike is well equipped: it will feature traction control, ABS, assisted by IMU, additionally,the LiveWire will be the first mass-marketed cellular-connected electric motorcycle.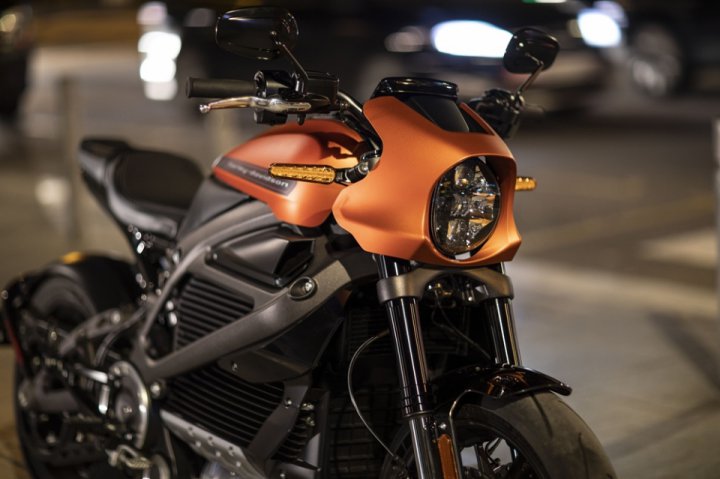 "A historic juncture of the evolution of transportation has come, and Harley-Davidson is at the forefront," said Matt Levatich, Harley-Davidson CEO.– "Innovation that moves the body and soul has always been at the heart of our brand. Our new product is this next chapter in our history, in terms of creating products and opportunities for existing and aspiring riders of all ages and walks of life."
The LiveWire sports a 0-60 mph time of 3.5 seconds, and its estimated all-electric range is approximately 112 miles. The performance isn't the highest in the industry, but quite decent for the first version of the serial electric cycle.
The American manufacturer is nowbeginning pre-sales of Harley-Davidson Livewire, but only in the USA - the rest will have to wait!