Ducati Diavel is the best motorcycle of 2019. At least, this is the opinion of the group of leading designers.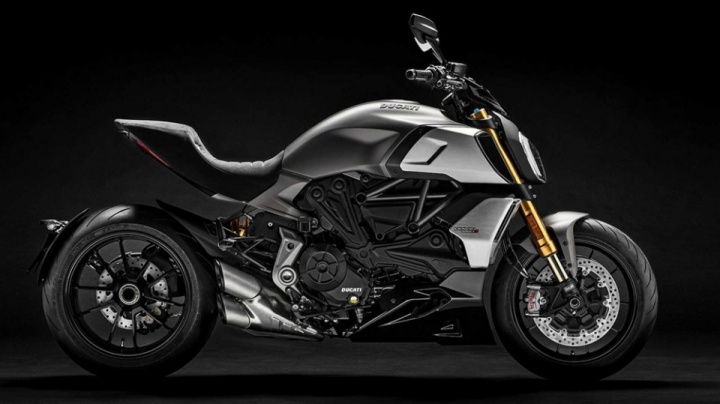 In any case, Ducati Diavel is an interesting motorcycle. It's hard to believe, but the model was launched in 2010. This brutish looking bike was unlike anything the industry had seen.Nine years have passed since then, and finally the bike has been recognized as "Best of the Best" at the prestigious Red Dot Design awards.
The Red Dot Design Awards first took place in 1955. In 2019, 21 judges looked at over 5,500 products in 31 categories.The criteria are a little vague,but include segment value, functionality, and emotionality.
Ducati has a lot of Red Dot Design awards. In 2013 the 1199 Panigale won the award, and in 2016 - XDiavel S.
The original Diavel was something of a muscle cruiser,while the 2019 modelis more of a standard, with a more upright seating position, and features a new Testastretta DVT 1262cc L-Twin engine, which produces 159 hp.
Certainly, Ducati was very pleased about the award,as they said: "A Ducati bike can be an icon of style, innovation and performance."