The racing adage of lightness equals speed is well known, and the 2018 Vin Duecinquanta 250 cc sports bike, priced at USD 48,000 with the race version costing approximately USD 60,000, takes it to the extreme. Coming in both road and race versions, does the Duecinquanta – meaning "250" in Italian – signal the return of the racing two-stroke?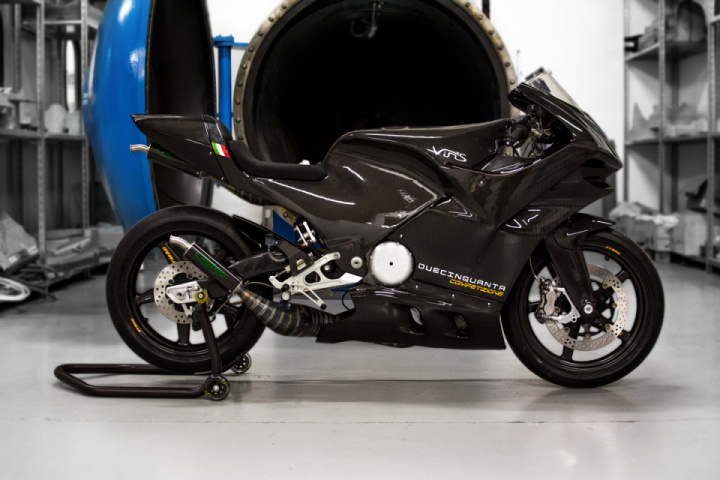 Carrying a 249 cc (288 cc in race trim) liquid-cooled two-cylinder tandem-twin with the cylinders canted forward 90-degrees, the Duecinquanta claims a dry weight of below 95 kg. While no power figures have been published for the road version, we would hazard a guess at about 70 hp, a figure is not out of the question.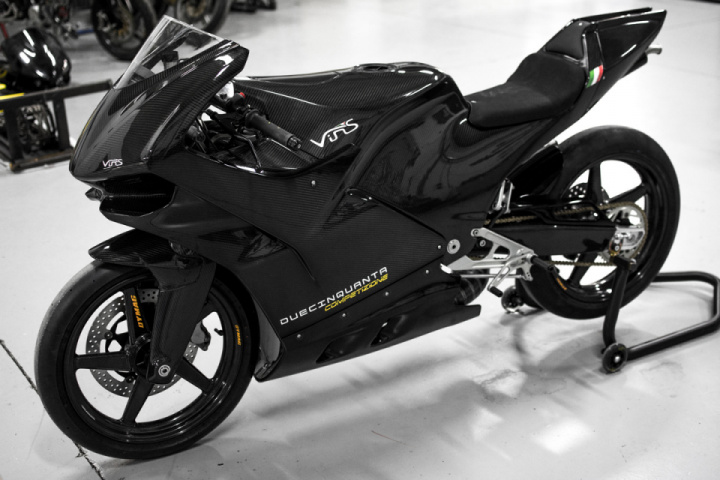 In Competizione fit out, the Duecinquanta weighs in below 85 kg and has a "more than 80 hp" power figure, giving it, according to Maranello, Italy-based Vins, a 240 km/h max speed. Said to be Euro 4 compliant, the Duecinquanta's slightly over square engine bore is fed by EFI, and comes clad with carbon-fibre bodywork over a carbon-fibre monocouque chassis.&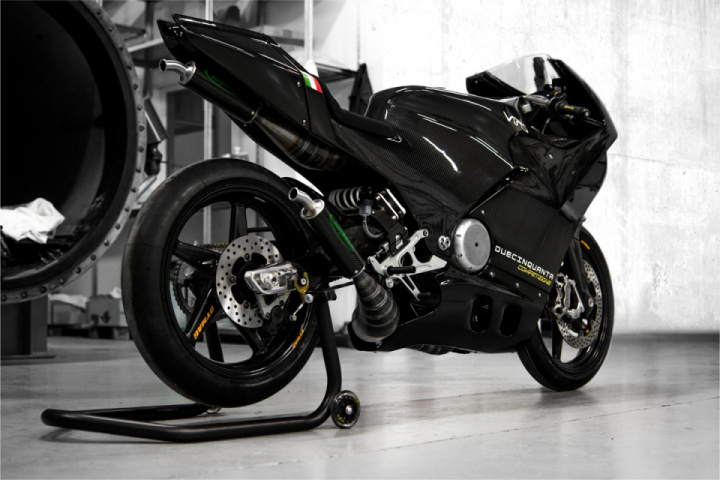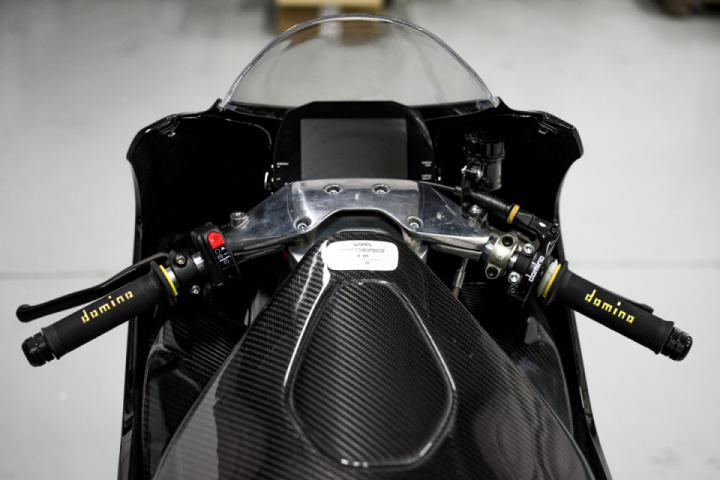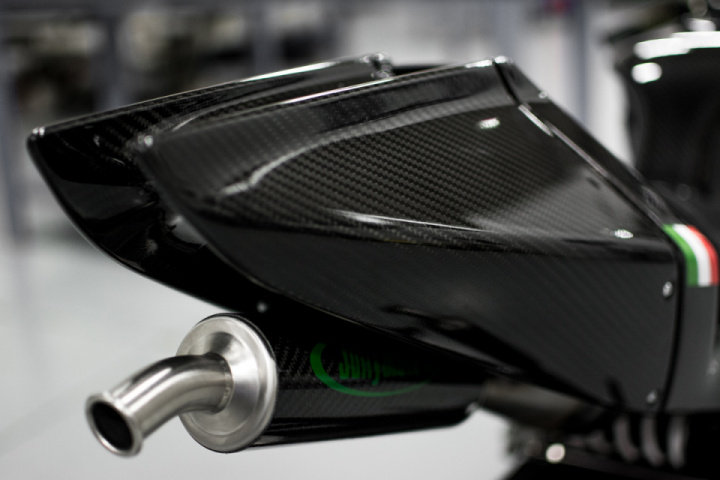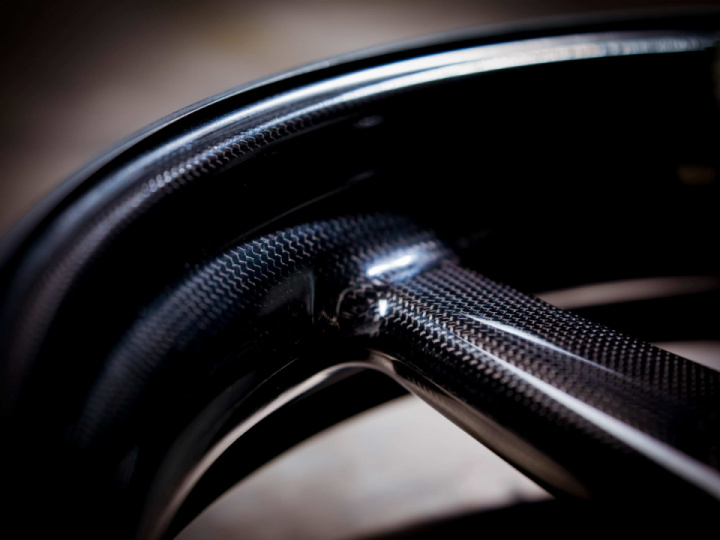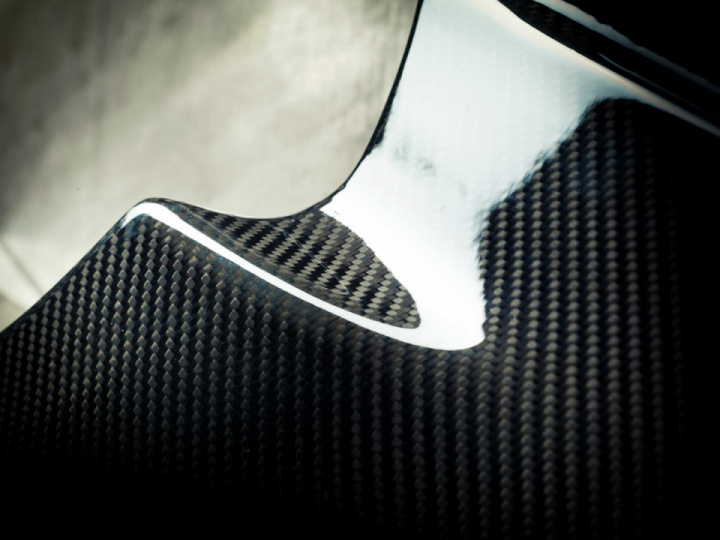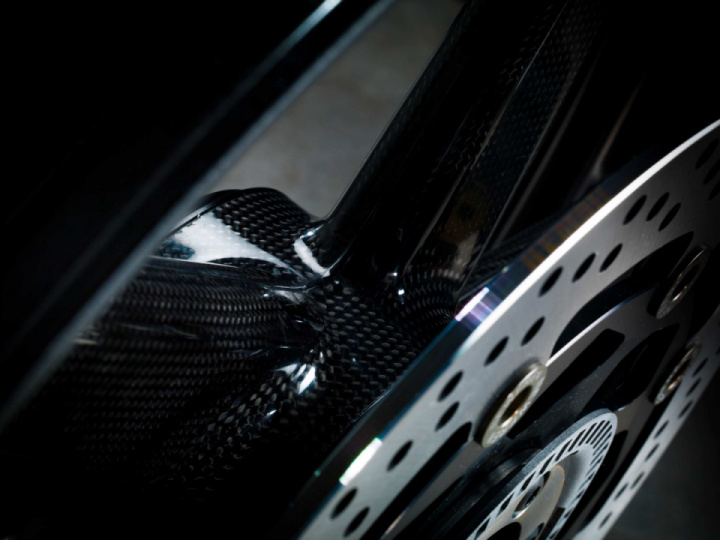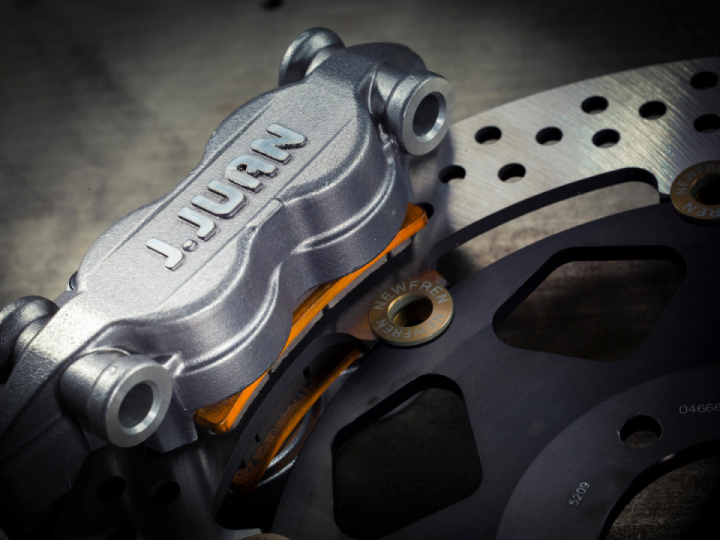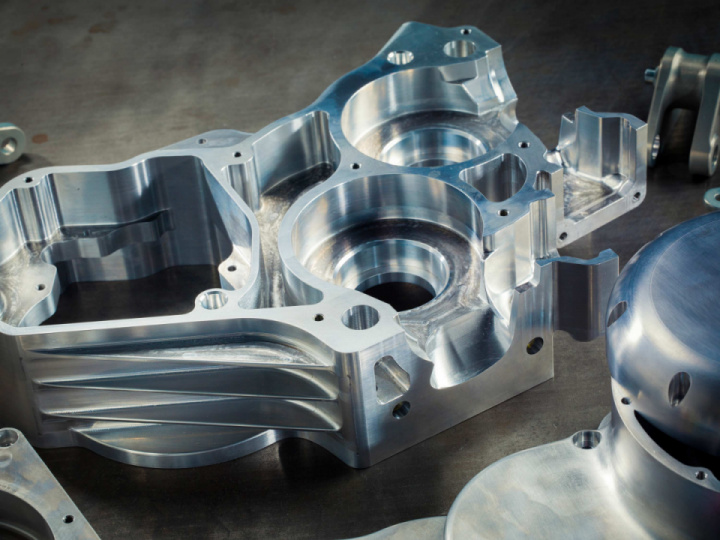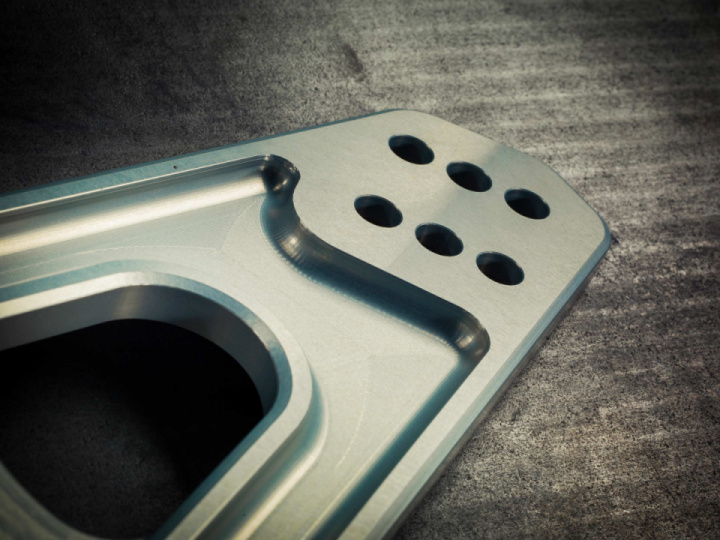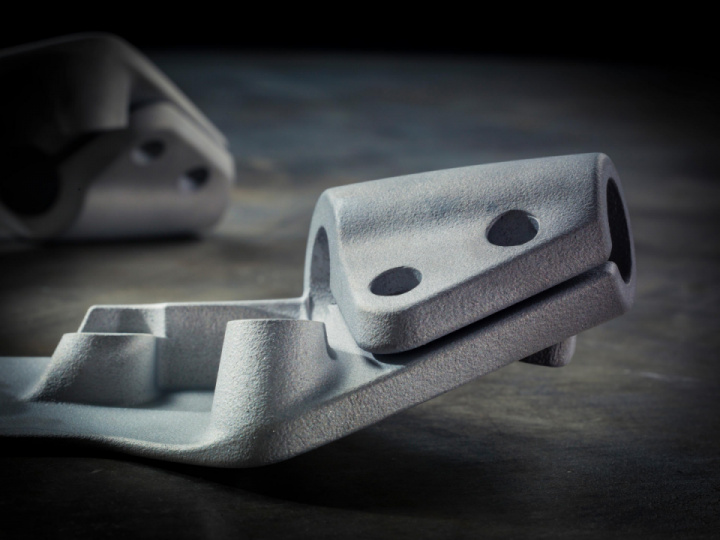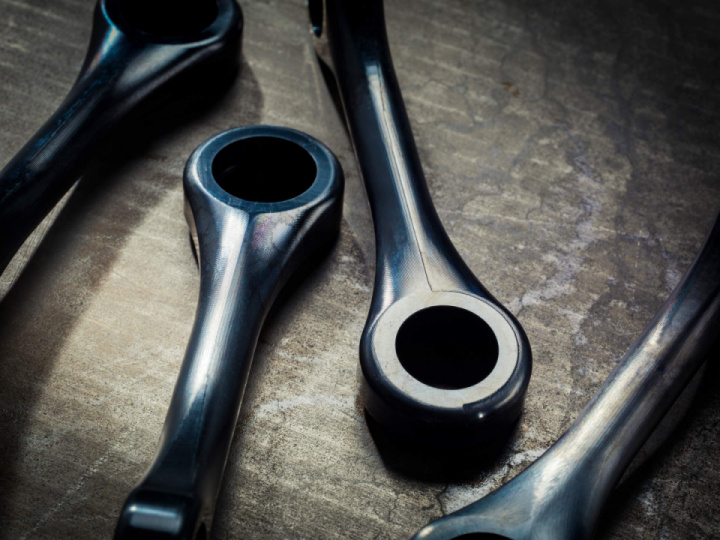 Join the community of motorcycles and people
Moto Riders Universe app is the best way to stay informed about what's going on in the moto community — whether it's finding a good news, planning a local event, or sharing safety tips. There are so many ways our moto-buddies can help you, just use this easy way to connect with them.