Kawasaki is the first Japanese manufacturer that will install Bosch supplementary safety systems on its future motorbikes. This was announced by the Japanese manufacturer himself.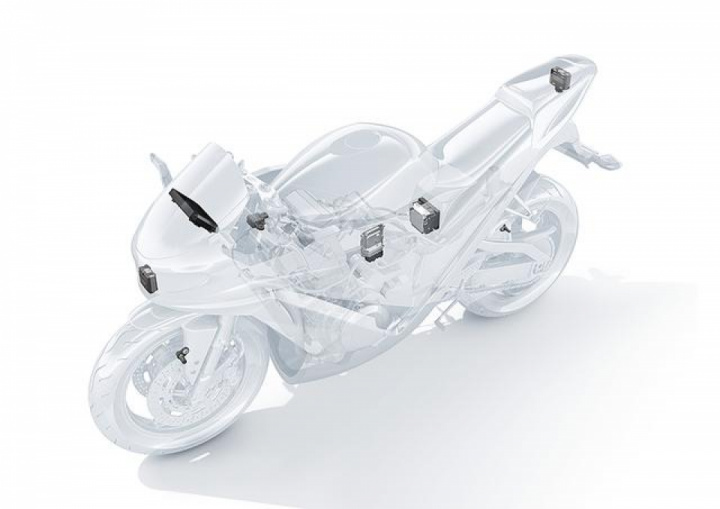 Bosch's Advanced Rider Assistance System consists of three elements. This is adaptive cruise control (ACC), a head-on collision warning feature and blind spot protection. All this is similar to the safety technologies used in cars.
Bosch research has shown that this system, although not a solution to all problems, but it can prevent every seventh accident with a motorbike. Since modern electronics constantly monitor the environment of a motorbike and can respond to a dangerous situation faster than a person.
"Bosch continues to make riding a motorbike safer, allowing pilots around the world to have more pleasure. It's a great honor for us to support Kawasaki as the first Japanese manufacturer to install full-fledged advanced pilot support systems on its products," – said the president of Bosch's subdivision with two-wheeled vehicles Geoff Liersch.
"We are pleased to announce that our motorbikes will be equipped with Bosch's most advanced safety systems, which will give pilots more comfort and safety," said the president of the motorcycle-propulsion subdivision Kawasaki Heavy Industries, Ltd. Yuji Horiuchi.
Adaptive cruise control helps maintain the distance behind the vehicles which are going in front and automatically slow down and accelerate the motorbike just like a similar system does on cars. The head-on collision warning system warns the pilot and gives him a sound or light signal in case of danger. As part of the blind zone monitoring system, sensors constantly monitor the situation on the sides of the motorcycle and help the pilot to rebuild safely, a warning signal from them is sent to the light indicators integrated, for example, in the side mirrors of the motorbike.