What Does the Future Hold for Electric Motorcycles?
It is clear that more and more motorists are switching to electric vehicles ahead of the 2032 ban on the sale of petrol and diesel vehicles, but what about electric motorbikes? These are not a common site in UK roads but this looks set to change in the near future with more availability and an improving infrastructure.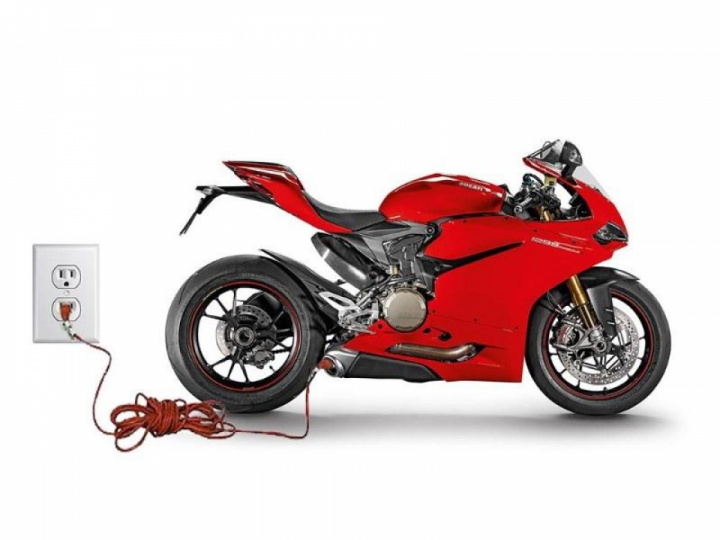 Ultra-Low Emissions Zones
With plans to roll out Ultra-Low Emissions Zones throughout the UK, many motorcycles will have to pay a fee in certain areas which means that demand for electric motorbikes is set to soar in the coming years. It is true that motorbikes are not as pollutant as other vehicles but many could still be charged and even banned in the near future.
Brands Joining the Revolution
Manufacturers have clearly taken notice as a number of key players are now focusing on electric motorbikes. Harley Davidson is one such brand with the highly anticipated Livewire electric motorbike which is said to boast a 0-60mph speed of just 3.5 seconds with a range of 110 miles (this is further than the average). It is not just Harley Davidson testing the waters though as the likes of Zero, Energica and NIU also have bikes worth checking out along with other brands. Tom Warsop at motorcycle insurance company Devitt explains:
"With mainstream motorcycle manufacturers such as Harley Davidson entering the electric bike arena with Livewire; and Triumph and Ducati not far behind, it's clear that the future is electric. There's work to be done on the infrastructure to support widespread use of electric vehicles but with the emergence of electric bike manufacturers such as Zero, Energica and Arc, it's certainly going to be exciting to watch it develop within the motorcycle industry."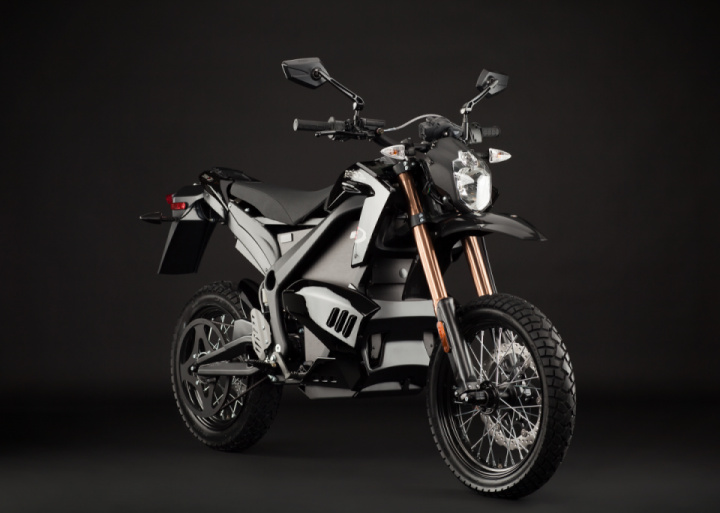 Advantages
There will be many benefits to an electric motorbike over a regular one which could see many riders make the jump sooner rather than later. There are the obvious environmental benefits which are important in a time where people are becoming increasingly eco-conscious, but riding an electric motorbike can bring a host of other benefits too.
With the infrastructure improving, it will be easy for people to find charging points which eliminates range anxiety which is currently a big issue for motorcyclists (and motorists). They can be a fantastic way to save money because they are much more affordable to run than a fuel-powered bike and you will not have to pay any road tax. Not only this, but the UK Government has an electric motorcycle grant available in a bid to encourage more people to make the switch. These are the reasons that electric motorbikes will be the future and riders will not hesitate to make the switch once there is more availability.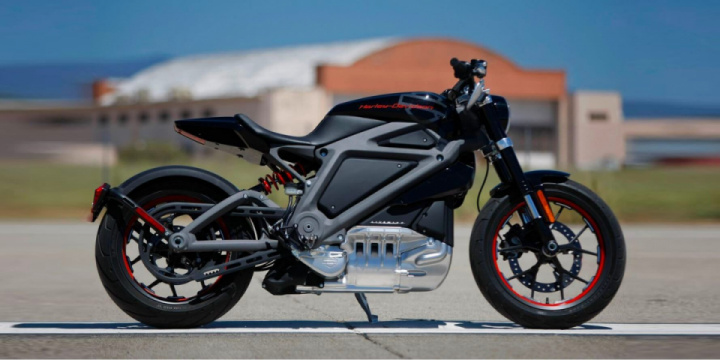 Coverage
With so many great models set for release in the coming years, many motorcycle collectors will be keen to add to their collection. As with any type of vehicle, if you decide to add an electric motorbike to the collection you need to make sure that you arrange multi-bike insurance to ensure that you have adequate coverage.
It is clear that electric motorbikes are the future and will soon be a common sight on the roads. With Ultra-Low Emissions zones, an improving infrastructure, many excellent bikes scheduled for release and many advantages to switching, it will be an easy decision for many riders to take the plunge and join the electric revolution.
Join the community of motorcycles and people
Moto Riders Universe app is the best way to stay informed about what's going on in the moto community — whether it's finding a good news, planning a local event, or sharing safety tips. There are so many ways our moto-buddies can help you, just use this easy way to connect with them.