Over the past ten years, motorcycle classics have been revived and become very popular. Many manufacturers produce modern scramblers, trackers, and cafe racers. Moto Guzzi is also trying to Keep up. For this reason, Oberdan Bezzi made the Moto Guzzi Stornello 850 scrambler concept with an emphasis on style and comfort.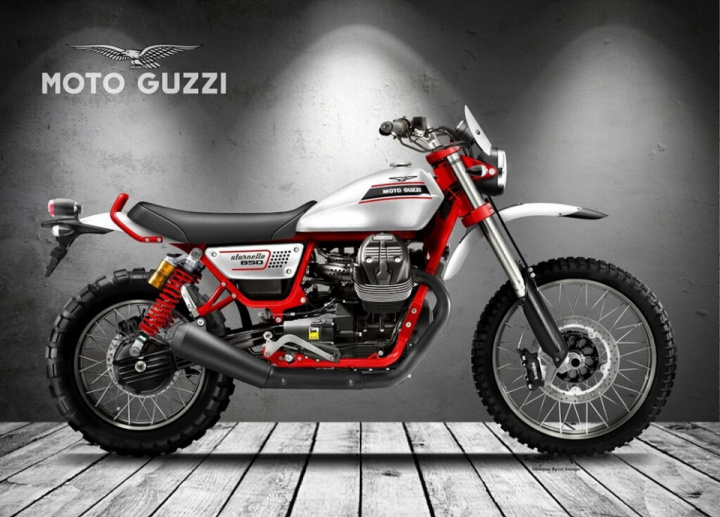 From 1960 to 1974, Moto Guzzi produced the original Stornello with a 125 CC 4-stroke engine. The motorcycle was aimed at young motorcyclists who were thinking about tourism. The 125 CC engine was not chosen by chance, as it was the minimum available option for driving on the highway.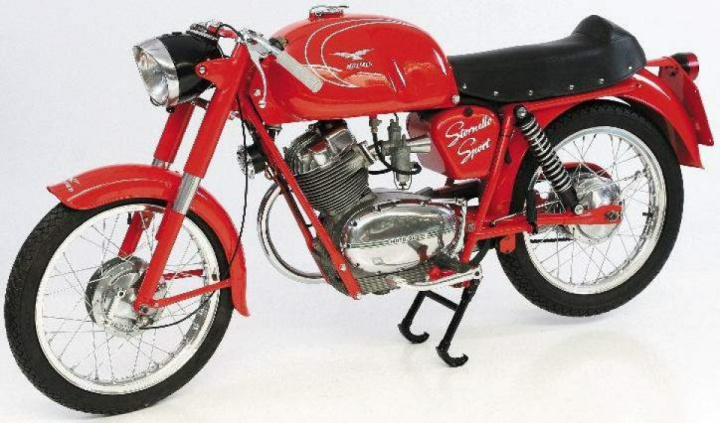 Oberden Bezzi used the successful layout of the original Stornello and tried to make a modern interpretation that could meet the needs of a similar motorcycle in the modern market. So the result is the Stornello 850, which is wildly similar to the original 125 CC predecessor, but offers significantly more performance.
Oberden decided to use the 853 CC V85 TT engine with 100 HP.

What's interesting about the concept:
wheelset 21/17
long-stroke suspension
comfortable seat
high wing
disc brake