Let's face the fact that not everyone will be able to cough up close to $28,500 for their very own 2020 Honda CBR1000RR-R Fireblade SP here in Malaysia. But that doesn't mean that you can't have a smaller version of it inside your humble abode, right? Time for some papercraft.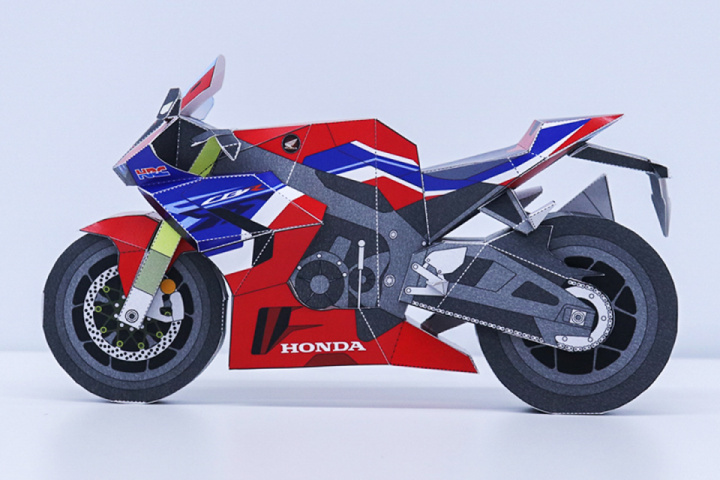 The folks from Honda have released the Honda Paper Craft CBR1000RR-R, where anyone can just print the parts out and all you need to assemble it together is some scissors or blade together with some glue and a little bit of work folding.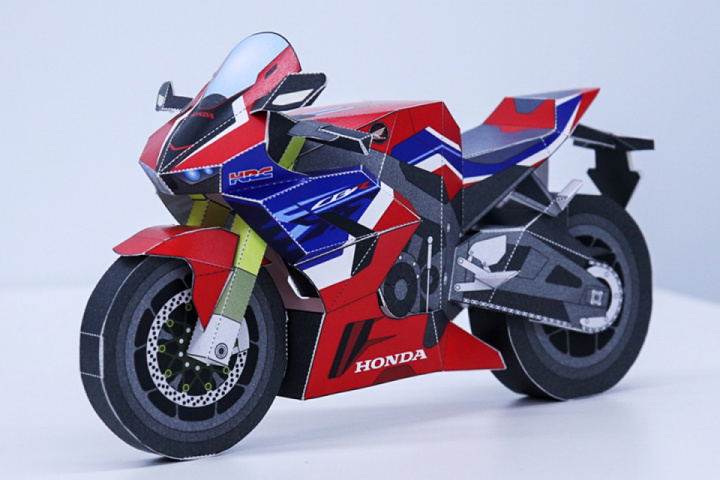 The Honda CBR1000RR-R Fireblade papercraft is not just made by anyone. In fact, the motorcycle developers themselves took the time and effort in designing the superbike in papercraft form to ensure that it's easy enough for a 10-year-old to assemble, but also portraying all the right curves and shapes without distorting the final product.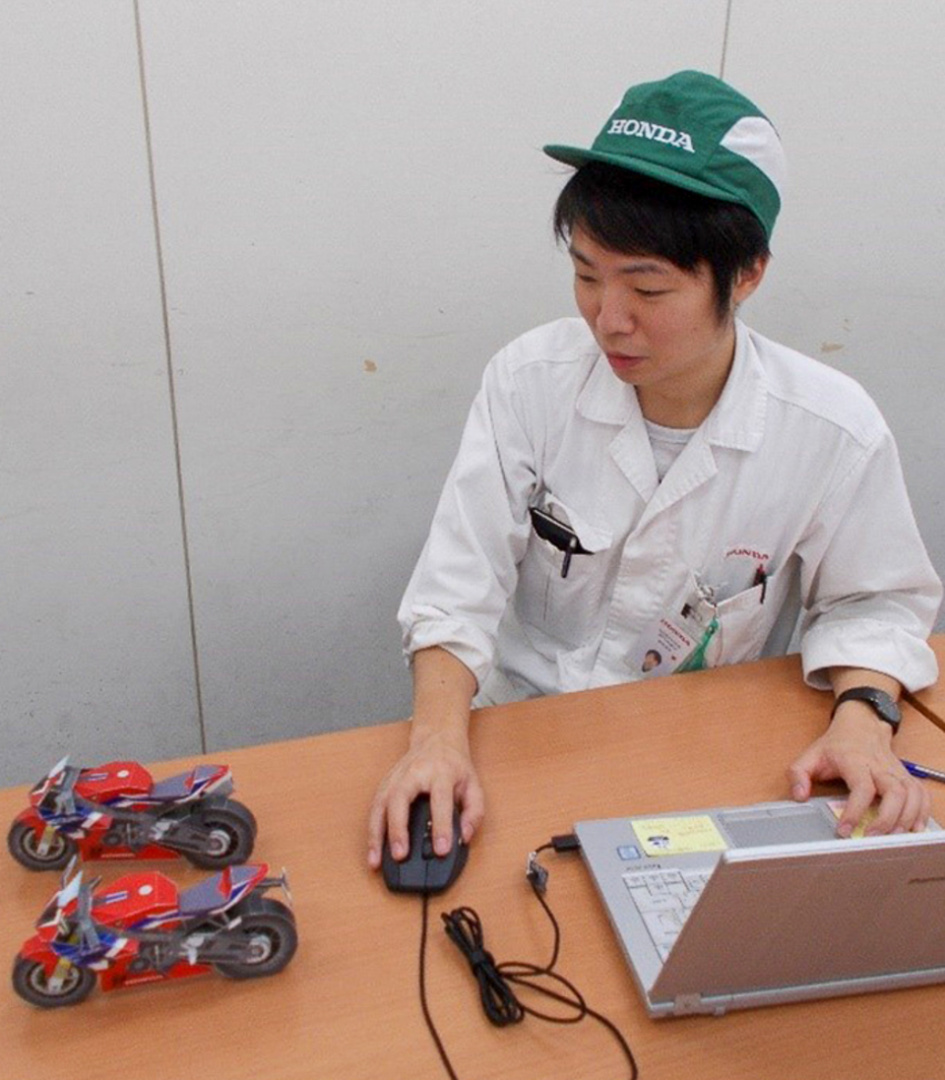 There're two versions that you can print out, one with all the correct HRC colours and one blank if you feel like you want to colour in your own special custom livery. You also have the choice of four different colour Honda Super Cubs if you want to go the distance when you're stuck at home. CLICK HERE to download. Have fun!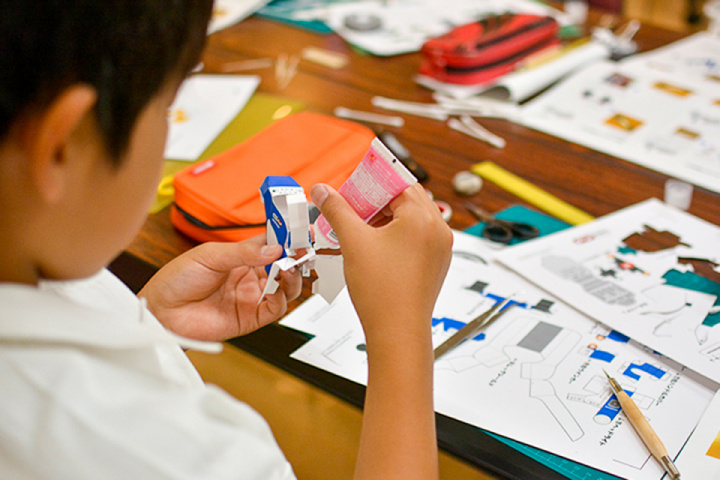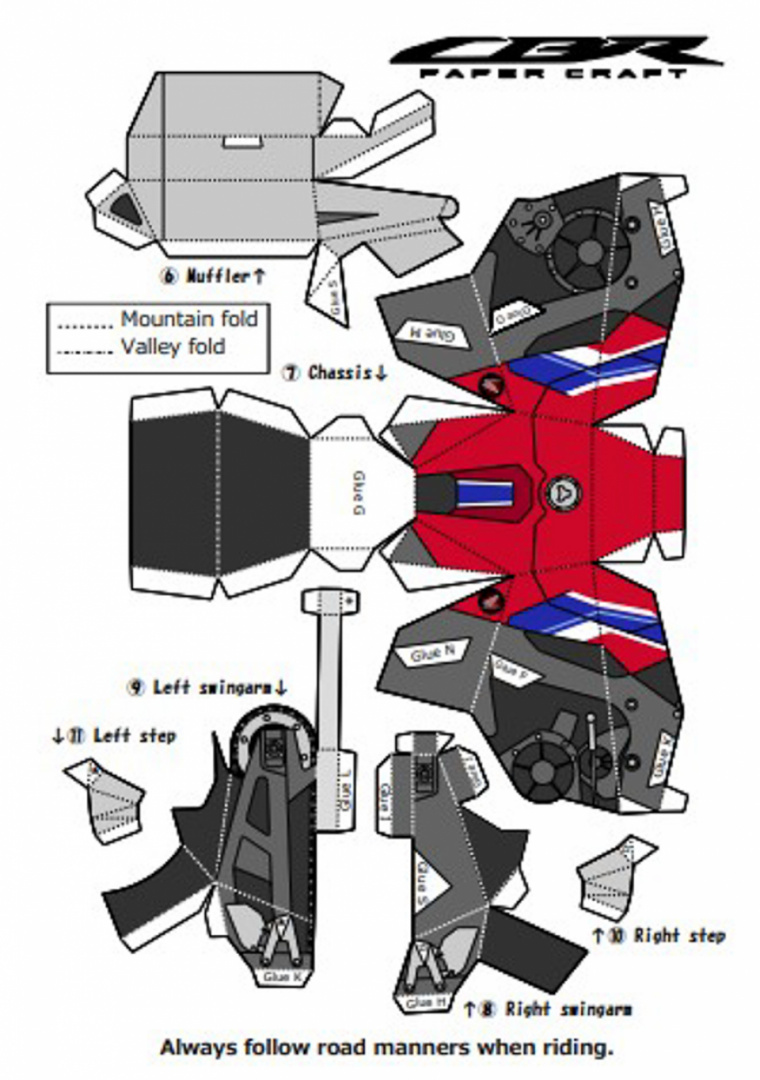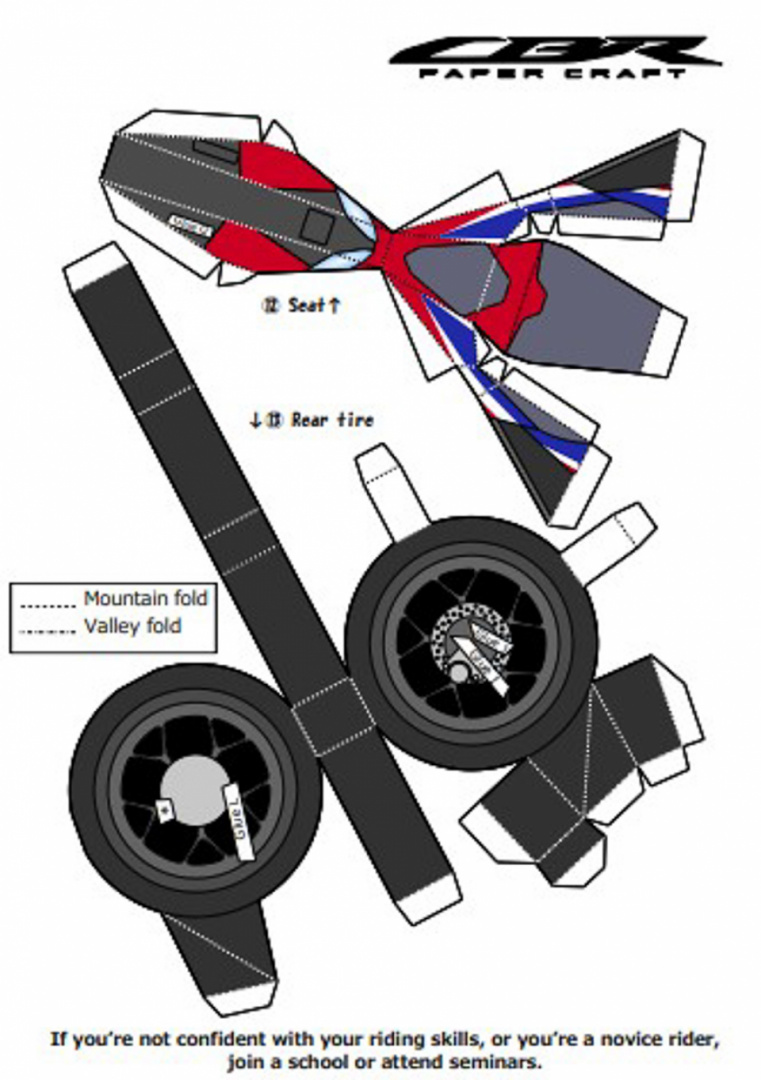 #Moto #Bike #Honda #Sportbike