The Honda Fireblade will get an update for model year 2022, and it's confirmed for next year, so a new version of the Fireblade is expected to hit the market in 2024. There is news coming from Japan regarding this matter. The Japanese site Webike is quite convinced of the fact that these rumors are true, despite the fact that they are rumors. Towards the end of the next year, Honda is expected to release a new version of its flagship super sports car.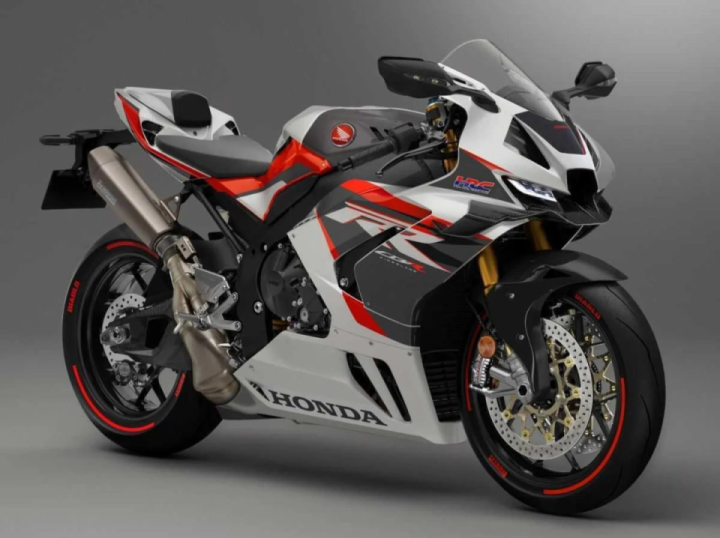 As you may know, the Honda CBR1000RR-R is the maximum hyper sport expression of the number one brand in the world, which is dry in MotoGP for the past two years and that hasn't won a Superbike title since 2007. Moreover, it was James Toseland who won the title in the production derivatives of the CBR1000RR in 2007, and that is the only title won with the CBR and with the 1000 four-cylinder inline engine.
In addition to the SP version, the Fireblade series, which began in 1992 with the 900RR, was last developed in the 2020 edition (the presentation was made at eicma 2019) when the first RR-R joined the SP version in the series.
It has been a year since we last updated the RR-R 2022 at Eicma 2021, which coincided with the launch of a special SP color designed for the 30th anniversary and produced on a limited basis. Just over a year ago, it was the turn of the RR-R 2022 update at Eicma 2021. Its in-line four-cylinder engine has the same bore ( 81 mm ) as the MotoGP regulations. The engine produces 218 horsepower at 14,500 rpm and 11.5 kgm of torque at 12,500 rpm.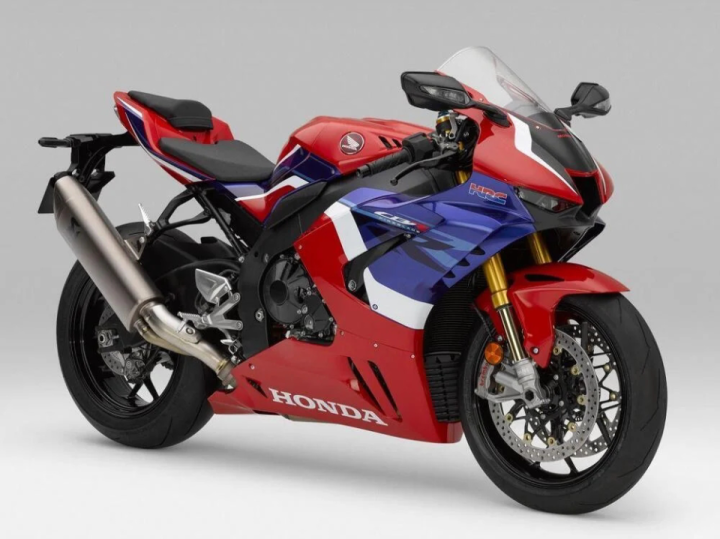 SP version has Ohlins Smart EC 2.0 suspension, Brembo Stylema front brake calipers and a bidirectional quickshifter. A full tank weighs 201 kg and costs 28,990 euros. Several Japanese sites are reporting that a new edition of the Honda CBR1000RR-R will be unveiled at the Japan Mobility Show (the old Tokyo Motor Show) in October 2023 or at Eicma at the latest the following month.
The bike must comply with Euro5+, but its power won't be adjusted downwards, according to reports. A larger surface area wing should also improve aerodynamics. Above you'll find a render created by the Japanese website's editorial staff.