This 1973 "coffin tank" CZ still wrapped in its mix of plastic and oiled paper, and ready for reassembly. It still has its original MSO and spare parts list, and it's clearly in its original box straight from Strakonice, Czechoslovakia, where the Ceska zbrojovka factory was based.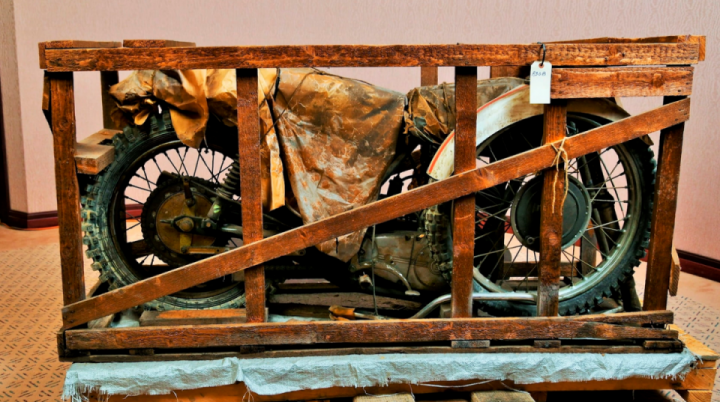 After World War II, CZ was the second largest motorcycle manufacturer in Europe, building mostly two-stroke singles and twins, but also highly regarded and very sophisticated OHC vertical twins models for the road and wildly exotic DOHC singles, twins and fours for racing. By the mid-1960s, CZ motocross machines were almost unbeatable in competition, taking six Motocross Grand Prix World Championship from 1964-69, winning ISDTs and enduros too. Building the first two-strokes to use expansion-chamber exhausts for racing, CZ changed motocross competition forever, proving that lighter and quicker two-strokes could make heavier and slower four-stroke racers totally obsolete at the time.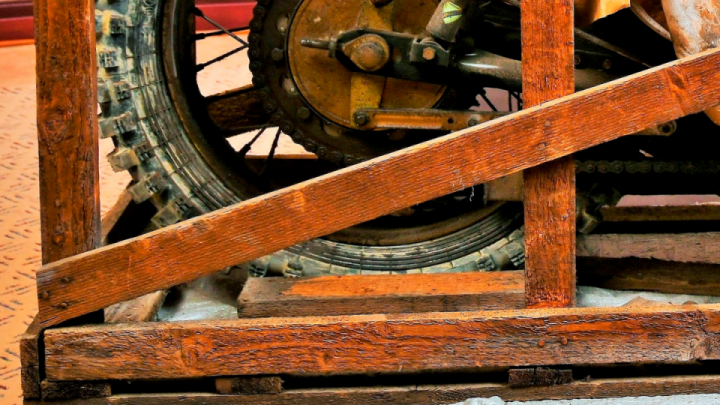 By the 1970s, CZ was selling motocross racers like hotcakes in the U.S., with riders like John DeSoto winning the 1970 Elsinore GP amidst a field of 1700 competitors. DeSoto reckoned the CZ was bulletproof, especially their gearboxes, which he shifted without using the clutch even from a standing start. Brad Lackey, America's first World MX Champion, is on record from the era claiming that the CZ was the only MX racer you could totally rely on and the only real option for a professional rider in the early 1970s as it was easy to maintain, needing only chain adjustments and air filter cleaning before a race. This remarkable, time-warp 1972 CZ in its original shipping crate is from the factory's peak year of competition in the U.S. Finding another brand-new CZ of this particular year, or any year, would be a daunting task, and buying this machine is a unique opportunity for an exceptional motorcycle.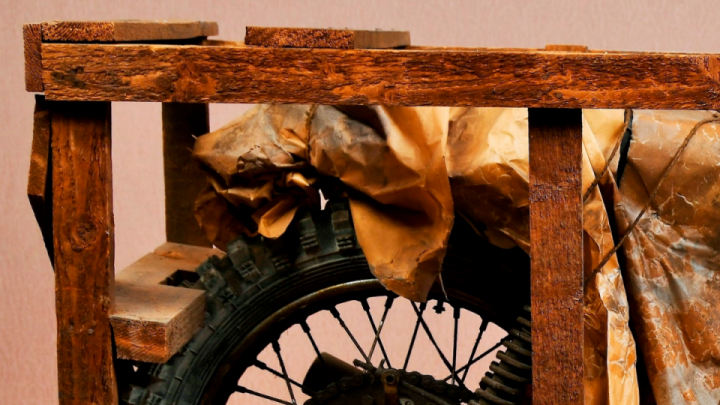 This motorcycle was put up for auction by Mecum in anticipation of its happy owner.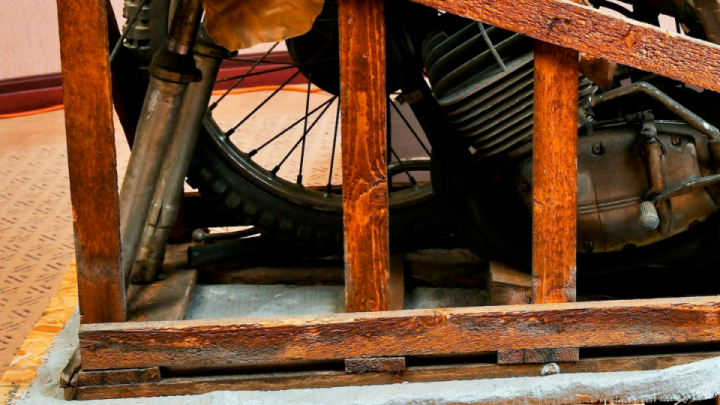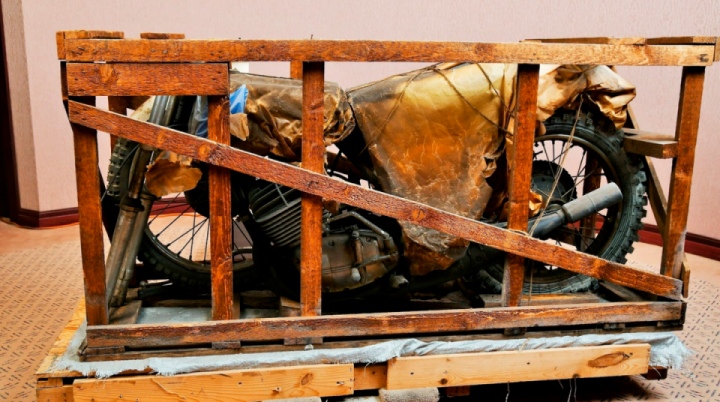 #Moto #Classic #Bike