It feels like a broken record to say that the MotoGP team launches have become a bit anemic in terms of what is being presented, versus what is going to be raced in 2022, but today is a little different.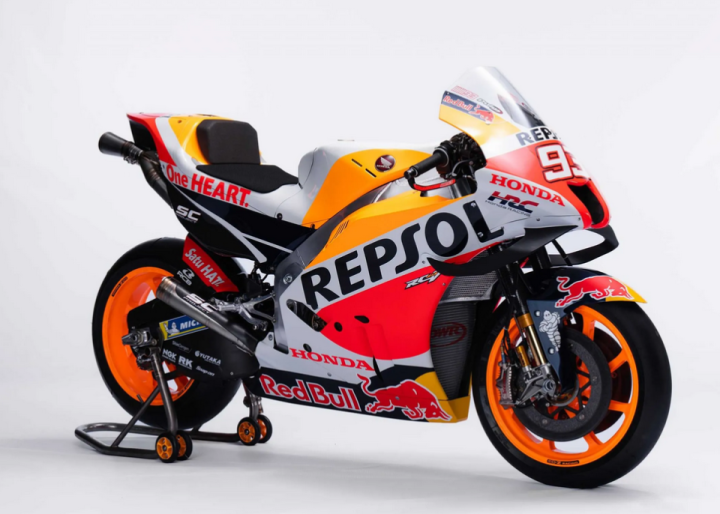 Launching their 2022 Honda RC213V at the Sepang MotoGP test last weekend, HRC is showing off its new bike, in its "new" colors, ahead of the season-opener at Qatar.
This is because the Japanese manufacturer has big changes underway for the 2022 season, and to see that, you only need to take a quick look at the bike displayed in these photos.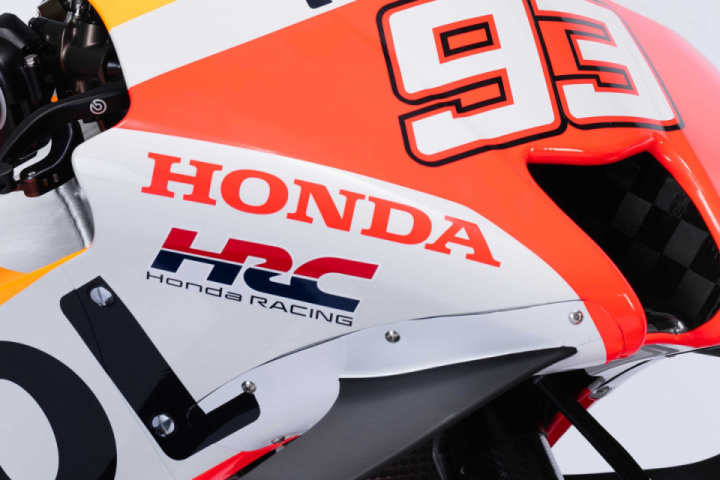 Perhaps the most radical yearly change outside of a bike for new regulations & – i.e. the debuts of the 990cc RC211V, the 800cc RC212V, and the 1,000cc RC213V race bikes – the 2022-edition of the Honda RC213V is almost an entirely new machine compared to last year.
The aero package and fairing design on the 2022 Honda RC213V has been completely revamped, and numerous chassis and engine changes abound beneath that Repsol livery. 2022 is Repsol's 22nd year partnering with HRC, by the way.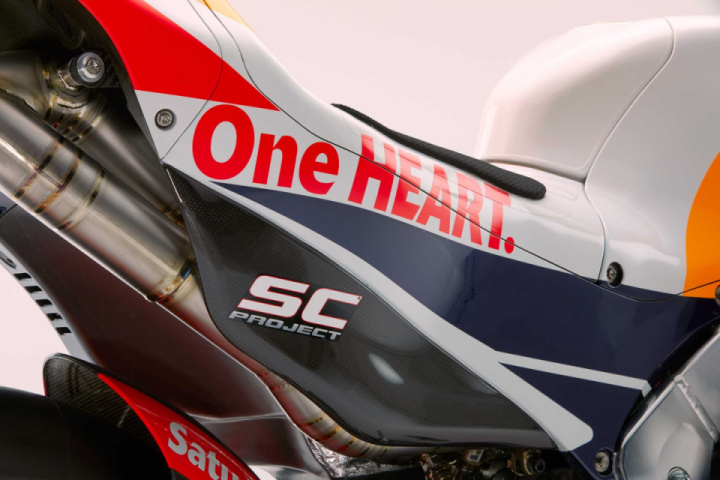 The goal is to get the RC213V to work for riders other than Marc Marquez, and even then, the six-time world champion can benefit from a machine that does need to be ridden on a razor's edge in order to perform at race-winning pace.
"I think it is the biggest change we have seen during the current regulation period. The concept of the 2022 machine is 'break out of our shell' to improve the performance so the whole of the machine is completely different from the last two years."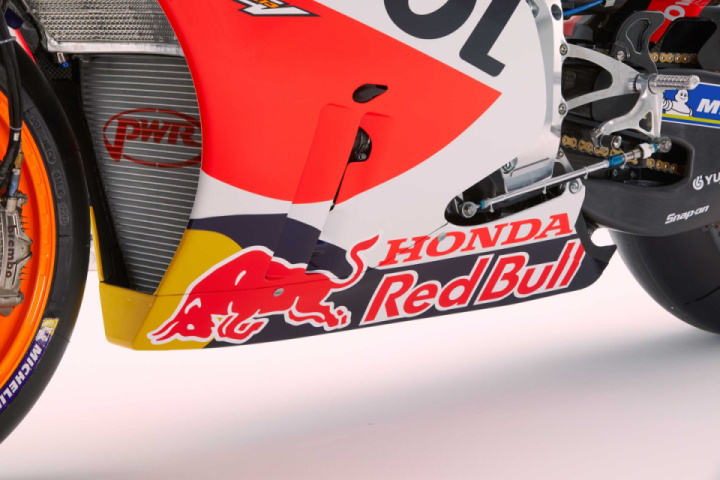 "We changed the engine, chassis, and the electronics with this concept. We already applied this new concept from the last year, and we have already checked the performance of the new machine concept and we could confirm that it works to improve our weak points. So, this 2022 machine has further evolutions with the same direction.
"Our target is always the same: winning the championship. But with this championship we always try to get first and second, that is our target with Honda riders."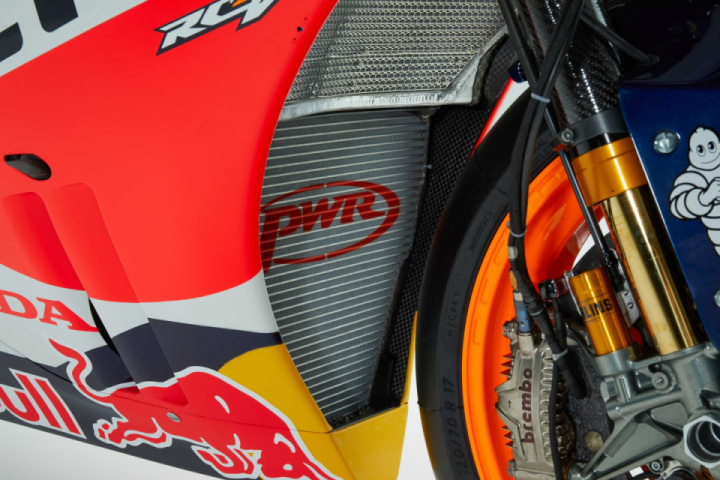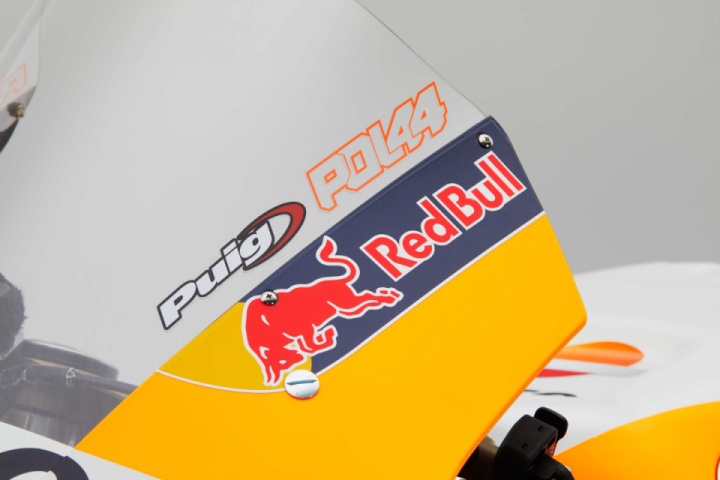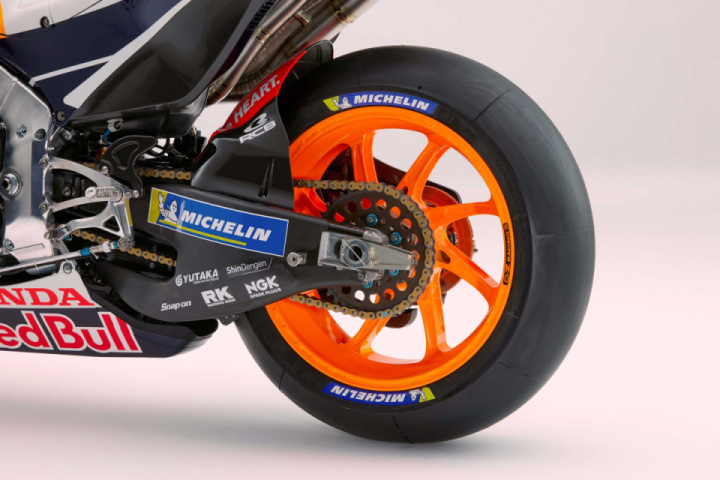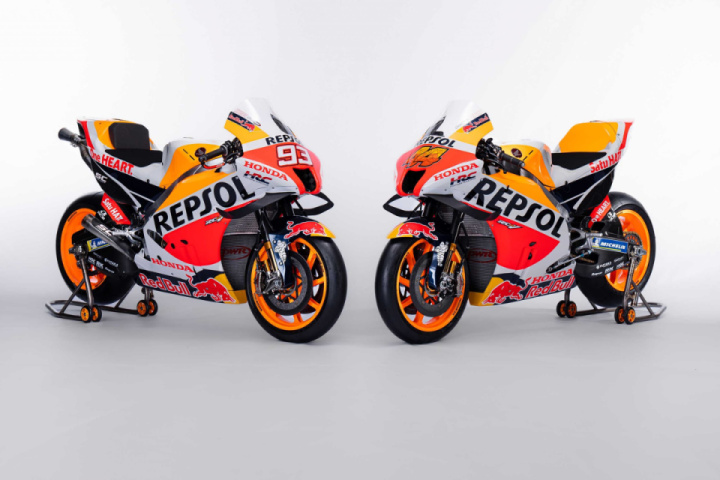 Credit: asphaltandrubber
#Moto #Bike #Honda #MotoGP