Well, somebody's finally picked up Dainese after Investcorp put it on the chop block for an estimated $848 million – and judging by the report from NASDAQ, Investment Firm Carlyle is more than happy with the purchase.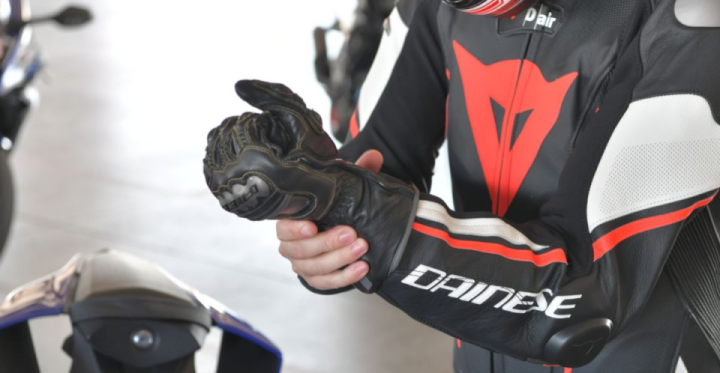 Investcorp originally bought the motorcycle gear brand seven years ago for €130 million from its original founder, Lino Dainese. Under new tutelage, sales have more than doubled to €250 million – and now, with the brand being had for the neat value of €630 million euros ($692 million USD – and that's including the brand's present debt figures), Carlyle is gunning to expand Dainese in China and America via new network and distribution opportunities.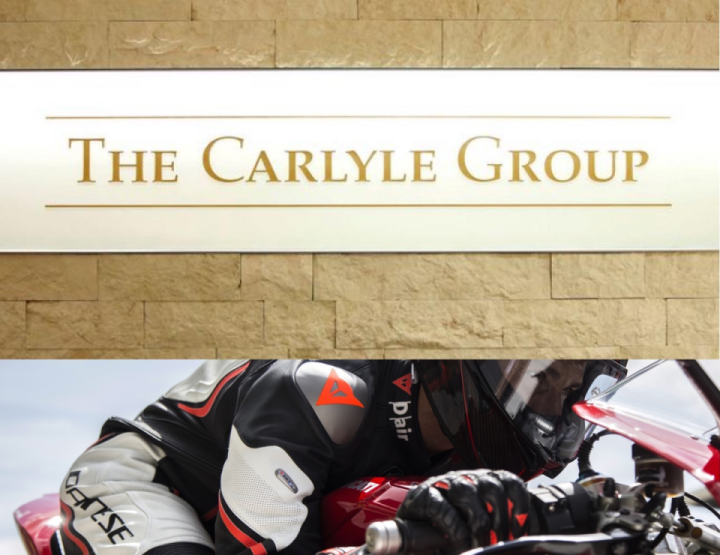 "We were attracted by Dainese's strong brand, its long history, and record of innovation," says Massimiliano Caraffa, managing director of Consumer & Retail at Carlyle Europe Partners advisory team.
We're excited to see what this means for the Italian motorcycle gear manufacturer; should the brand expand further into current markets, the flood of prosperity could mean further deals for certain gear items, as well as potential new safety gear concepts in keeping with the fast-evolving motorcycle industry.
Credit: webbikeworld
#Bike #Moto #Dainese