Yamaha is back in the news again, following their recent reveal of a higher-spec Tenere 700 'World Raid' production model and the surprising announcement of their factory team's withdrawal from Dakar after 44 years of competing. Now, the Japanese manufacturer is confirming they are moving away from their WR450 race-bikes and instead going back to rally racing with the new T7 "World Raid" machine that will hit dealerships soon.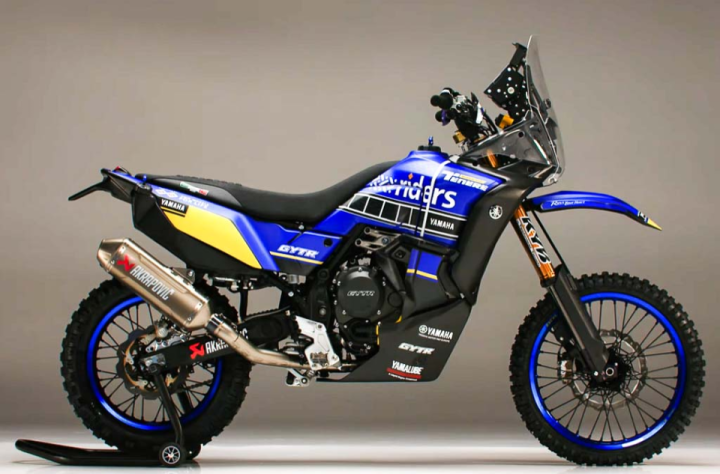 The bike will compete in the Africa Eco Race, a 12-stage rally that will run from Monaco to the legendary finish in Dakar, Senegal from October 15 – 30. Yamaha says the goal of debuting the upcoming model in a competition is to, "prove the exceptional DNA of the new Ténéré World Raid, but also to prepare an extensive customer program, which aims to support the racing spirit of Ténéré customers participating in national activities right up to international long distance Rally Raid events."
The AER will be contested by the Rebel X Sports Tenere World Raid Team on behalf of Yamaha, under the direction of Manuel Lucchese — an experienced Rally Raid rider himself and Project Manager of the Tenere 700 prototype the "World Raid' model is based on. Aboard the new T7 will be Italian Alessandro Botturi, Dakar veteran and winner of the previous two editions of the race. He will be joined by trials champ Spaniard Pol Tarres – who made history with a top 20 finish in the infamous Romaniacs Enduro aboard a Tenere 700.
Botturi and Tarres will take on this unique challenge aboard the Ténéré 700 World Raid model modified with specialized Genuine Yamaha Technology Racing (GYTR) parts, such as a larger fuel tank and KYB suspension, to better withstand the extreme demands of a competitive Rally Raid.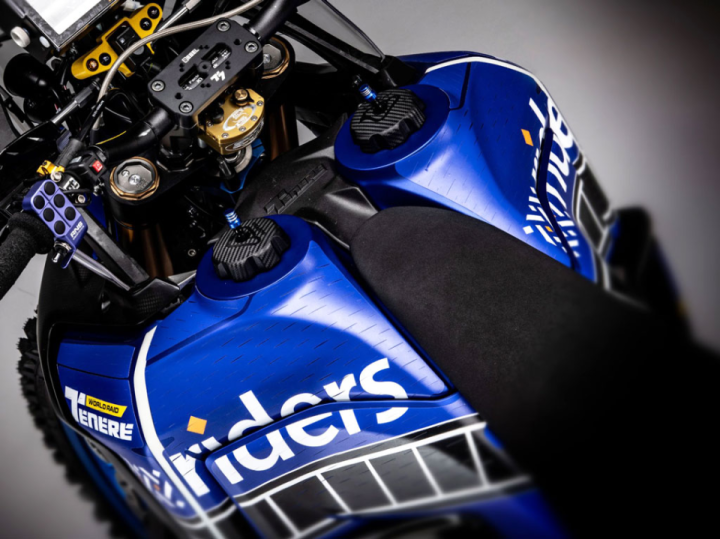 "Everyone is excited to take on the Africa Eco Race, and the Yamaha Ténéré 700 World Raid is the perfect machine to tackle such a challenging rally. We have been working a lot on the bike already, and it feels incredible." – Pol Tarres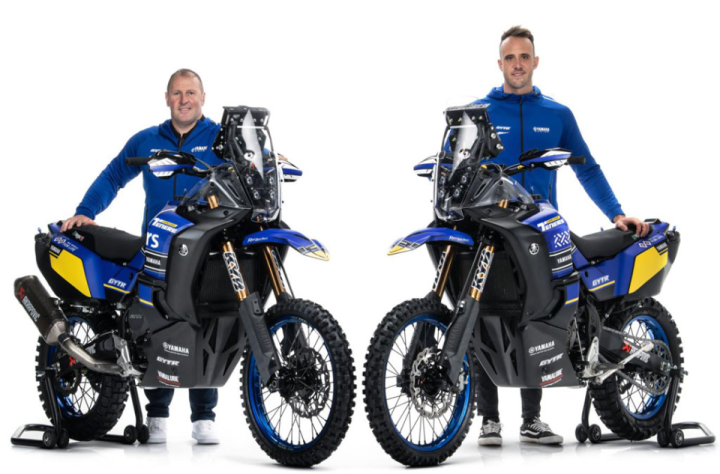 The Yamaha Ténéré World Raid Team will prepare for the AER by taking part in the Tunisian Desert Challenge between the 21st and 29th of April, which is comprised of eight stages and covers over 2,700km. It is the first important step in preparing the bikes and riders to take on the challenge of the Africa Eco Race later in the year.
Sourse: advpulse