Royal Enfield, the world's oldest existing motorcycle brand and the leading brand in the mid-engined motorcycle segment, has unveiled the Scram 411, the brand's first adventure crossover, globally. The Scram 411 will first be launched in India, and will be rolled out to the rest of Asia-Pacific, and then to North America and Latin America, around mid-2022.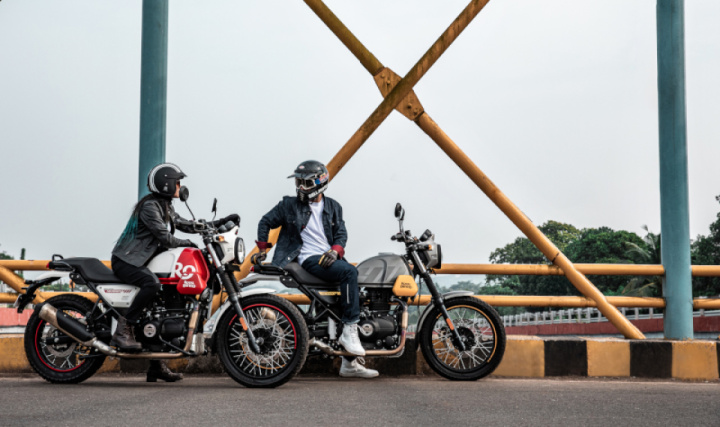 With its distinctive look and design, playful coloring, and friendly riding characteristics, the Scram 411 brings the best of rough road performance to urban riding, making it the perfect adventure crossover for urban environments.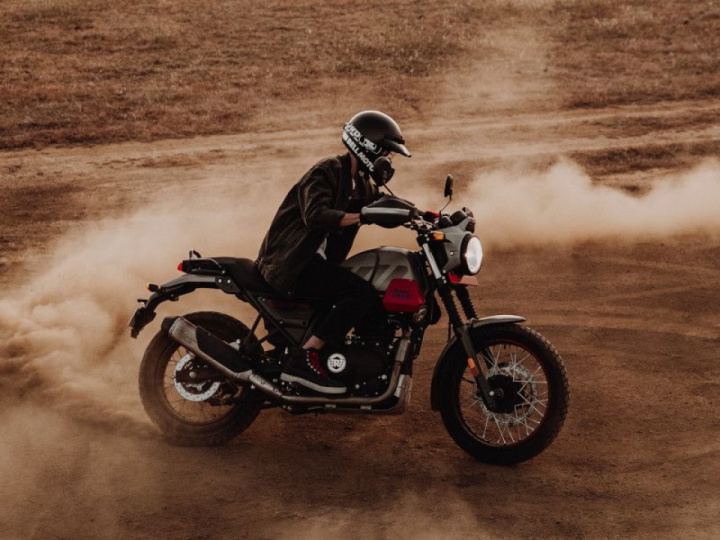 The Scram411 is a street scrambler with elements of an adventure motorcycle. Developed on the proven Royal Enfield LS-410 engine platform and Harris Performance chassis, the Scram411 is characterized by a combination of lively urban activity and high performance on rough roads.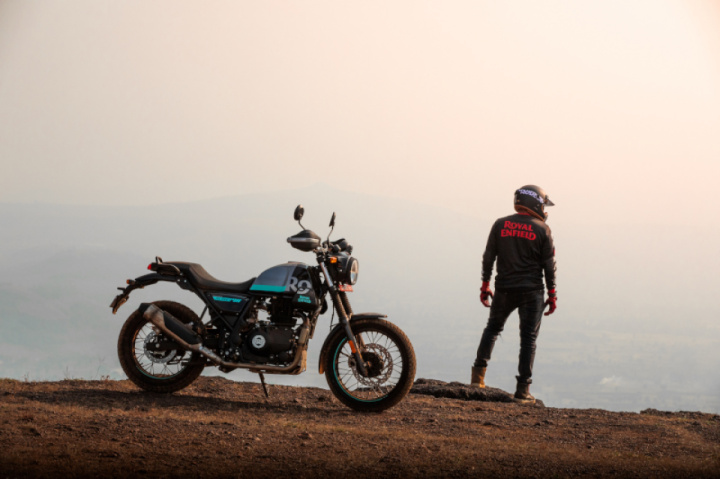 Siddhartha Lal, chief executive officer of Eicher Motors, appreciates the fluidity and versatility of the Scram 411.
Whether in London, New Delhi, or Tokyo, the contours of modern urban life are ever-changing, and the pace of our world is increasing at an ever-increasing rate. Urban life has become a hustle and bustle of weekdays, a weekend getaway, and everything in between. We wanted to create a motorcycle that would ride effortlessly through all of this and be the perfect ally for today's young riders. The Scram 411, built for the modern age, is a motorcycle that is always ready to face any change.
Commenting on the Scram 411 announcement, Anuj Dua, Head of Asia Pacific, Royal Enfield, said.&
The motorcycle has become the most popular mode of transportation in the Asia-Pacific region due to its ease and efficiency of getting around. Riders in the Asia Pacific region deeply support motorcycles as a means of commuting and adventure. We feel that the new Scram 411 will find the sweet spot in the midsize motorcycle segment. The Himalayan's versatility and performance have been well-received worldwide, and we came up with the idea of reimagining this motorcycle in a younger, modern, urban context. The Scram 411 is the perfect crossover for young riders in the Asia-Pacific region who prefer a motorcycle that is fun and attractive to ride around town, but also rugged. Like all motorcycles, the Scram 411 is built for riders around the world and manufactured with world-class engineering. It is a very exciting and vibrant new motorcycle, and we are confident that riders around the world will love the new Scram 411.
Original Source [ PCI Corporation ]